Netop som jeg tænkte "Nah, det bliver ikke efterår snart igen, jeg skal ikke til at lave en "3 ways to wear overgangstøj" for nu er det for varmt. Jeg laver indlægget om print i stedet!" kom efterårskulden tilbage. Så derfor får I her er en lille guide til hvordan man kan style komplet printede og mønstrede outfits!
KOMBINÉR FORSKELLIGE PRINTS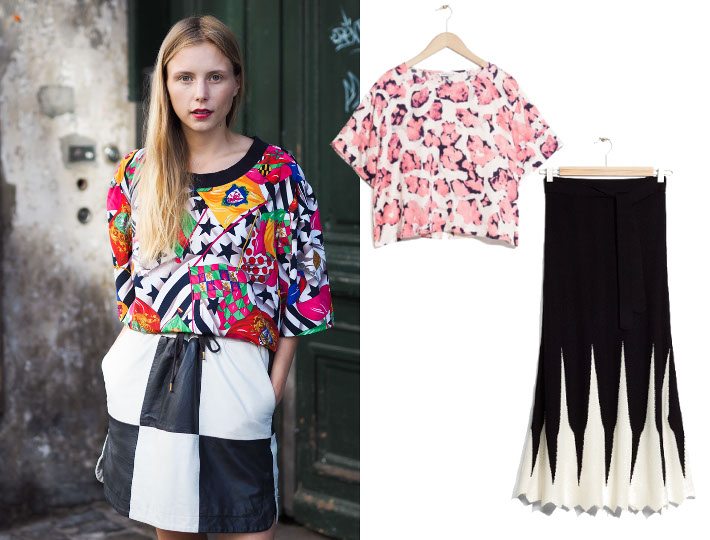 Vil du kombinere flere prints i dit outfit er det en god idé at tænke på at skabe balance. Har du en del med et meget voldsomt, farverigt print eller mønster, er det en god idé at kombinere den med sit modstykke. Brug for eksempel, som jeg har gjort, en overdel med et tæt og vildt mønster sammen med en nederdel med et enkelt, geometrisk mønster i neutrale farver.
SHOP THE LOOK

SÆTTET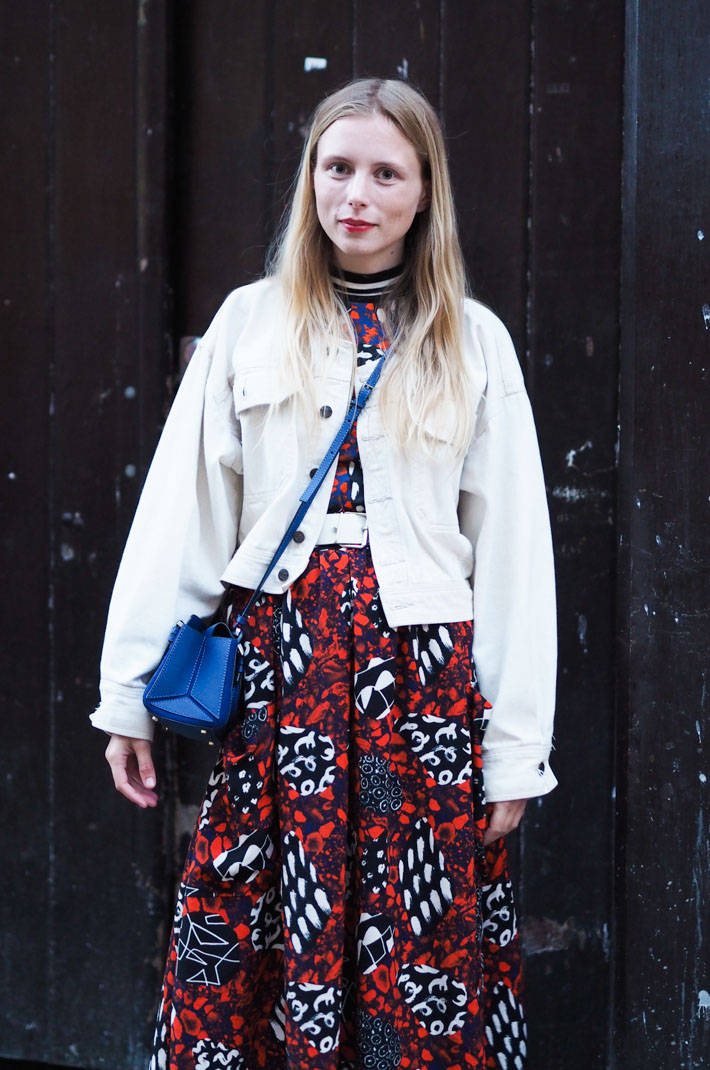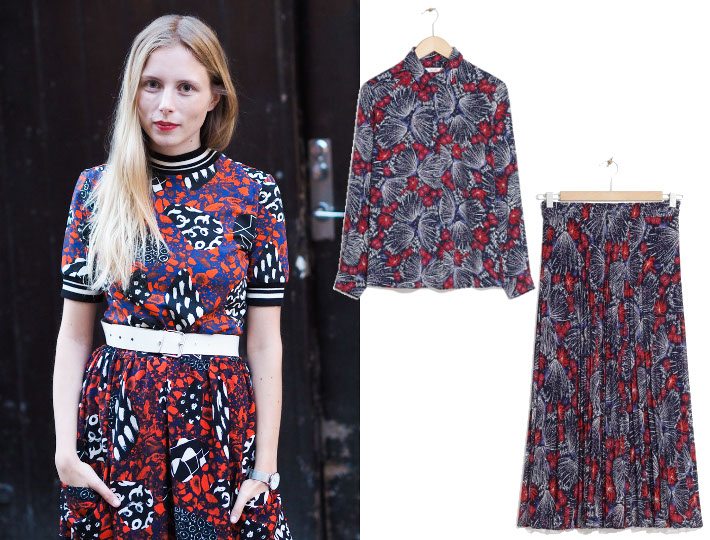 En anden måde at få mest muligt print ind i dit look, er at bruge hele sæt i det samme print. Det giver en vis ro, især hvis du, som jeg, går meget ret voldsomme prints. Style dit sæt med accessories i farver, der allerede er i printet for et sammenhængende look.
SHOP SÆT

ENKLE, MØNSTREDE ONE-PIECES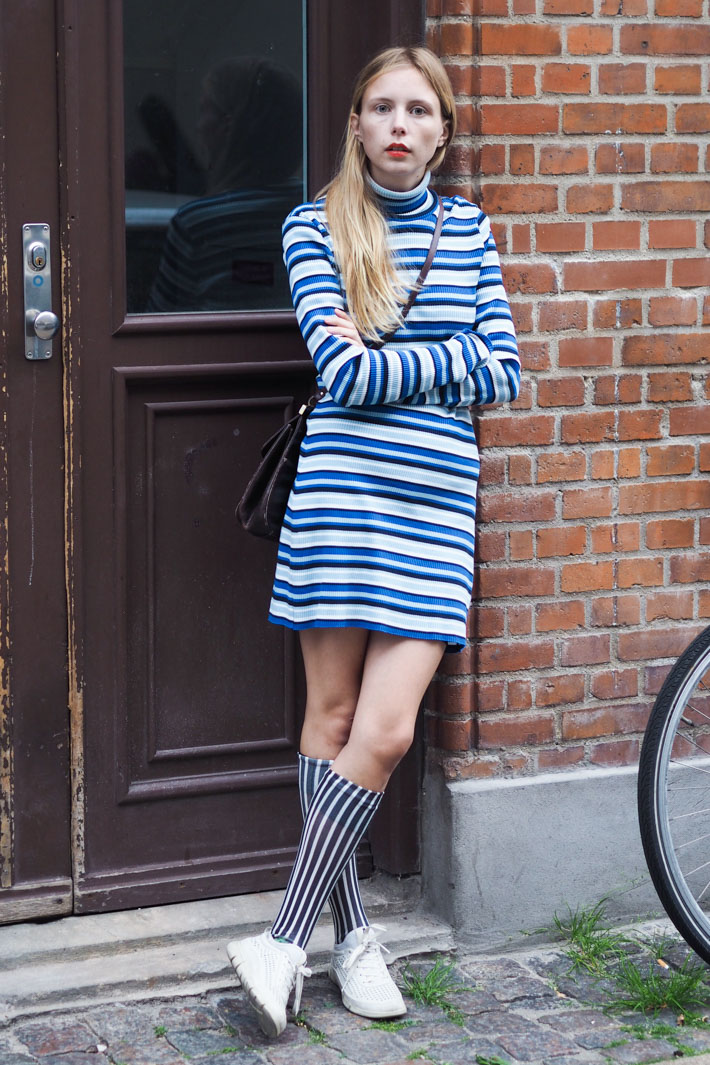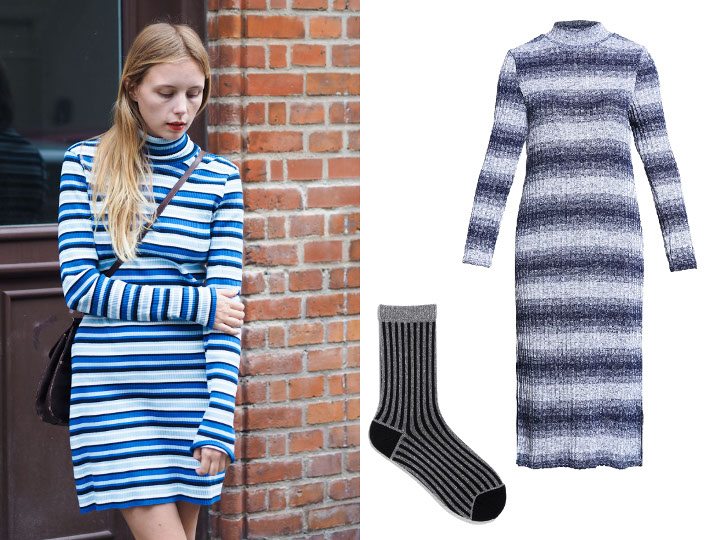 Den nemme måde at style et printet sæt er helt enkelt at hoppe i en kjole eller en buksedragt i et print eller et mønster. Er du frisk på at tilføje lidt mere sjov til dit printede look er strømer tit en sjov detalje, der kan give noget mere kapow til looket! Brug strømper i samme mønster som din kjole eller tilsæt strømper i kontrasterende mønstre for a bringe mere liv i looket.
SHOP THE LOOK

Hvilket look er din favorit?
SE FLERE 3 WAYS TO WEAR POSTS:
Back to school, Midi skirts, Monochromatic colorful outfits, Silketørklæder