Dangit! The temparature went below 5 and I'm cursing quite a bit over this cold weather. But luckily there are things you can do to spice up the cold a bit, like using these 3 tips for your winter look!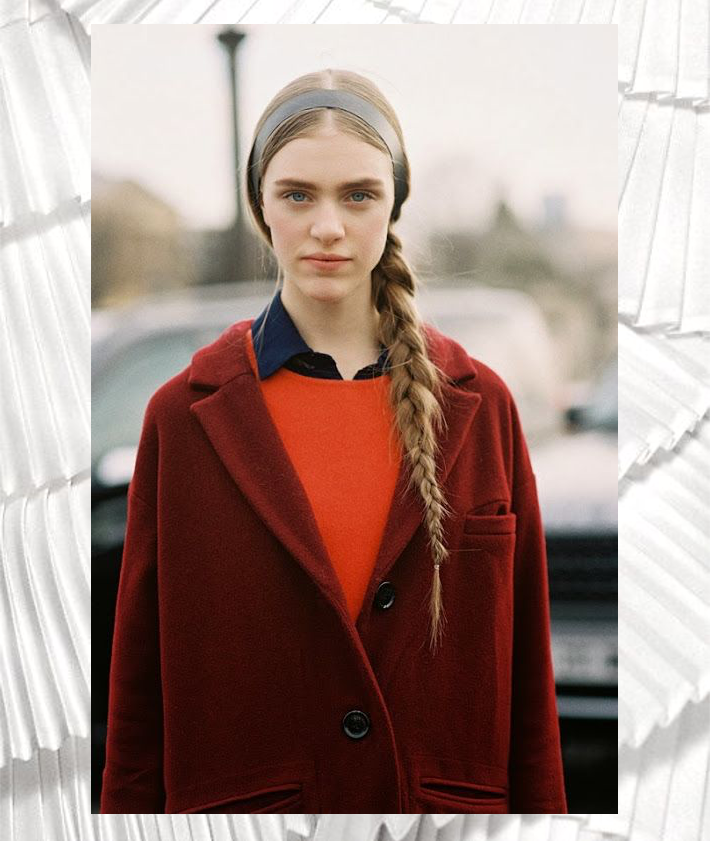 Go Simple
The look above is both really interesting and really simple. 3 layers of one tone items and a nice, simple braid and a hair band. When it comes to layering, putting three very simple things together can give a nice feel and makes it easy to layer to keep warm. Doing a simple hairdo like the braid and adding the hairband keeps this look interesting and effortlessly classic
SHOP SWEATRE FOR YOUR LAYERED LOOK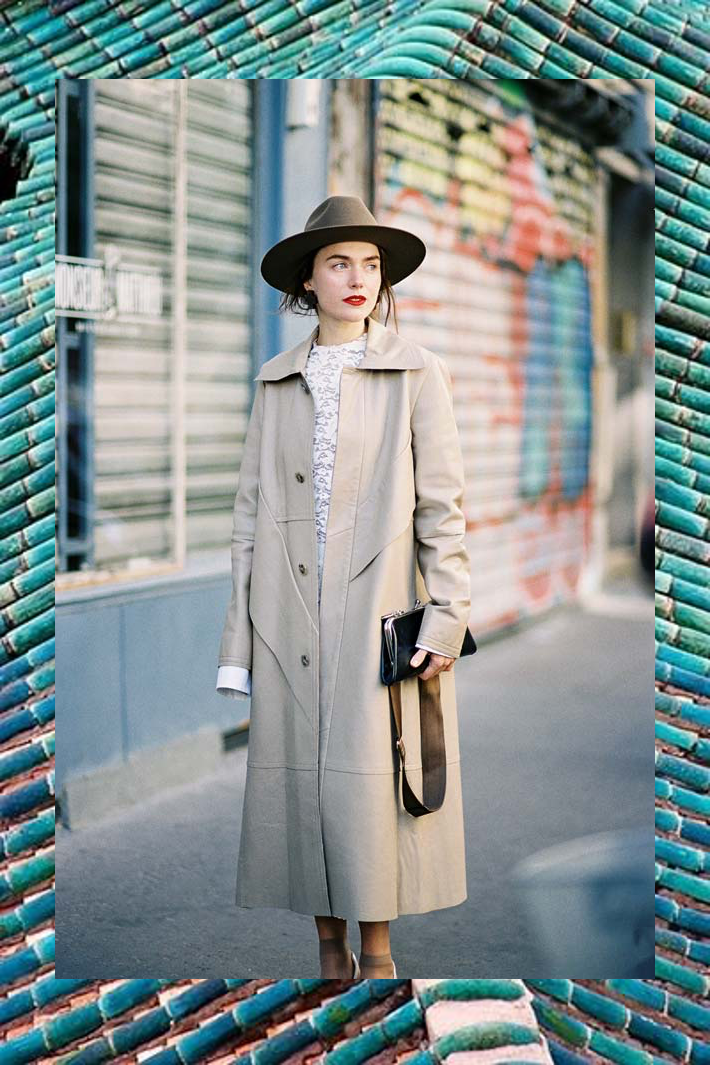 It's The Little Things
Now you don't need a lot to give a simple look a bit of oomph! Accessories can really help add some fun to a simple winter coat – here it's done with a nice hat and an interesting bag. Simple as that!
SHOP BAGS

SHOP HATTE
The Bling Thing
An other detail that can make your winter look shine is statement jewelry. A simple trench coat or a fuzzy sweater suddenly changes its look when you add some over the top earrings. I'm definitely going to try this out to spice up my old jumpers!
SHOP STATEMENT EARRINGS

Background photo source here, Street Style photo source here