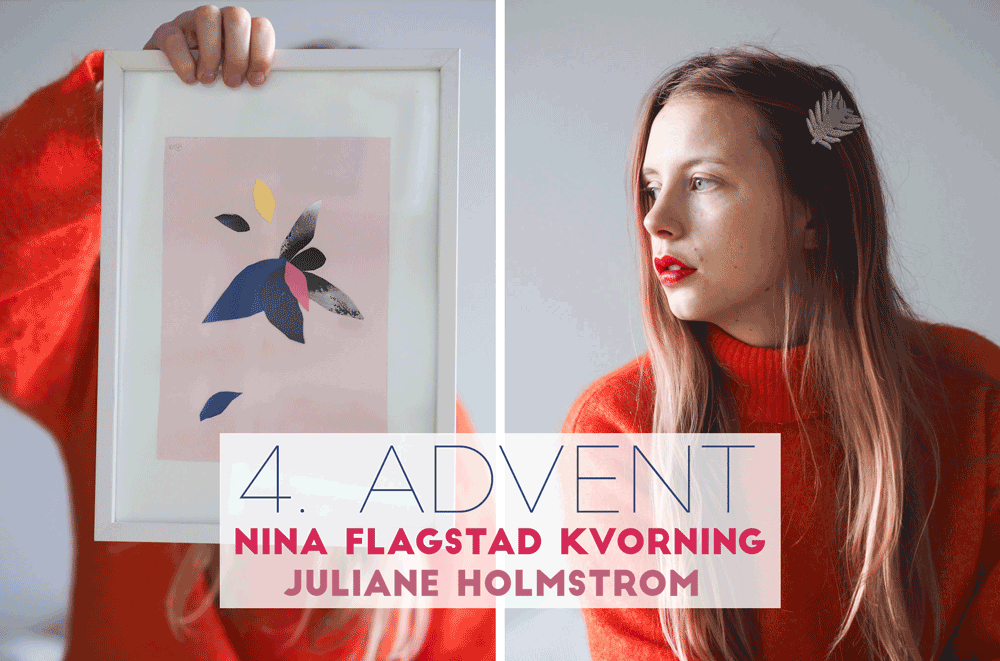 Så er det tid til den fjerde og sidste advents-giveaway, juhu! Denne gang er der hele to flotte ting man kan vinde – eller, altså, man kan vinde én ting, for der bliver udtrukket to vindere, som hver får én præmie. Så chancen for at vinde den her gang er fordoblet! Præmierne denne gang er en virkelig fin collage fra Juliane Holmstrøm og et nice print fra Nina Flagstad Kvorning, som også begge to har været med i Creative Minds-serien.
Læs med nedenfor, for at finde ud af hvordan du kan blive en af de heldige vindere!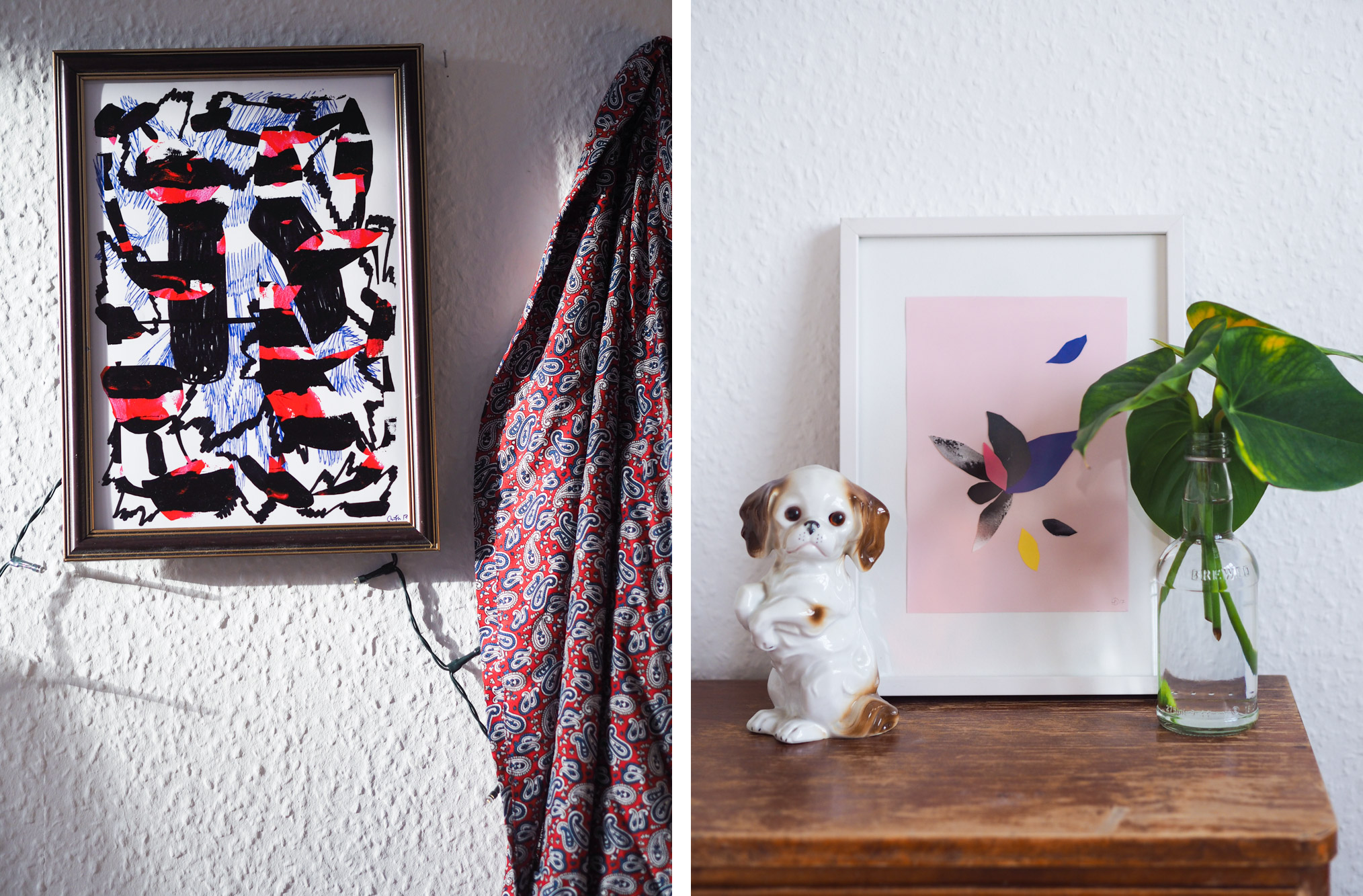 Vinderne udtrækkes allerede på søndag, så det er med at skynde sig at joine – her er hvordan I kan være med:
Følg bloggen på instagram her og facebook her. Skriv gerne jeres insta-brugernavn og facebook-navn, så jeg kan finde jer der!
Skriv en kommentar, hvor I fortæller hvor I vil have billedet stående. Jeg udtrækker to vindere og trækker lod om hvem, der får hvilket billede, så man kan ikke selv vælge, hvilket man selv vil have – det er en overraskelse! 🙂
Husk at angive den rigtige e-mail-adresse i e-mail-feltet, når I skriver en kommentar, så jeg kan komme i kontakt med vinderen.
Deltag før lørdag d. 23. december kl 23:59!