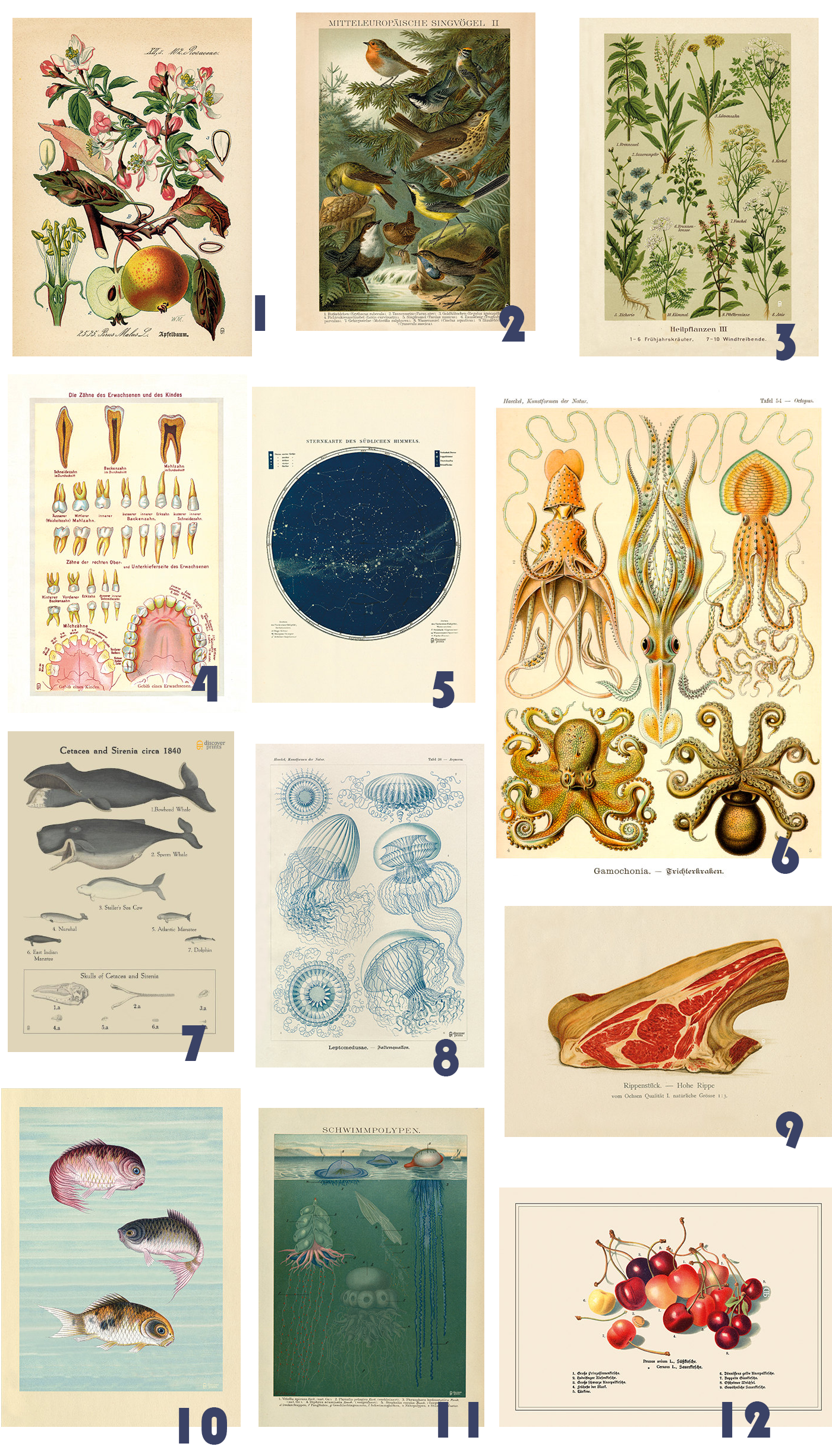 1: HER, 2: HER, 3: HER, 4: HER, 5: HER, 6: HER, 7: HER, 8: HER, 9: HER, 10: HER, 11: HER, 12: HER
Jeg har for nyligt fået lagt en god plan for bloggen – eller, i hvert fald planlagt hvilke indlæg, der skal udkomme hvornår og hvornår der skal tages billeder og laves indhold til dem. I går skulle der have udkommet et indlæg, der skulle omhandle et afsnit af podcasten Fries Before Guys som jeg var med i – men på grund af tekniske problemer med et lydspor, blev det aflyst og så sad jeg og kunne ikke finde på hvad jeg skulle udgive. Vi optager forresten afsnittet forfra engang i april, så frygt ej – der kommer et afsnit om influenter, ansvar og intention i bloggerverdenen i løbet af foråret!
Kender I det, når man har planlagt det hele og så kommer en aflysning eller en lille ændring, hvilket gør at man slet ikke kan overskue hvad der så skal ske og så tager det bare lige en tand længere at finde på noget nyt?
Men efter en halv dag på Etsy i går fik jeg bakset en idé og en collage sammen til et indlæg som så kommer i dag. Jeg skal nemlig flytte snart. Jeps. I får mere info om det når det hele er på plads. Men det betyder at jeg jo er begyndt at fantasere og drømme om hvordan mit nye hjem skal indrettes. Og så spottede jeg alle de her sindssygt lækre vintage-plakater inde på Etsy og jeg vil have dem allesammen! Jeg har jo i forvejen fisken(som I kan se, hvis I tjekker mine gamle roomtour-posts ud) og jeg er ret vild med de gamle skole-agtige plakater. Især dem med dyr!
Plakaterne her er ikke originaler, men prints – dog synes jeg ikke det gør så meget, da prisen så er til at forholde sig til!
Hvilke kan I bedst lide?