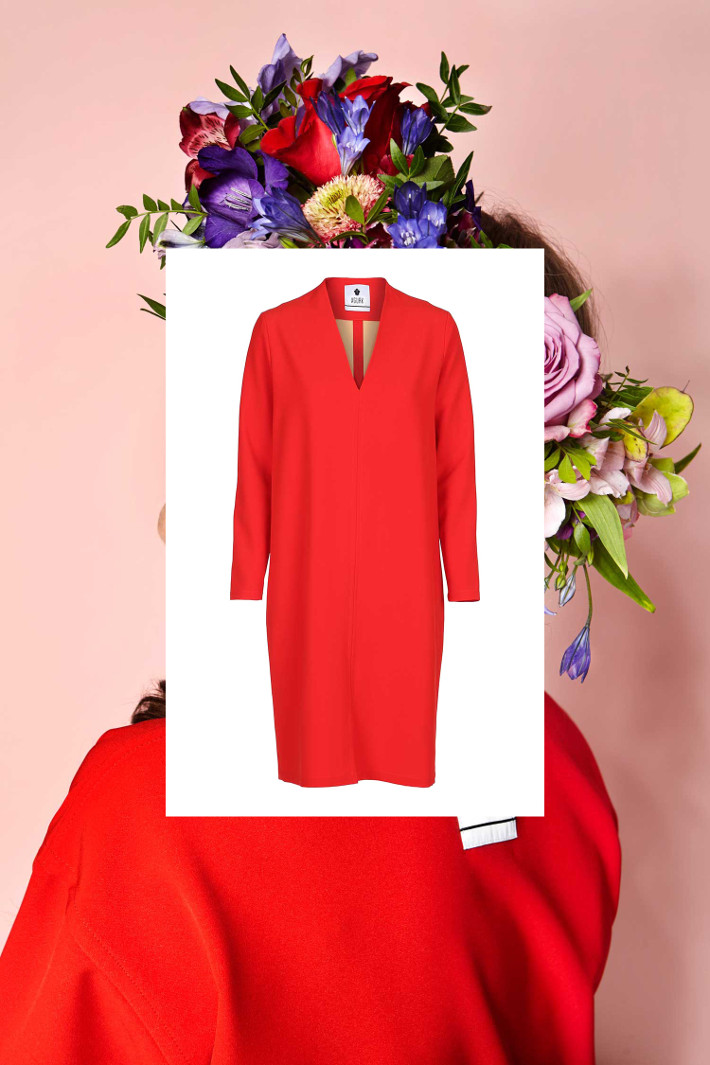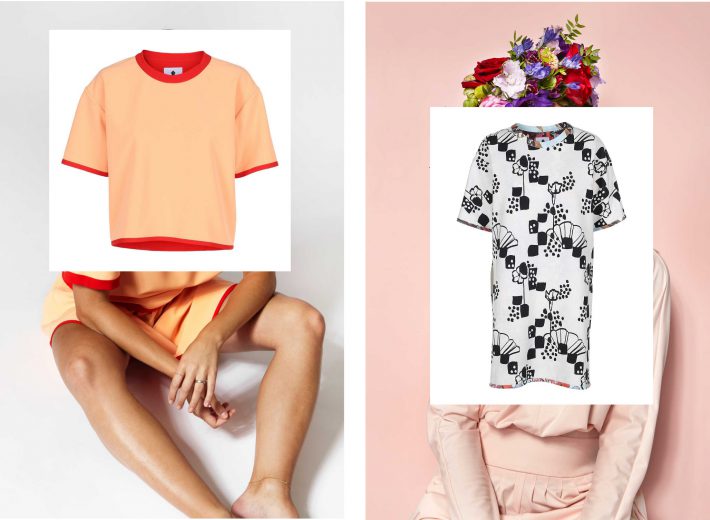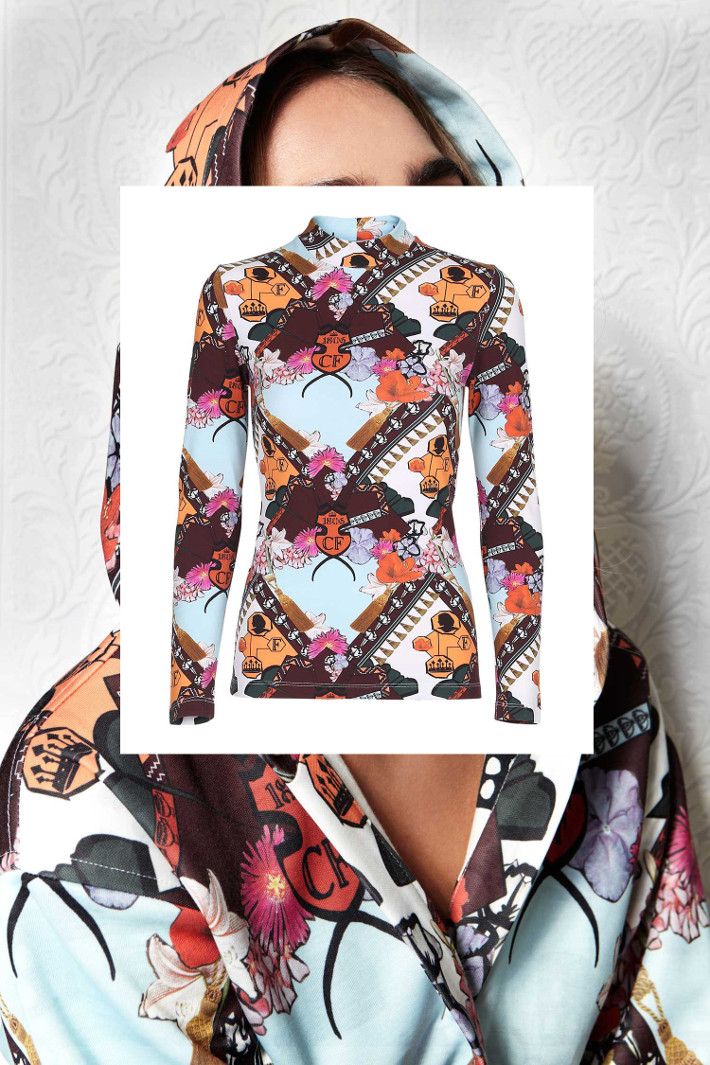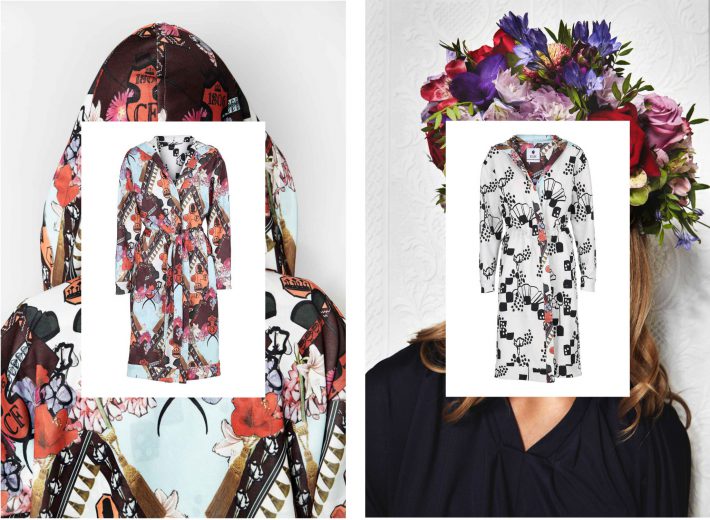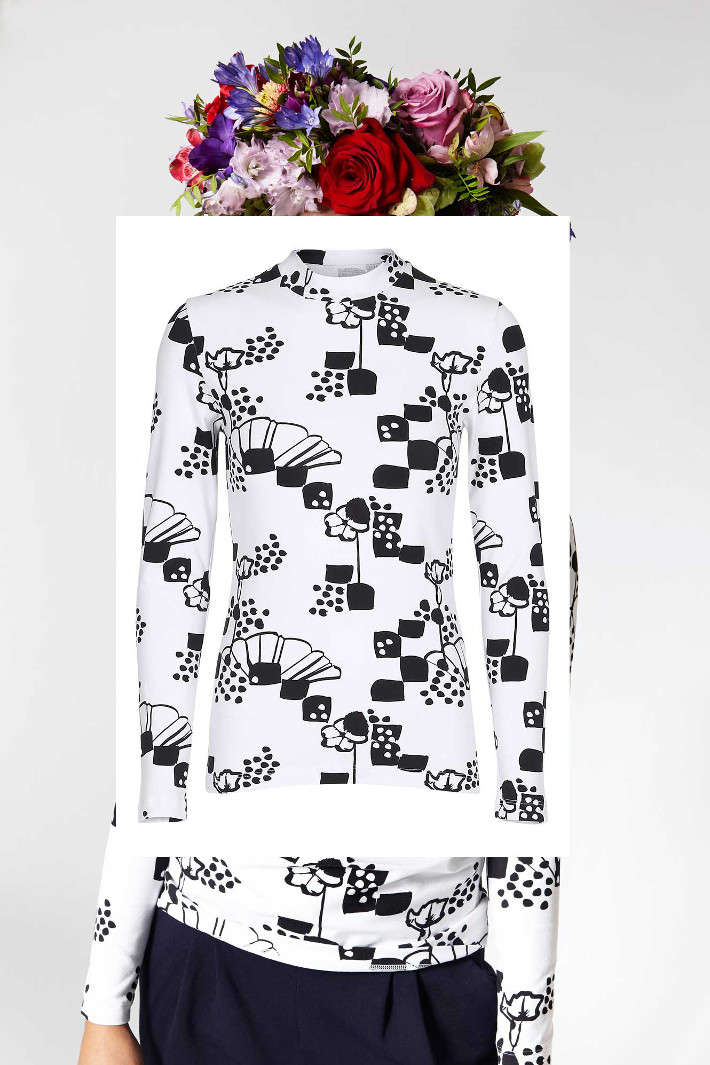 Efter jeg fik øje på AGURKs nye kollektion for forår og sommer 2017, The Lively Collection, blev jeg helt blæst væk – igen! Pigerne fra Agurk rammer mig virkelig gang på gang med deres farvebrug og formidable prints. De har altid nogle enormt fine historier bag deres kollektioner, som lige giver printet en ekstra dimension – og så laver de en stor del af deres styles i økologisk bomuld. Jeps, økologisk tøj behøver absolut ikke være beige og kradsende!
Læs historien bag Agurks seneste kollektion her og forudbestil den nye kollektion, der sættes til salg lige før jul her!
Jeg tror jeg skal have fingrene i noget fra den nye kollektion, når den bliver klar – den der vendbare kappe med print er bare ikke til at stå for!
Hvad synes I?