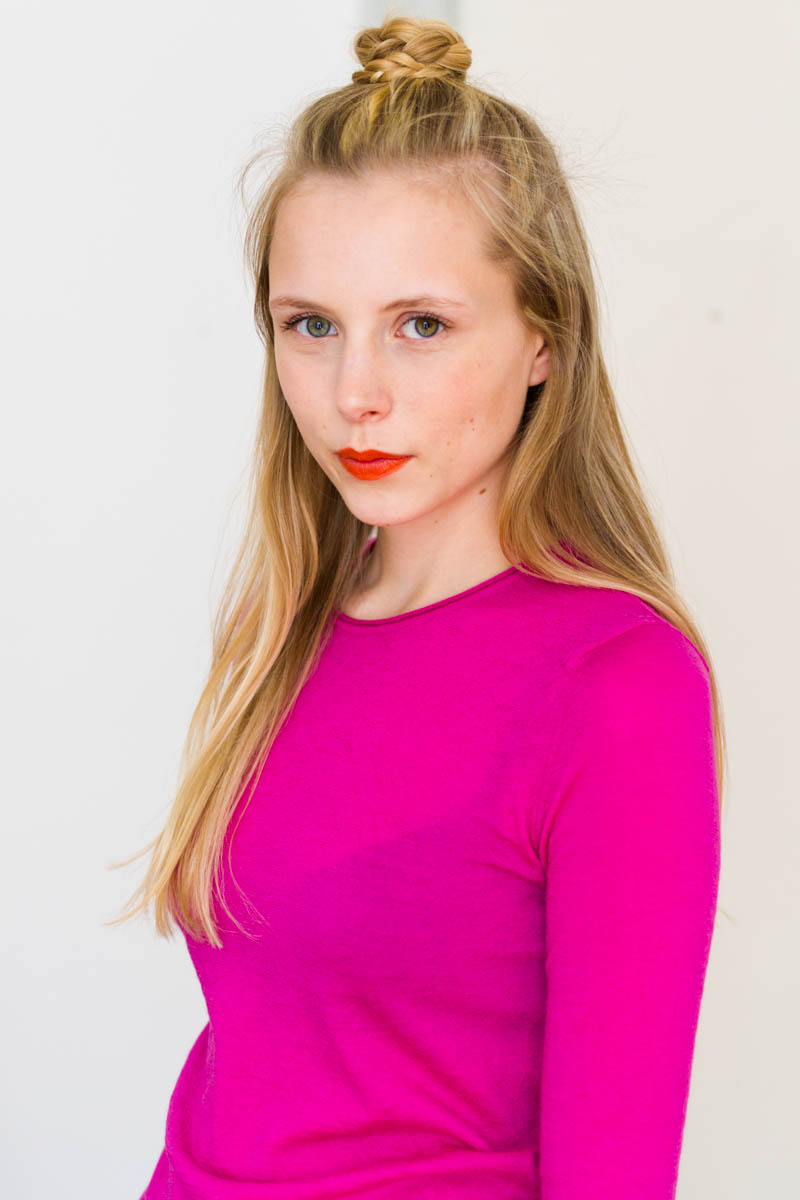 For leden dag havde jeg ovenstående frisure på en skoledag. Almindeligvis har jeg bare to muligheder for frisurer jeg dribler mellem på hverdage: håret nede eller håret i en snoet knold med en scrunchie. Jeg har skruet mine skønhedsrutiner så langt ned om morgenen, at jeg aldrig overvejer at man faktisk kan gøre noget mere spændende ved frisuren på ret kort tid.
Så jeg fandt det her gamle indlæg frem og gennemkiggede også resten af bloggen for andre frisure-guides, jeg tidligere har lavet – hvor er det smart med de der gamle arkiver! Jeg tænkte at I også kunne have lidt godt af 4 indlæg med forskellige hårtips til søde hverdags-frisurer, som ikke tager specielt meget tid eller vilde hår-færdigheder!
1: Vi starter med 3 fine frisurer, der får håret væk fra ansigtet i det her indlæg!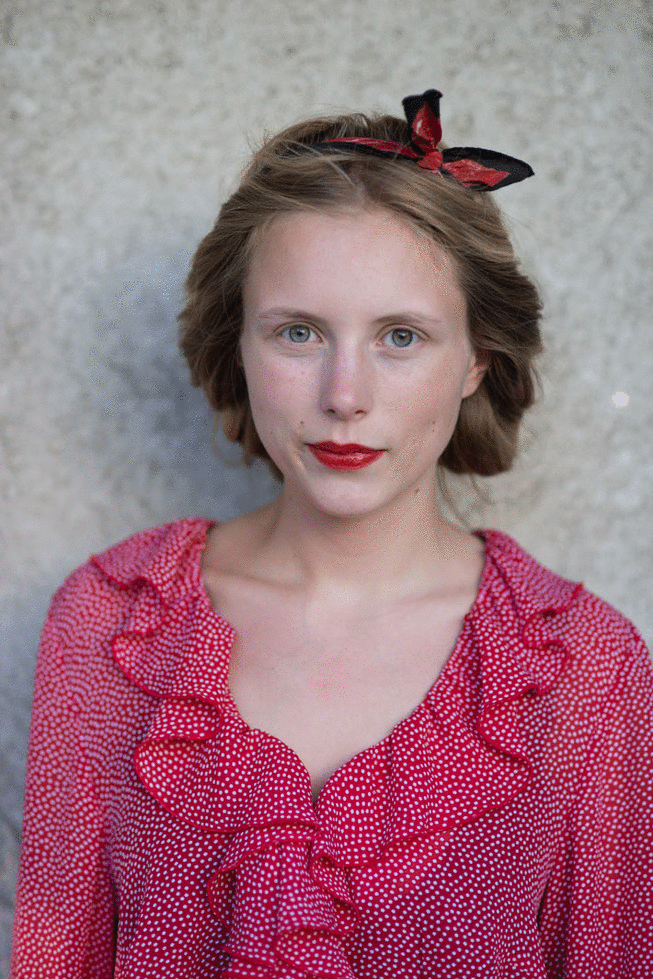 2: I Rumænien lavede jeg en guide til en fin frisure, som endte med at give mig de fineste Hollywood-krøller, når jeg tog den ud – win-win!
3: sidste år gav jeg en hurtig guide til to nemme frisurer, der får håret væk fra halstørklædet, når det bliver køligere lige her!
4: og for et godt stykke tid siden, gav jeg jer endelig opskriften på den famøse fletningekrone – den fungerer godt nok bedst på ret langt hår!