Fall sets you on a test when styling yourself and I really feel challenged to dress cool and weather appropriate – so I got some inspirational photos to get the creative styling juices flowing for the fall outfit!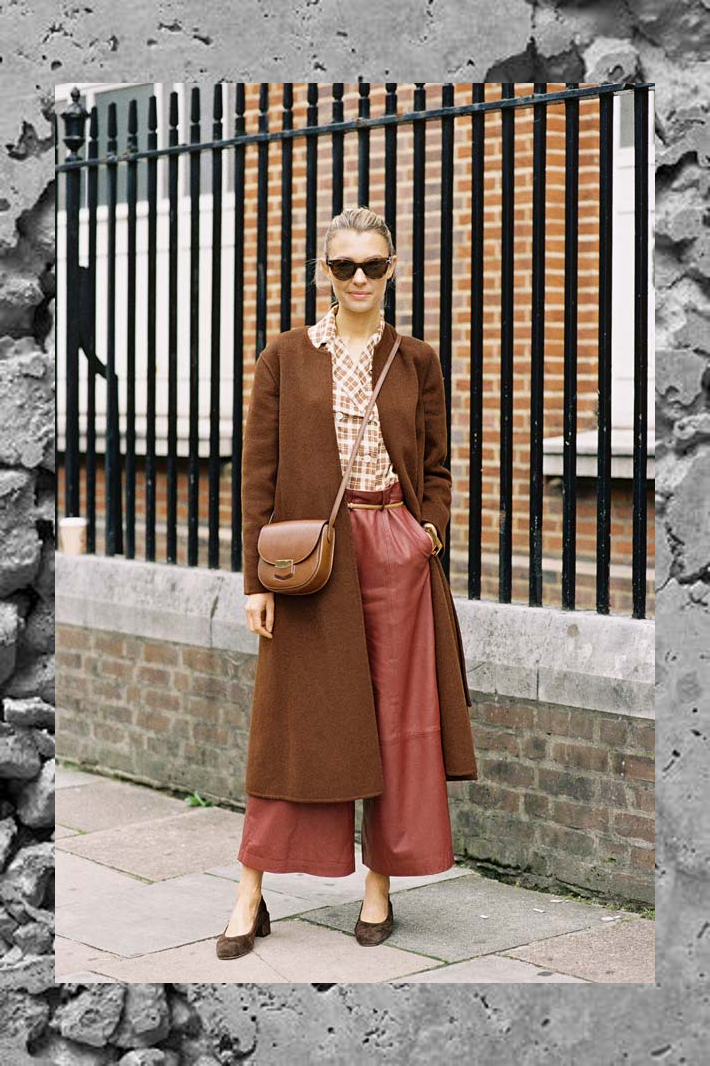 TONE IN TONE
When wearing many layers to keep warm, dressing in one color will have your look get a sleek feel. Try to stay within the same color but do different hues of it for some variation!
SHOP THE LOOK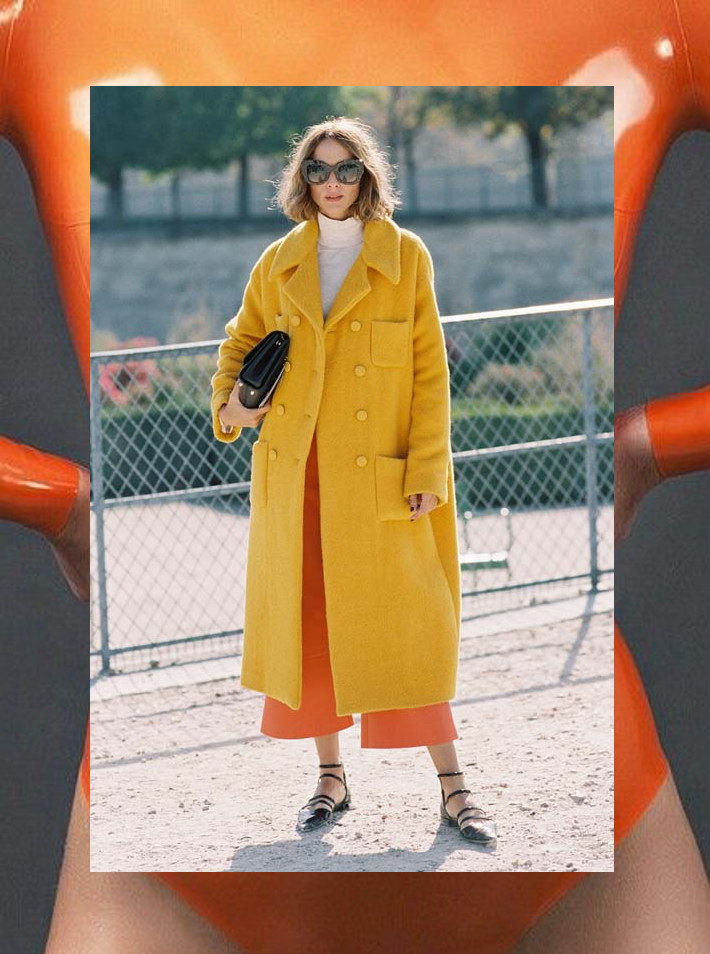 BRIGHT COLORS
It's fall and as I wrote here, since the sun's gone, it's your time to shine! Combine bright colors with a neutral roll neck sweater and low key accessories(and add some tights!) for the ultimate fun fall outfit. OMG, I'm craving that yellow coat!
SHOP THE LOOK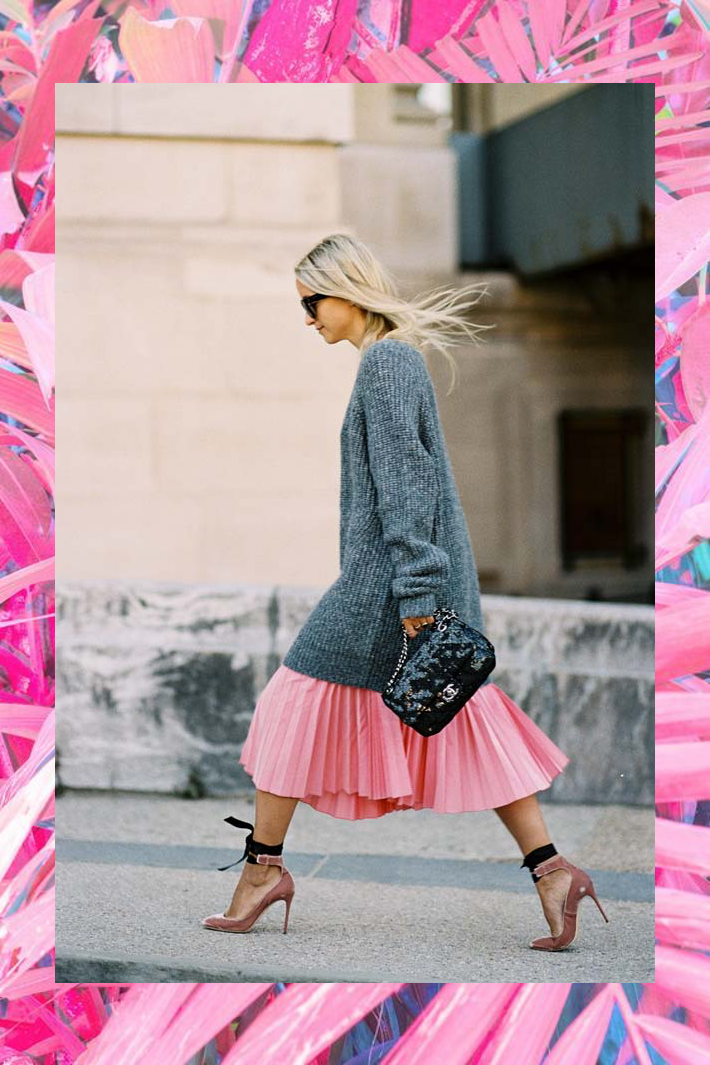 FEMININ AND WARM
The huge jumper!pleated skirt combo is and will always be great. It doesn't just look gorgeous, but it also feels so comfy. Remember to add some tights, though!
SHOP THE LOOK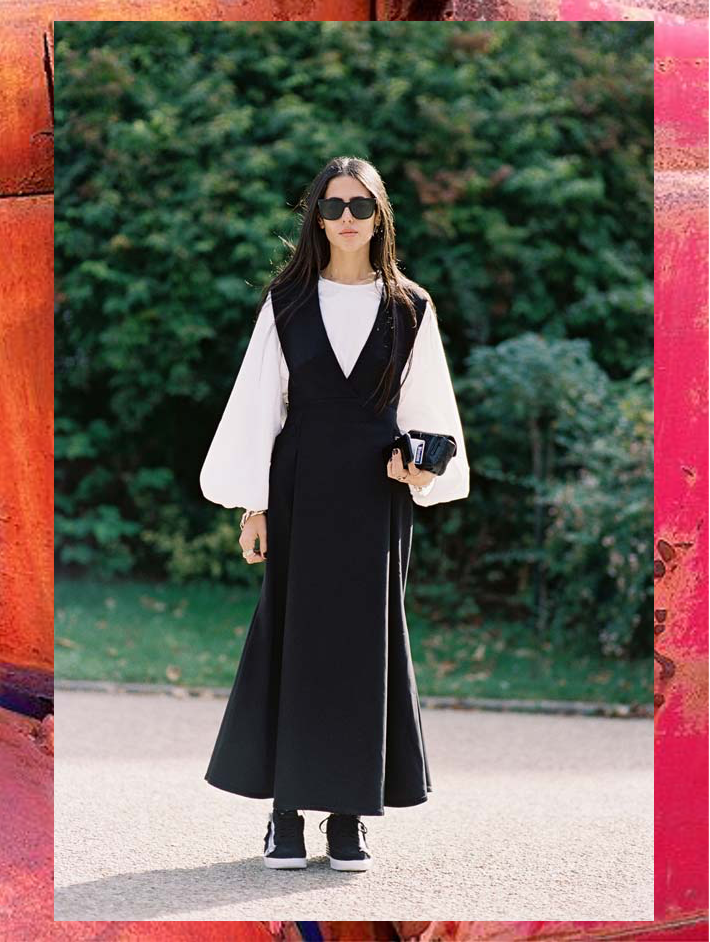 SUMMER DRESS STILL GOING STRONG
A way to let your summer clothes live a bit longer is combining it with winter clothes. Put a nice shirt, blouse or jumper under your sleeveless summer dress and you're ready for fall and winter. Cool sneaks gives the school-girly look some edge.
SHOP THE LOOK

Which look inspires you the most? And what's your fall styling tip?
Photo sources: backgrounds here, streetstyle photos here