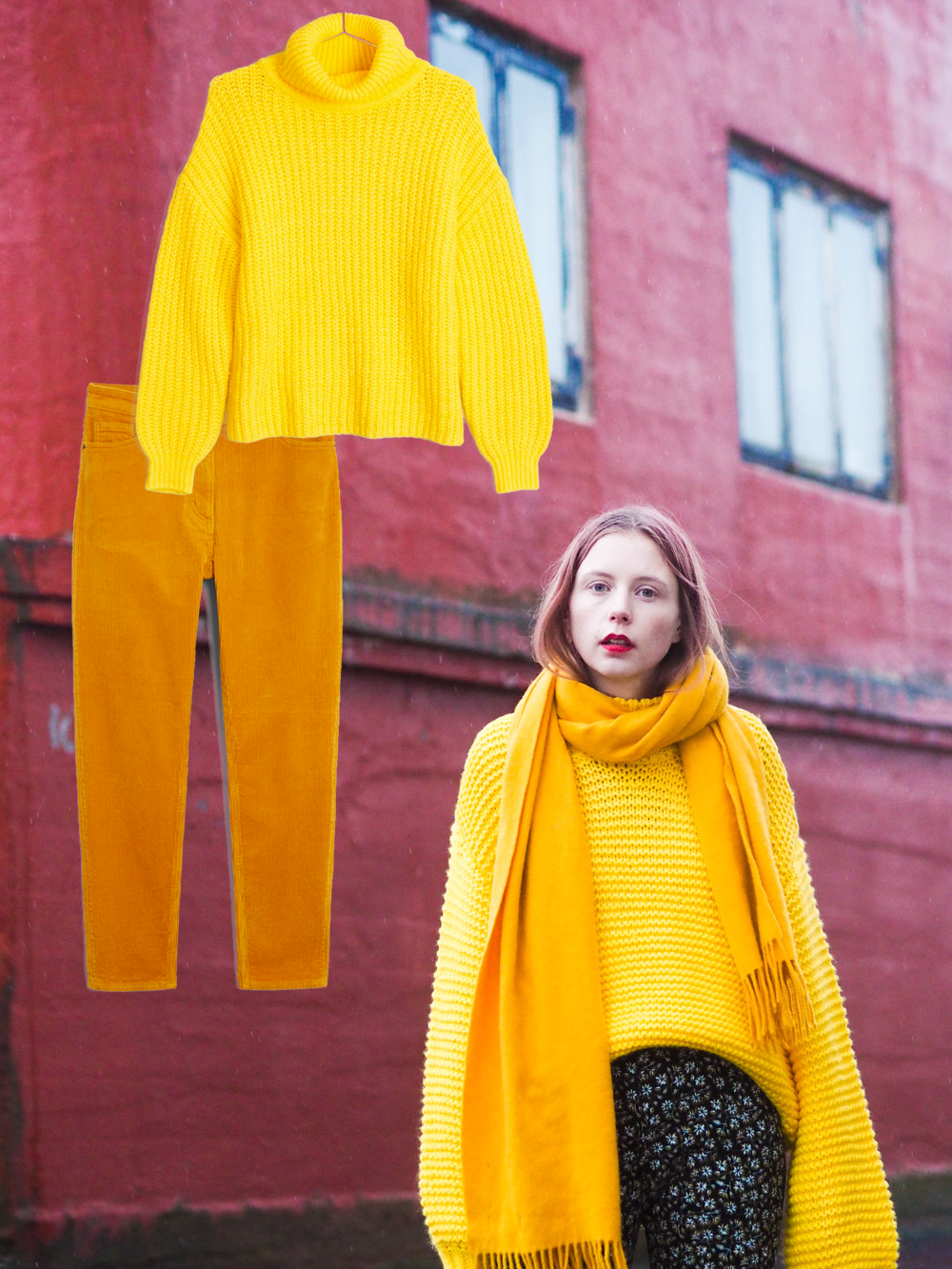 Dette indlæg indeholder affiliate links, som alle er markerede med *. Det betyder at hvis du klikker på et link, tjener jeg en håndøre og du støtter mit arbejde med at gøre bloggen endnu mere nice.
YELLOW KNIT: GINA TRICOT*, ORANGE CORD JEANS: MONKI*
ON ME: KNIT: borrowed from GINA TRICOT*, TROUSERS: BAUM UND PFERDGARTEN(old), SCARF: SAMSØE & SAMSØE
Efter mit super matchy matchy seneste outfit post fik jeg en idé til alle mulige optursoutfits, som ikke er 100% matchy matchy, men måske mere mix & matchy. Det med at smække flere ting sammen med næsten samme farve, materiale eller print. Jeg gjorde det blandt andetpå Færøerne i det gule outfit ovenfor og jeg har mod på at give den lidt ekstra gas og prøve det mere af nu! Måske også være lidt modig og prøve to næsten-ens prints af sammen eller køre to forskellige nuancer af samme farve? Det orange outfit herunder er jeg SÅ tosset med!
Hvilket outfit vil I helst hoppe i?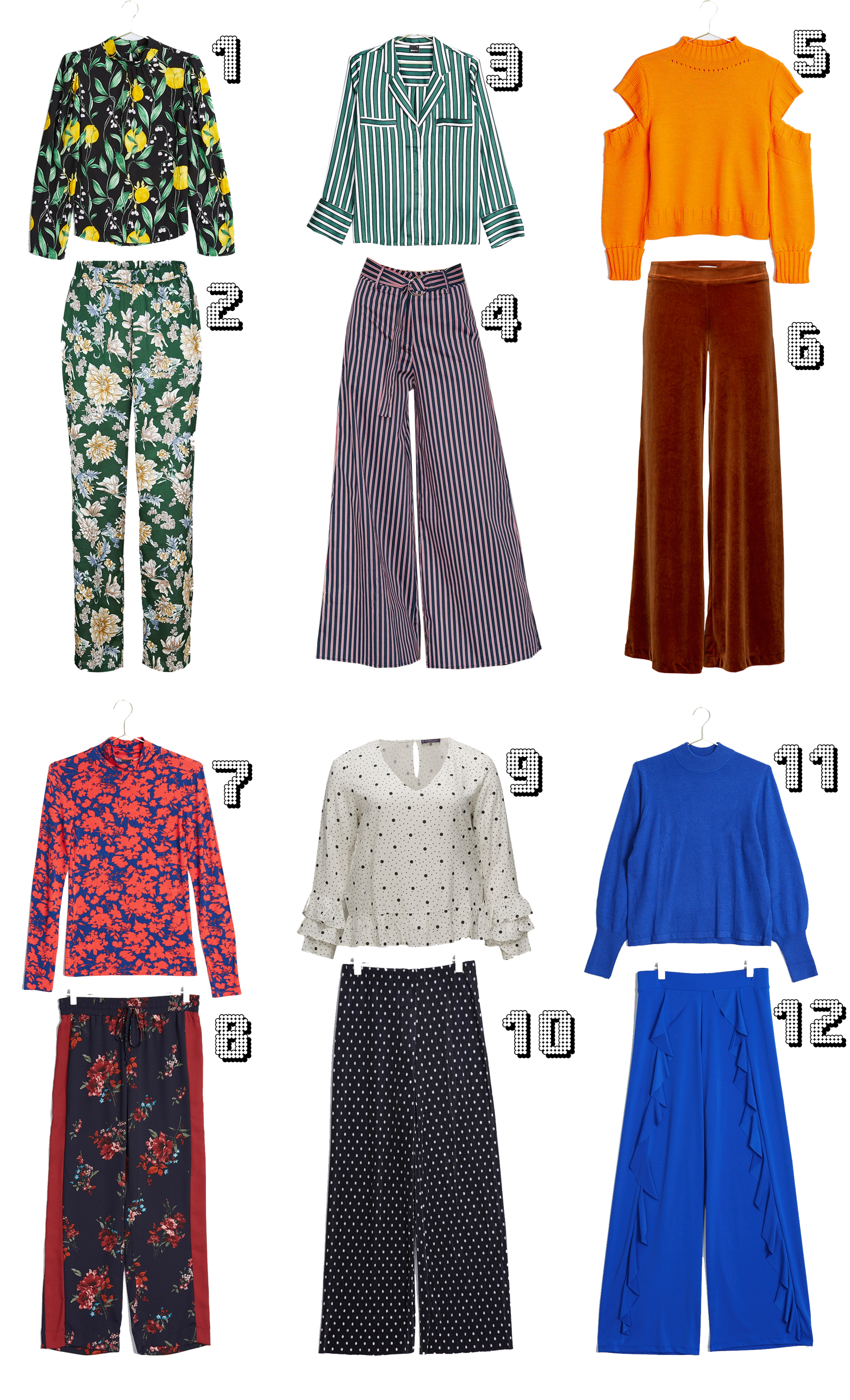 1: GINA TRICOT*, 2: VILA*, 3: GINA TRICOT*, 4: TRENDYOL*, 5: GINA TRICOT*, 6: STYLEIN*, 7: GINA TRICOT*, 8: GINA TRICOT*, 9: VIOLETTA BY MANGO*, 10: GINA TRICOT,* 11: GINA TRICOT*, 12: GINA TRICOT*