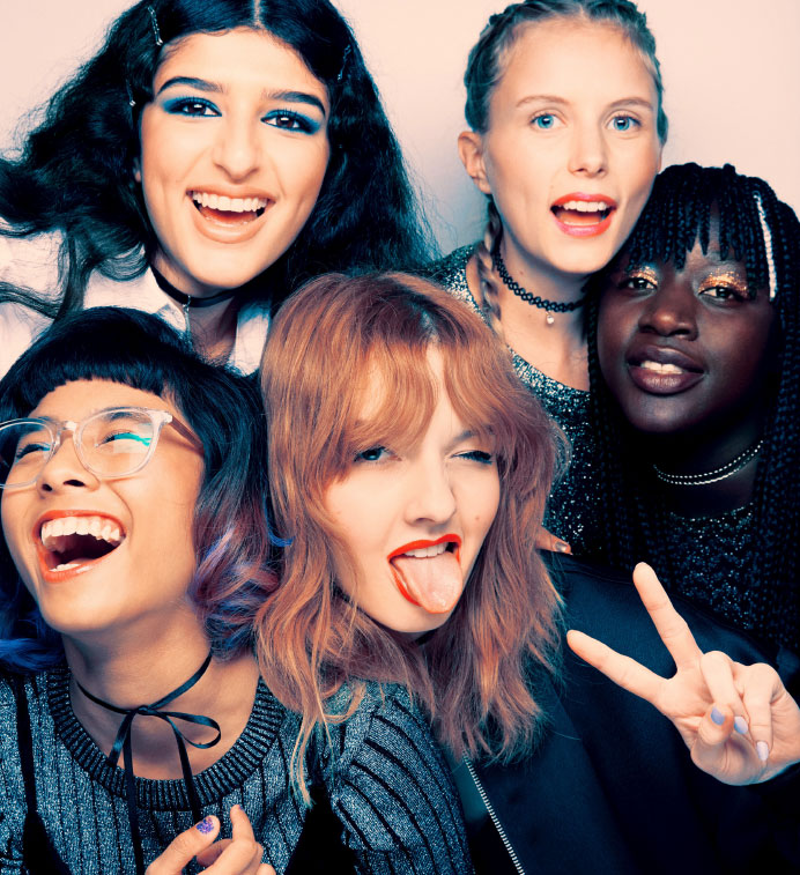 Juhu! Som I måske har spottet inde på Monkis hjemmeside har jeg endnu en gang fået lov til at lege med i en af deres kampagner! I efteråret blev jeg, sammen med de fire skønne piger på billederne, udvalgt som en af #monkistylecasting-vinderne som kom til Stockholm i to dage for at skyde Monkis party- og vinter-kampagne.
Det var – som altid med Monki – en virkelig skøn tur. Hele holdet bag Monki er nogle fantastiske og super søde mennesker og de andre piger i kampagnen var virkelig skønne at hænge ud med. Jeg havde de sjoveste dage i Monki med hele holdet med godt selskab, god mad og lækkert tøj. På shootet gjaldt det om at have en "vi er bare alle sammen bedste venner, selvom vi først har mødt hinanden nu"-feeling, så vi dansede konstant på settet og krammede hele tiden for at få hyggelige veninde-billeder. Det er utroligt så tæt man kan komme på hinanden på så kort tid!
I kan læse lidt mere om de andre søde #monkistyle-vindere her! Jeg har også hugget lidt af de billeder, jeg var på, fra Monkis hjemmeside til indlægget her, som I bare kan scrolle ned og se!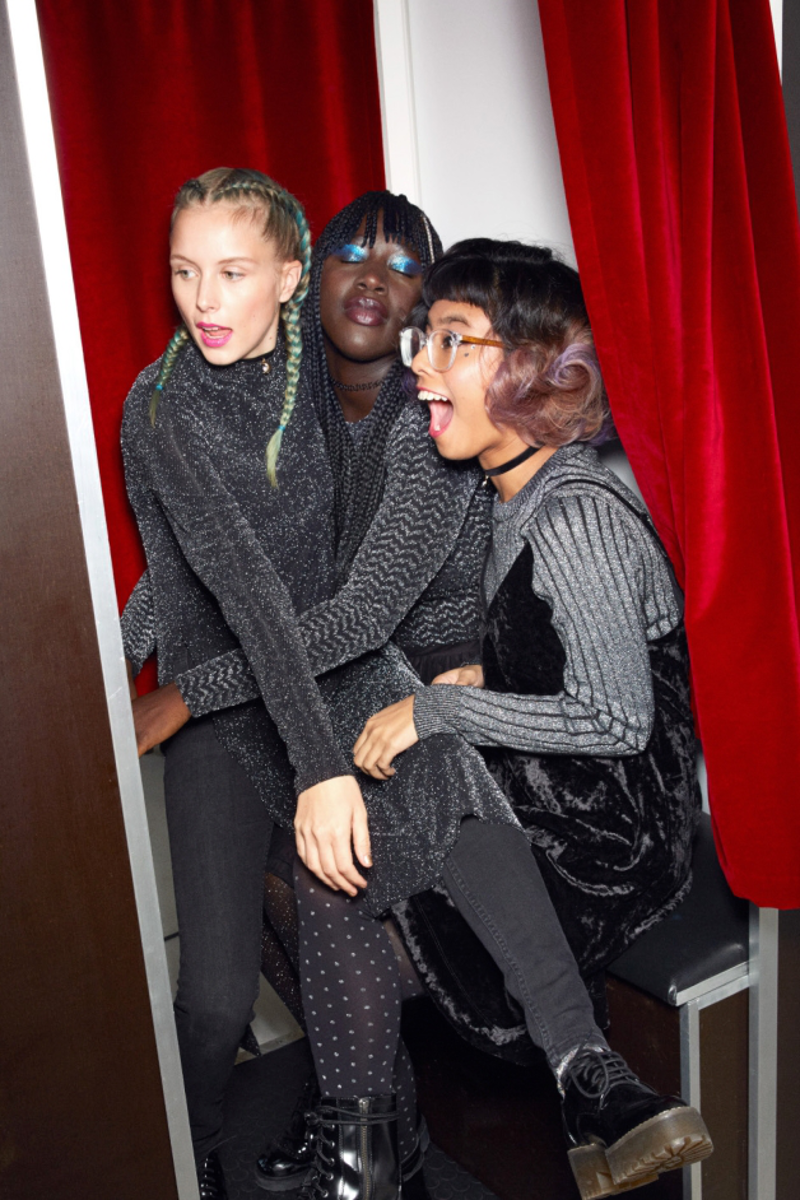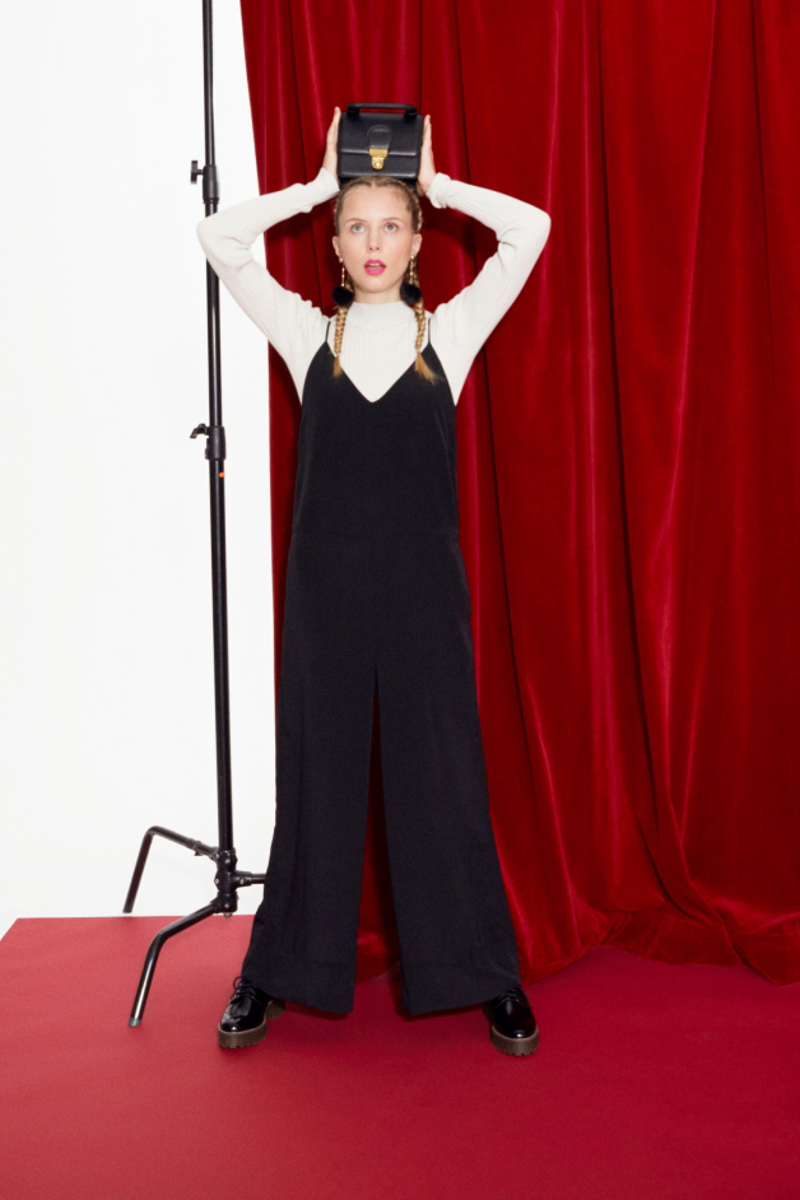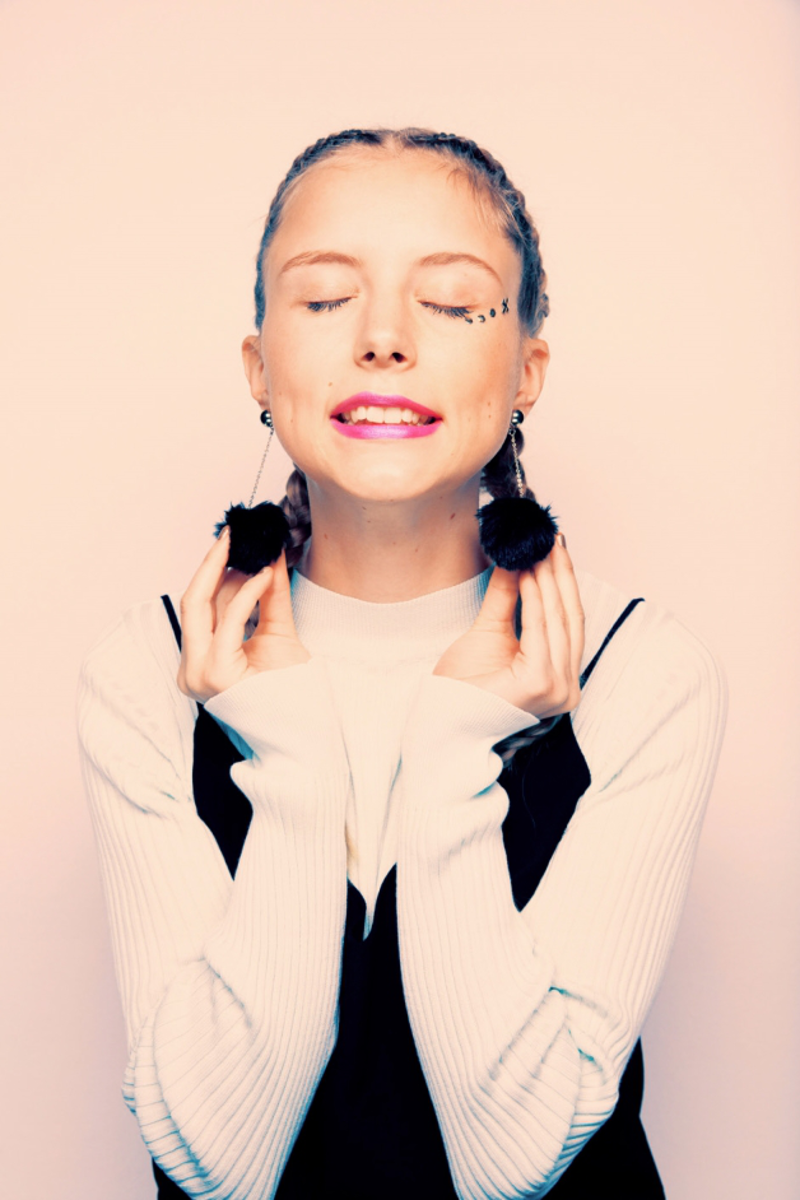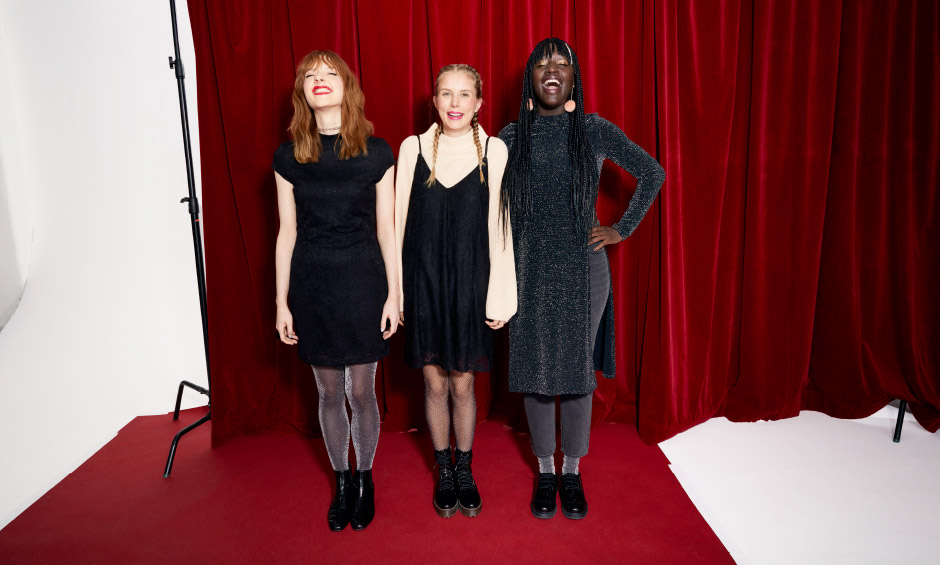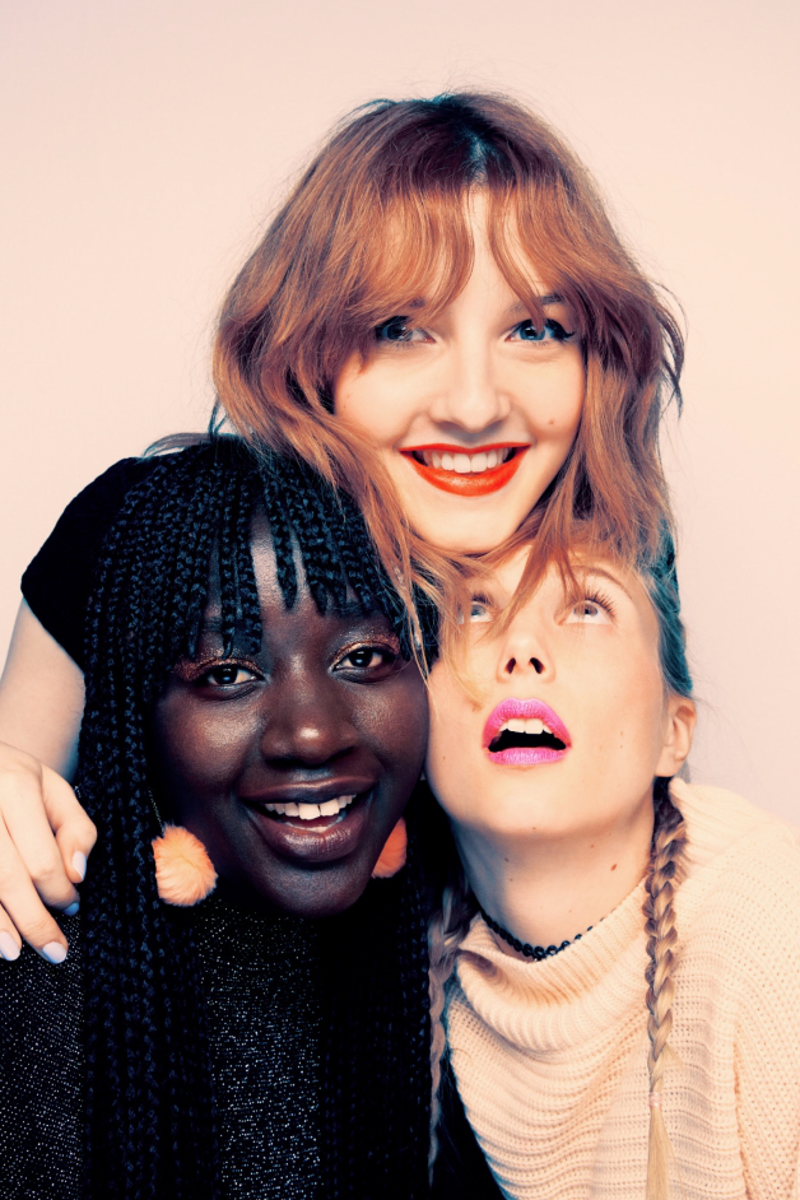 Hvad synes I om billederne og kampagnen?