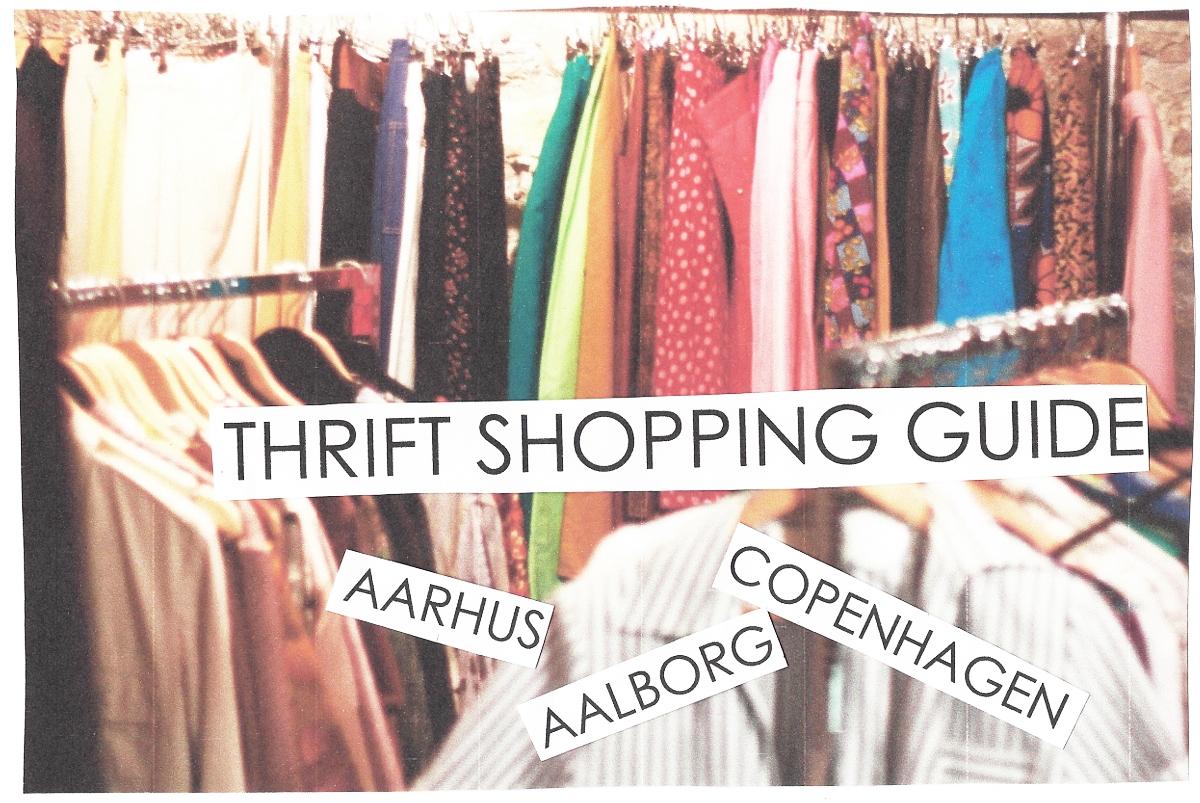 Finally it's here – loads of my Danish followers have been begging me to do this for years, and as a part of the sustainability festival here on NEMESIS, BABE, now seemed like the right time to do that long awaited thrift store guide to three big Danish cities
AALBORG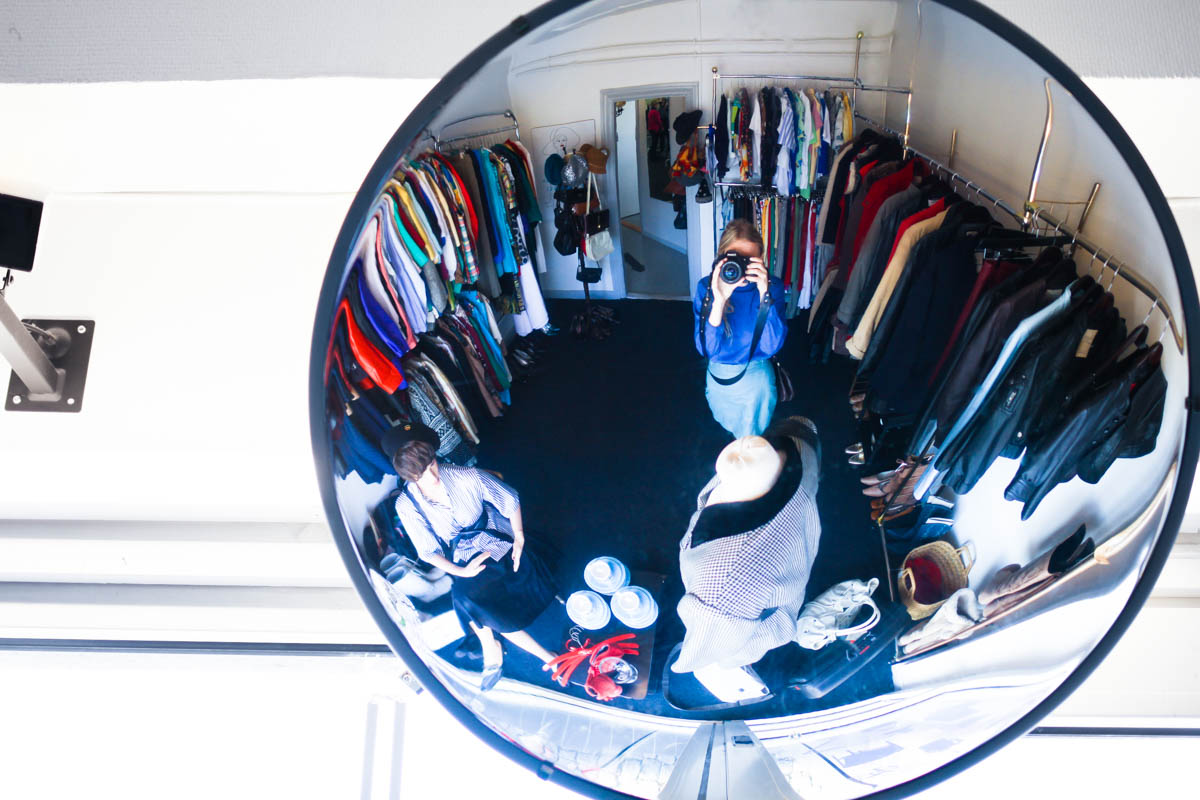 MISSION AFRIKA
nørregade 30
The most central charity shop I'll recommend in Aalborg. You never know if you'll find something, but if you do, it's gonna be good – like
THESE red boots
! .
gugvej 75
To find the best thrift store in town, you actually have to go a bit out of town. the Blue Cross store on Gugvej has an amazing "retro" department!
ny kærvej 43
Also a bit far from the city center, this Red Cross store has a lot of goodies. Mostly, it's focused on gorgeous furniture, but the clothing part will have you find small treasures as well.
AARHUS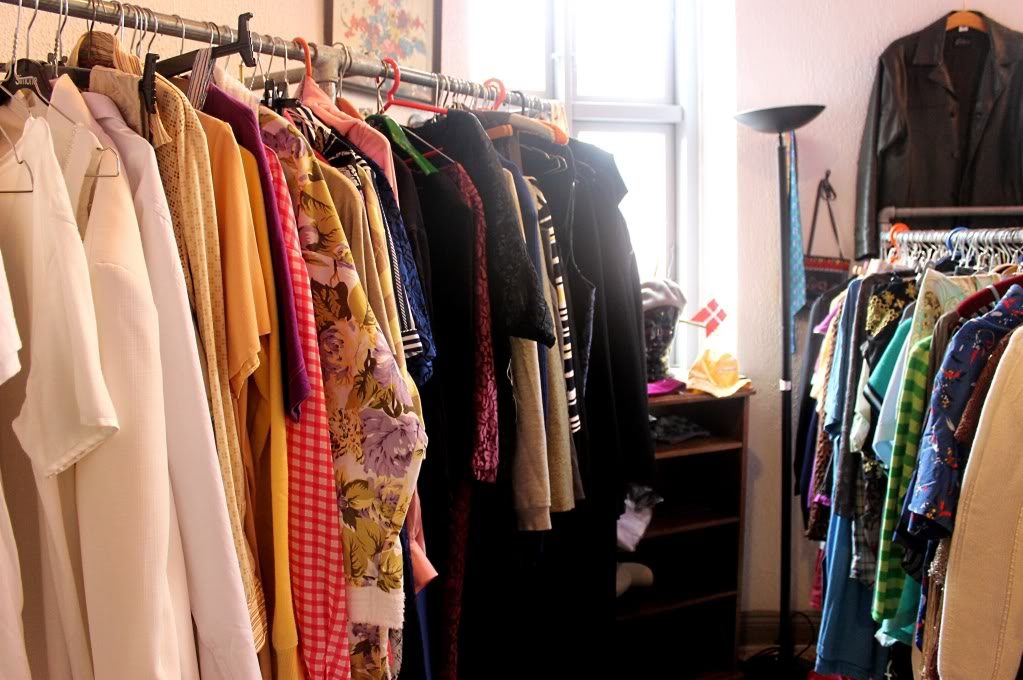 JOLLY KK
vestergade 37
This store was my best friend when I lived in Aarhus. One of the places where Kirkens Korshær sends their best clothes.
FRELSENS HÆR 
Nørregade 46
The big charity shop on Nørregade is a popular one and I know many who've hit the jackpot here!
RODEKASSEN 
Frederiks Alle 117
If you're up to taking a small walk away from Aarhus city center, you should go to this place. Loads of great shoes and old fashioned clothes.
KØBENHAVN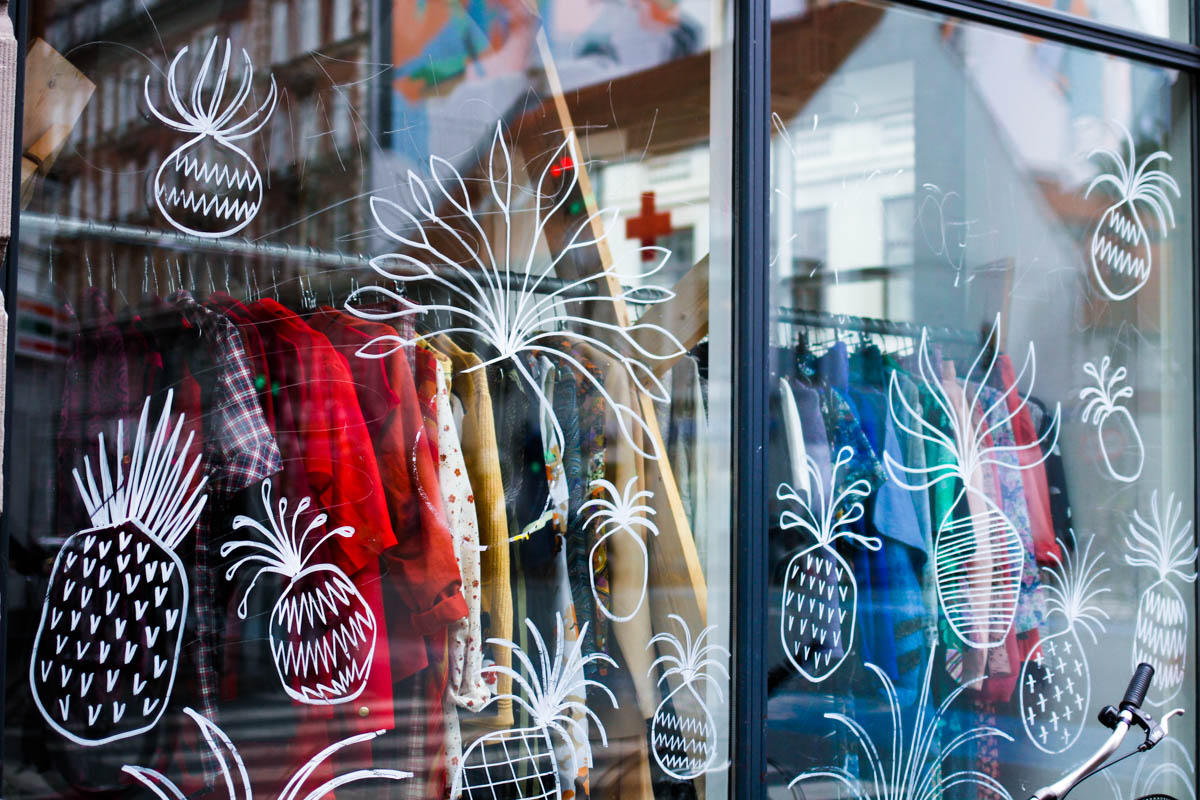 gammel kongevej 82 & nørrebrogade 40
These two shop carry some of the neatly sorted thrift clothes that are picked out as the best quality and the trendiest by the Red Cross clothes sorting team. Prices are very reasonable and you won't leave this place without buying something!
LOPPESHOPPEN
Peter Bangs Vej 1, Frederiksberg
A big and very well assorted thrift store in Frederiksberg, definitely worth a visit even though it's a bit far from the CPH city center.
What are your best thrift store tips?