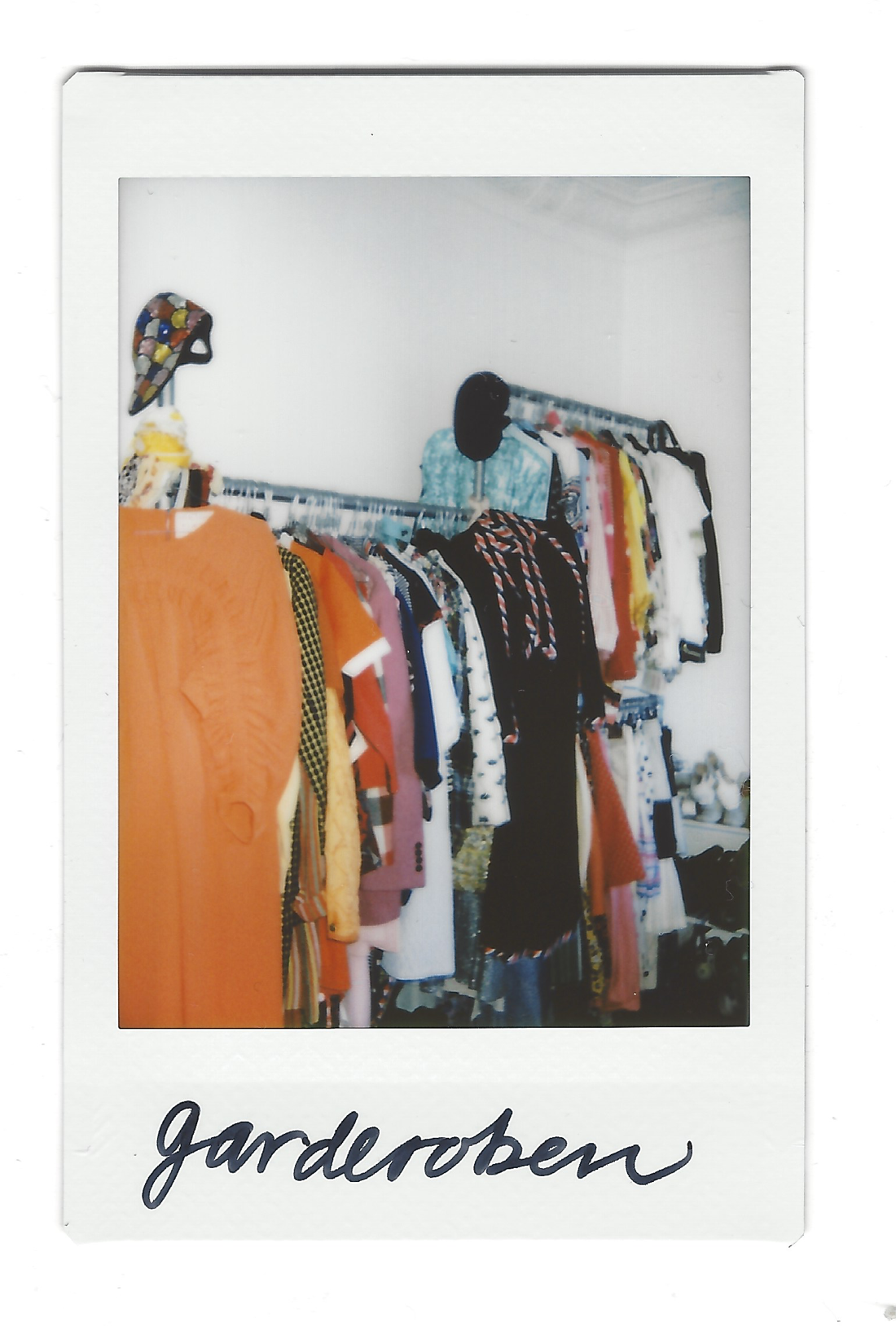 Fujifilm Instax-kameraet som jeg tager billederne til indlægget med er udlånt af Instax Danmark på mit eget initiativ
Endnu en uge er gået forbi og den er næsten fløjet afsted. Jeg har lidt glemt at have kameraet med over det hele og også lavet en masse ting, der ikke har været så spændende at fotografere… Såsom at skrive plads-sedler til 160 mennesker, der skal sidde på første række til Nicholas Nybro showet og stirret ind i et excel-ark i 5 timer i træk.
Men et par fine øjeblikke I kan kigge på er lige her nedenfor: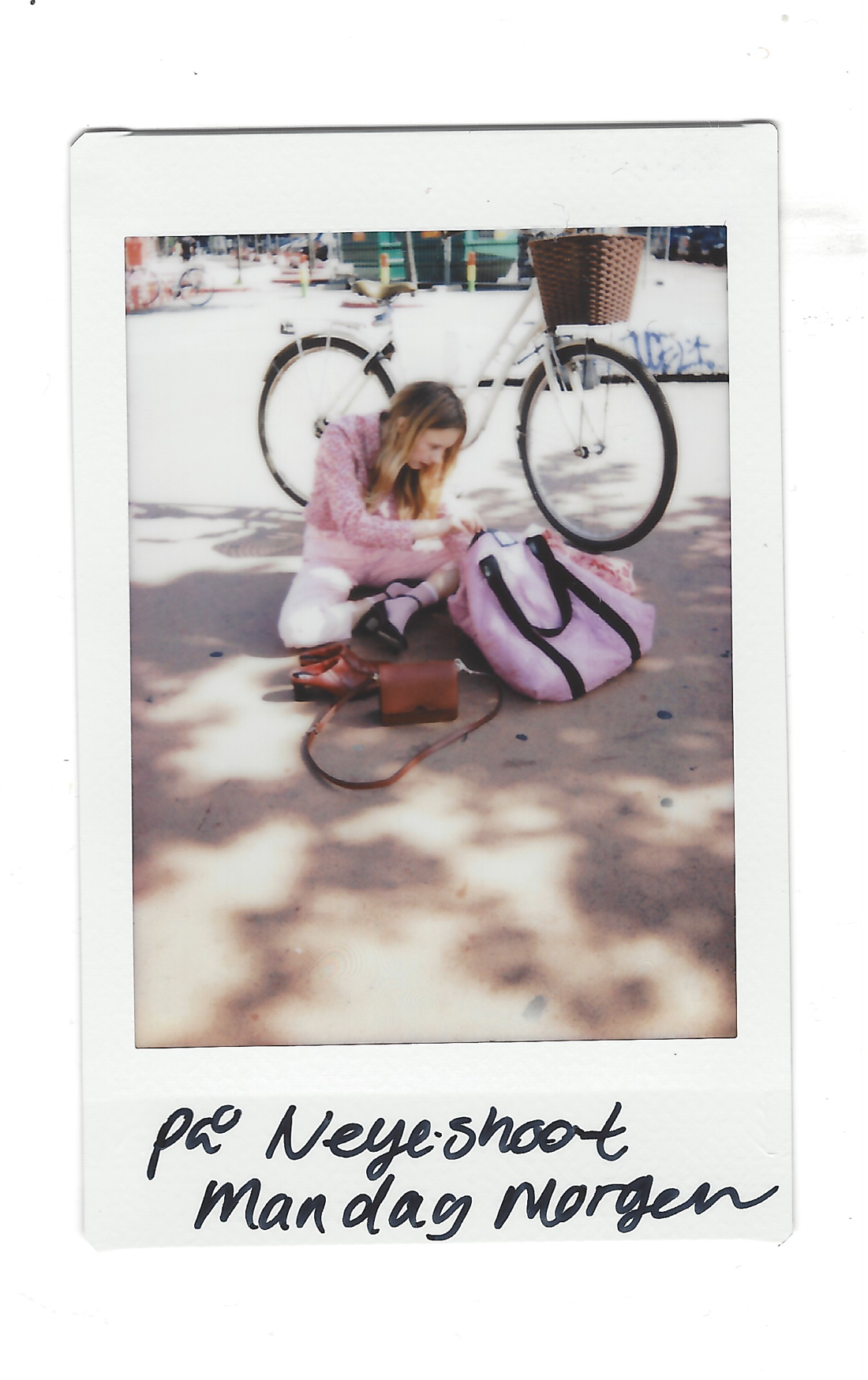 Jeg startede uden på den røde plads med min veninde Kathrine, hvor vi skød billeder til en insta-takeover jeg lavede for Neye – og skød mit fedeste instabillede til dato! SE DET HER! (ps. det er DE HER jeans jeg har på på billedet)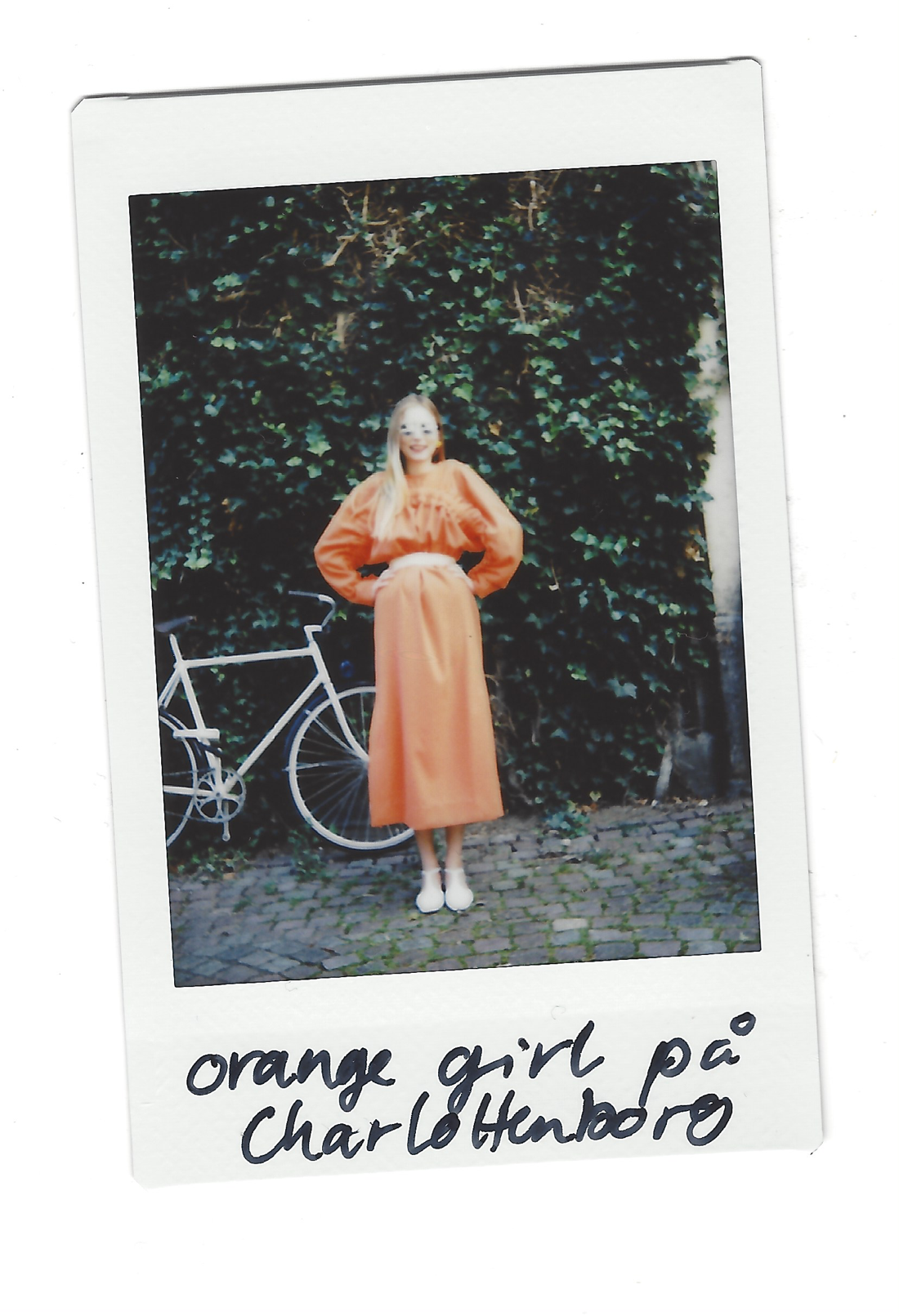 Jeg var forbi Charlottenborg på blogger-date med sødeste Stine Mo, hvor vi skød billeder af den smukkeste orange kjole, som jeg har lånt af Vibskov til måske at have på til modeugen(tjek billeder på bloggen på onsdag af det knald-orange shoot). Jeg lånte også en anden kjole, som I kan se på det øverste billede af min garderobe.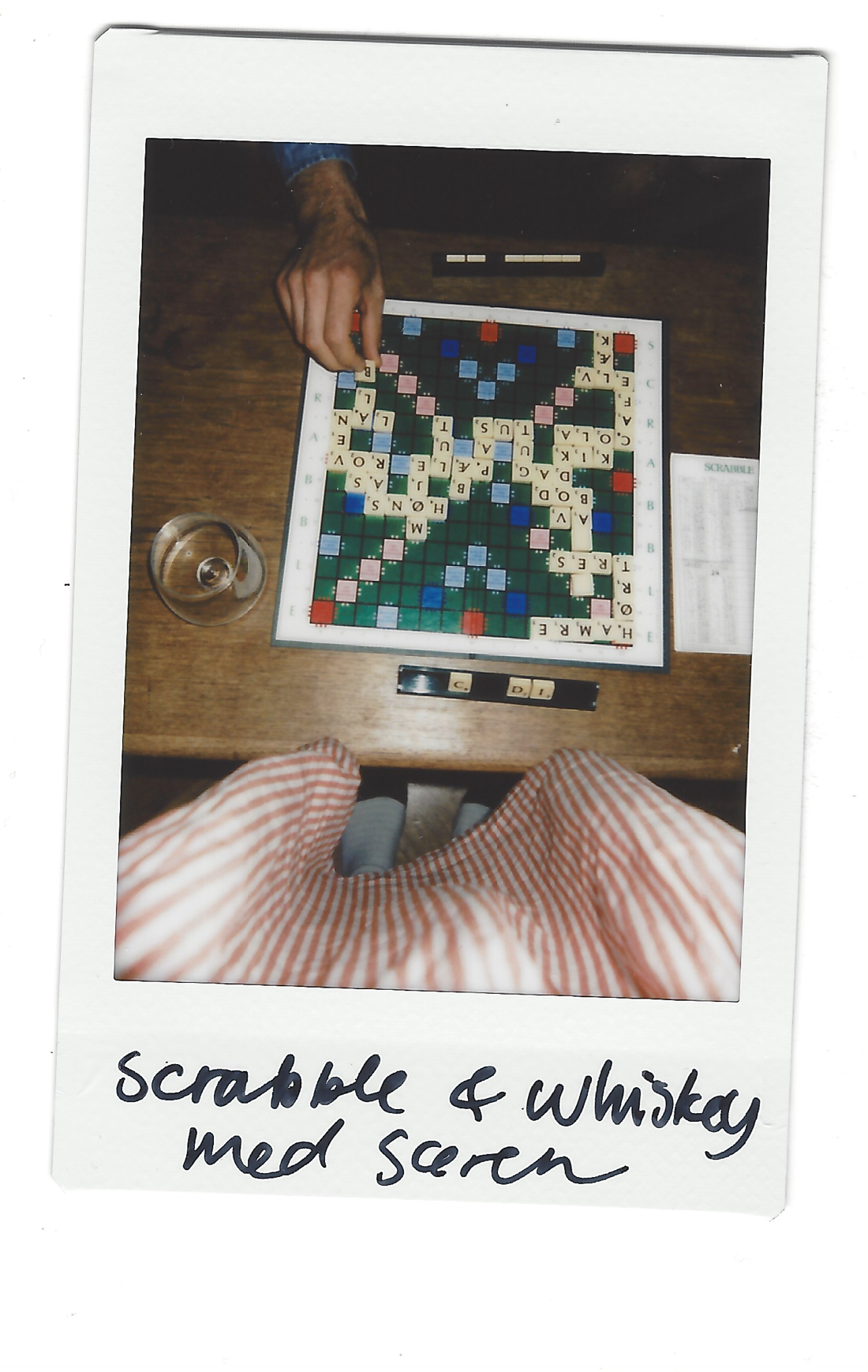 Der blev også brugt en masse tid hjemme i kollektivet på både at se film og kvindefoldbold i stuen og lørdag stod den på Scrabble og whiskey, da jeg og min roomie, Søren, var alene hjemme.
Se flere af disse indlæg: