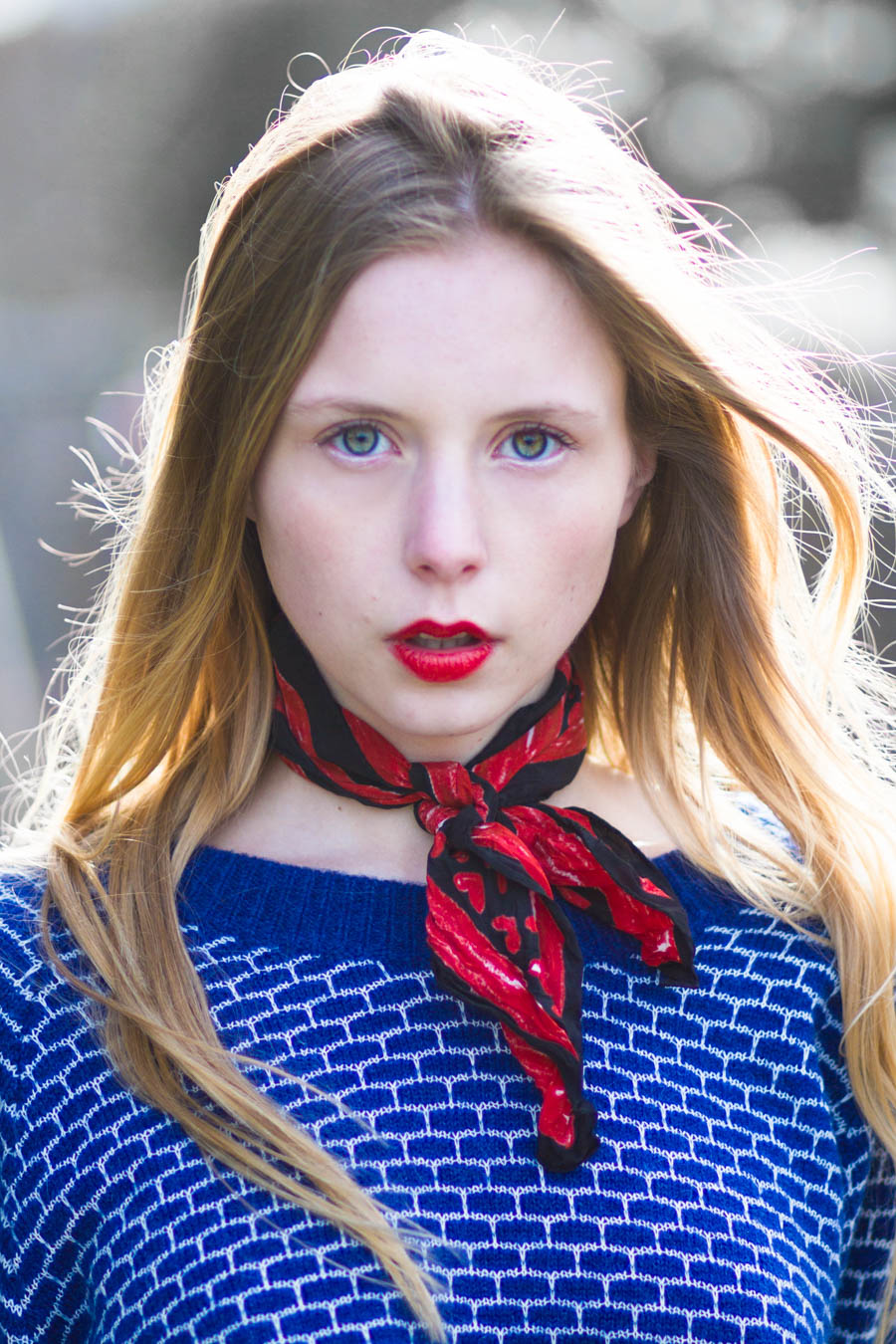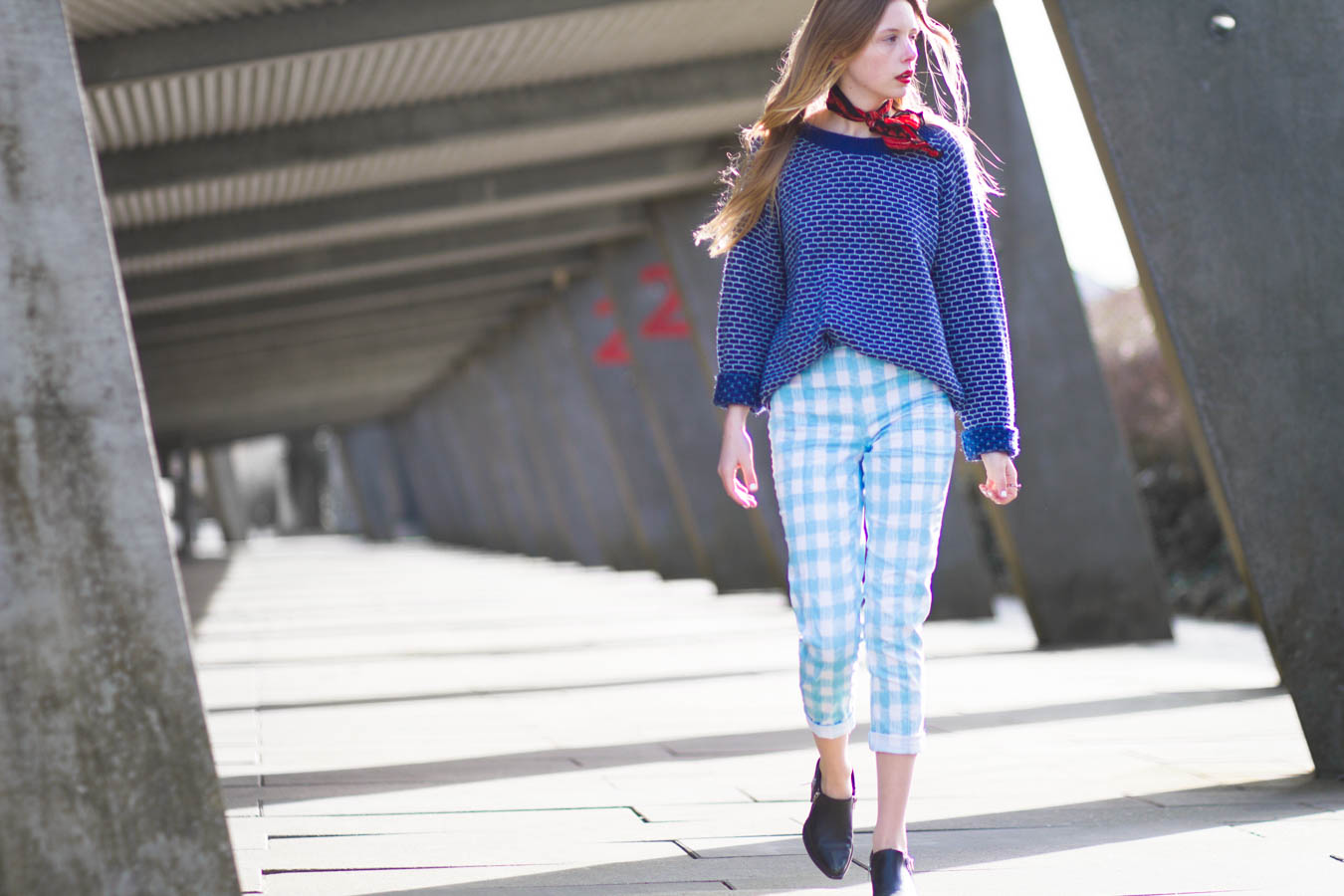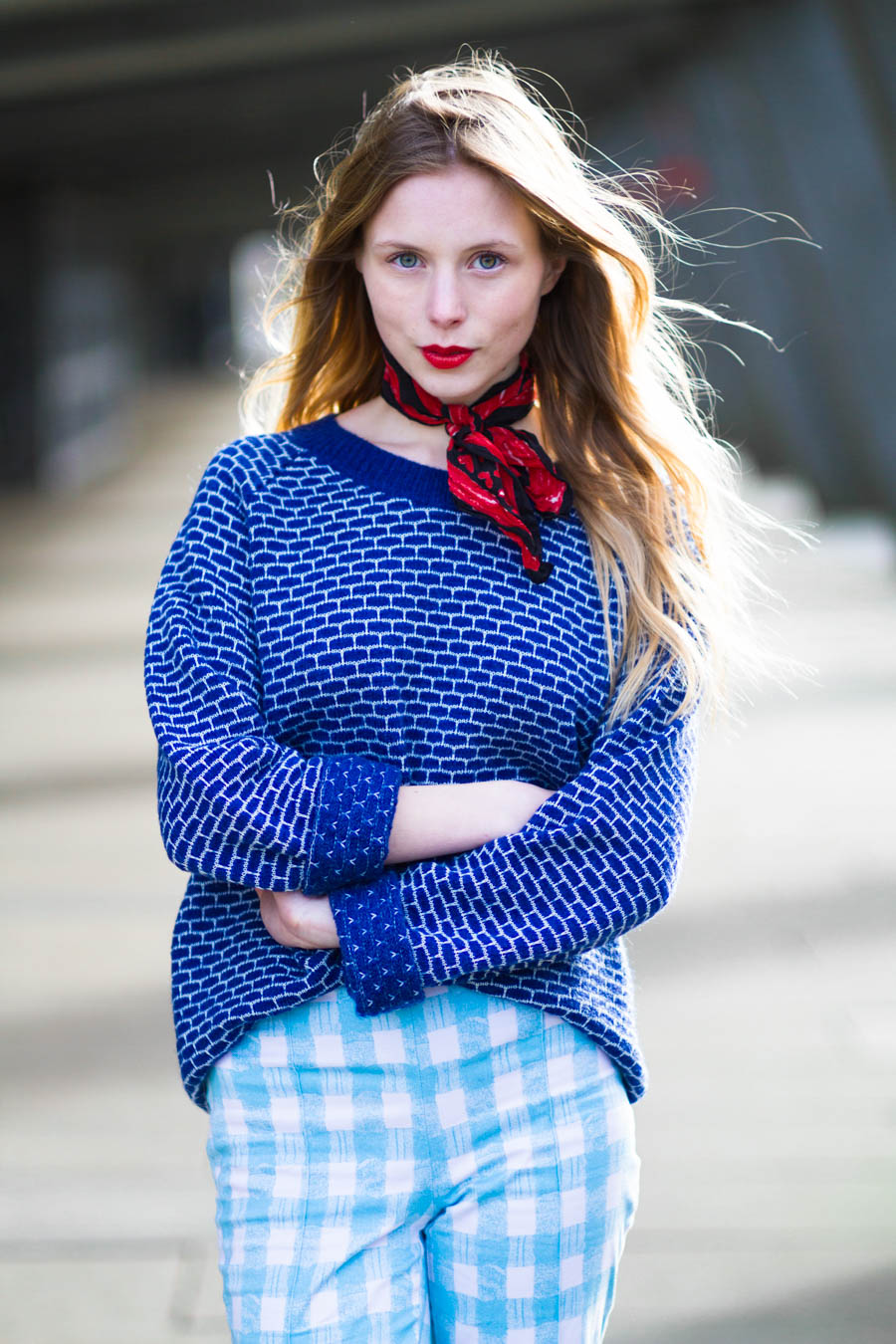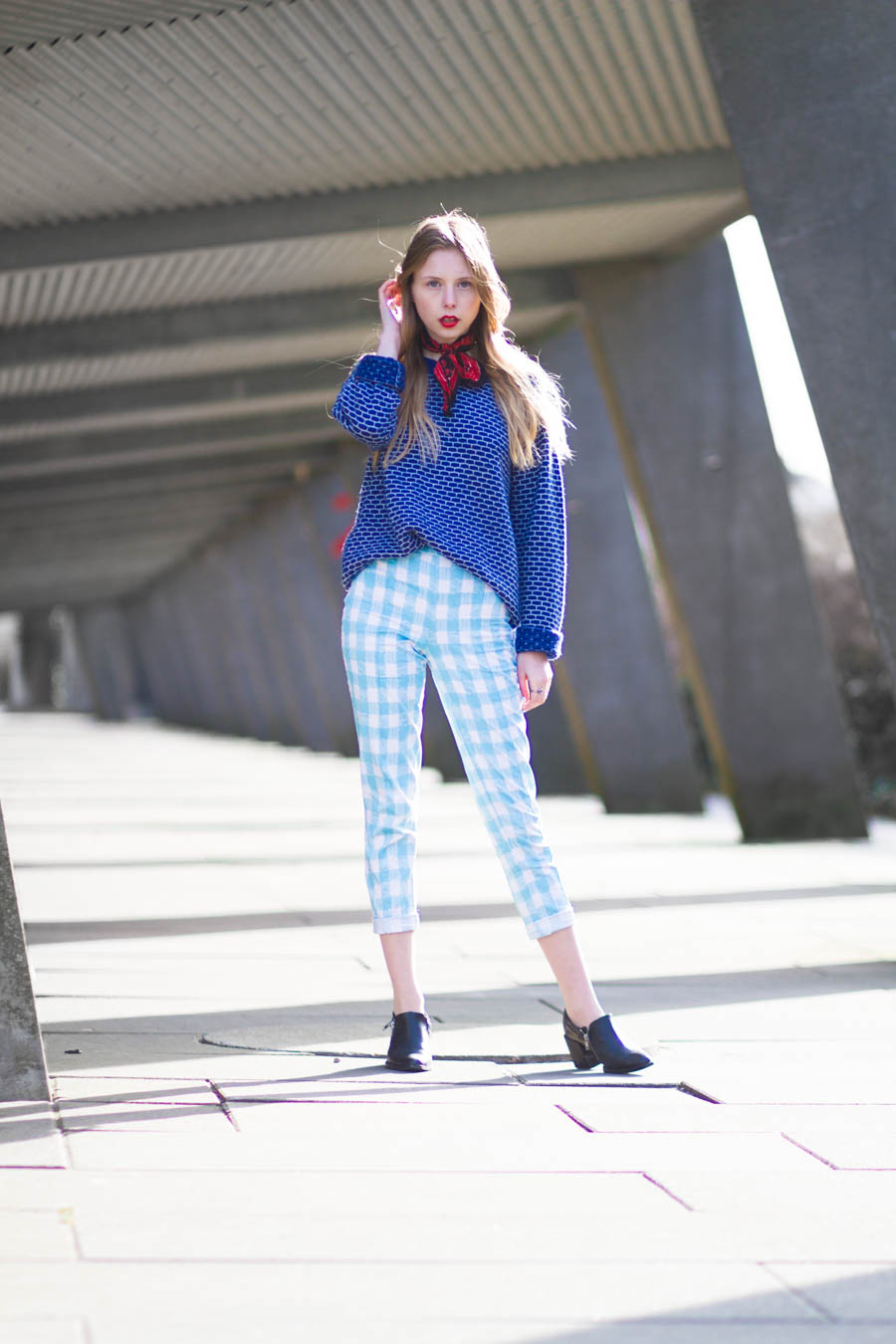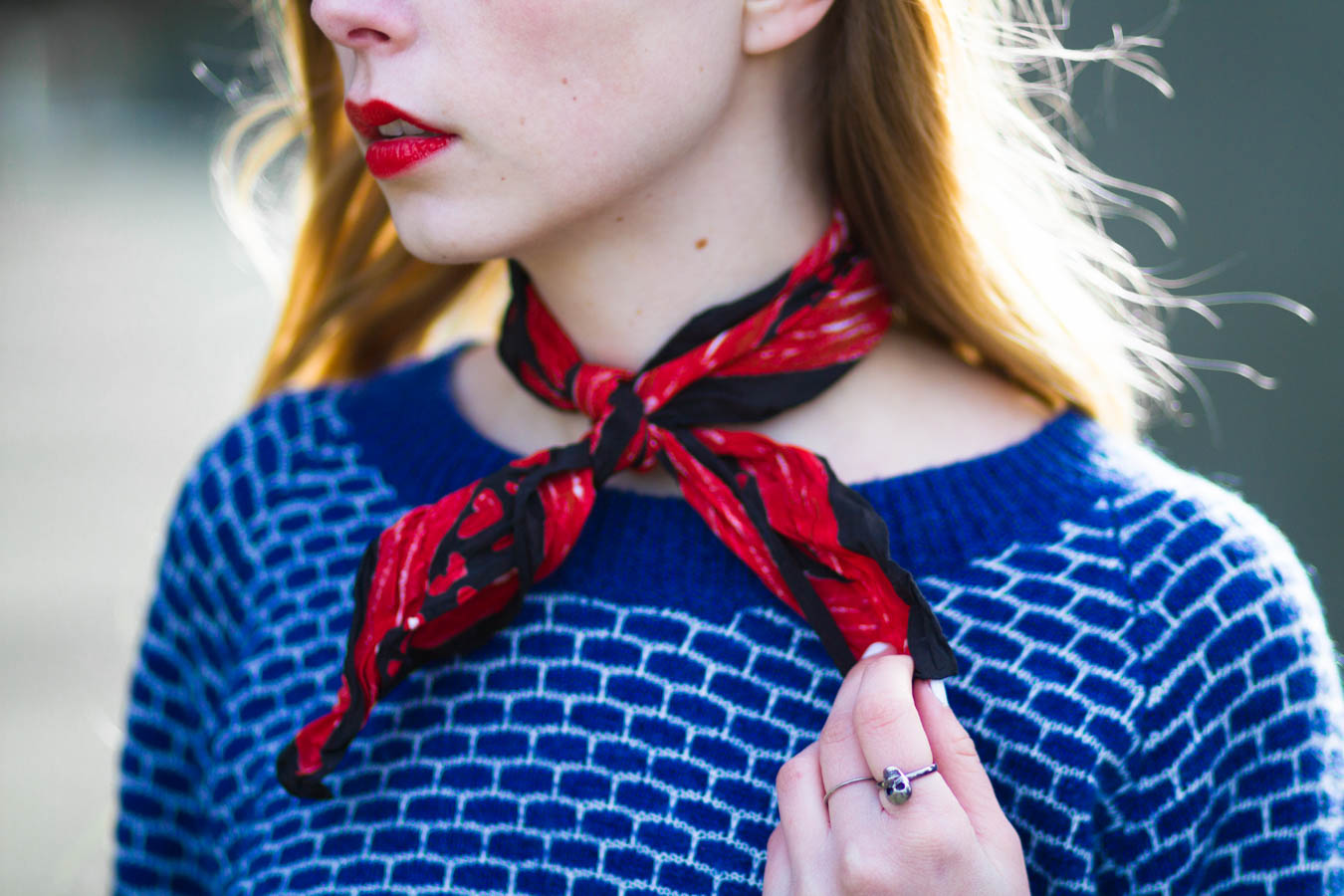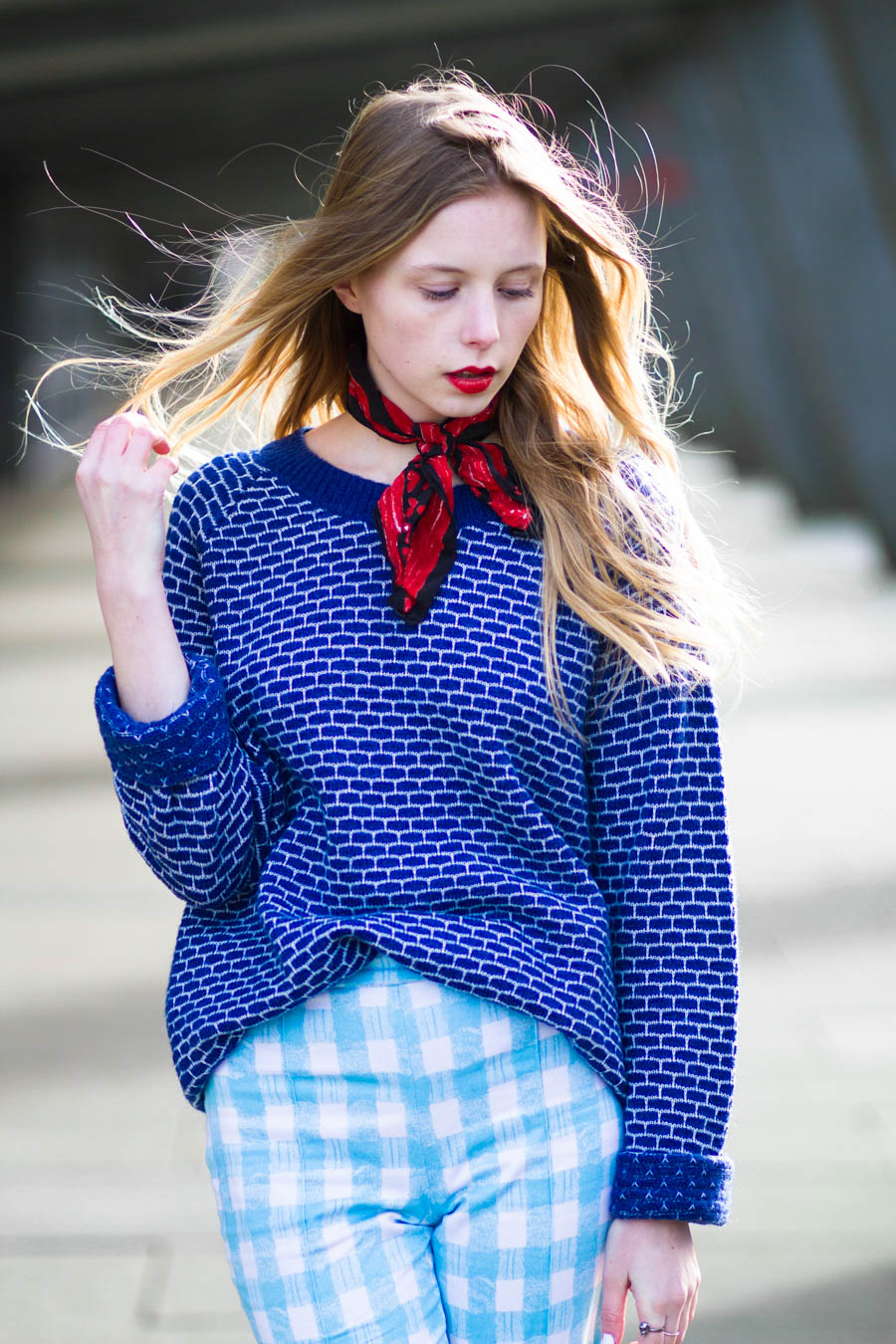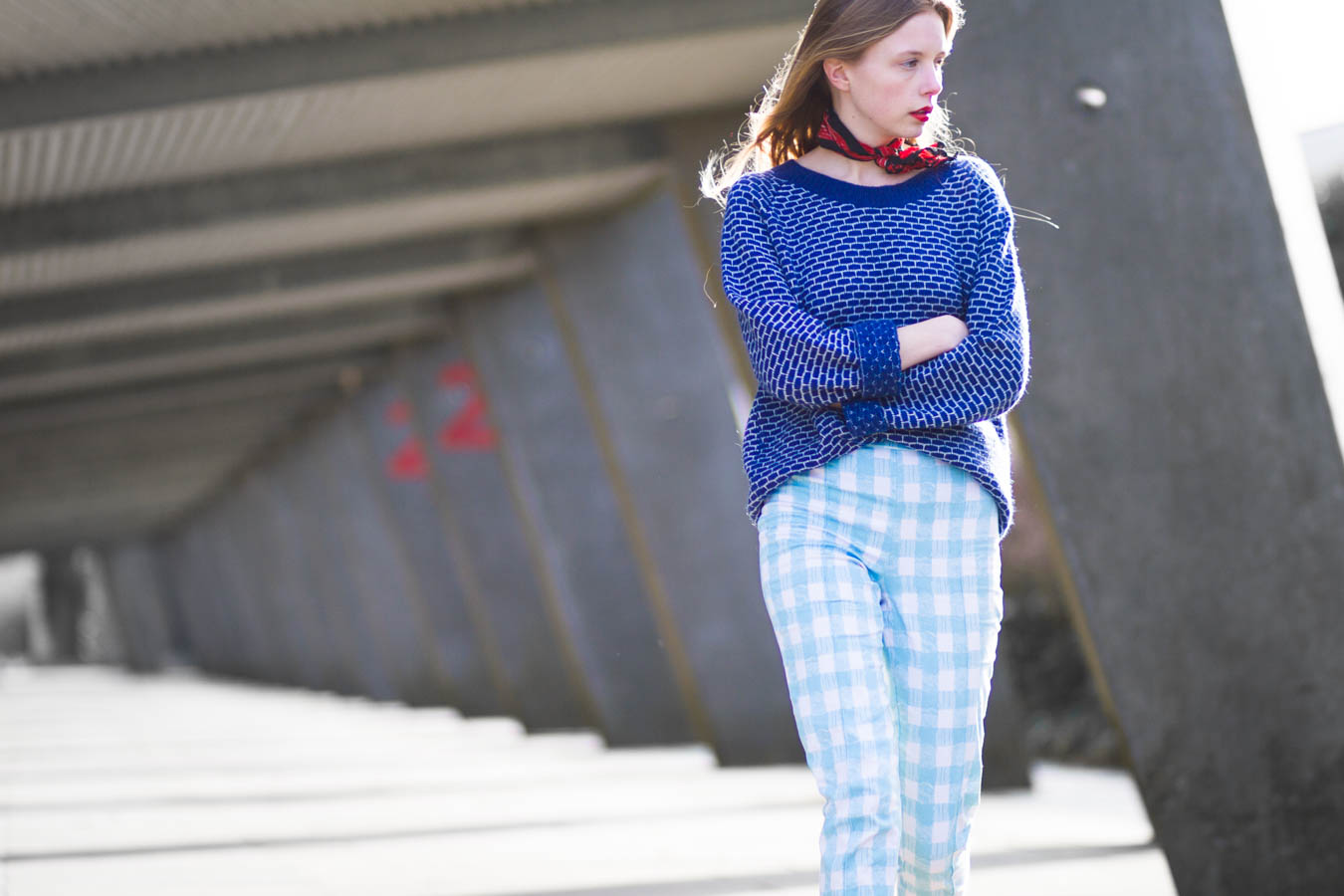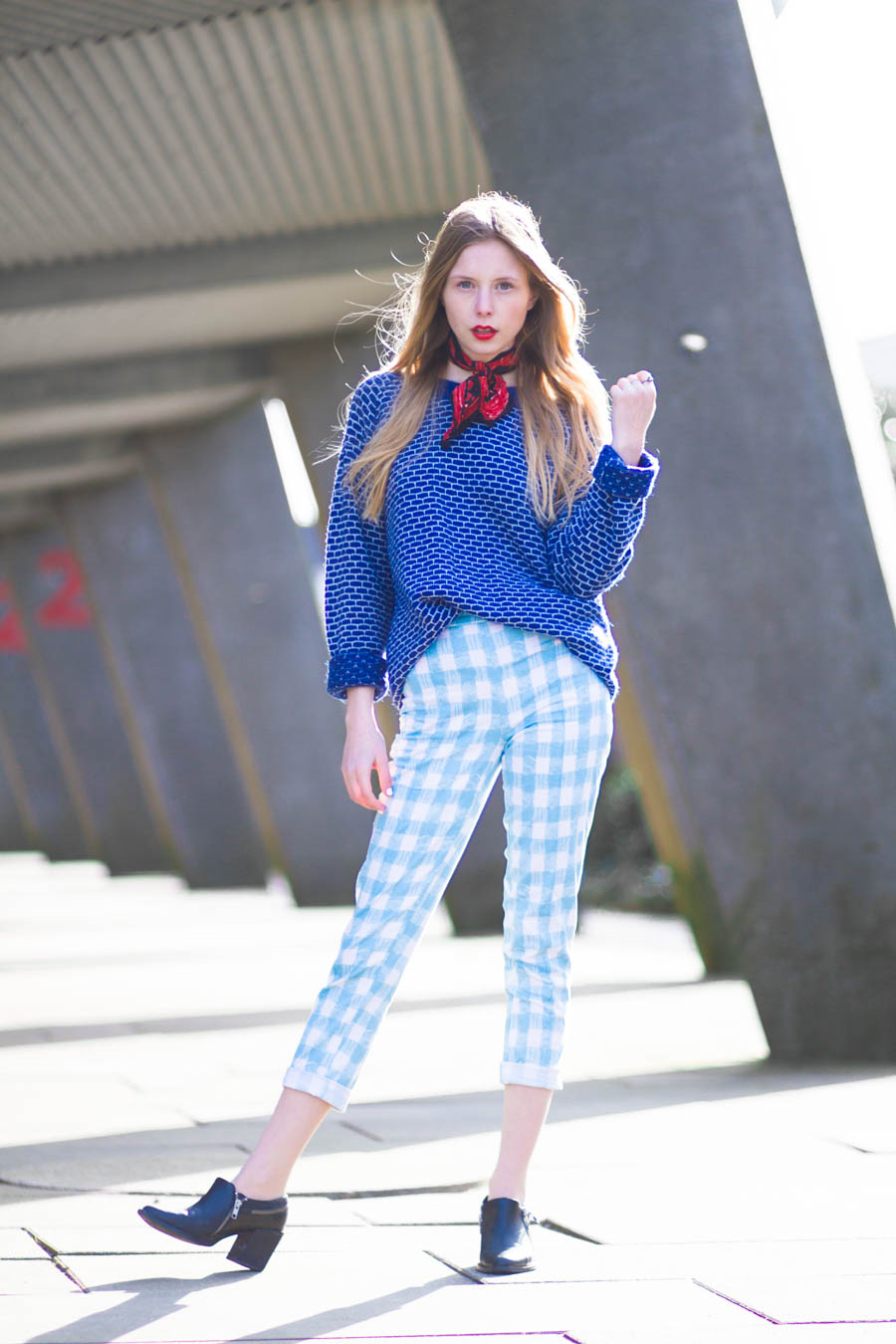 LIPS: L'OREAL, NECKERCHIEF: LOVE MOSCHINO, SWEATER: BAUM UND PFERDGARTEN, TROUSERS: ASOS, SHOES: WEEKDAY
The little hints of the eighties that have walked down the runways these past few weeks – the big sweaters with tight, cropped trousers, v-necks and tiny neckerchiefs – have inspired me enormously, and I feel like I'm returning to the eighties roots that were the essence of NEMESIS, BABE and my style in the early years of the blog. But in a more grown up and modern way. I've started having a more mature approach to styling, when it comes to being inspired by flaky and colorful eras like the 80's.
I personally love this red and blue 80's look and I feel like I have to get my hands on more tight, cropped trousers, tops with big more open necklines and tiny scarfs.
What do you think?