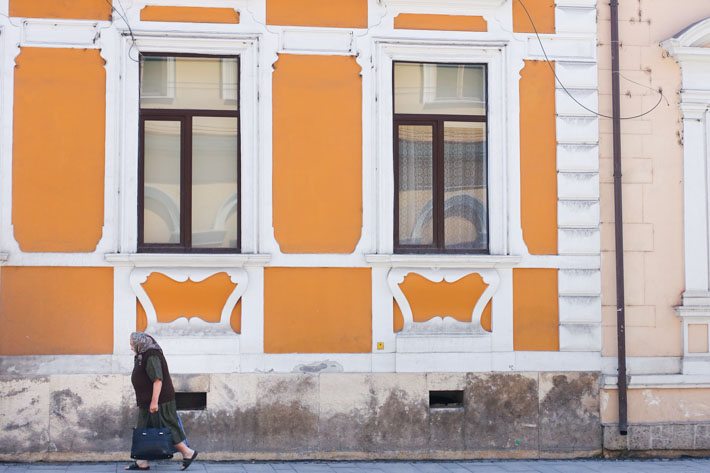 When telling people I was going to Transylvania for my summer holiday I got a lot of confused looks and "Oh, I'd never have thought of that!". And that's quite understandable, because you never hear of people going on holiday in  Romania. So to give you guys a little feel of what Romania – and especially Cluj – is like for summer holidaying, here's a list of stuff I learned from this summer holiday.
Being on holiday in Romania felt like being on holiday in any other southern European country.
Lemonade is almost the national drink of Cluj and I learned how to make it – recipe coming up on the blog soon!
The architecture in Cluj is amazing. Transylvania has been part of both the Roman and Austria-Hungarian empire which has influenced it quite a bit.
Romania receives a lot of clothes from the North, which means lots of quality second hand clothes in the second hand shops.
Romanians are the nicest people. They might have a bad reputation in some parts of the world, but the general Romanian is everything but dishonest people who'd steal your stuff. They constantly offer help and not once did I get to carry my own suitcase.
Romanians are very influenced by religious values, which is why homosexuality is not accepted they way it is in other western countries.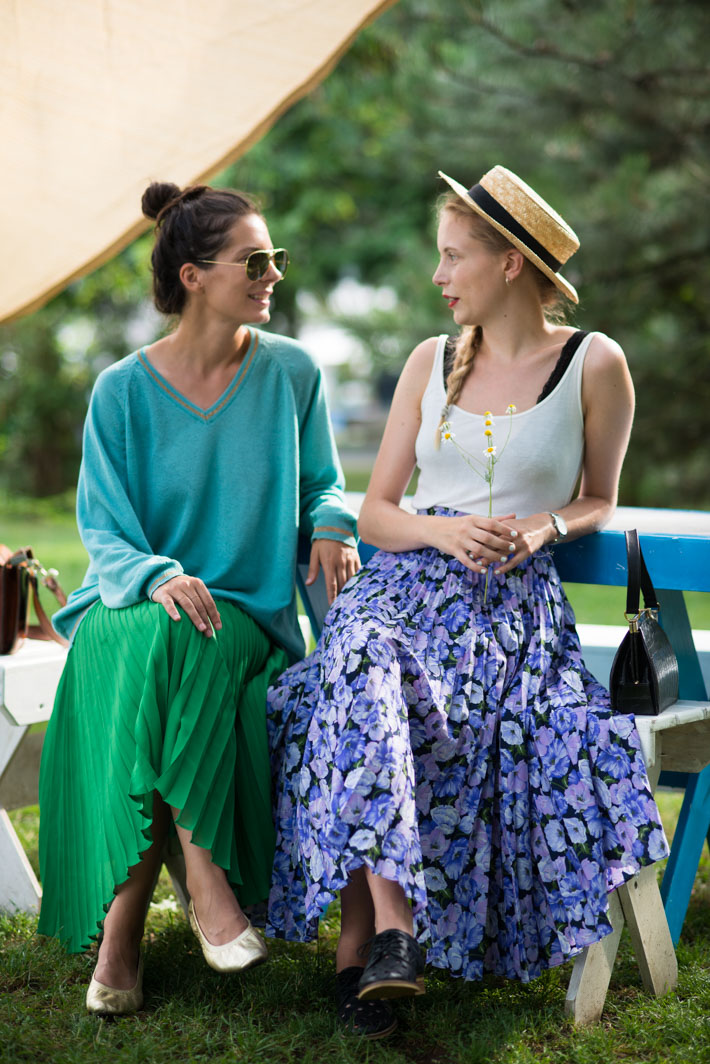 Second hand shopping(and all other kinds of shopping) is much cheaper than I ever experienced. My most expensive buy was a dress and jacket-set that cost 40 lei. My most expensive restaurant visit for three people with a couple cocktails for everyone was 200 lei in total.
Traveling to Romania as a woman felt quite safe. Their kind of old fashioned perceptions of gender roles means that women are respected, looked out for, helped and kissed on the cheeks when greeted.
Cluj is a student city that's going places. Therefore it's full of cultural events, young people, music festivals and new things happening all the time.
Romania is famous for its gypsies, but the fact is that the gypsies are a different people that "normal" romanians. They are part of society, but they have their own traditions, customs, language, little societies, kings and queens and they have cool gypsy palaces in the small villages in the country side.
A little travel diary and city guide to Cluj is coming up!
Photo by me & Mihail Onaca / Edit by me