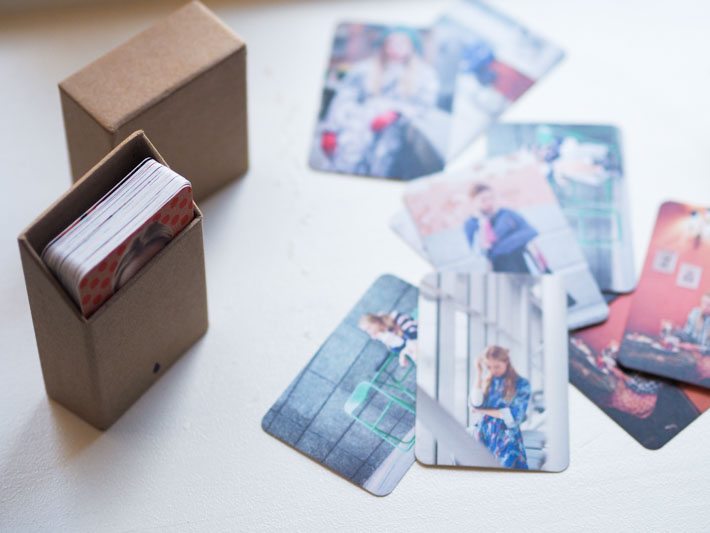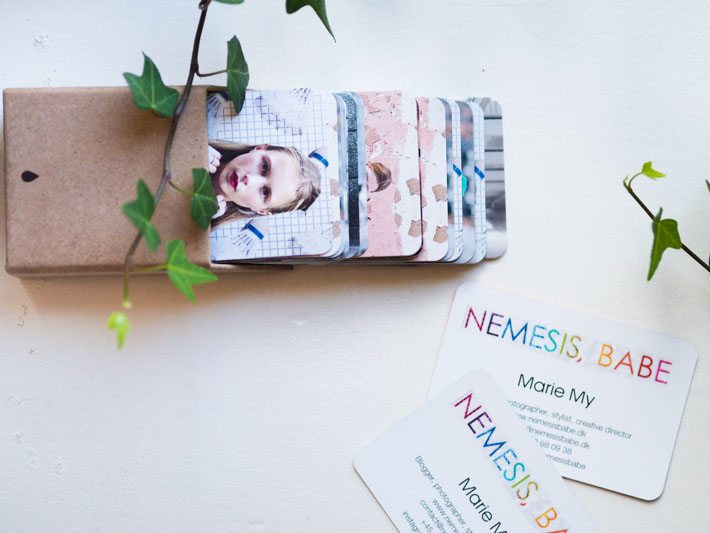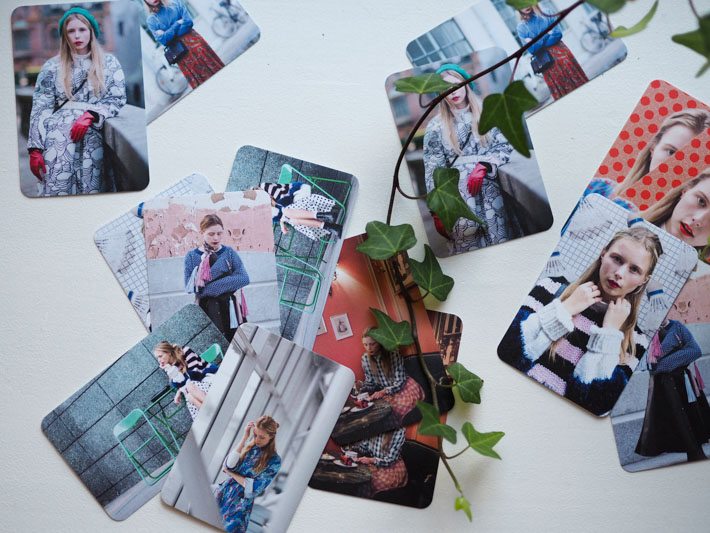 It's been some time since I last got new business cards, so now that my old ones are becoming too old to hand out, I ordered some new ones –  As usual I got them at MOO, who make the nicest ones!
Tis time I've done something a bit new for my business cards, since I spotted that you can get them made from recycled paper at a price that isn't too much over their regular price. I also got them with rounded corners this time to try something new.
How do you like my new business cards?