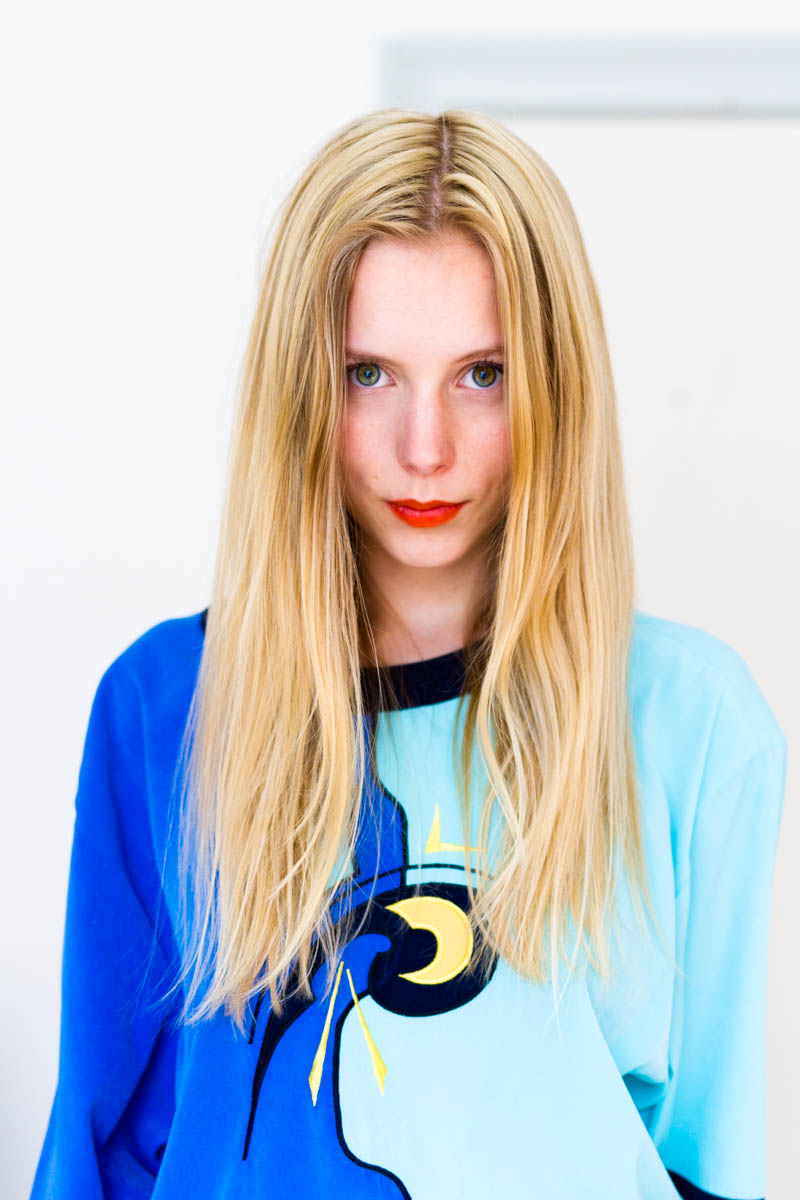 You probably noticed it on Insta – I've gone blonde! For a long time I've been wanting to lighten my hair and this summer, I decided to figure out if blondes really do have more fun. And in the occasion of my new hair, here's a little guide on some of the 'dos I'll be putting it in this summer.
All you need for these hair dos are no more than two hair ties, a bobby pin or just a square hair scarf.

HALF BRAIDED BUN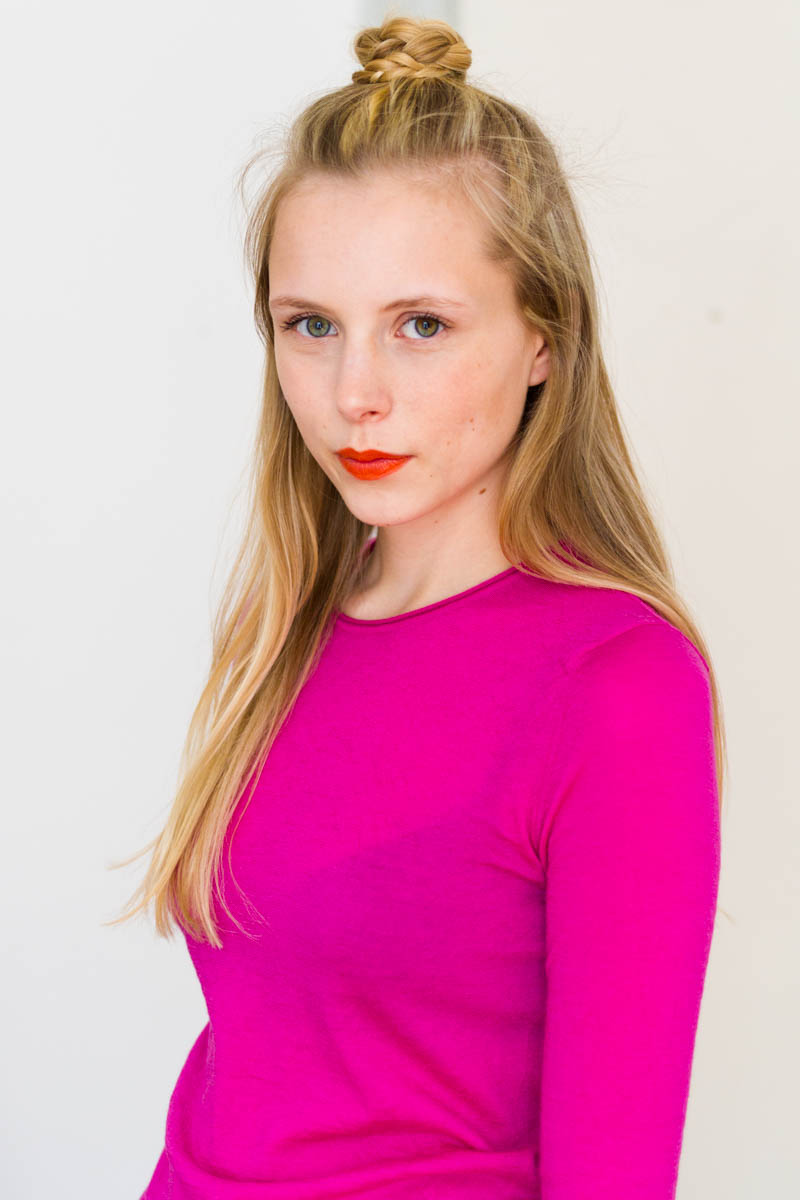 A 'do that makes you able to both have your hair down, whilst not having deny of it get in your face.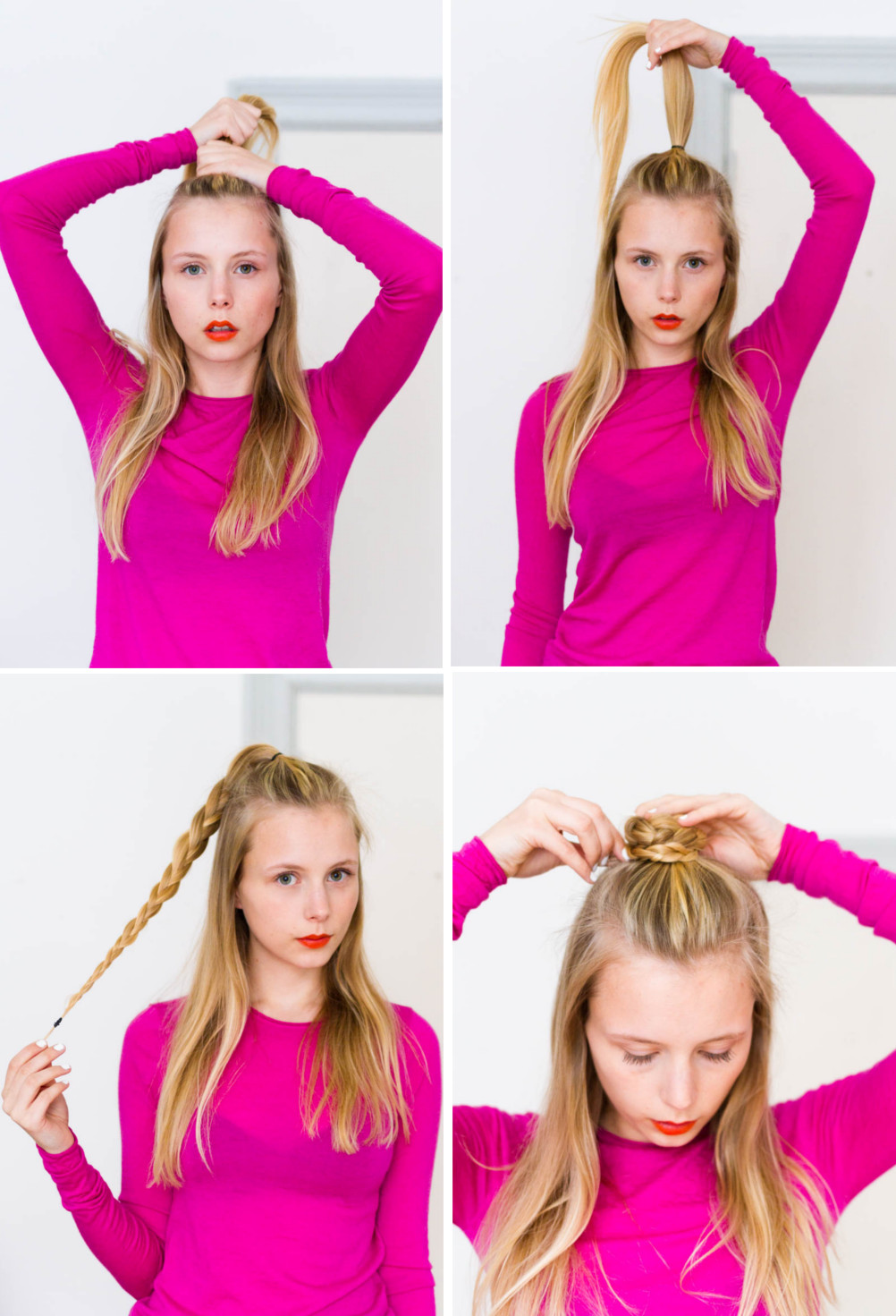 1. turn your head upside down and gather the hair on the top of your head.
2. put that hair in a ponytail.
3. braid your ponytail as tightly as possible.
4. twist your braid around itself and fasten it with a bobby bin.
SLOUCHY BUN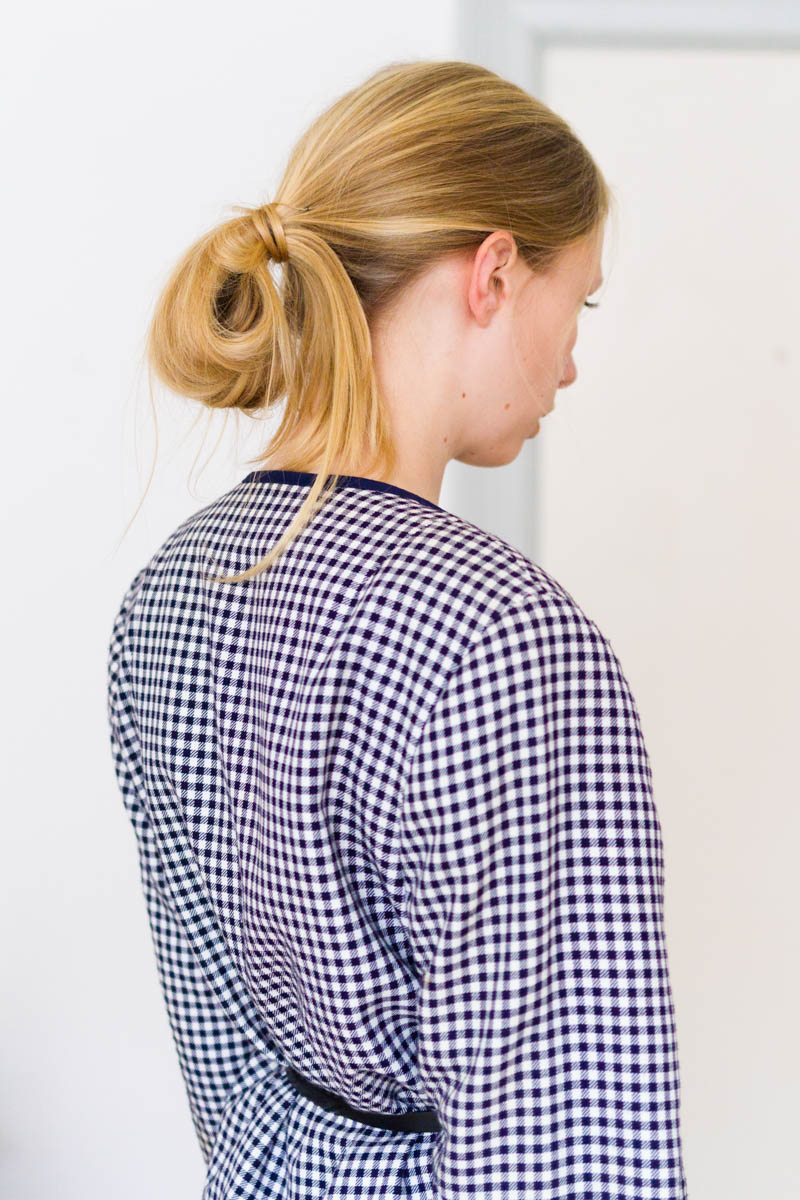 Quite a fancy, catwalky hairdo which is also super laid back. A "did she take a lot of time to do her hair or did she just put it up this way and made it look awesome"-kind of 'do.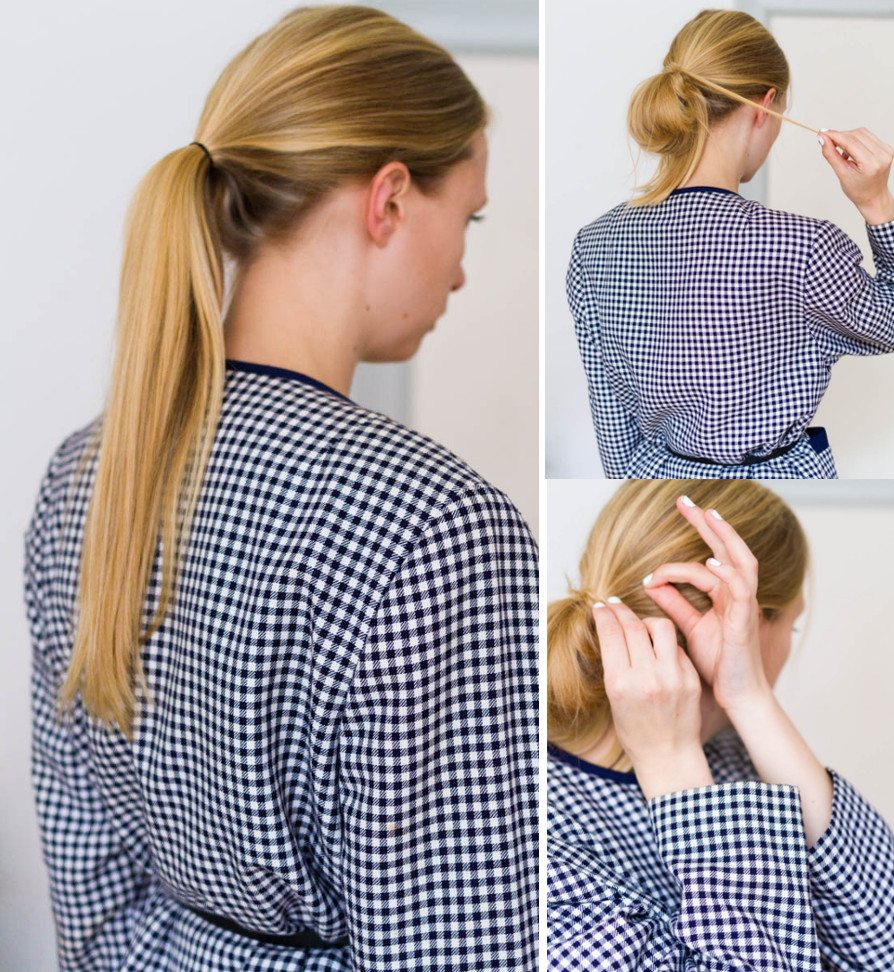 1. do a ponytail on the back of your head – not too low!
2. part the hair in thirds. The first two thirds go in a new hair tie and the bottom one just hang underneath the newly made "bun". Leave a little strand of hair out of your bun.
3. twist the strand of hair around the hair tie to cover it.
THE HAIR SCARF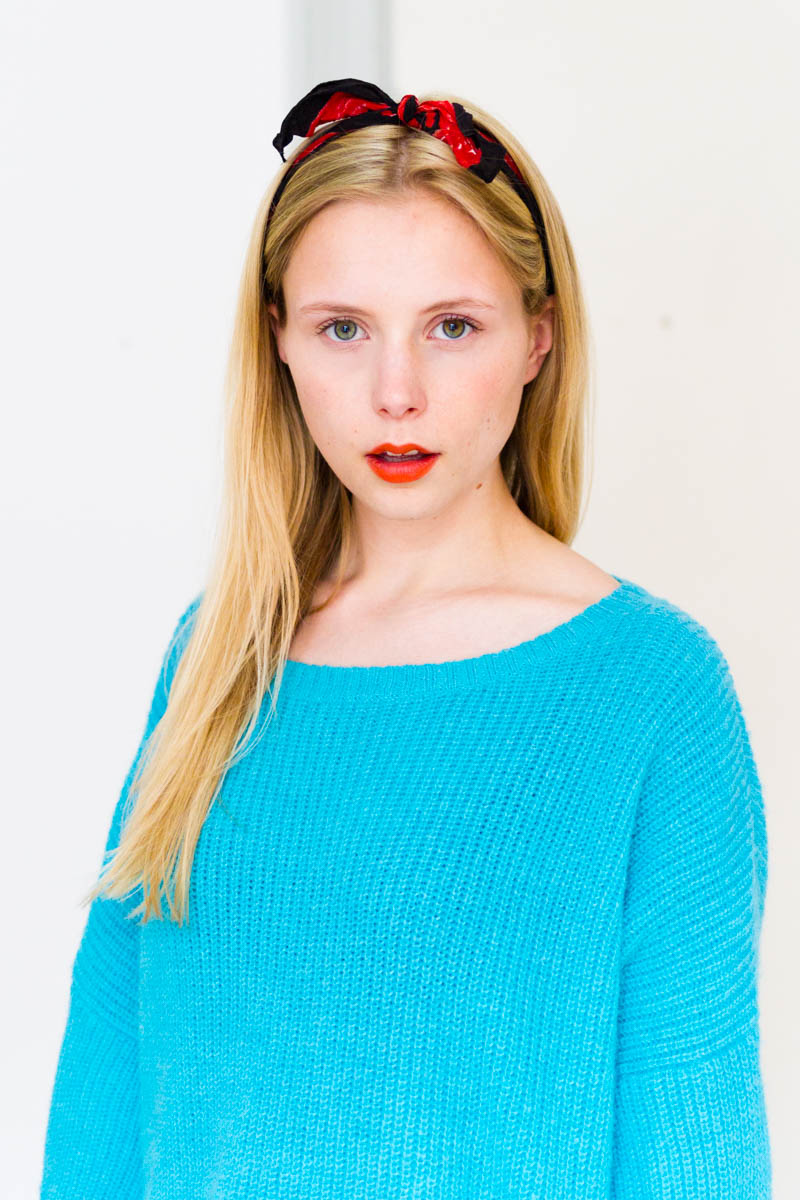 So simple, yet so effective. This easy do brings a feminine and fun look, whilst keeping your hair out of your face.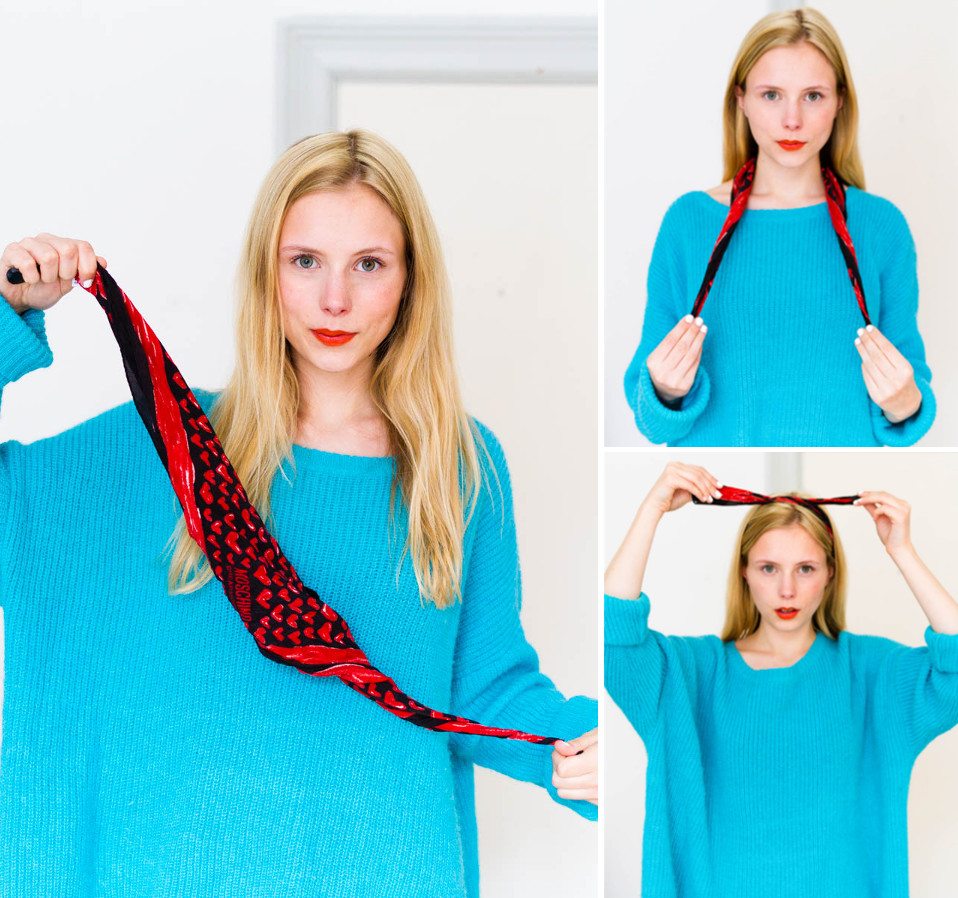 1. twist a square hair scarf around itself.
2. put the scarf around your neck, under your hair, and put your har behind your ears.
3. tie two tights knots with the scarf of the top of your head.
Which 'do will you be rocking this summer?