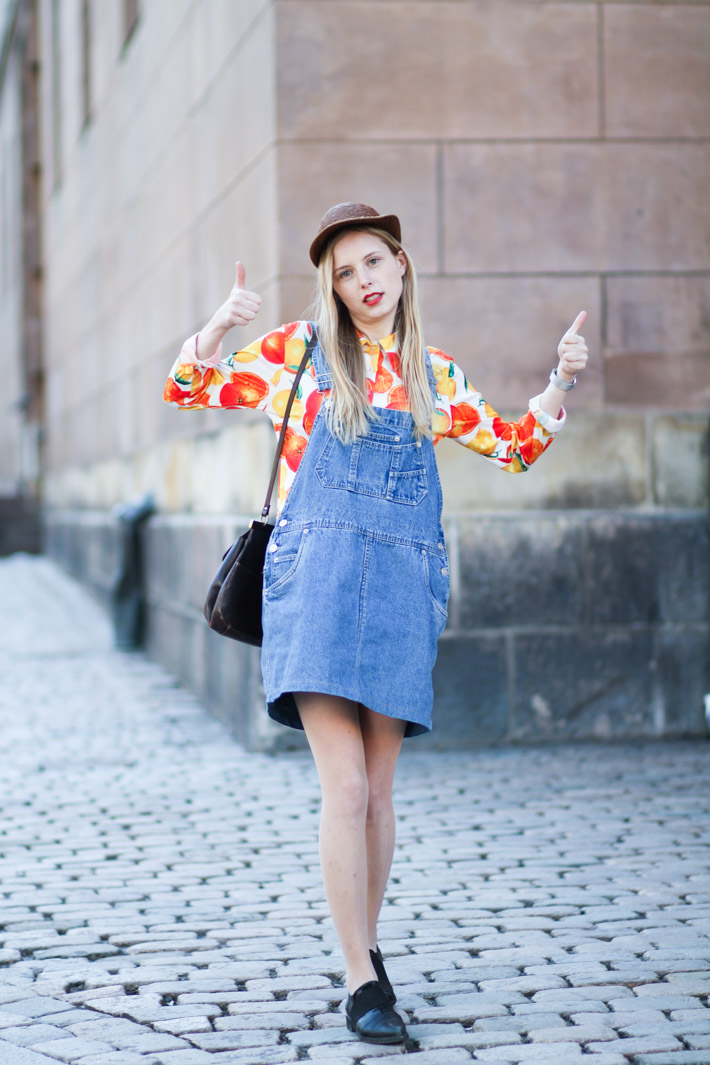 When you photograph yourself as much as I and other bloggers do, there are so many photos that don't make it to the blog. And a bunch of them are quite funny! So I vacuumed my archives of photos looking for the best of the worst – the bloopers from my outfit shoots.
I almost don't do anything else but try to look good and be artsy on the blog, but once in a while, we all need some room to look silly and ugly. I'll be doing a few more blooper posts during the last months of this year, so gear up for some weird facial expressions!
Wanna see the posts, where the photos didn't fail? Just click the blooper photo and you'll be taken to the fancy blogpost!