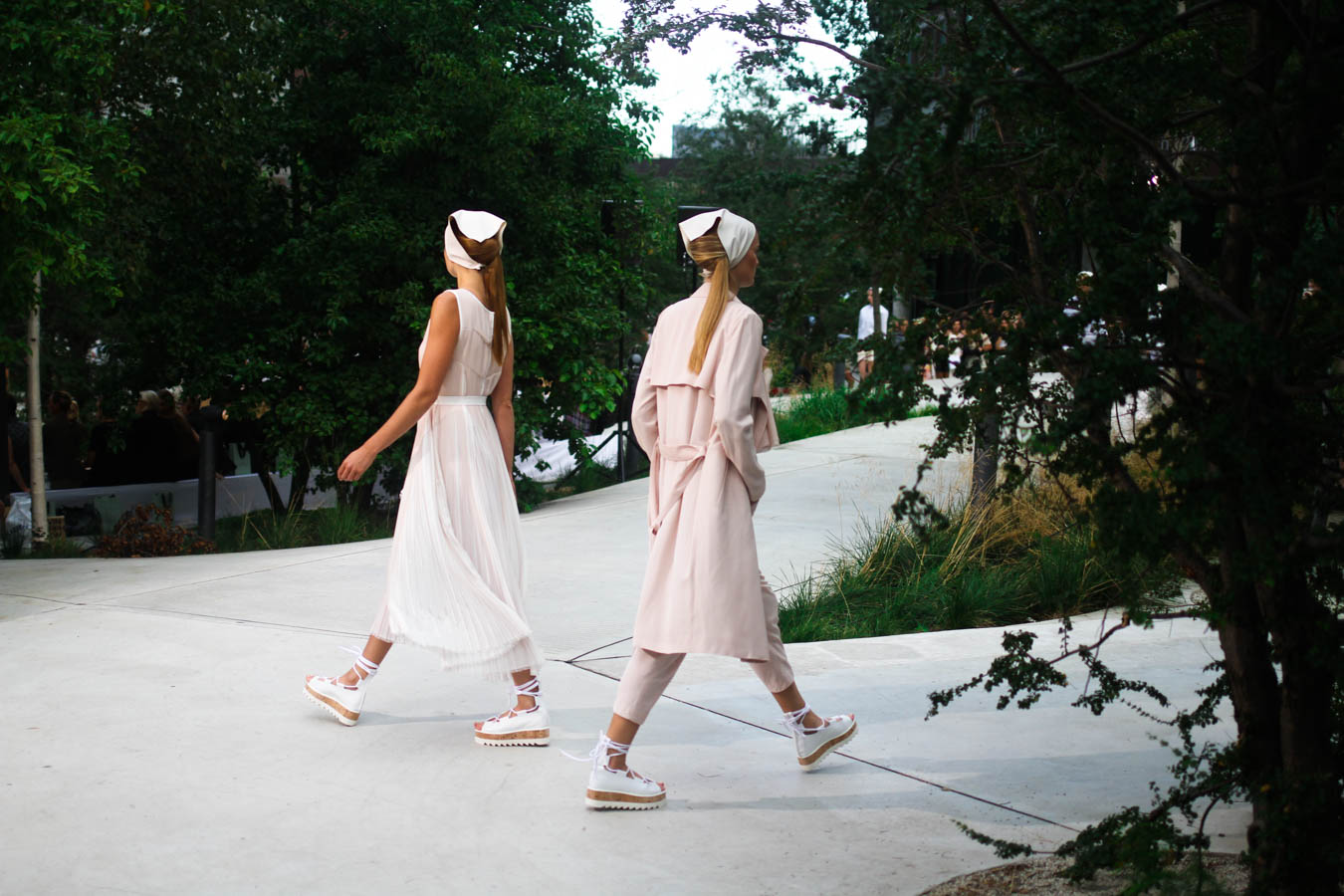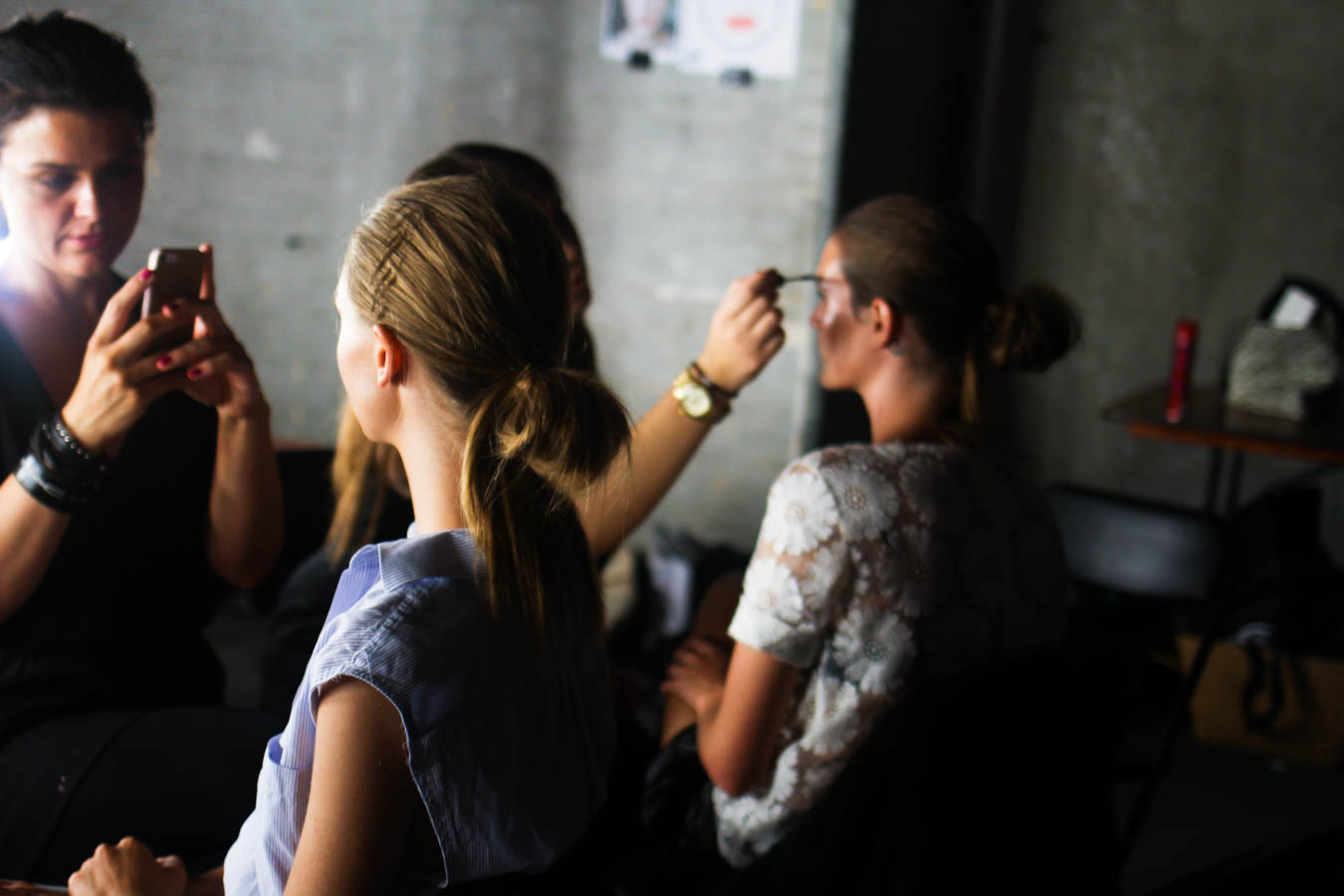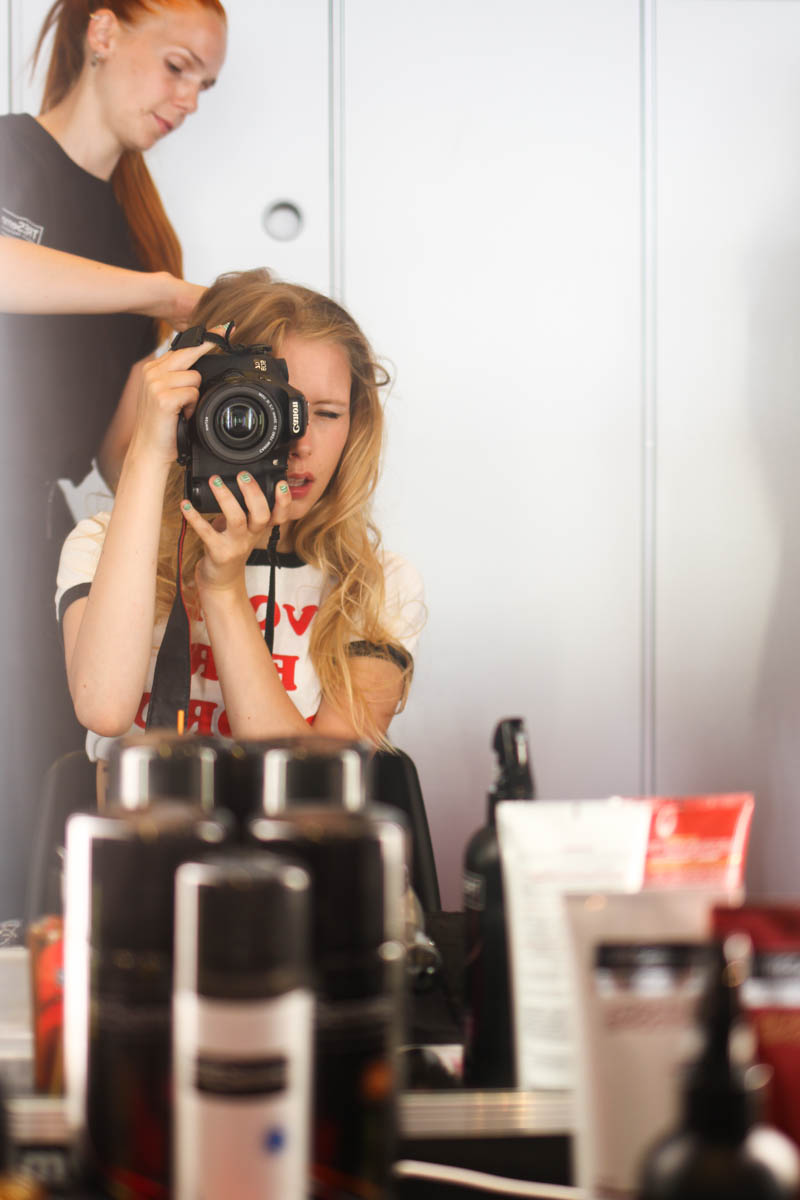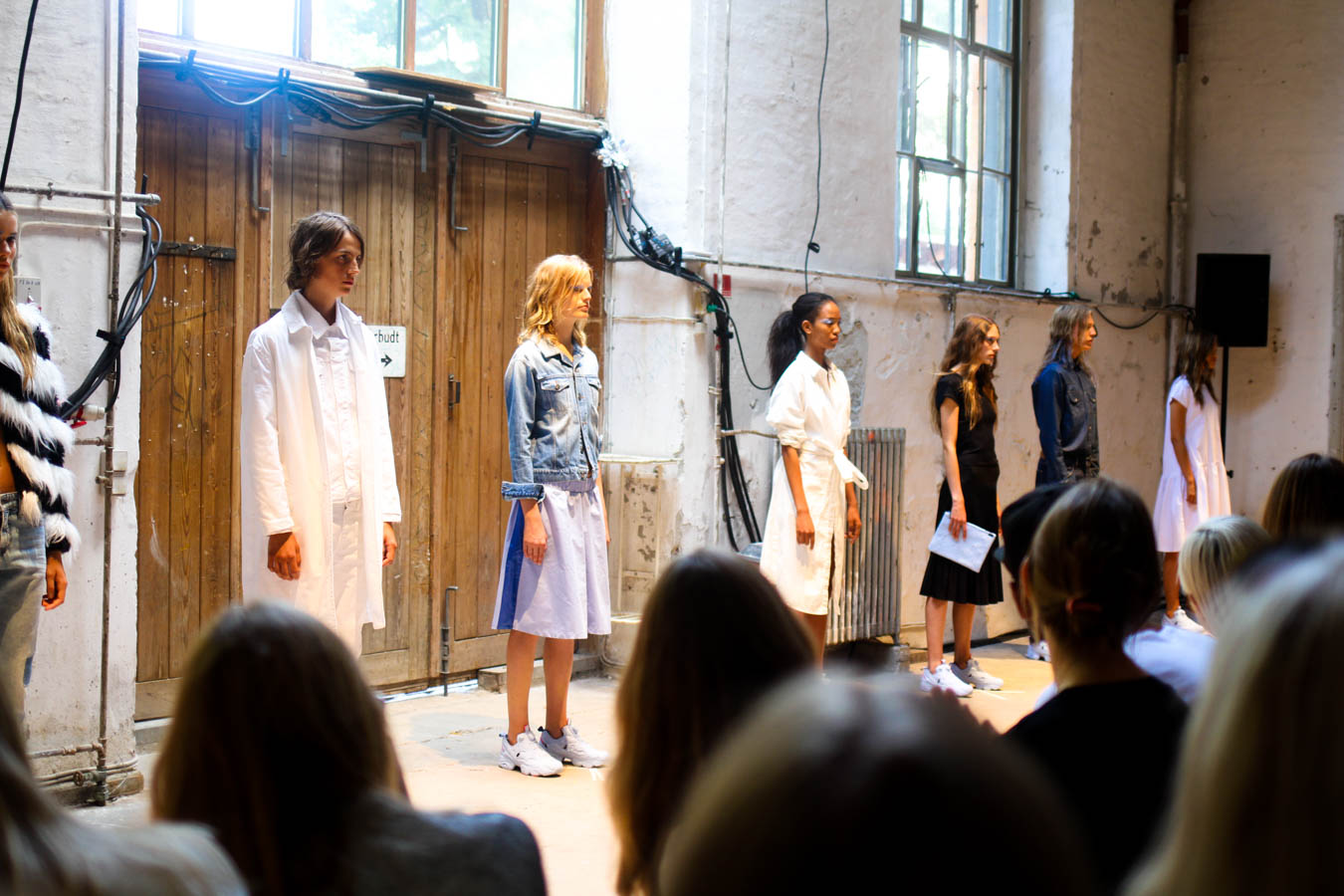 Copenhagen Fashion Week has begun and I'm so happy to be back in the circus of pretty shows, great clothes, fashion week fun and loads of fashion people that I don't see too often.
My fashion week this time is going to be a bit more quiet than usual – I've cut back on the shows, so I'll have time for meetings and energy to really enjoy what I'll be seeing. I also won't(for the first time ever) be shooting street style photos, which is pretty weird! But the thought of being able to go to sleep when you get home in stead of having to go through 1500 photos first is pretty dang nice!
FASHION WEEK: Ready, set, go!