Since I'm now home from fashion week, I've had time to relax and think about what I've been spending my days in Copenhagen doing.
I thought that I'd give you a little look into it, so here's my diary from the Copenhagen Fashion Week – enjoy!
DAY 1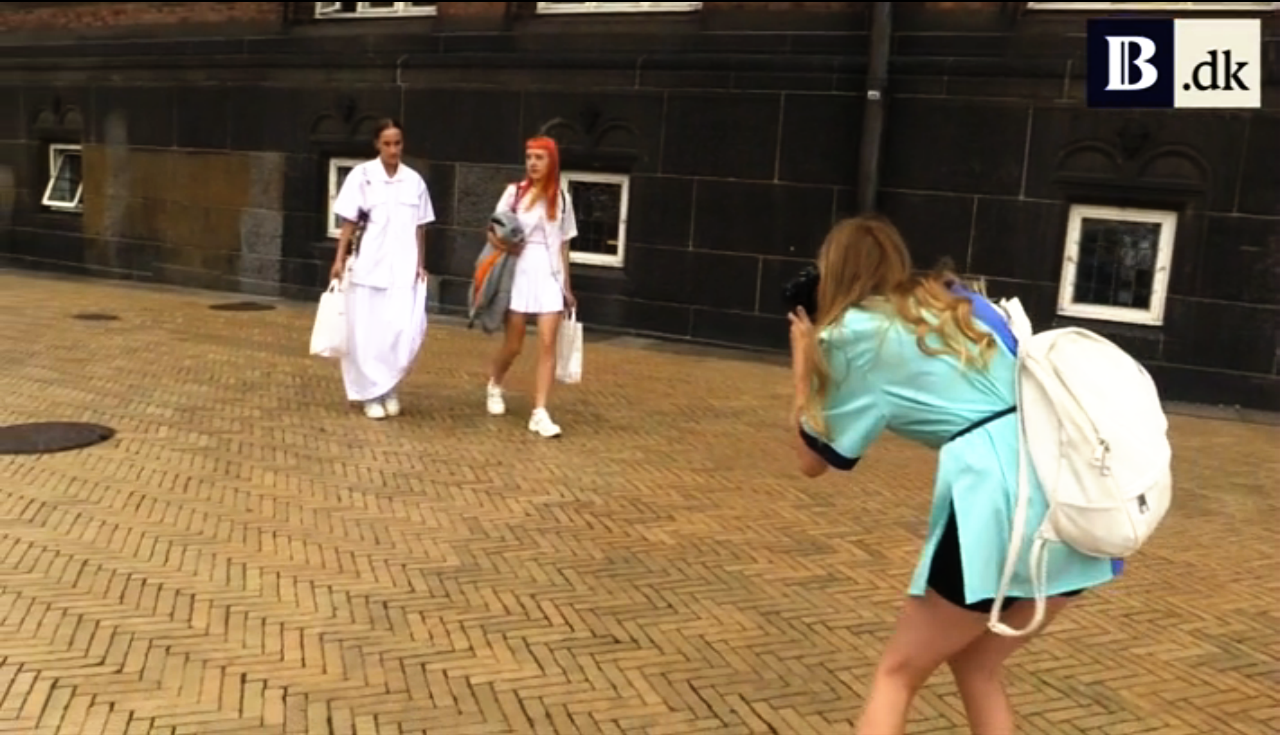 The first day, I didn't document a lot with my camera, but I was followed by Ditte from Berlingsk, who did – watch my day 1 of the CPH fashion week HERE!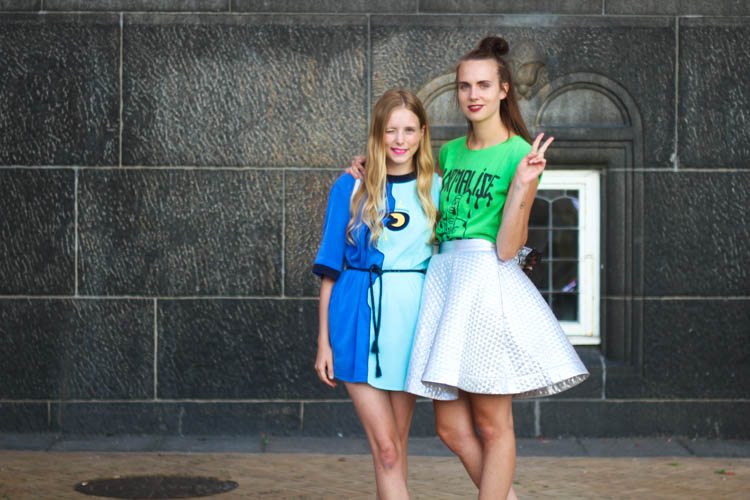 .. I met Mø, who I completely fangirled..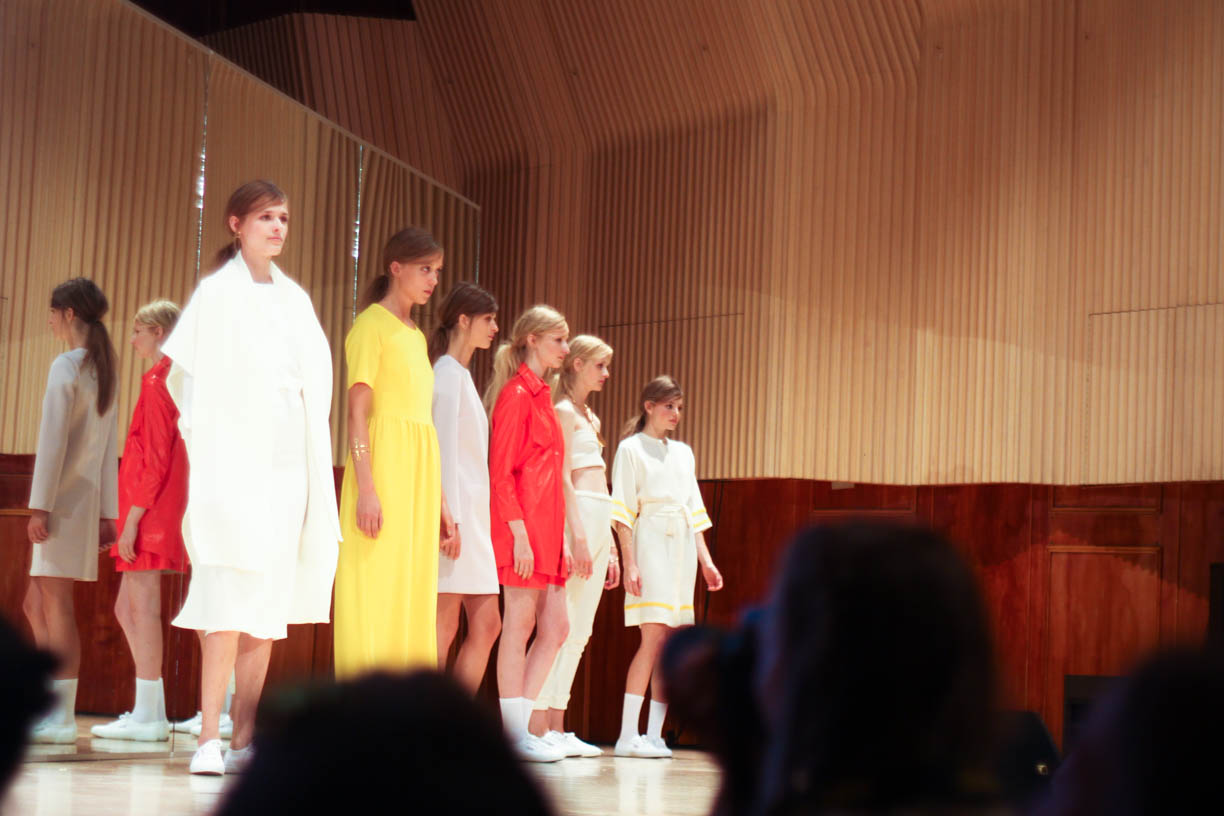 .. and did a few shots of the new Veronica B Vallenes show.
DAY 2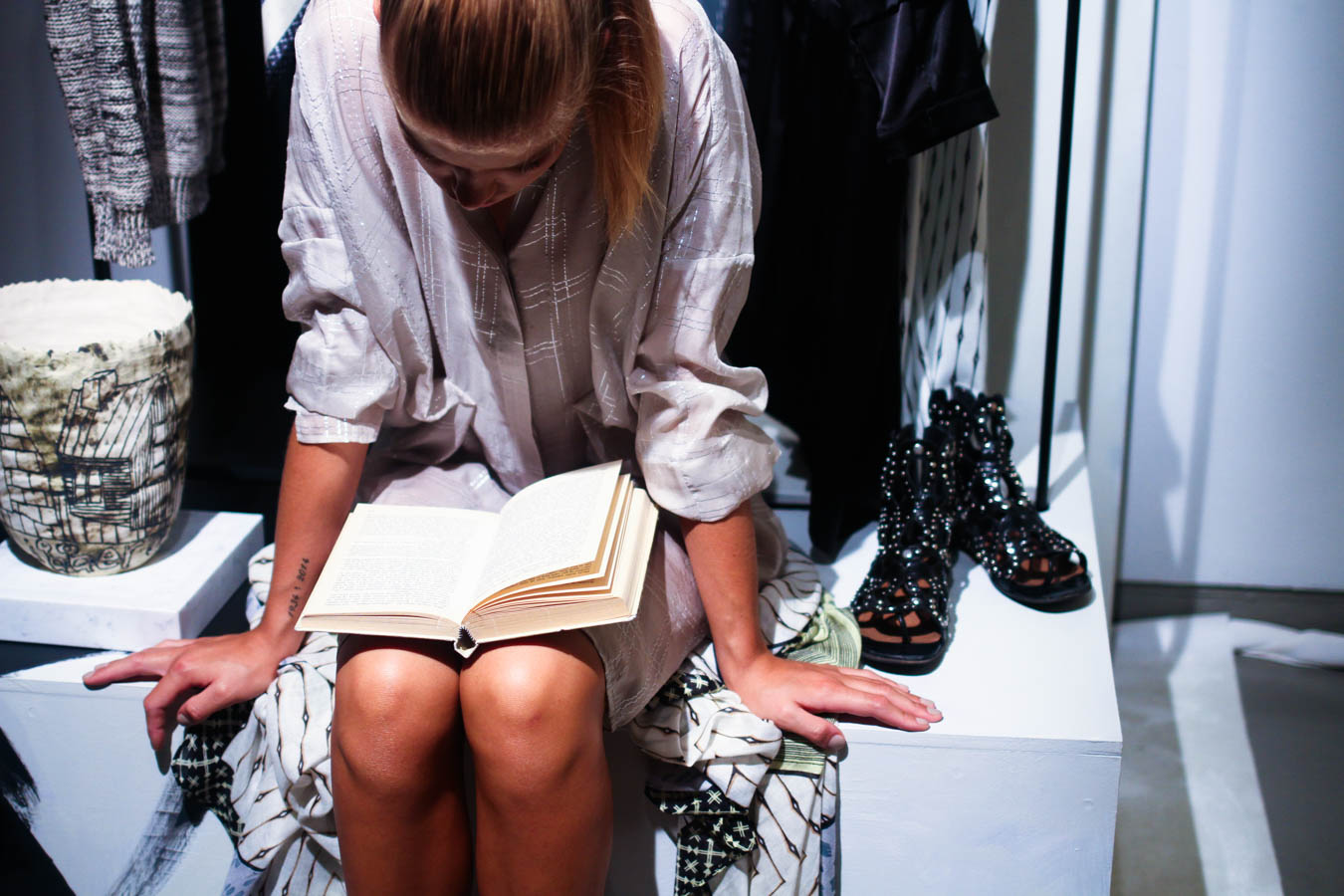 I started my day at Munthe, where there was a breakfast get together and a gallery showing of the new collection..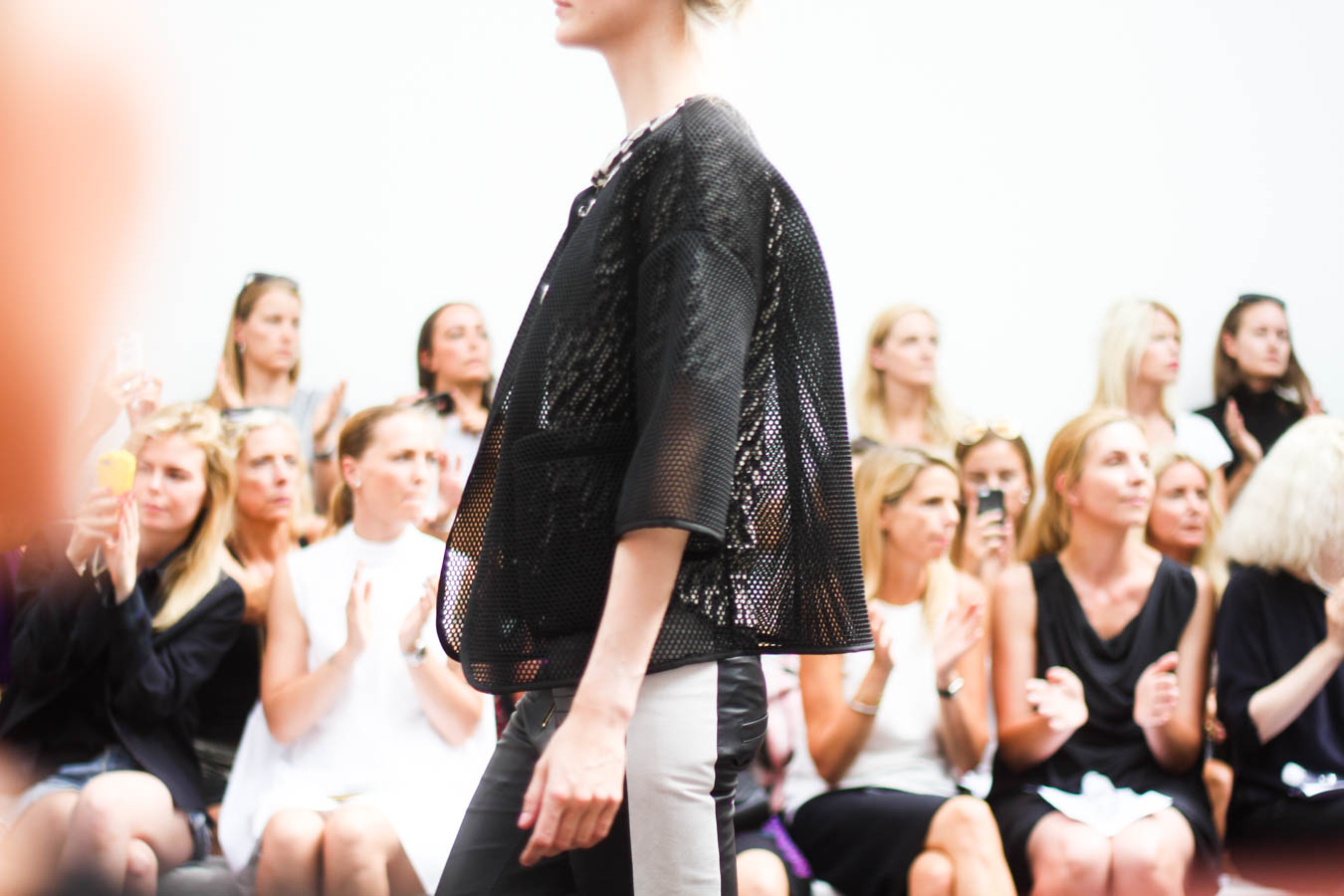 .. then I went to Baum und Pferdgarten, who showed this amazing mesh jacket and the most wonderful floral prints(see them HERE)..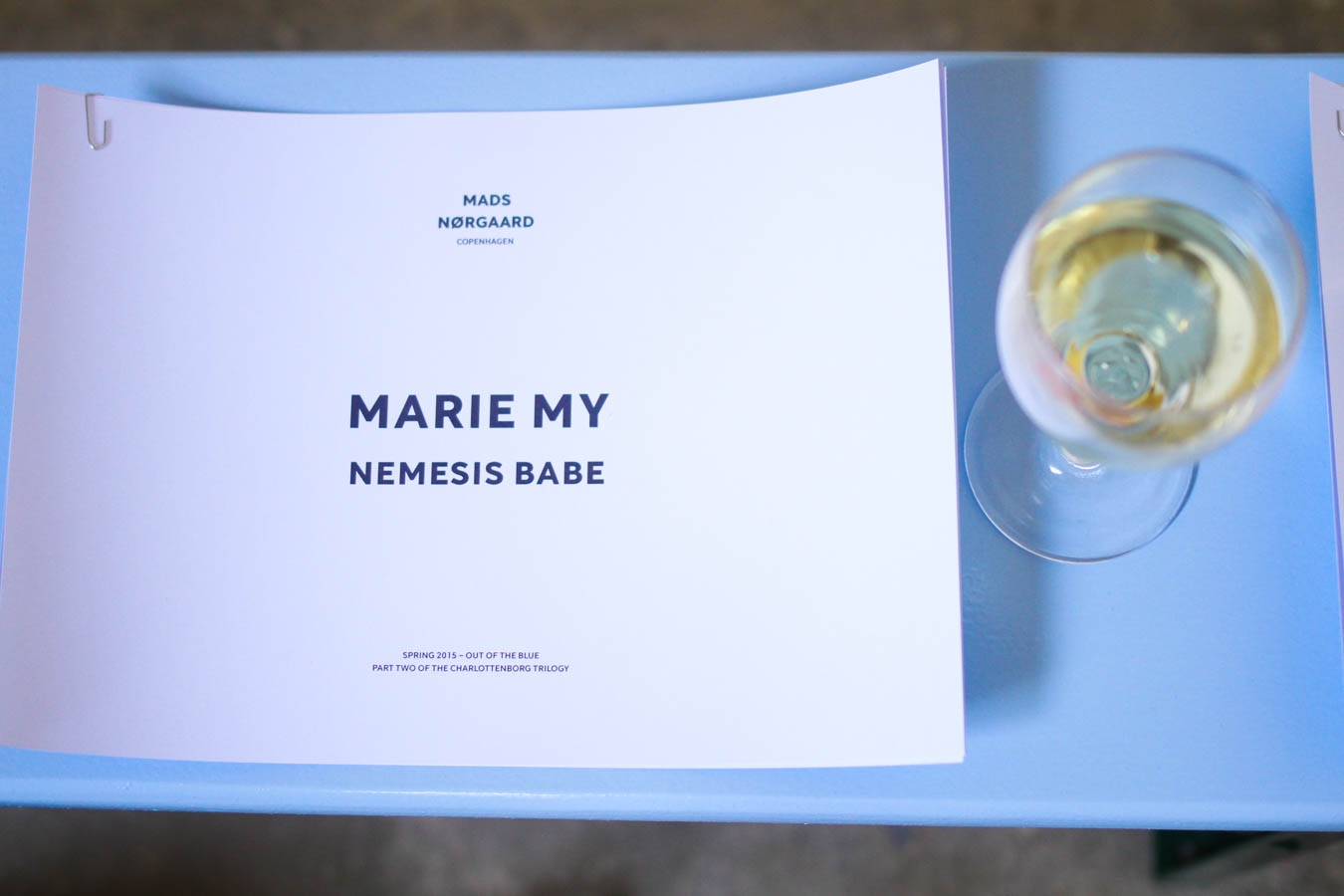 Then I went to Mads Nørgaard, where I finally got a seat and enjoyed the show with a glass of wine in my hand..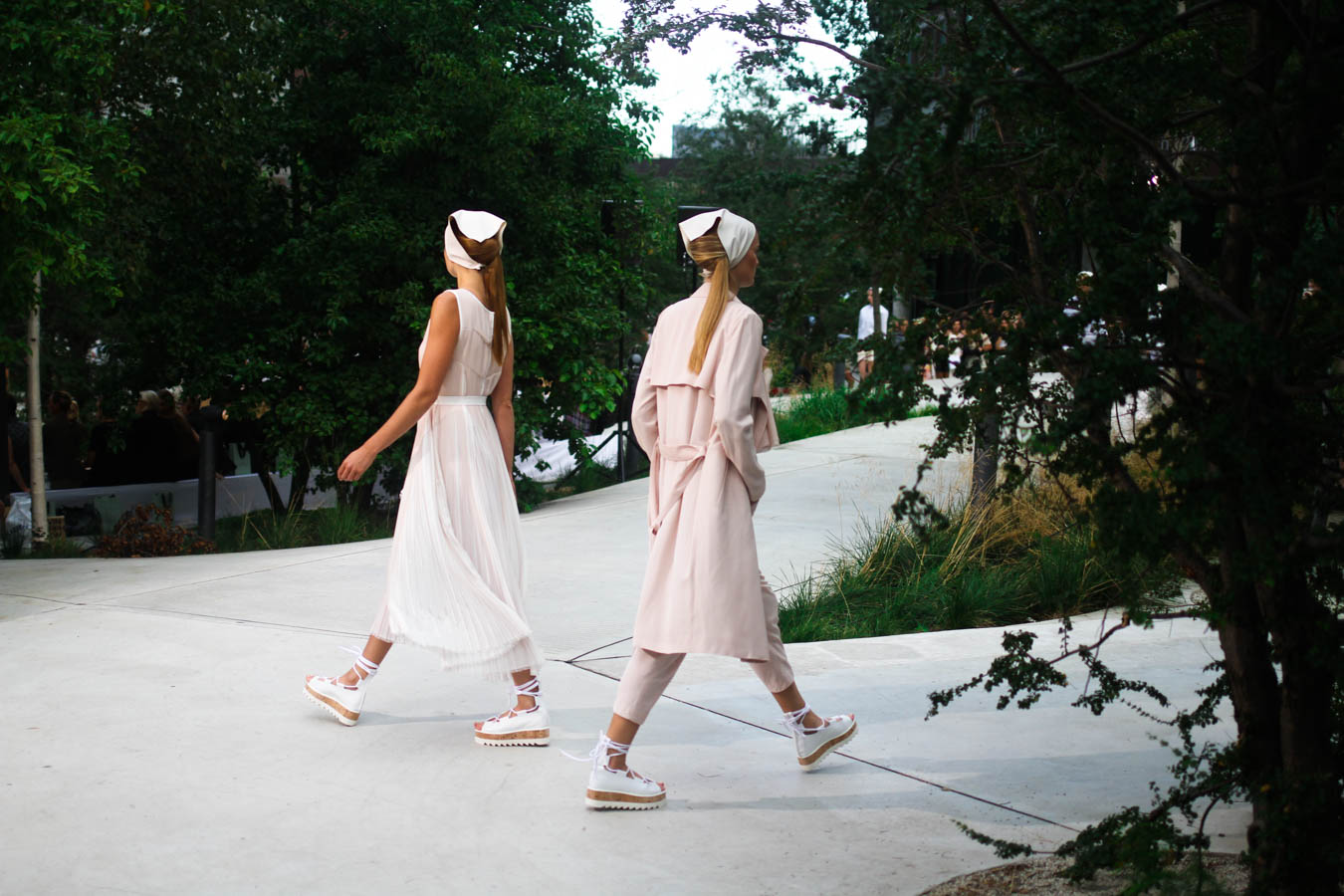 .. hereafter, the Designers Remix show was on in nice, green surroundings and with the most amazing shoes..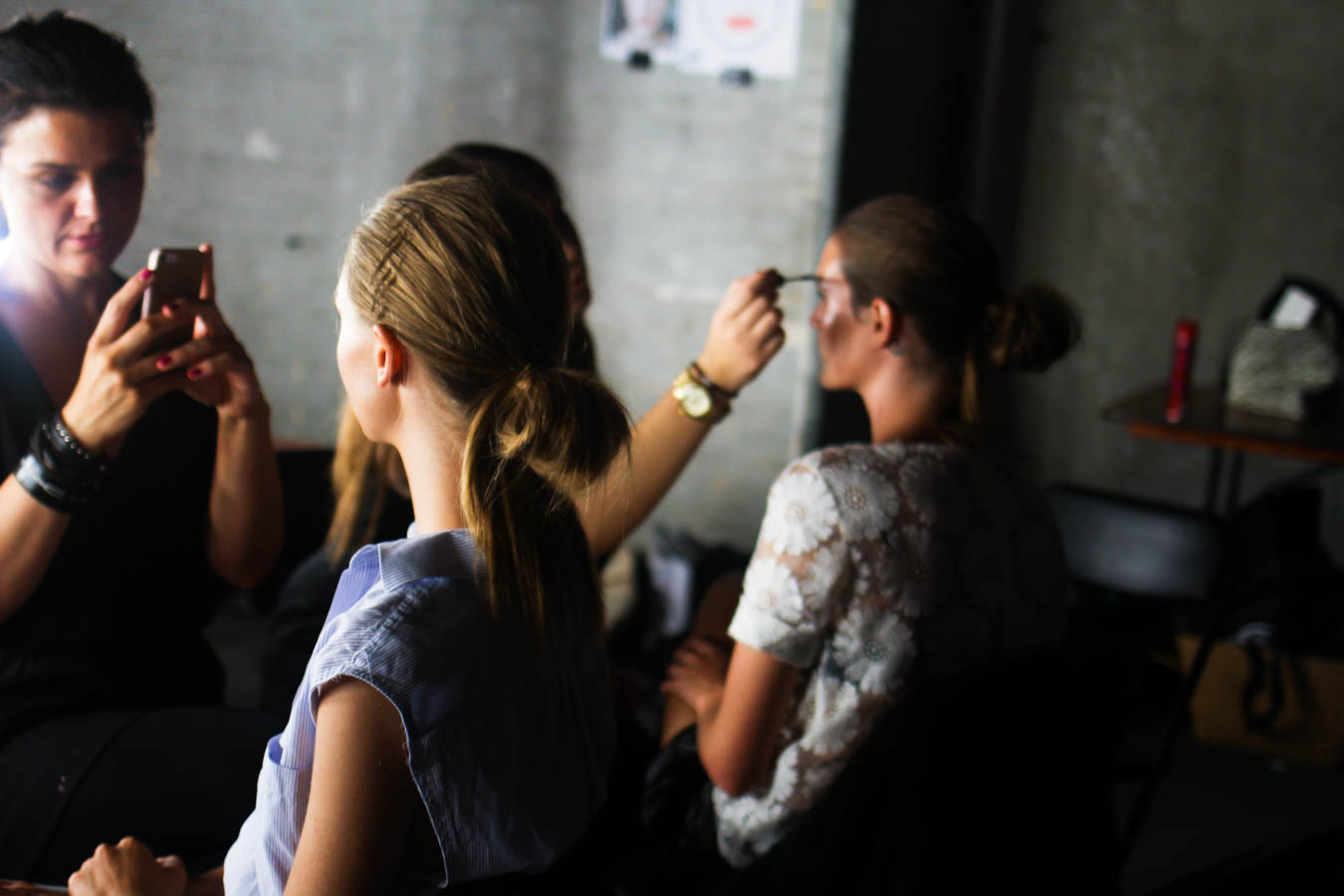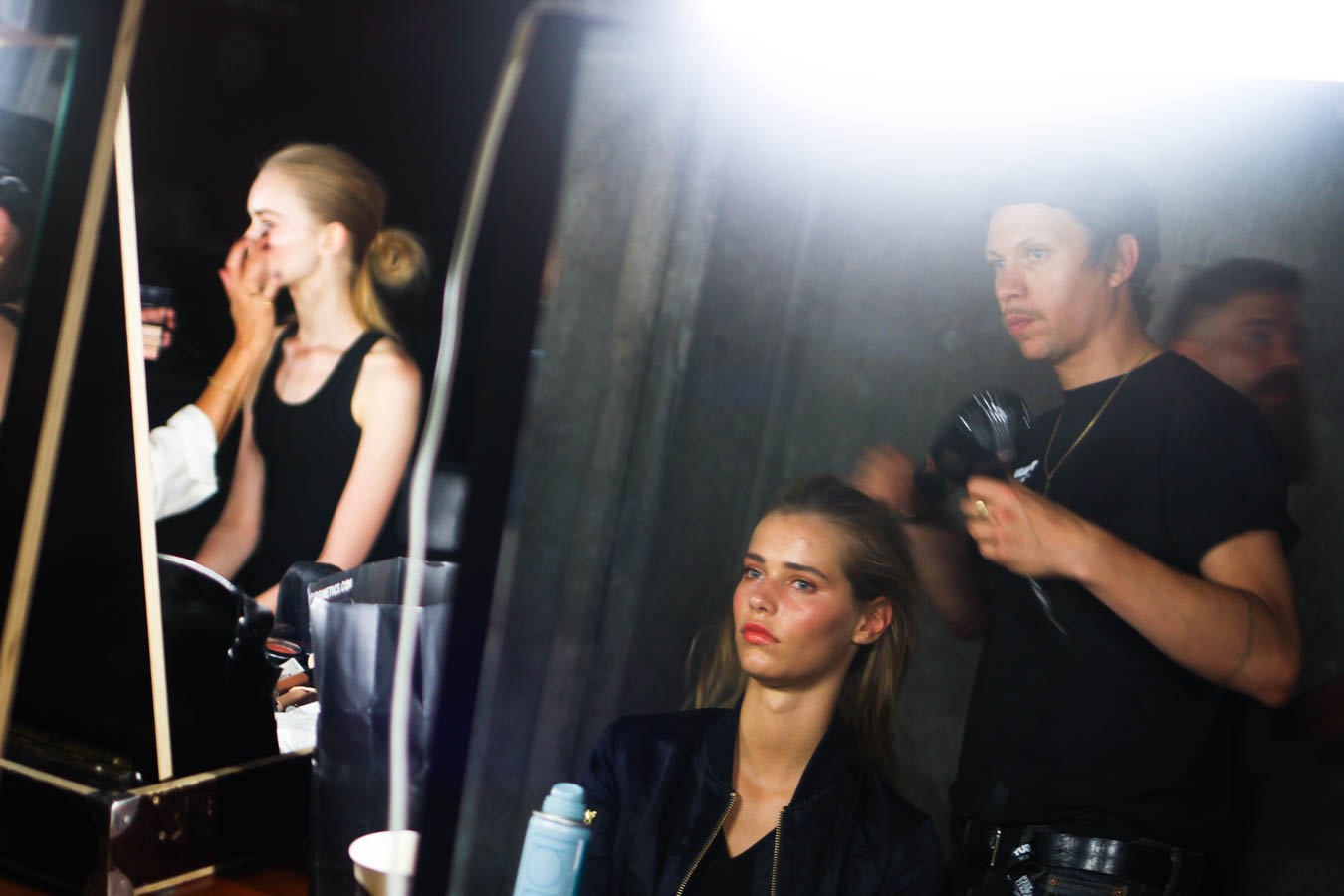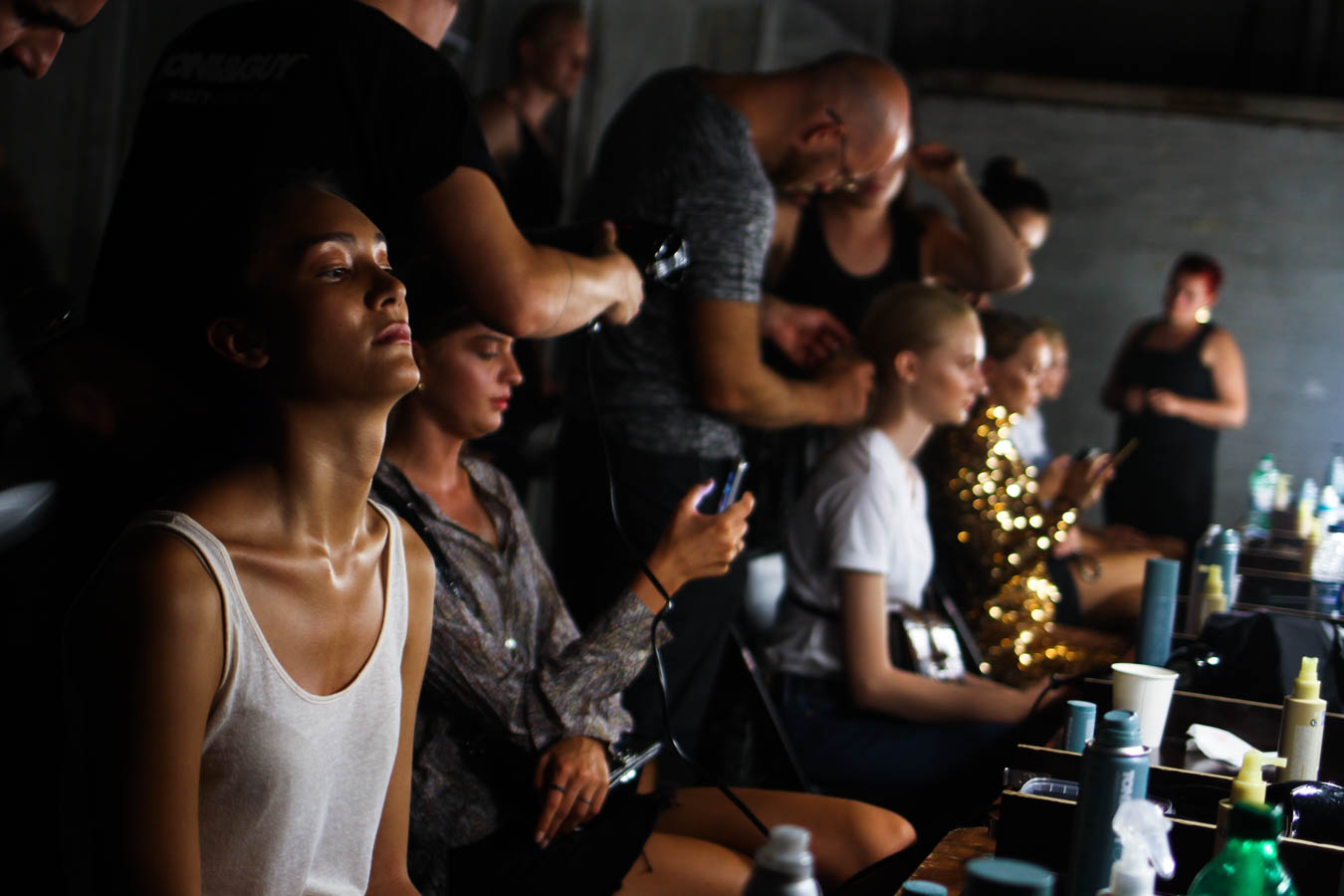 .. And I ended my day at the Malene Birger show – the largest of the fashion week – where Tony & Guy "Hair meet Wardrobe" had invited me backstage to see how the wonderful hair was being done.. Check out that spray on hair band on the first photo, wow!
DAY 3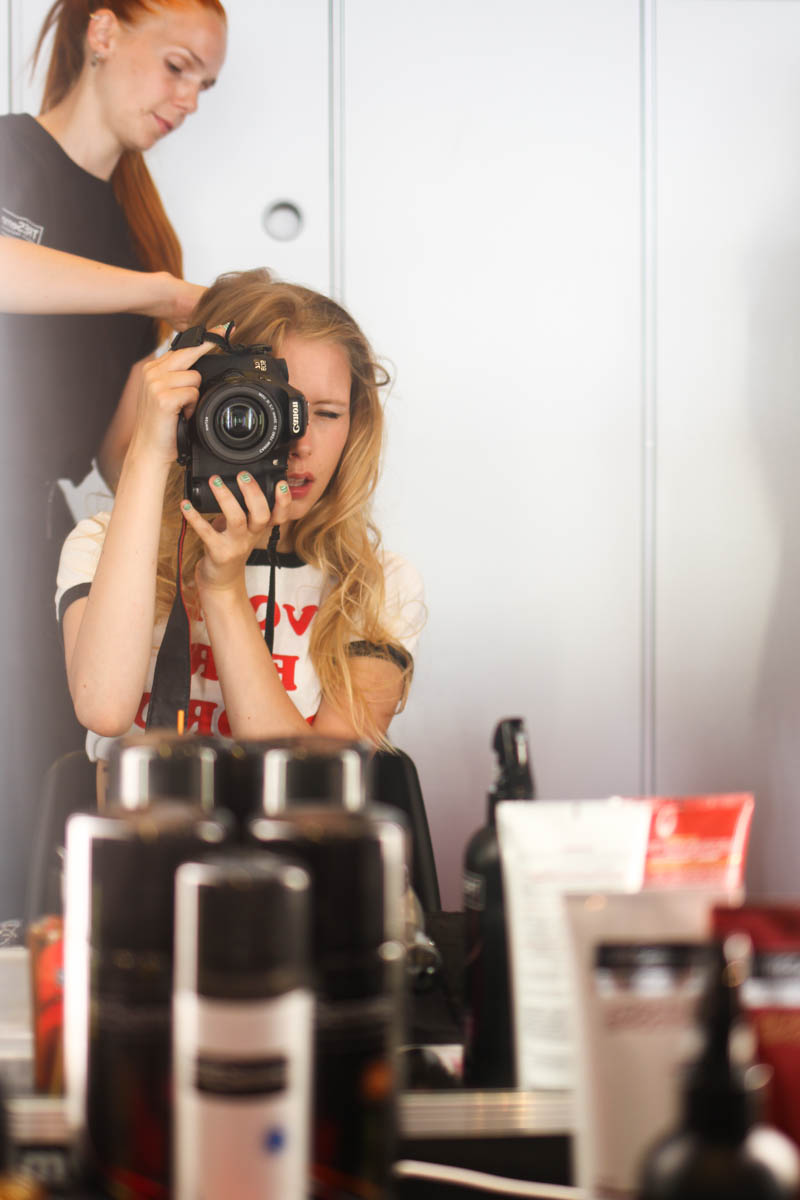 I started out my day at the Tresemmé Blouw Out salon, where I annoyed my breakfast and had my hair done beautifully..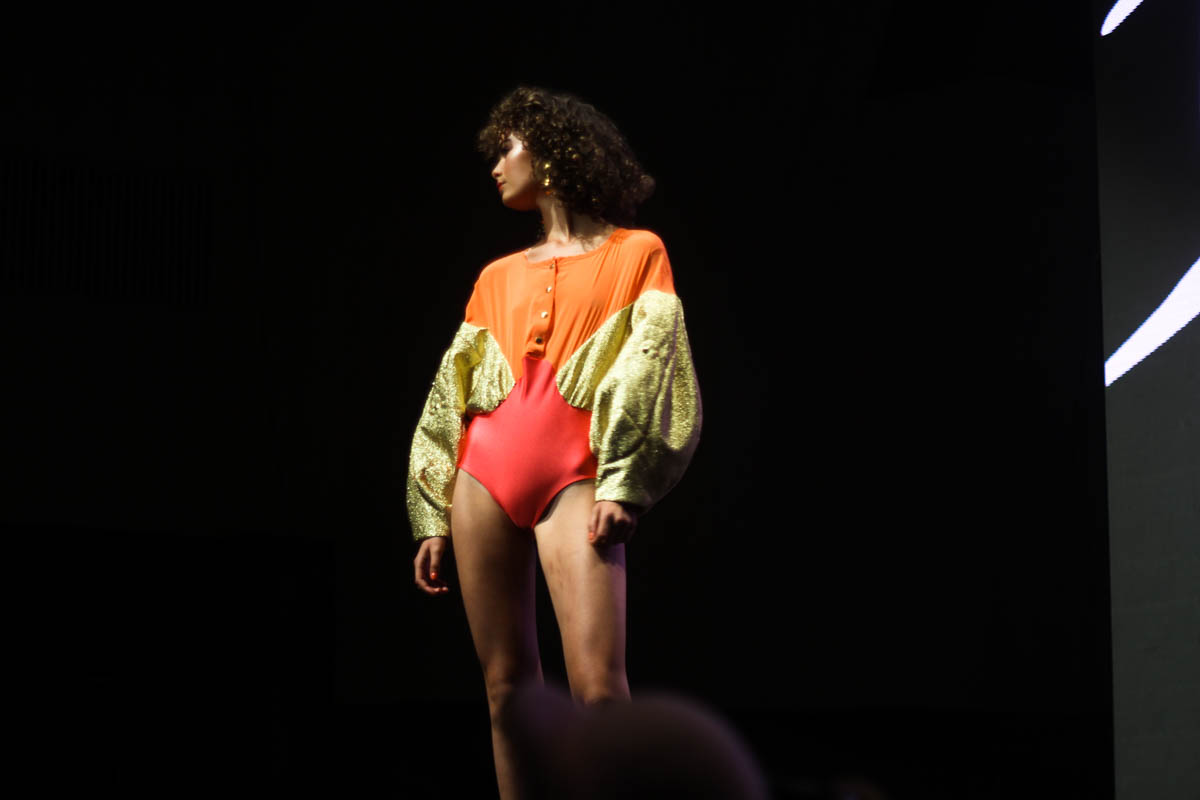 .. Later on I had some shows to go to – amongst others, the Nicholas Nybro show, which I completely loved and which you'll see more of soon!

The day and the fashion week ended with the spectacular Henrik Vibskov show, which I only caught on my phone. Here wonderful creations walked down the runway and dancers put on a water show – AH-MAZING!
If you want to check out my street style shots for Elle, click HERE and HERE.