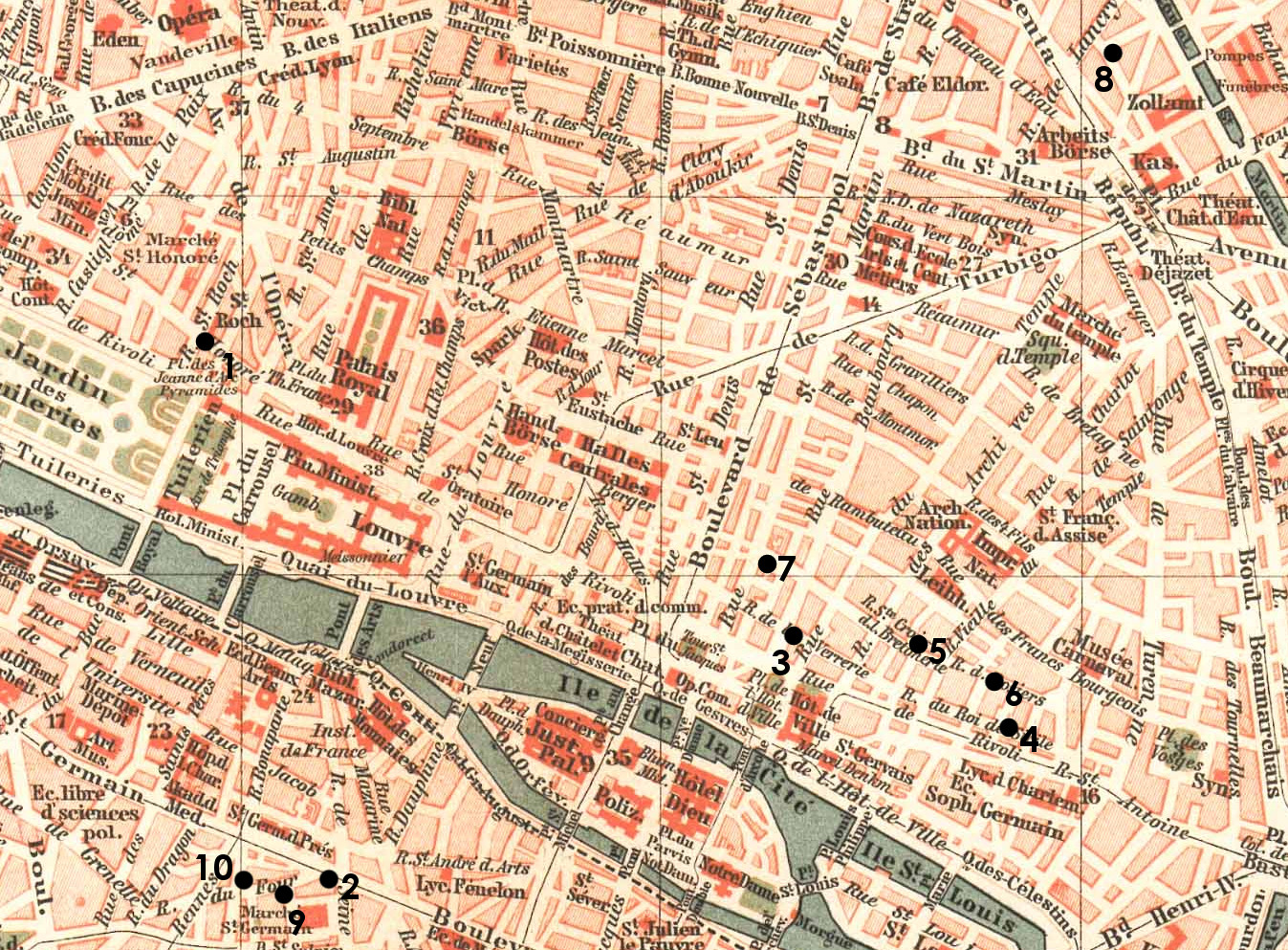 Since I do visit the city of lights, Paris, around 4 times a year, I've gotten used to the city and I found a couple of places, that I always return to, every time I go there.
I have my little trip around St. Germain-des-Prés with shopping and food, my second hand adventures in Le Marais, a trip to the best bakery nearby Republic and the classic stop at Rue St. Honoré
So now it's your turn to experience "my" places in Paris – here you go!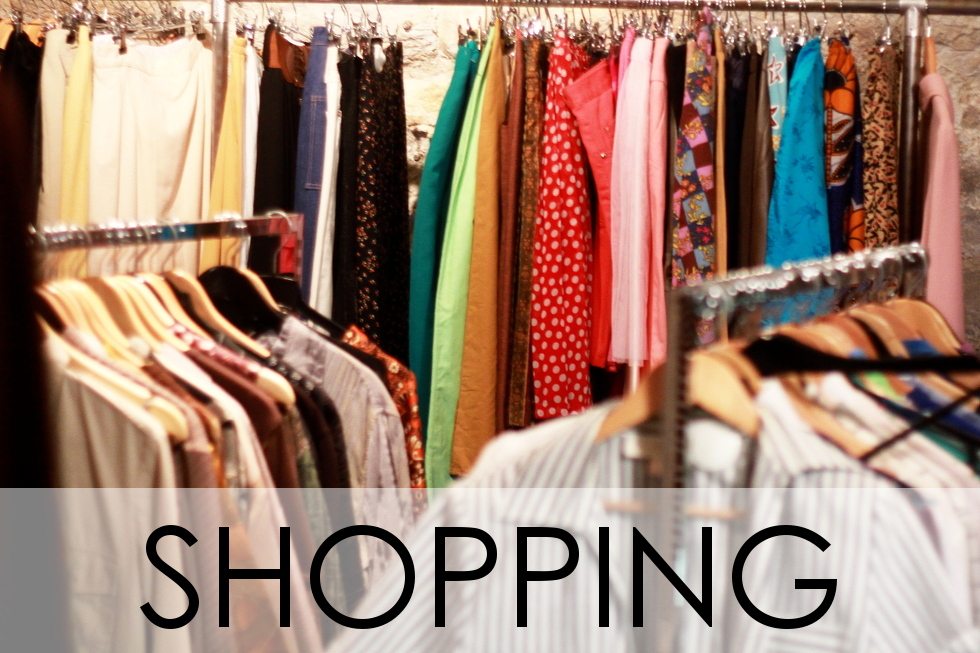 1: Colette, 213 Rue St. Honoré, 1. arondissement
Colette is pretty much one of the most famous hops in Paris. Always stuffed with people and known by the wonderful smell that hits you once you enter. Here you find art books, exclusive designer clothes for both sexes, hip music and cool mags, funny thingies and key hangers and if you go down stairs, there's even a café and a water bar(well, that exists too!). It's quite an expensive shop, but I always go there no matter if I can afford buying something or not.
2 + 3: KILOSHOP, 125 Boulevard St. Germain, 6. arondissement & 69-71 Rue de la Verrerie, 4. arrondissement
As the name suggests, these shops deal with weight – yep, in the Kiloshops, you pay your second hand clothes by the kilo and there are so incredibly insane amounts of clothes in these shops. I, for example, bought my entire new collection of bike racing clothes in the big Kiloshop in Le Marais.
4 + 5: Free'P'Star, 20 Rue de Rivoli(a bit off on the map) & 8 Rue Sainte-croix de la Bretonnerie, both 4. arrondissement.
The Free'P'Star shop is an other one of Paris' many second hand chains, which is worth popping into. Here you'll find lots of nice(and some not-so-nice) second hand clothes, though, usually in pretty messy stores. If you're lucky, you can find amazing things in the 1 euro baskets located in every store – I promise, you can make the craziest bargains!

6: Vintage Desir, 32 Rue des Rosiers, 4. arrondissement
In Vintage Desir – a shop lots of people mistakenly call Coiffeus, since theres an old "Coiffeur"-sign above the shop – you also find lots of nice second hand clothes. Well sorted in the little shop, the clothes hang in categories so you won't run around confused, as you might do in the Free'P'Star shops, and the prices are very acceptable. 10 euros for dresses, 5 for skirts, 5 for denim shirts and so on. You seldomly pay more than 30 euros for one item here!
7: Pylones, 92 Rue St. Martin, 4. arrondissement
In Pylones, you find everything you don't need. Or everything, you didn't know that you needed. Like a tooth brush holder to stick on you mirror, shaped like a hippo; an umbrella with an alligator head; dish washing brushes shaped like little ladies; bird shaped cheese graters; and cat shaped tape dispensers. There are tons of Pylones shops all over the city – maybe even one in each arrondissement!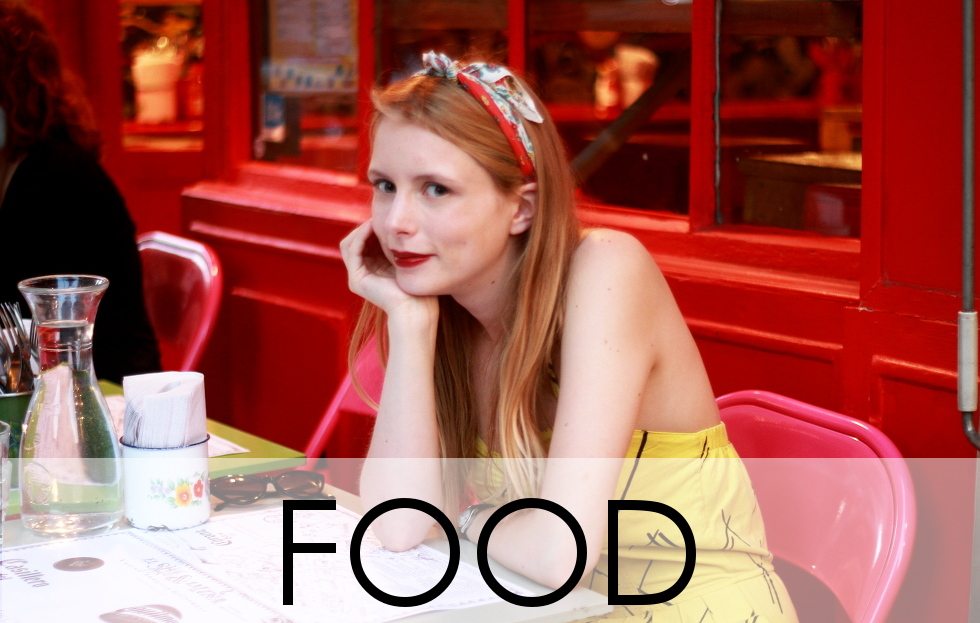 8: Du Pain et des Idées-bakery, 34 Rue Yves Toudic, 10. arrondissement
If you are on a trip around Canal St. Martin(you should really go there), drop by the bakery called Du Pain et des Idées("Breand and Ideas"), where you'll find the best bread in Paris. After my 14 trips to Paris, I've never come across better croissants than the ones you get here, when I'm in this street shooting street style after the Margiela Couture shows. Even the show-goers gladly queue in the street for 30 minutes to get their hands on a pistachio swirl! Oh, and let me correct myself from what I said in the beginning: no matter where you are in Paris – and not just if you're in the area – take the metro to Republic and try this bakery!
9: Coffee Parisien, 4 Rue Princesse, 6. arrondissement
When going out to eat, in stead of just taking a baguette to my room, I usually do it when I'm on a pharmacy shopping trip(the next thing in this guide), because that takes me right by Coffee Parisien on Rue Princesse. Weirdly enough, Coffe Parisien is an American diner set in French surroundings, but with place mats with photos of the presidents of America on them. Here I go to eat tuna burgers with hash browns and avocado bagels. A delicious place to eat and I sully just pay around 20 euros for an entire meal with a drink.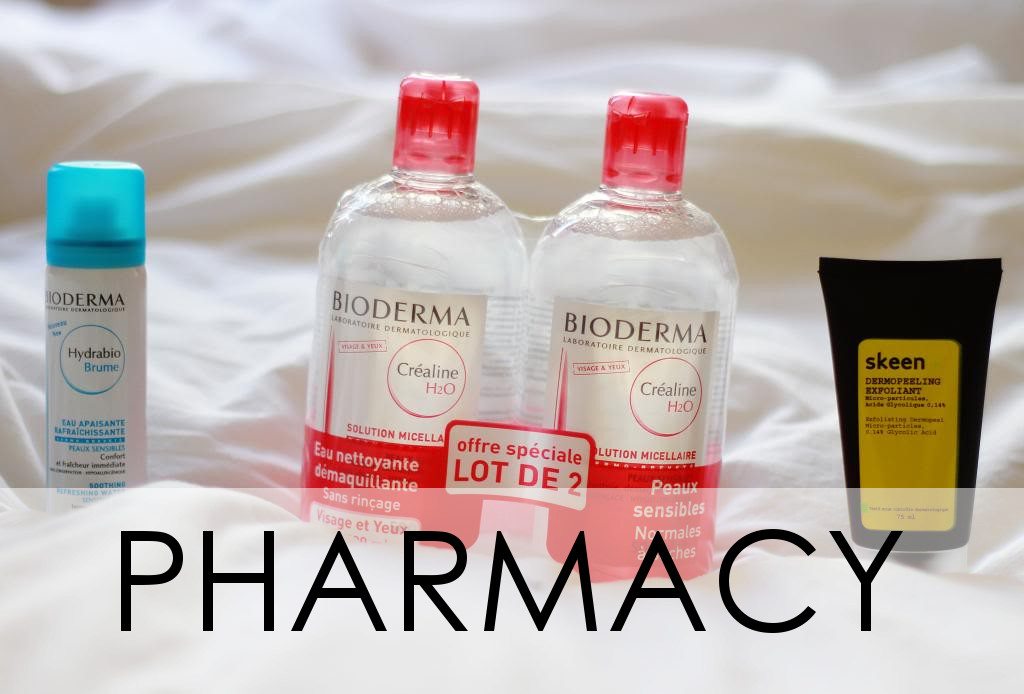 10: Citypharma Du Four Bonaparte, 26 Rue du Four, 6 arrondissement
Here's the most important tip of all. The this you must visit when in Paris: the Citypharma pharmacy in St. Germain-des-Près! "La pharmacie fameuse", I once heard a lady say outside of the shop, and it's just as true as it's been said. Here you get the Bioderma Solution Micellaire, that's so popular in the blogosphere and in the fashion world that it's almost too much, for almost no money(like, 15 euros for 1 litre.. yes, 1 litre!) and then you also find pretty much every French brand creme and pharmaceutical at the lowest prices in the whole city. So, when you see a pharmacy on the corner of Rue du Four and Rue Bonaparte, with it's green crosses showing the wrong time and temperature and the shop completely filled with asians with red baskets, you hit the jackpot!
Ta-daaaaa!
That's it for my short Paris guide to my regular stops throughout the city – how did you like it?