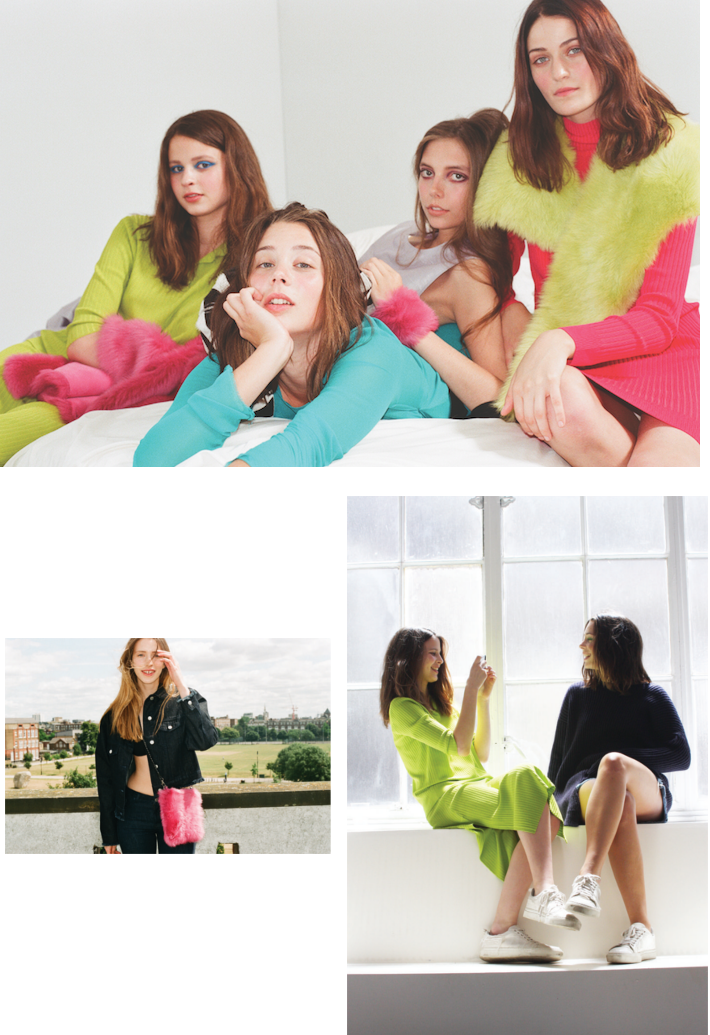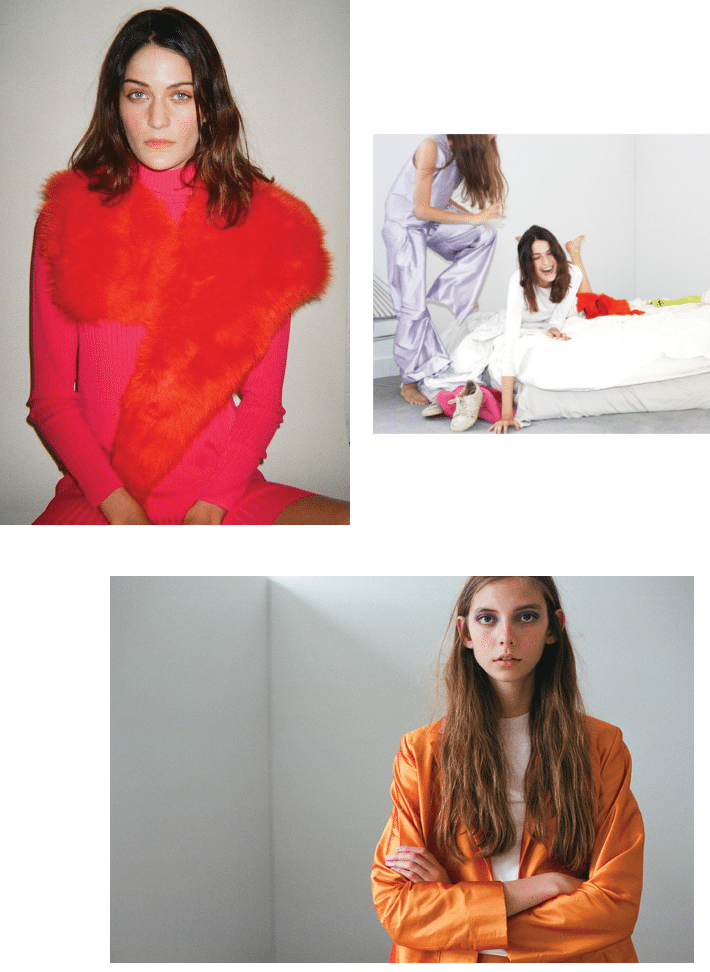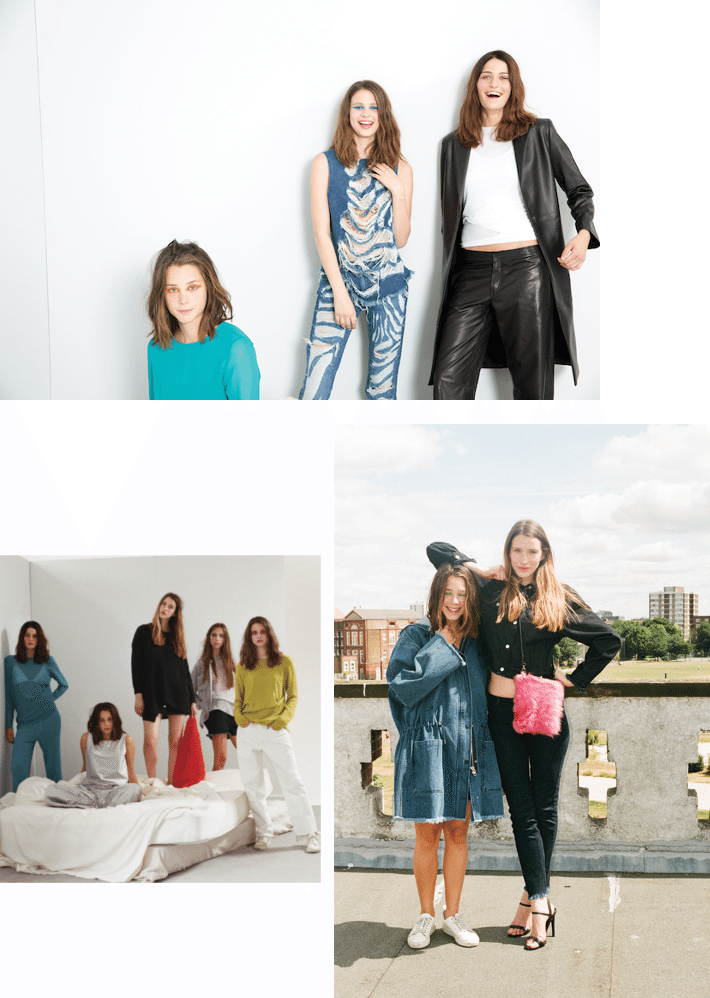 photos via Topshop
Step aside, Alexander Wang x H&M(Didi I just say that? Heck yeah, I did!), a new hughstreet-designer collab is in town! 
Yep, what I view to be the best collaboration between a hughstreet brand and a designer is not the hyped AW x H&M collab. Well, grey, sporty and big silhouettes is cool, but according to me, there's a lot more interesting stuff going on over at the Topshop design collab with the Portugese deign duo, Marques'Almeida. 
I haven't known a lot about Marques'Almeida before, but after having seen this wondrous collab, it surely is something I'll have to start doing. This collection has so many elements that I love and if I could, I'd switch half of my wardrobe for this entire collection that has such strong 90's connotations.. and in more ways even!
First, we have the 90's simplicity with simple, monochrome details that create a fresh base for the rather wild collection..

[show_shopthepost_widget id="337086″]

A bit of a wilder 90's side to this collection is the bright acid colors. No prints, just colors that catch your eye immediately and keep your attention – this collection has totally won me over on the acid green color that will be quite big!

[show_shopthepost_widget id="337090″]

Last, but now least, Maques'Almeida has brought one of their signatures to the collection – the frayed denim, which has been used for dresses, boyfriend jeans, tops and coats.. And I'm feeling like I need to get some more of that frayed denim stuff into my life soon!

[show_shopthepost_widget id="337094″]


Which items are your faves?