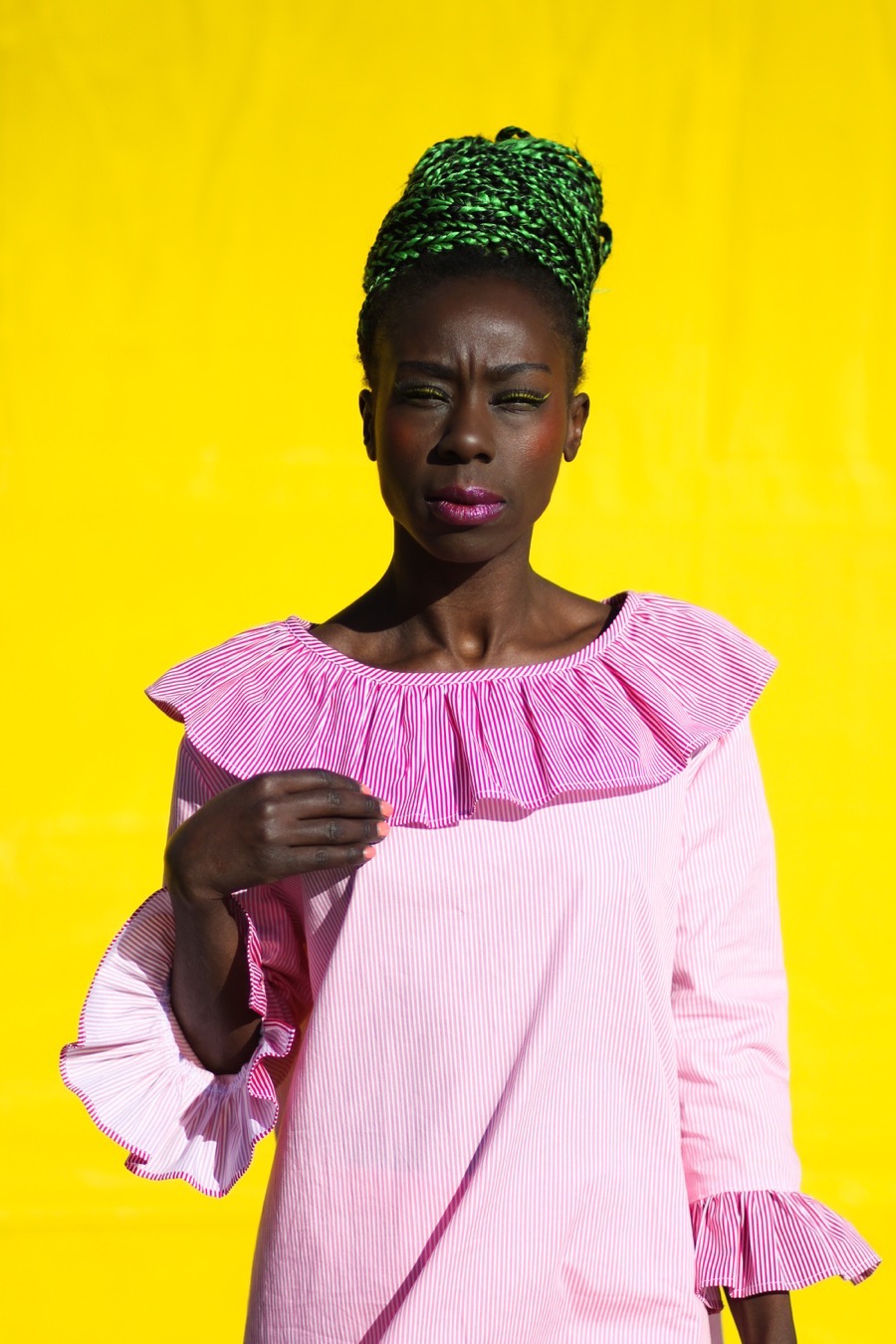 All photos are shot by me
As you might know, I work a lot for MyRainbowTee. On the latest shoot that I did for them, we took a trip to Malmö to shoot these super colorful pics of the circus outfits, which are the latest items in the Rainbow-range.
I loved getting to shoot just how I wanted and with this super colorful and happy feel!
What do you think?