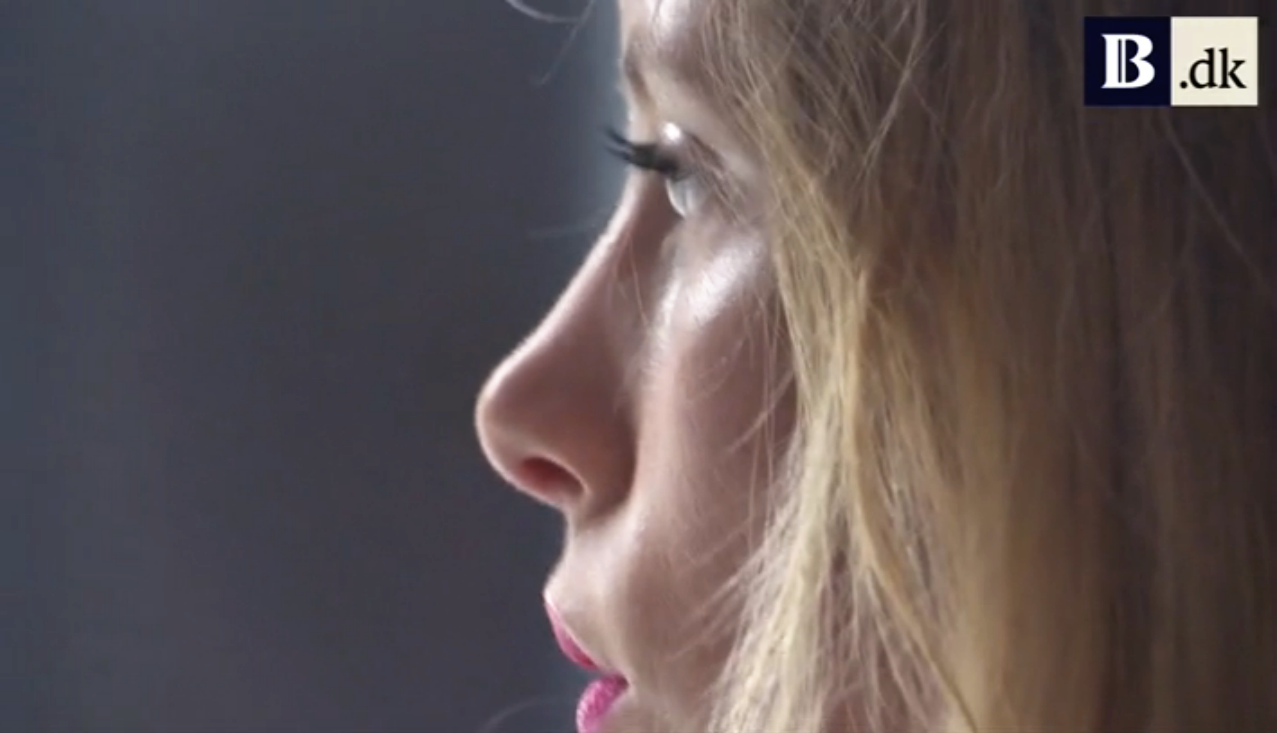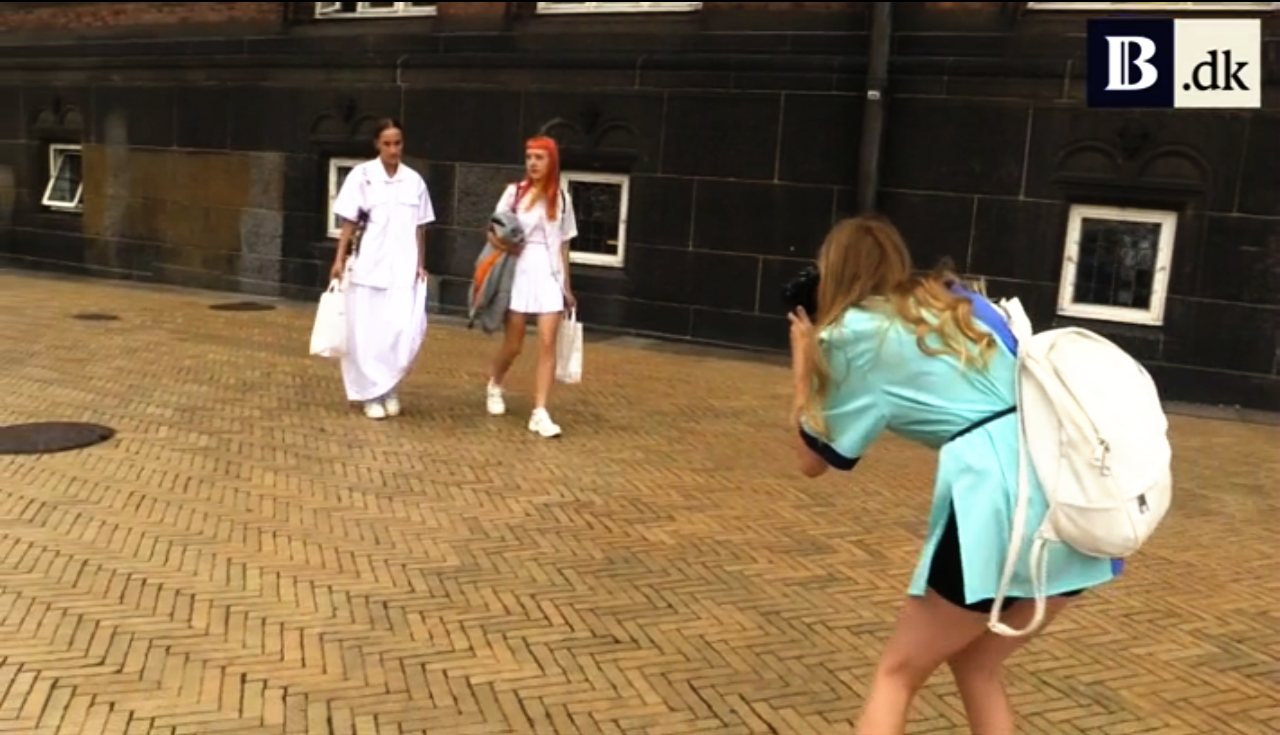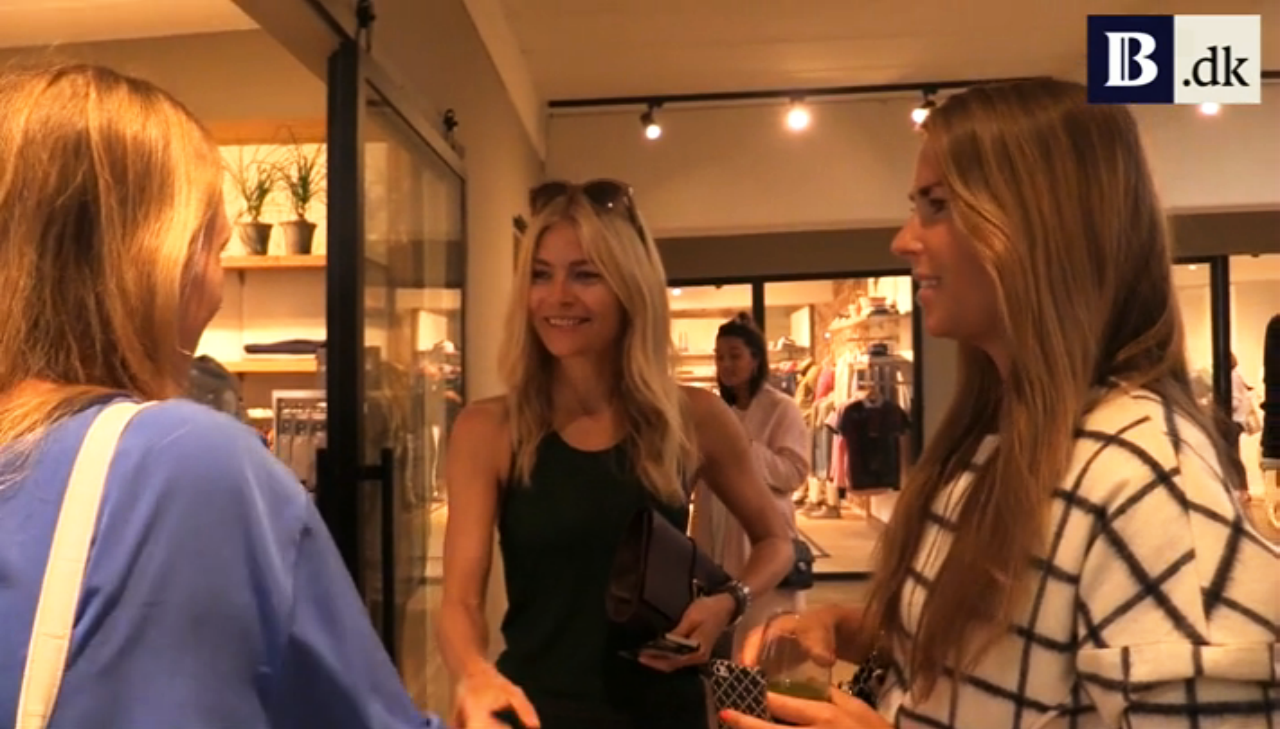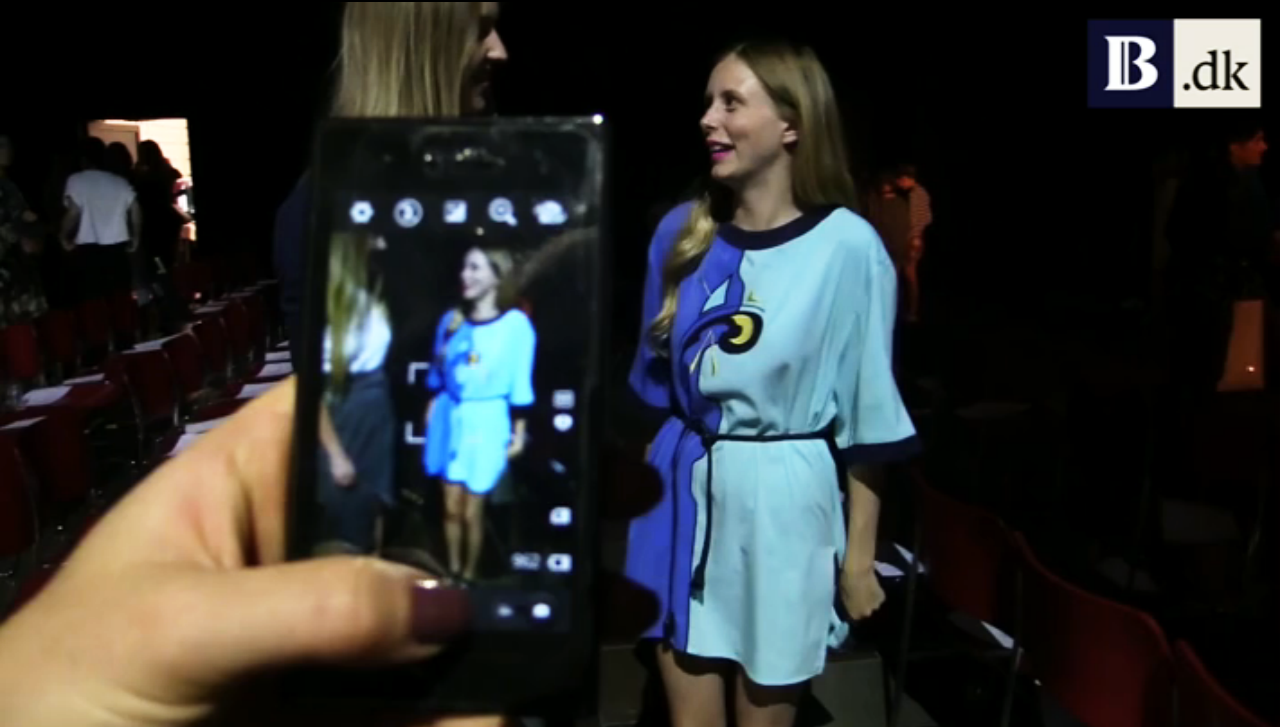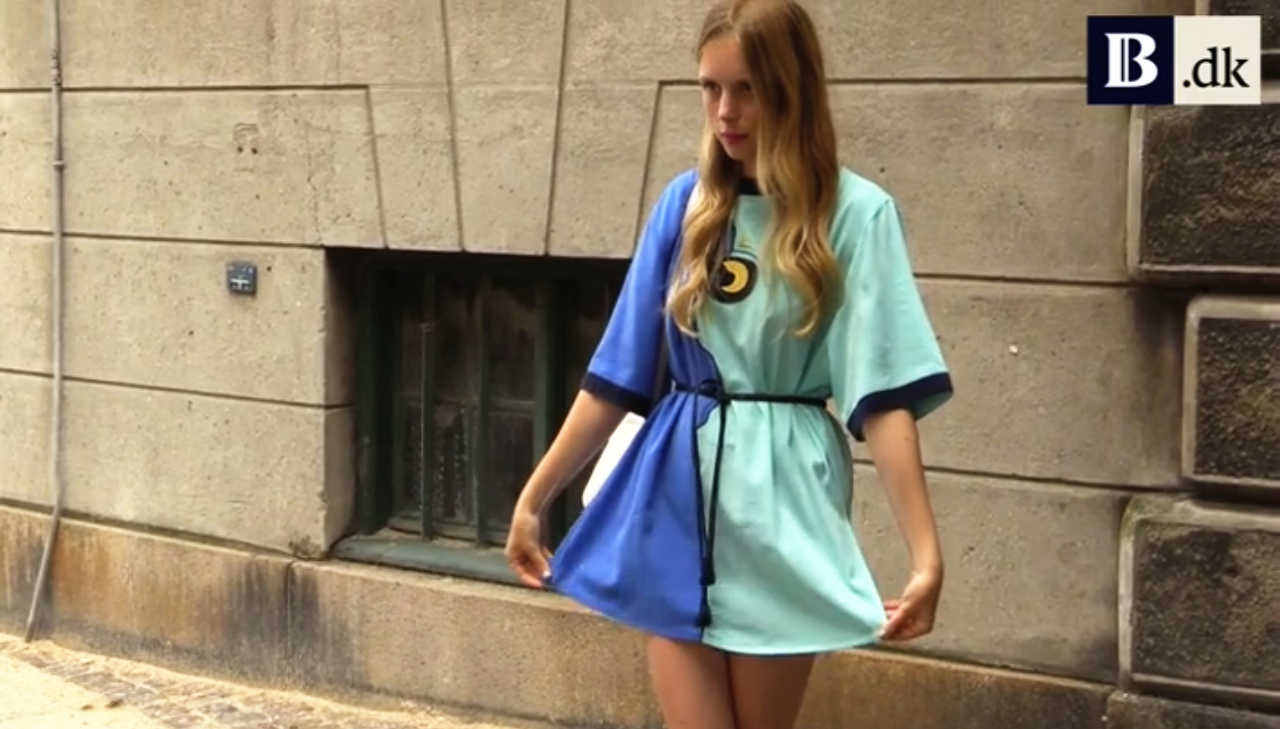 As I mentioned quite quickly before leaving for CPH Fashion Week, I had a nice video journalist from the news paper, Berlingske, following me the entire first day of fashion week. She was doing a video on a fashion blogger's day at fashion week and now the video's done – there's interviews, shows, events and a lot of photographing.. An I juuuust have to get use to seeing myself on video.
I was quite a weird experience being followed all day with a video camera, but at the same time, it was a lot of fun and I was so excited to see the final result – and you guys will finally get me on video talking!
YOU CAN CHECK OUT THE VIDEO HERE(in Danish unfortunately) – and remember to get back on the blog to comment on how you liked it(and please try not to notice how read my face is in the interview)!