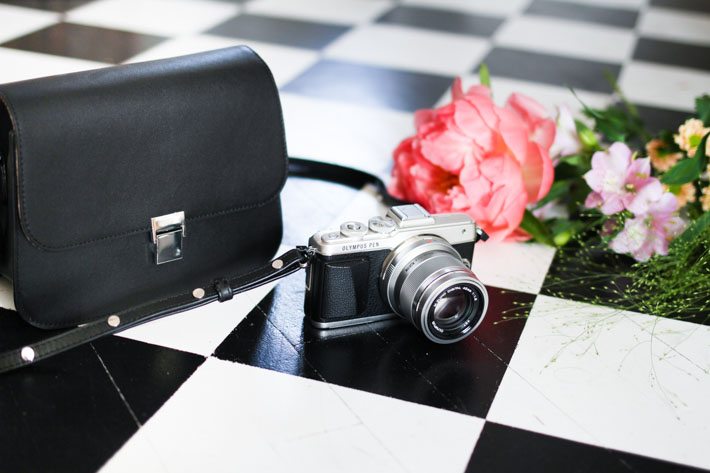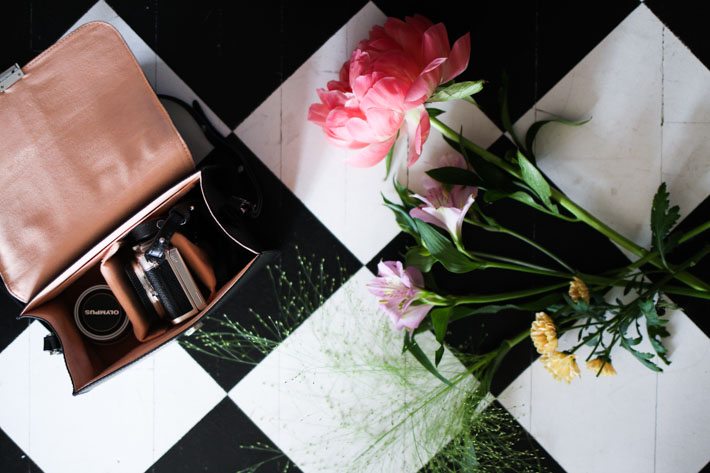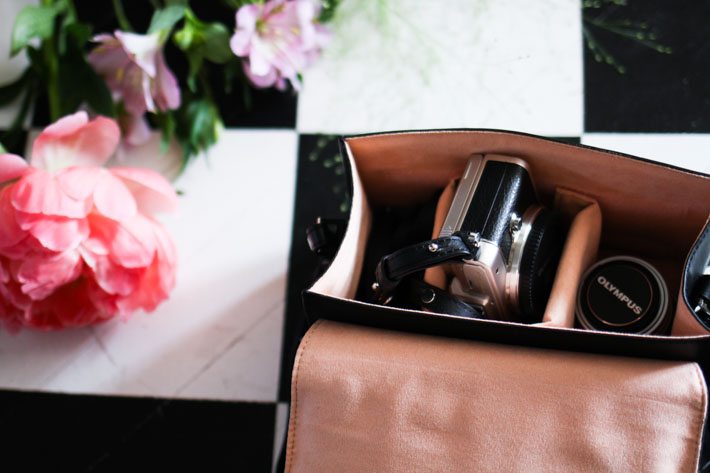 This post is sponsored and published in collaboration with Olympus and Indiedays
When I was in Finland last month for the Nordic Blog Awards, I got some new acquaintances at the camera producer Olympus, with whom I did a shoot and got to look at their nice, new camera-accessories – dream collab, no?! I was lucky to take home an Olympus PEN E-PL7 camera to play with and one of their gorgeous leather bags with room for a camera and a lens.
After having had the little Olympus at my hand for the past month, I've tested it out and I've really come to like this little new friend. I got a 45mm 1.8 lens for it, and it works perfectly for the blog – THIS and THIS post is actually shot with my Olympus – and the camera is so small, retro pretty and easy to carry around in my little leather bag. Even though I love my old DSLR, a battle of being at the top of the camera friend list has set in.
I also got a little discount code for the Olympus PEN EPL7 camera and the great camera accessories – it's BID2016 and will get you 20% off your purchase!