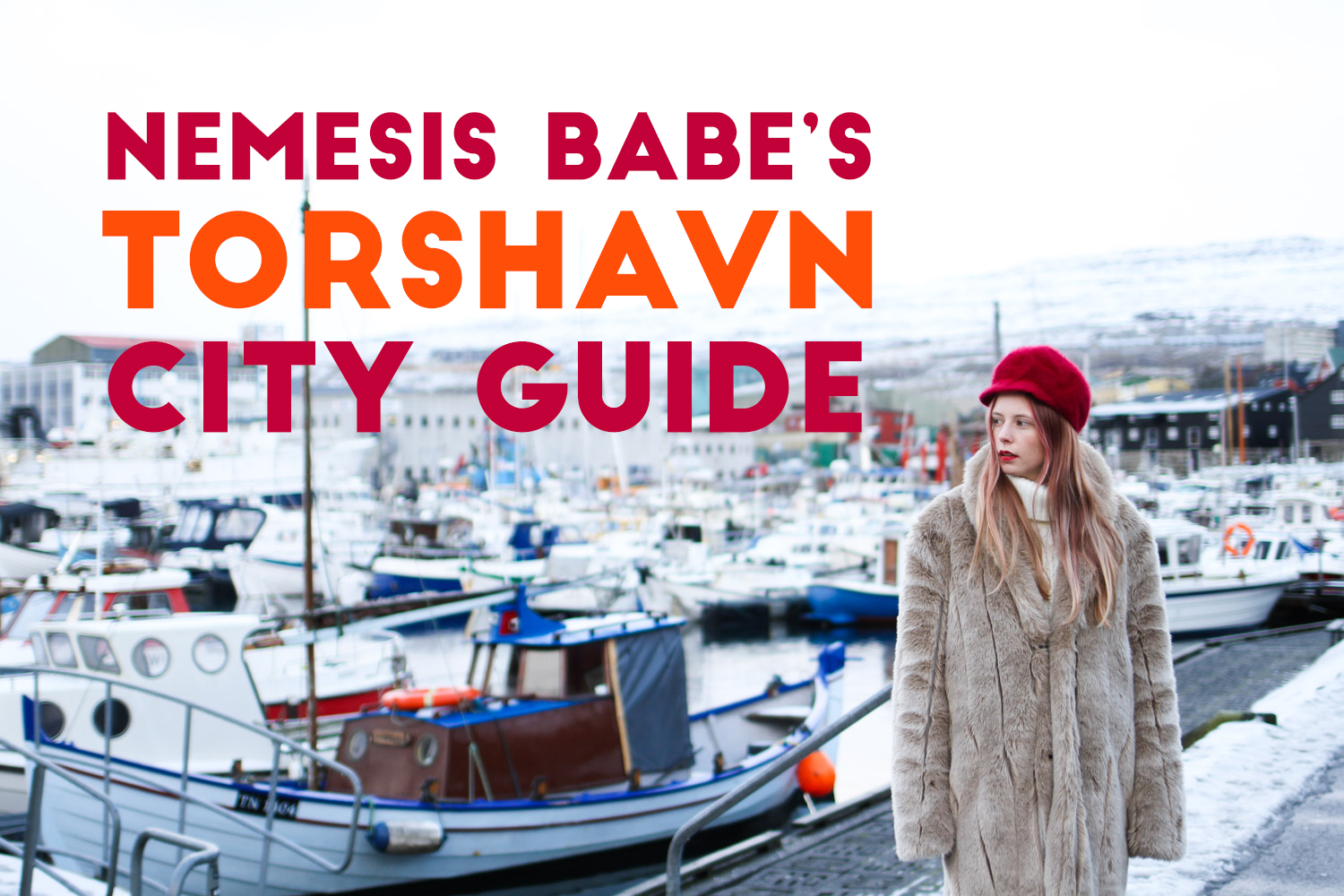 I finally got some time to go through my photos and material from the Faroe Islands – and from our day in Torshavn! Do here's a small Torshavn city guide, if you'd wanna know where to go, when you're there.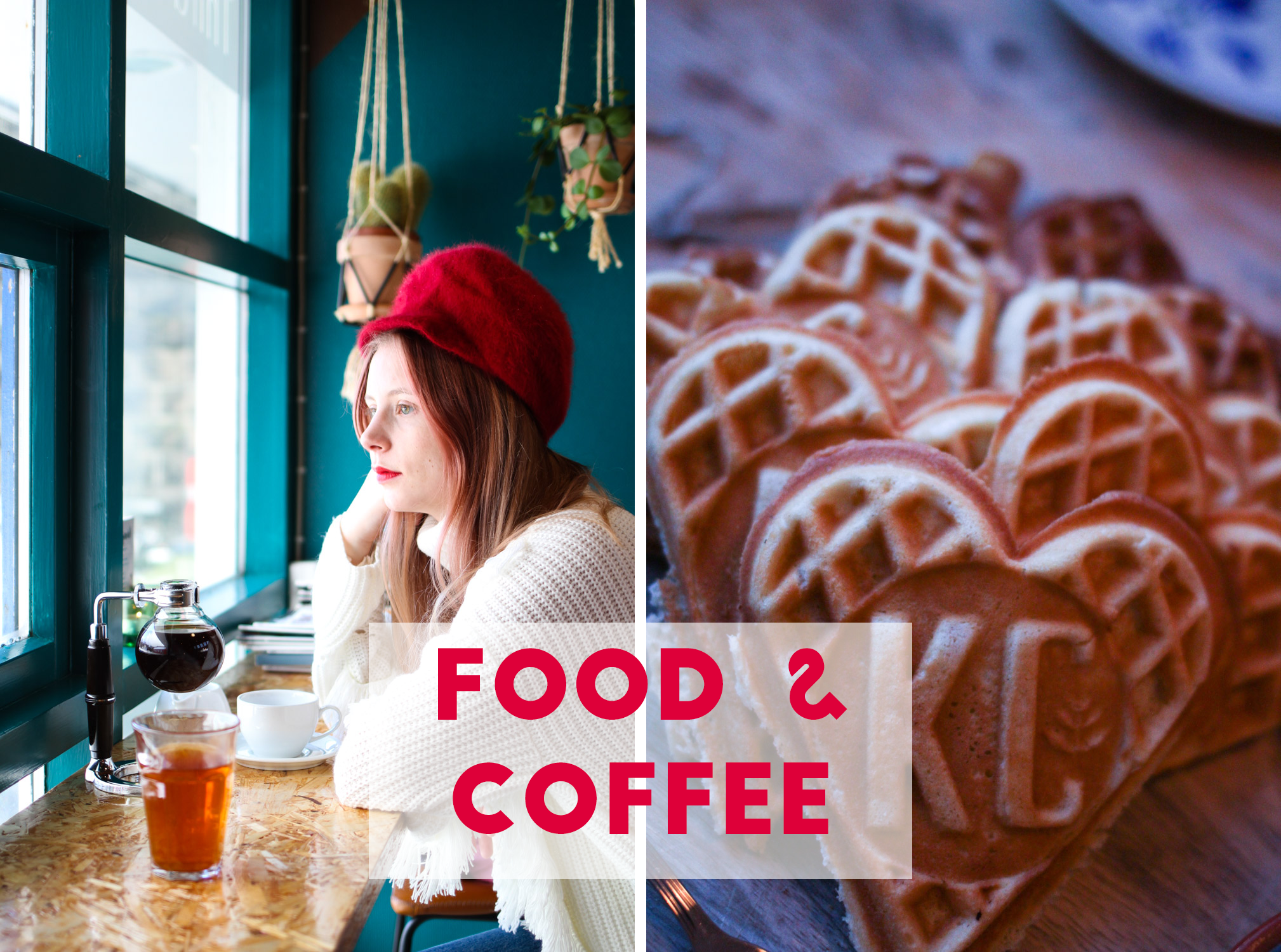 Brell Cafe, 9 Vaglið 
The best coffee I've had this year!
Katrina Christiansen, 6 Bringsnagøta 
The dreamiest waffles and hot chocolate.
Panamé cafe, 4 Vaglið 
Super cozy cafe with boardgames and a small shop in the back.
Etika, Áarvegur 3
Amazing sushi with locally bought fish, yum!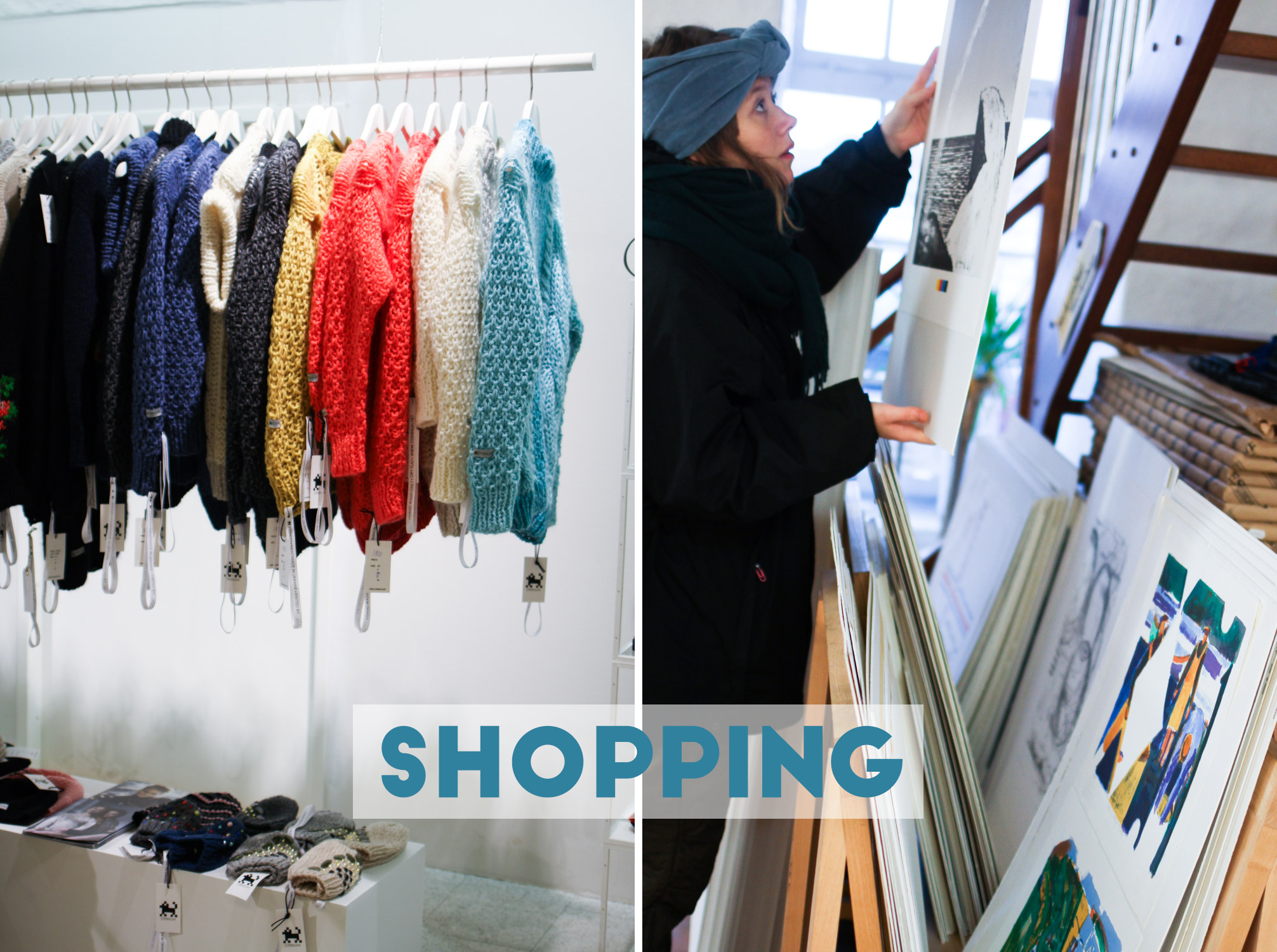 Østrøm, Skálatrøð 18
A shop full of nice, local brands in fashion interior and all sorts of stuff!
Steinprent, Skálatrøð 16
A shop full of cool lithographic prints made in the workshop upstairs.
Guðrun&Guðrun, Niels Finsensgøta 13
The famous Faroese knitting brand, who make the coolest locally produced knitwear.
Føroya Heimavirksfelag,  Niels Finsensgøta 7
A small shop with locally produced handcrafted knits.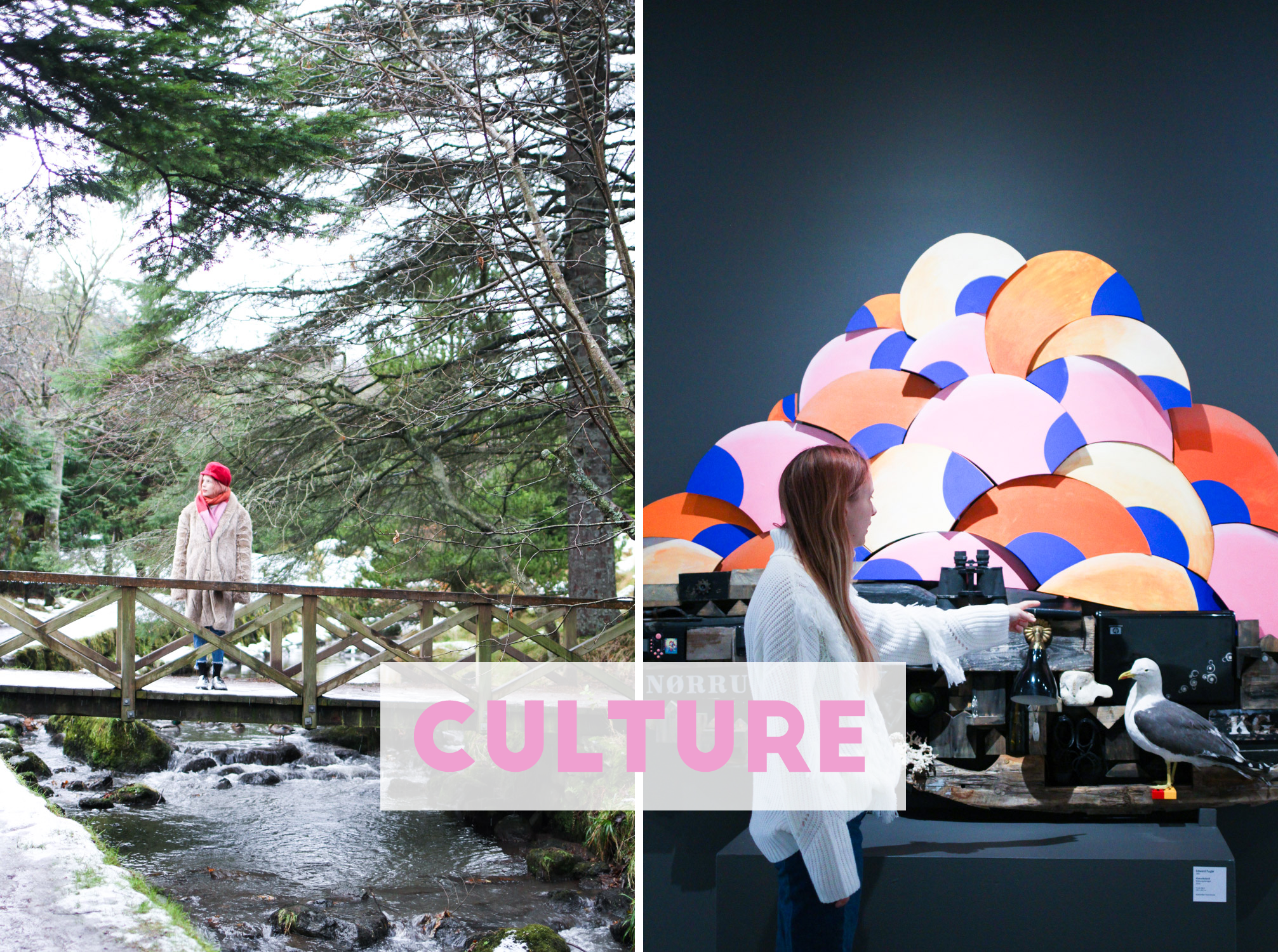 Listasavn Museum, 9 Gundadalsvegur
The local museum of modern art. Get there by walking through the gorgeous park between downtown and the museum.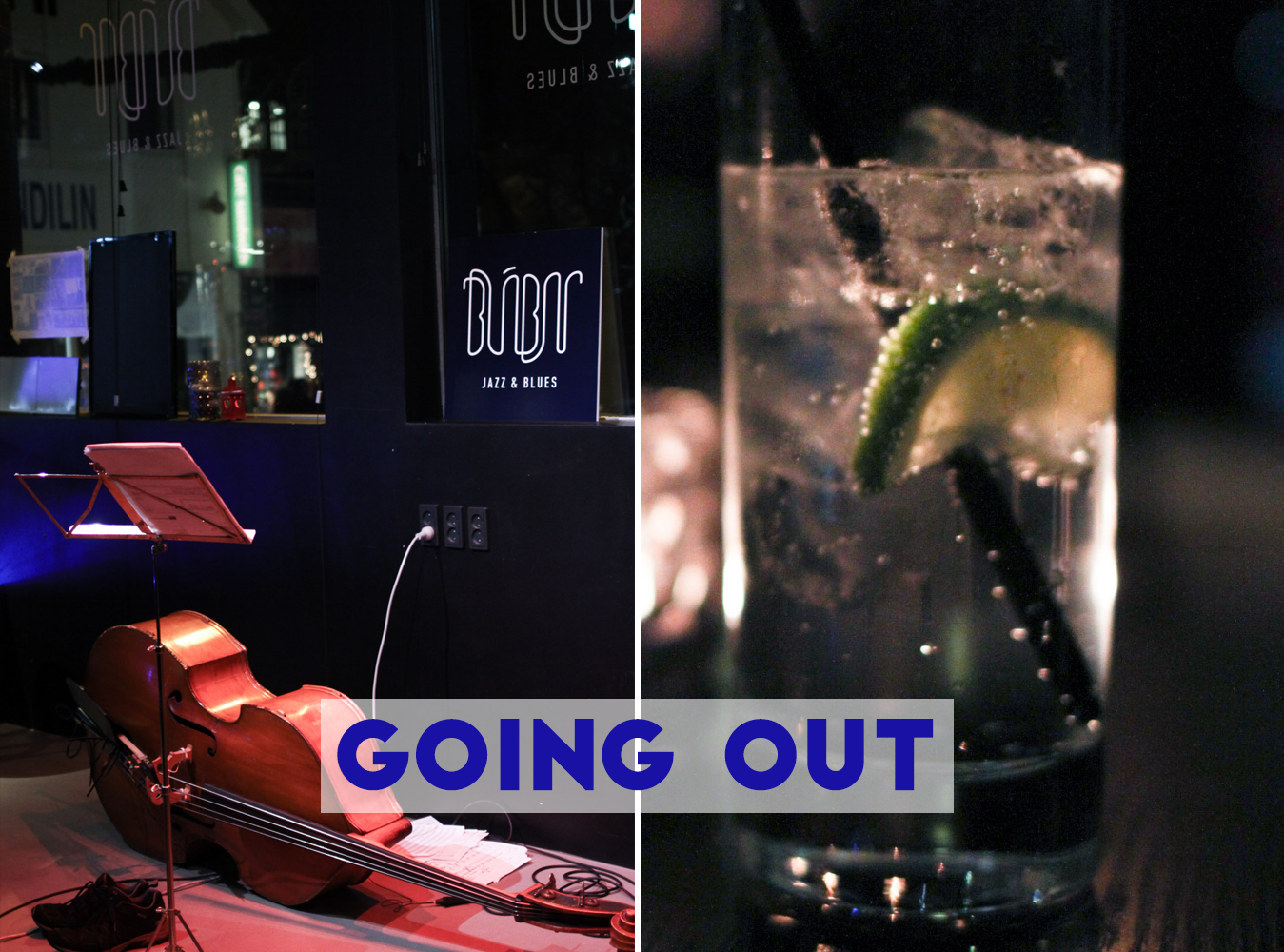 Blábar, Niels Finsensgøta 23
A nice and cozy jazz bar.
Sirkus, 2 Gríms Kambansgøta
The place to go out – they also serve food and have concerts!
Don't hesitate to add something in the comments, if you know some nice places in Torshavn!