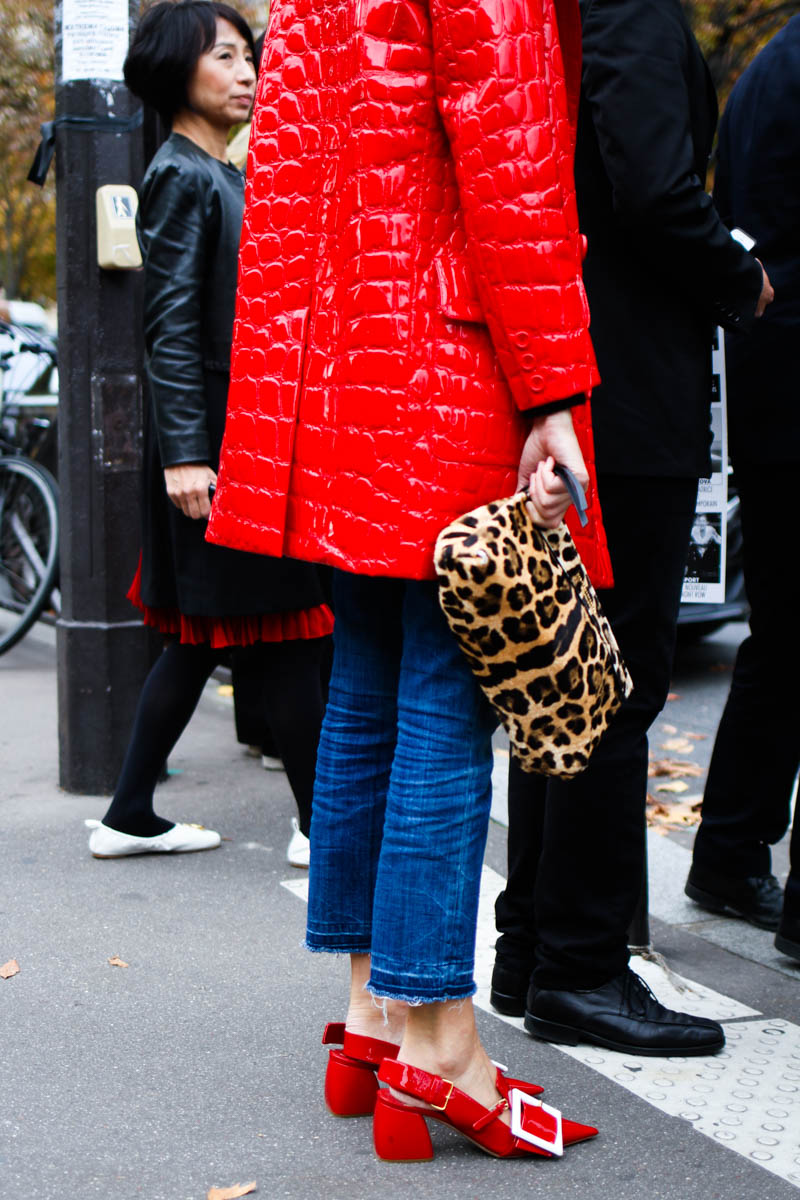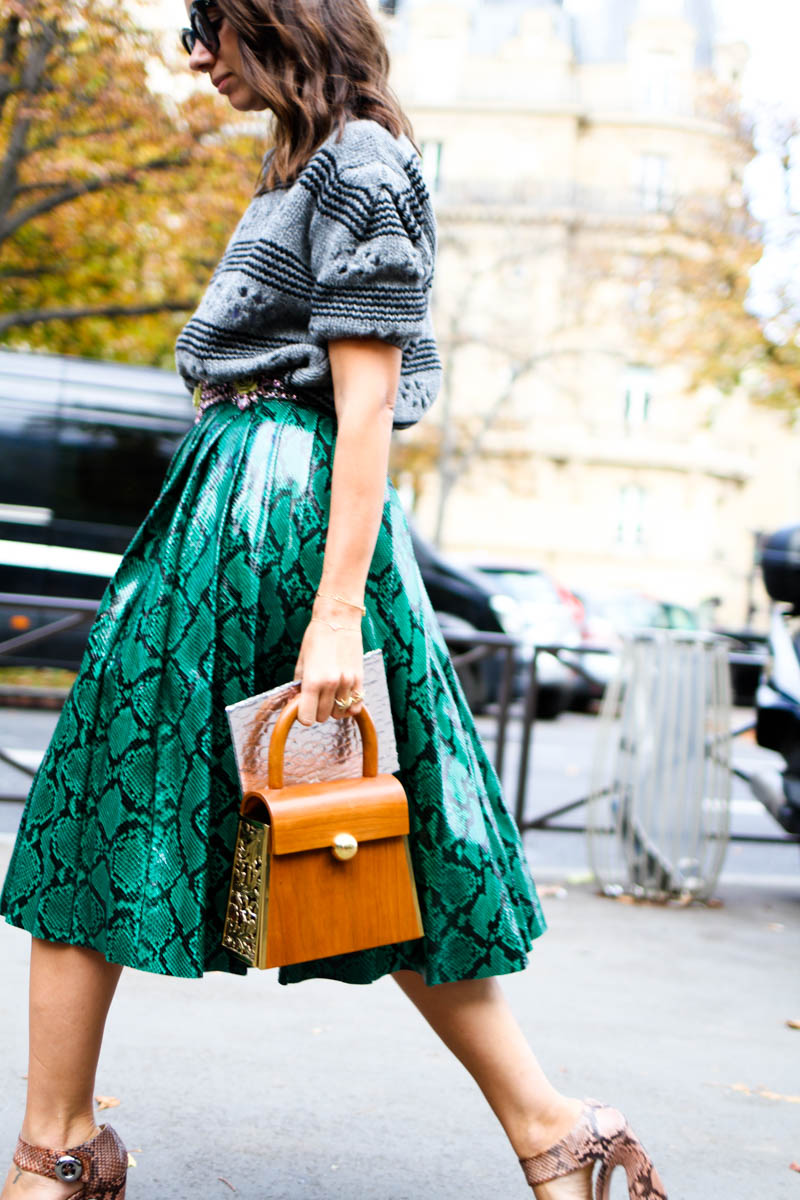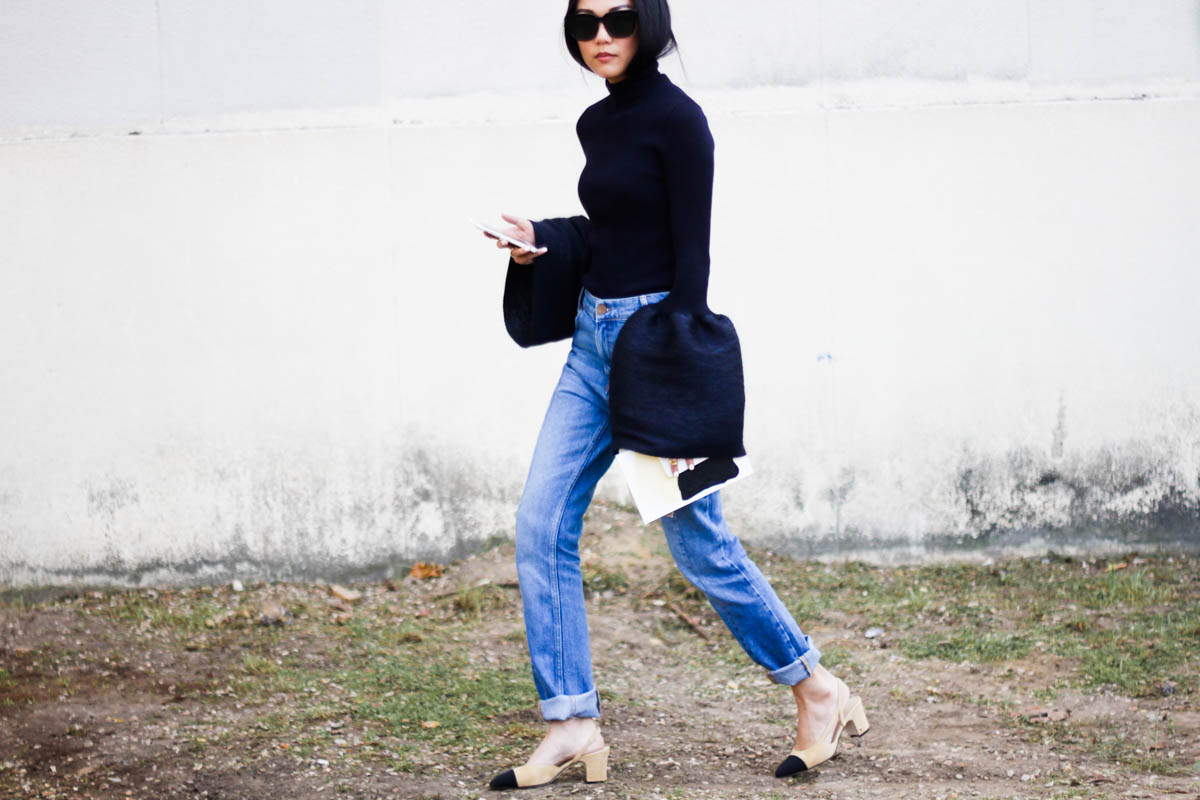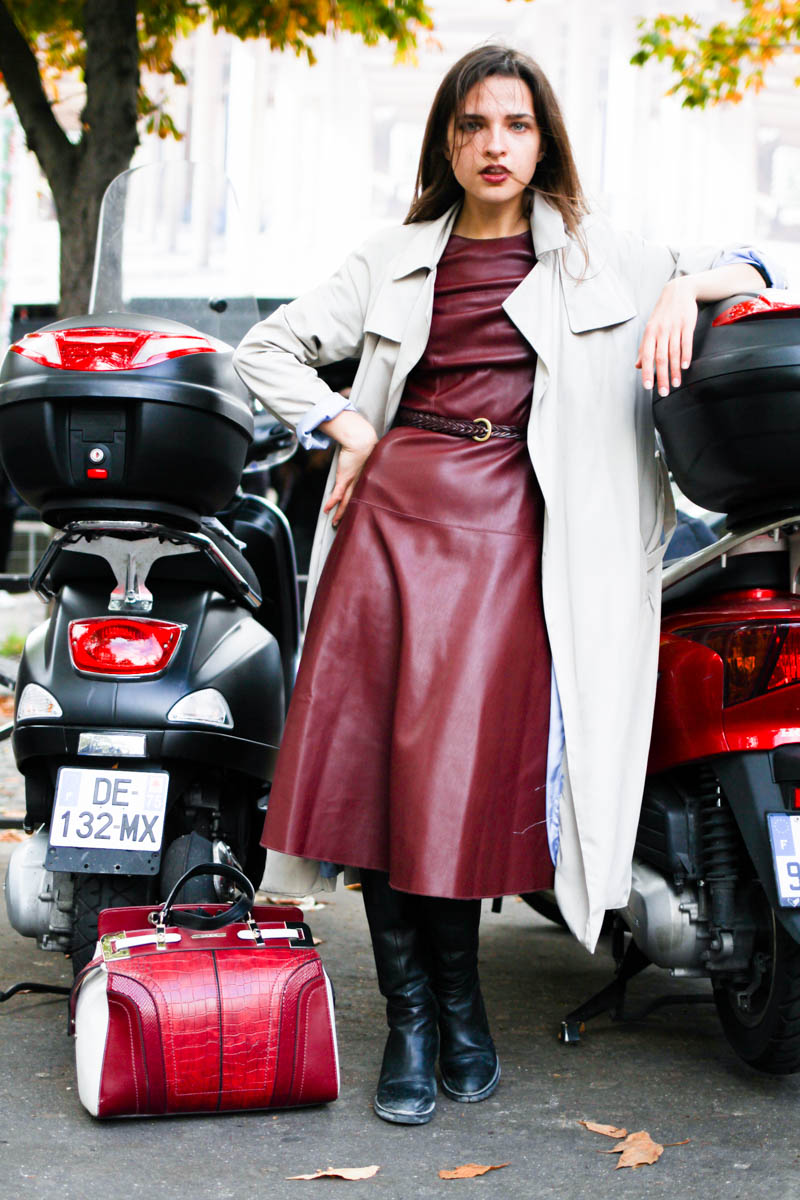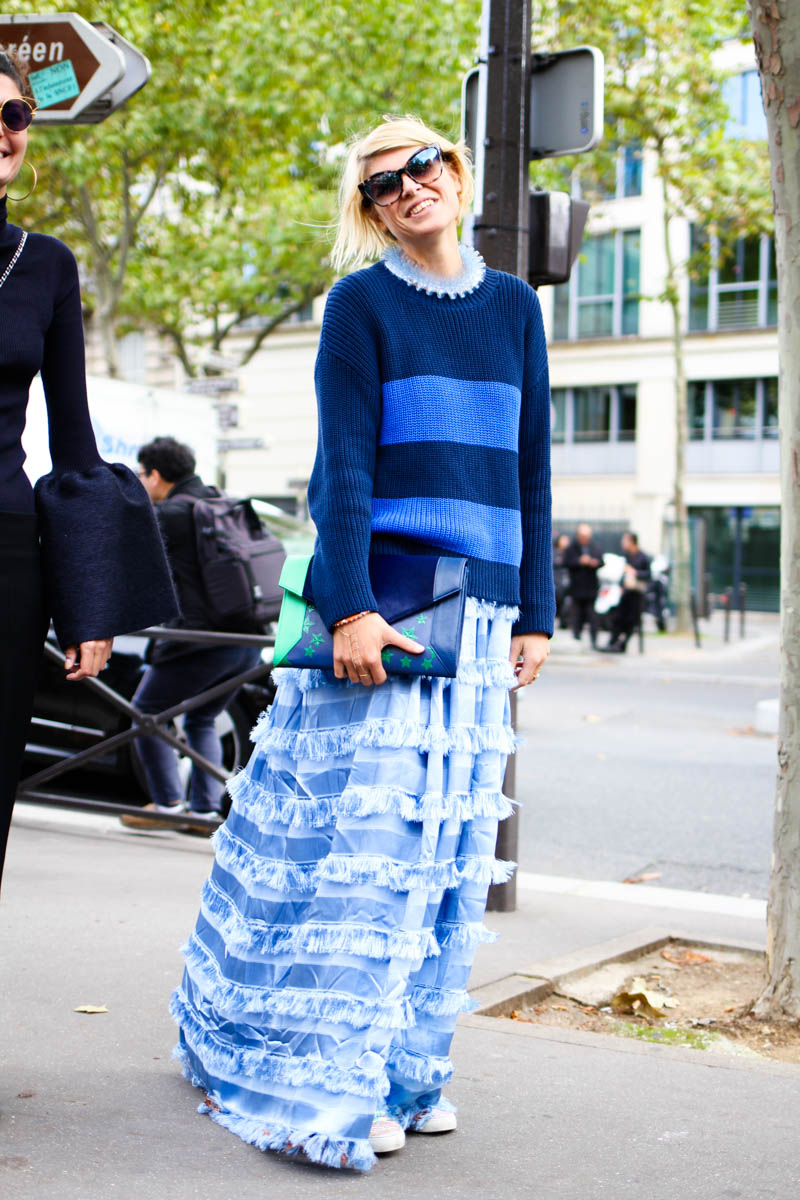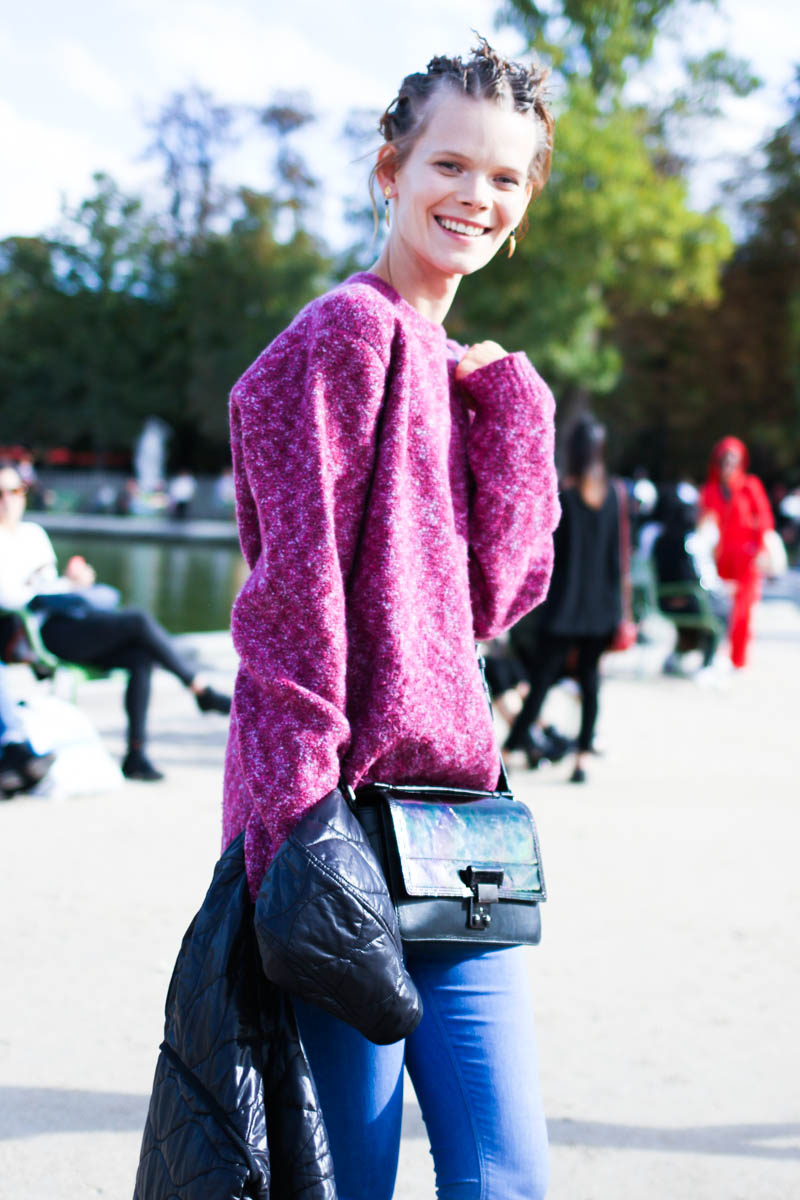 ALL PHOTOS BY ME
When I was in Paris, I couldn't help but shoot some street style – that's what I usually do when I'm there, right?
But this time it was diffrent. I didn't shoot for anyone but myself, which made it a lot more fun and chill. No running for models and celebs – yay! I only shot photos of people I would relate to style wise and whos style inspired me. I post a lot of my street syle-shots on Pinterest on my style inspiration-board and I've just started giving tips on where to shop the looks in the photos as well – now my Pinterest is stoppable, too!
Out of these photos I'm all head over heels for the lady in the green skirt and the super cool Parisienne in the red leather dress! Which look is your fave?