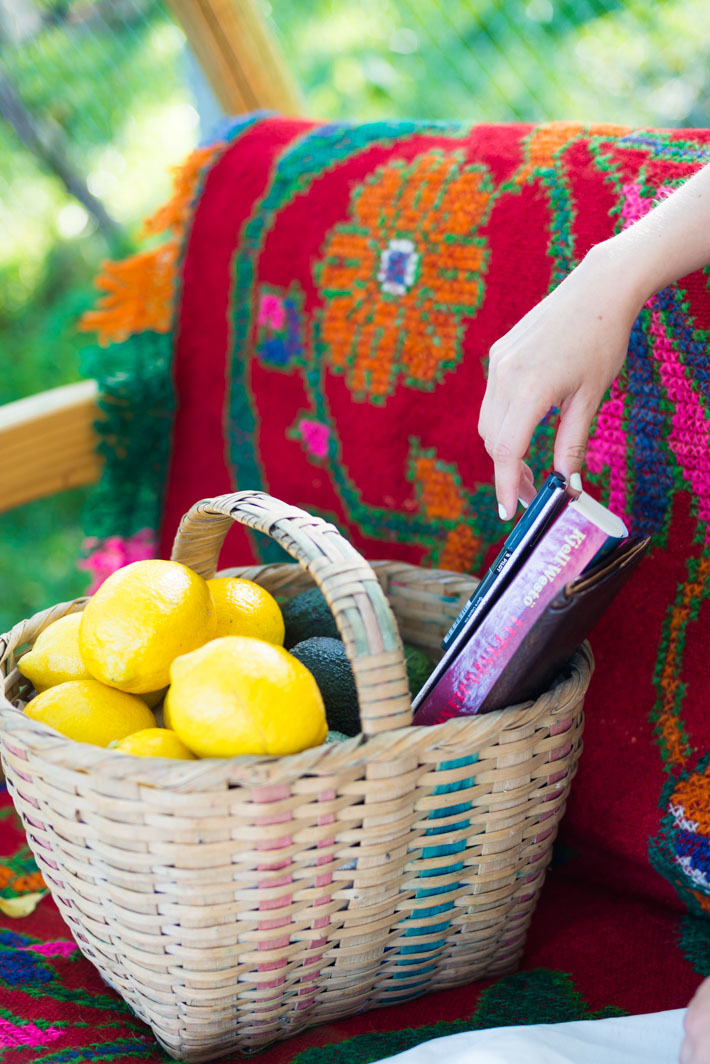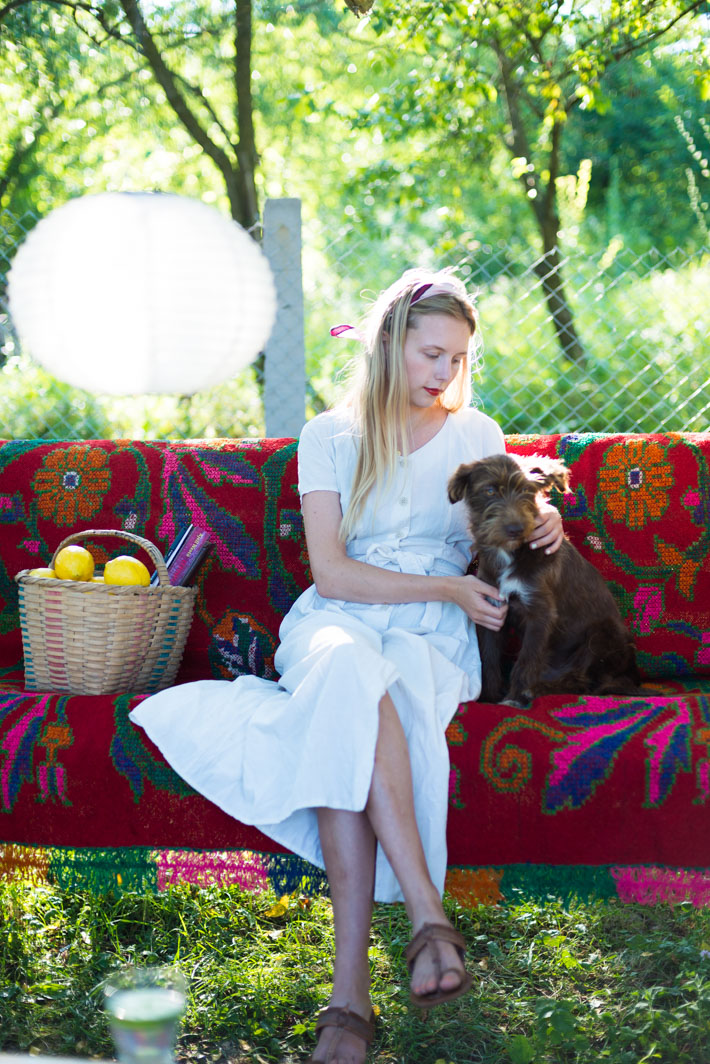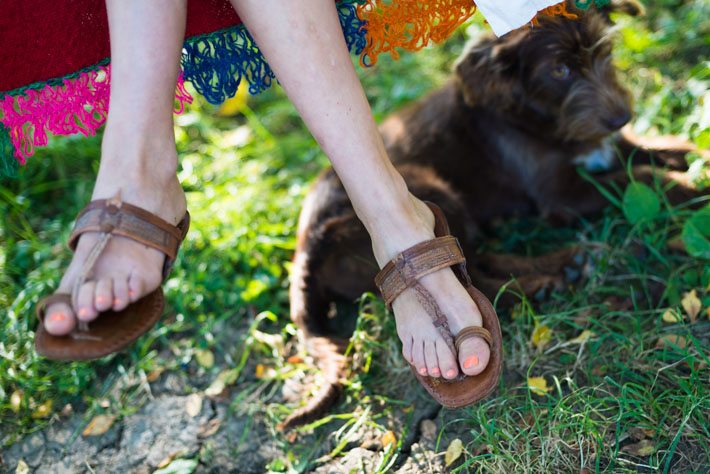 DRESS & SHOES: SECOND HAND, NAILPOLISH: & OTHER STORIES
[show_shopthepost_widget id="1755839″]
Just a bit delayed, here's a look at me and Andreea's trip to her parents' house in the Transylvanian countryside. It was some of the most relaxing days in a long time! We spent them lying in hammocks, reading books, drinking homemade lemonade and playing with the dogs and cats living in the house.
I don't think I ever felt as down to earth as I did in the little house in the village of Buza. In stead of cars going by, all you could hear was horse carriages rolling by in the road beside the house. Old ladies walked around with big skirts and their scarves tied around their heads, and Andreea and I had berries from the arden for breakfast. It's wonderful leaving the city and real life. Relaxing to the sound of the chuckle of the chickens and having the only people you see all day be the neighbor dropping by with a jar of pickles.
To give you a vibe of the country idyl, we shot my ever so comfy and pretty white summer dress on the nicest swing in the garden featuring the dog Lâbuș as an extra(how cute is he?).
By the way, I'm still figuring out how to angle my post about my Transylvanian trip, so if you have any questions about it, fire away! 
How do you like the photos from Buza?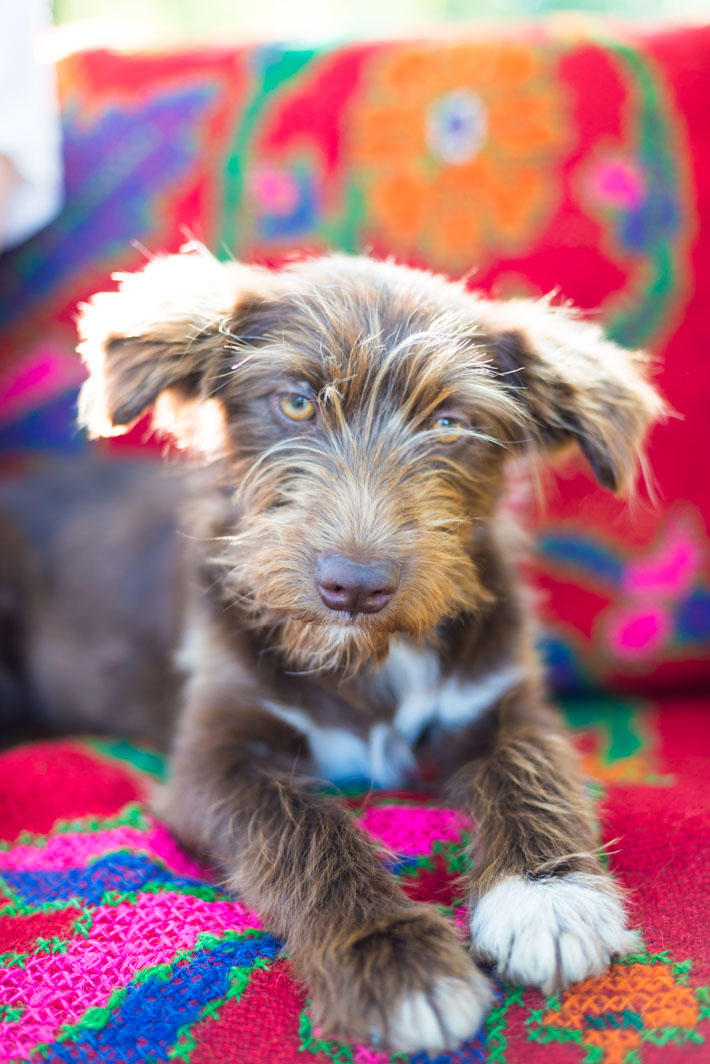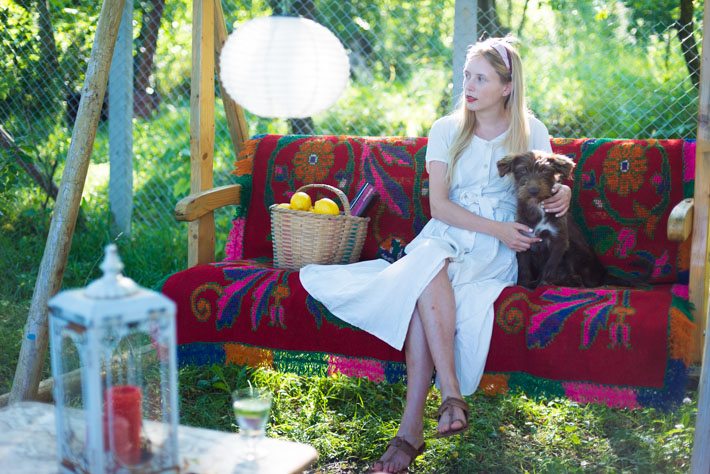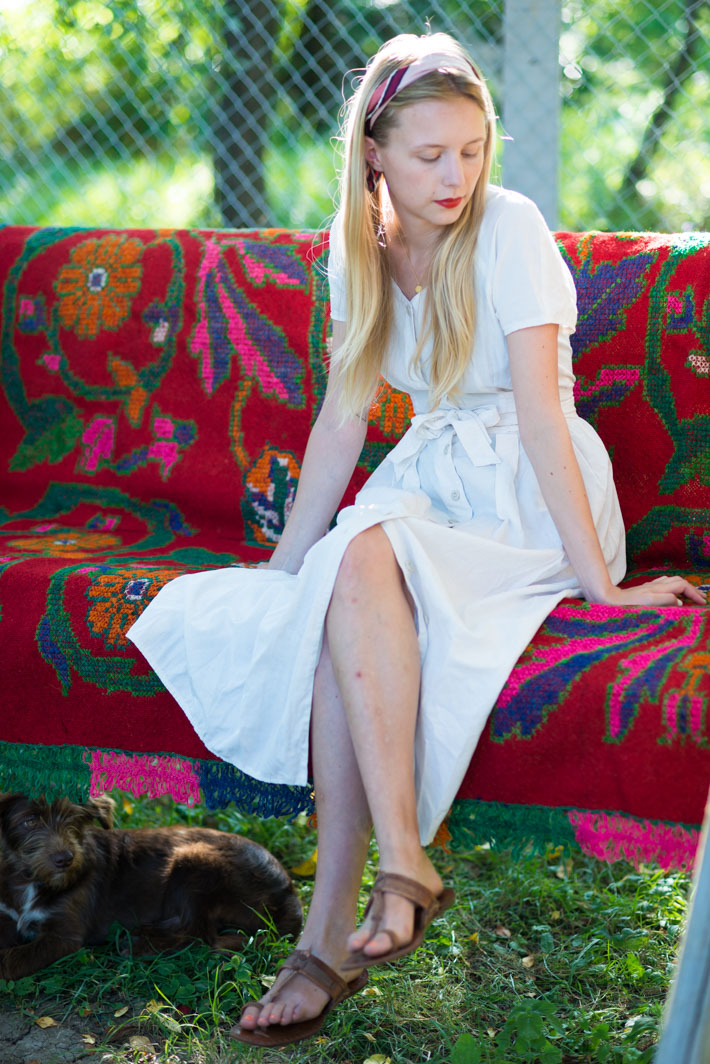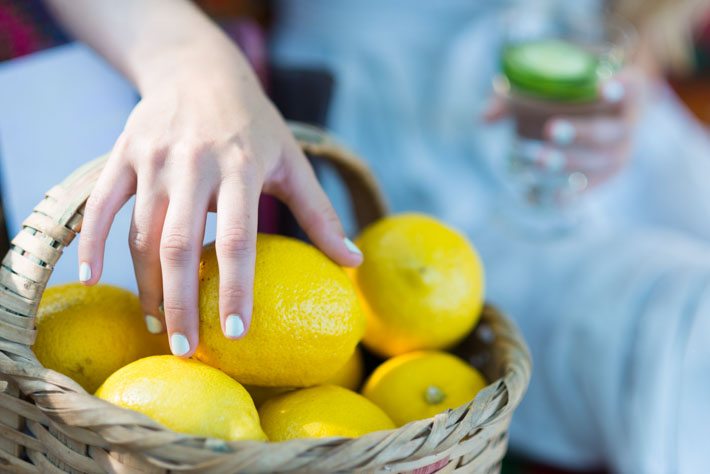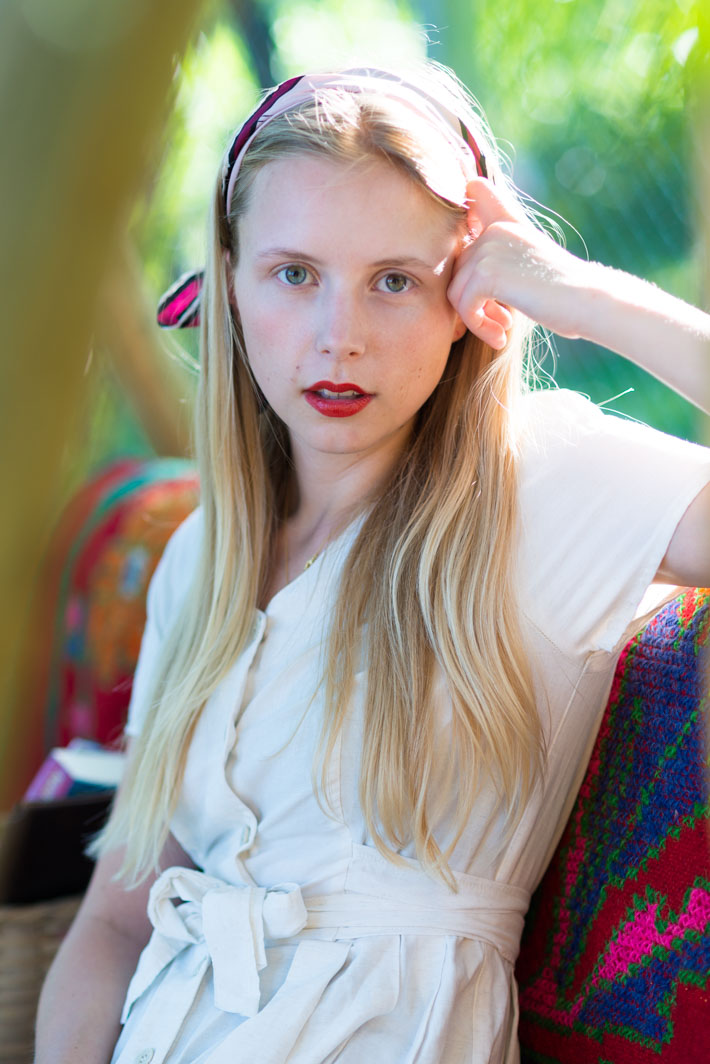 photography by Andreea Bogdan / Edit by me