When I was at fashion month, I had an epiphany about my own style. I have, during all these blogging years, have very specific thoughts on what my stile was supposed to be.
– Once I didn't think I could go without black eyeliner. Now I rarely touch it.
– Once i was 100% sure that I couldn't wear shirts, because the collar looked weird on me. Now half my tops in my wardrobe are shirts.
– Once I was sure that my style trademark was wearing 90's like scrunchies all of the time. The 20 scrunchies in my drawer haven't been touched in 6 months.
– Once I couldn't go outside a door without lipstick on and 3 lipsticks in my pocket. Now I've started to like the natural make-up look.
– Once I would've never have seen myself in an outfit without waist definition or with a loose silhouette. Take a look at my latest Paris outfit HERE.
It occurred to me that I should stop limiting myself, when it comes to deciding what my style is – for an incredibly long time, i have, for example, never thought that I would wear a grey item in my lifetime.. But I have started not having bad feelings about certain grey items, the thing is, I just always stop myself from possibly liking the item, because I decided that I don't wear grey and never will. But what If I might at one point? I've also been opposing myself to simplicity, even though I really like the simple outfits that other people do – which made me do posts about Ivania Carpio and Pernille Teisbæk.
But why limit yourself, when it comes to exploring your style? I decided to stop having such specific thoughts about what I can do and can't do – because it's still evolving. Right now I feel like going a simpler way. Trying more feminine and Scandinavian styles out and see if I like it. I mean, why not? why not try all possibilities in stead of making limits?
I gathered a bunch of outfit shots from the past four years to give you a look at how I've looked and how my style has evolved through the years – I can't wait to see which ways my style will go from now on!
2011: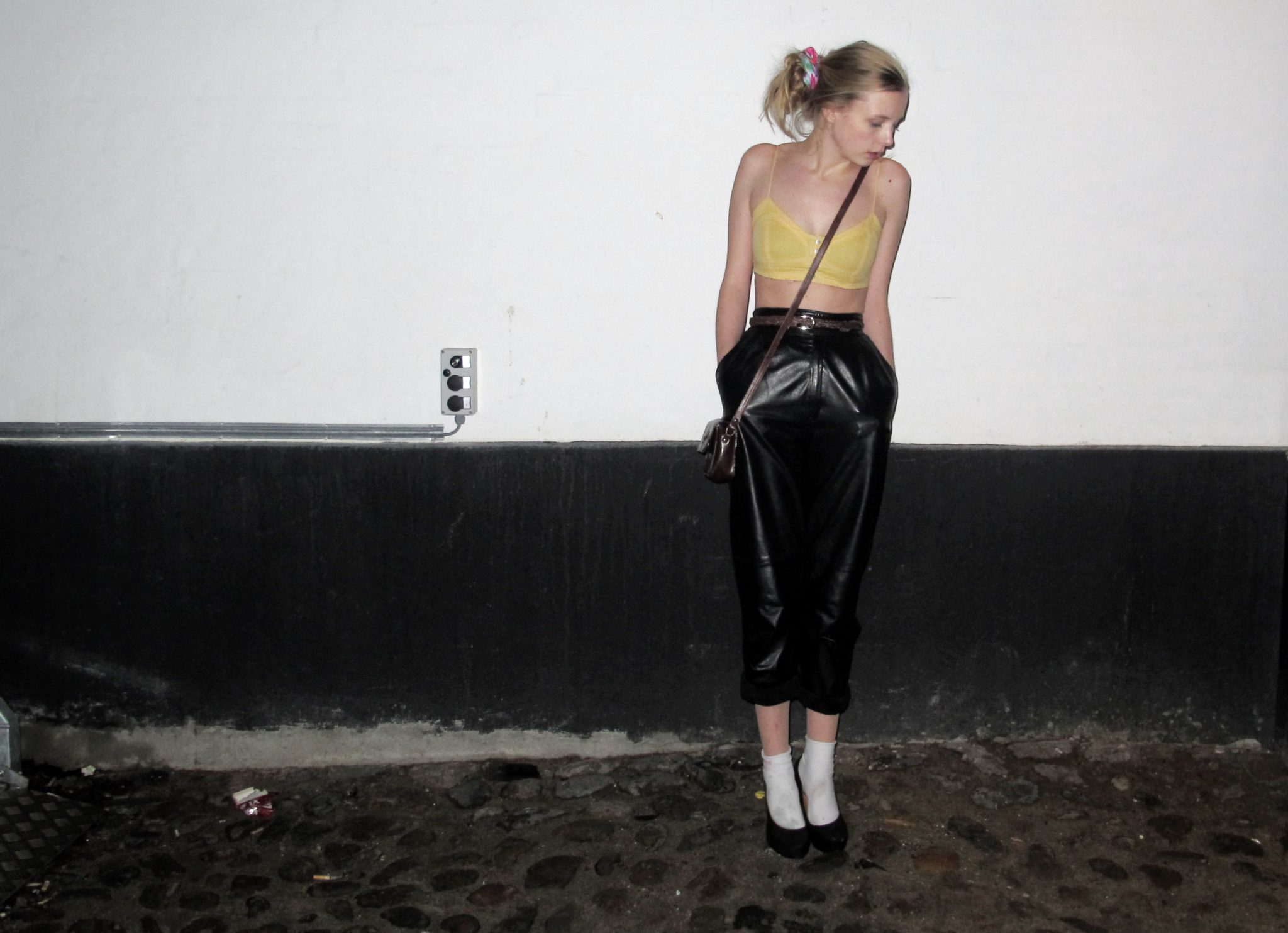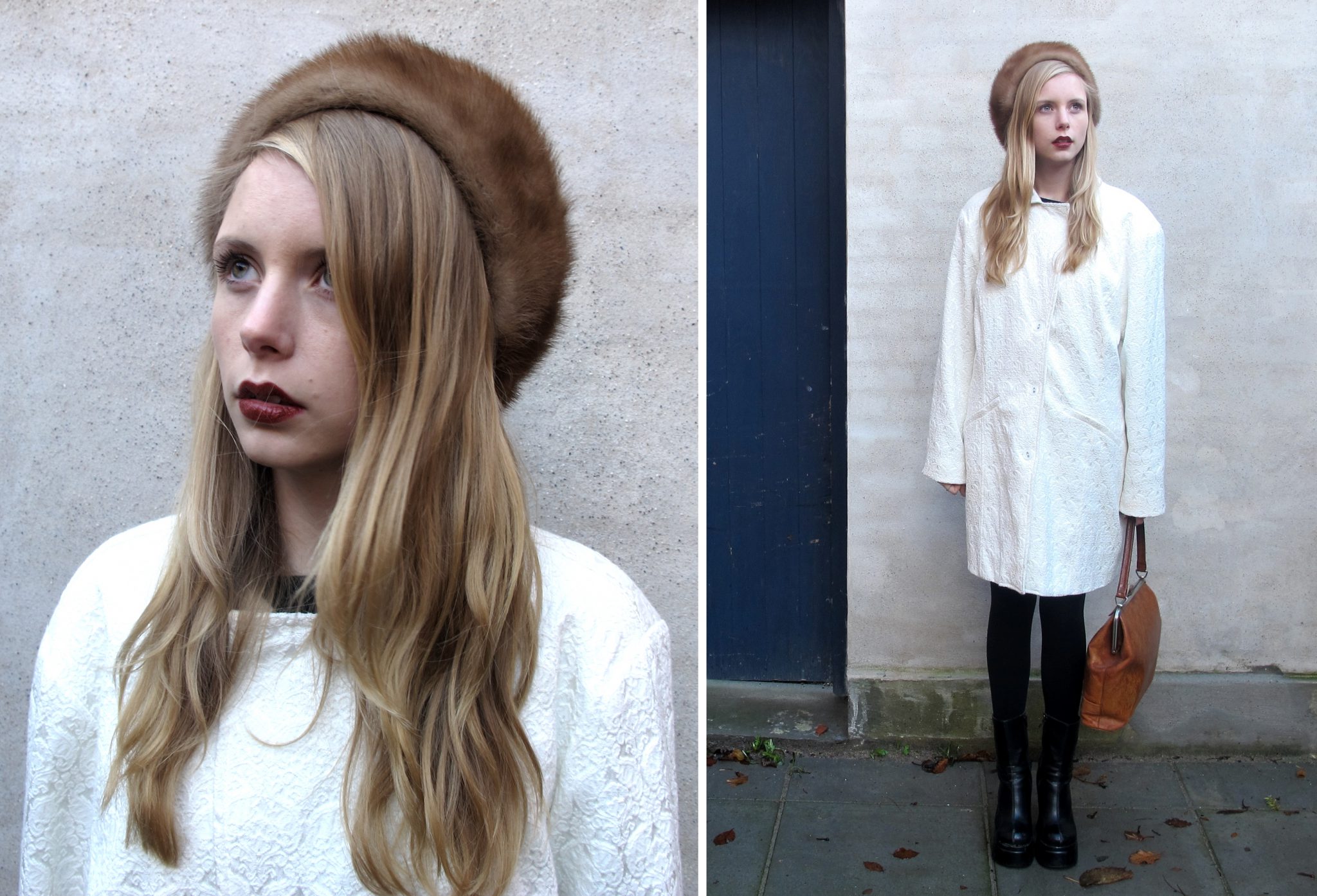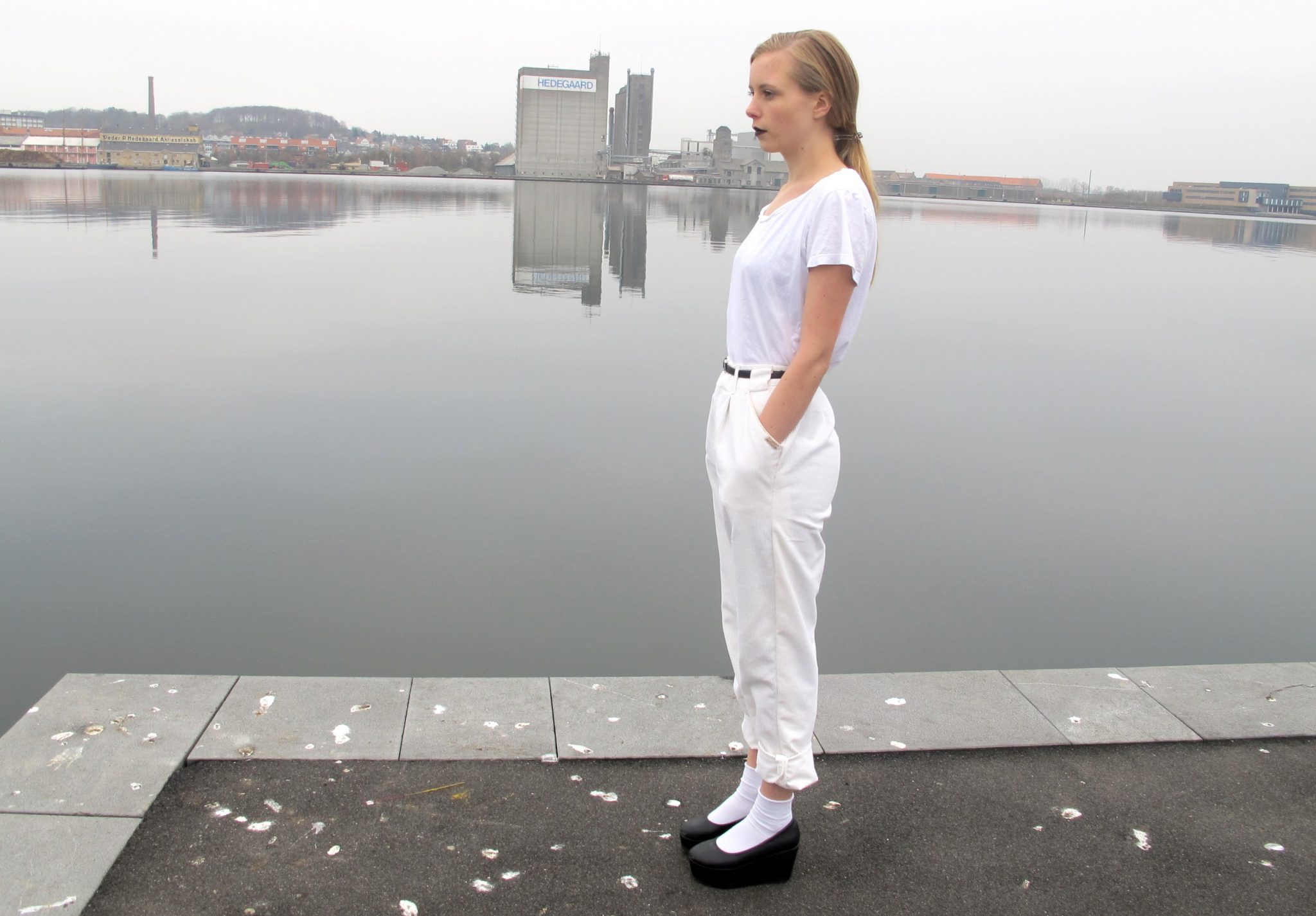 2012: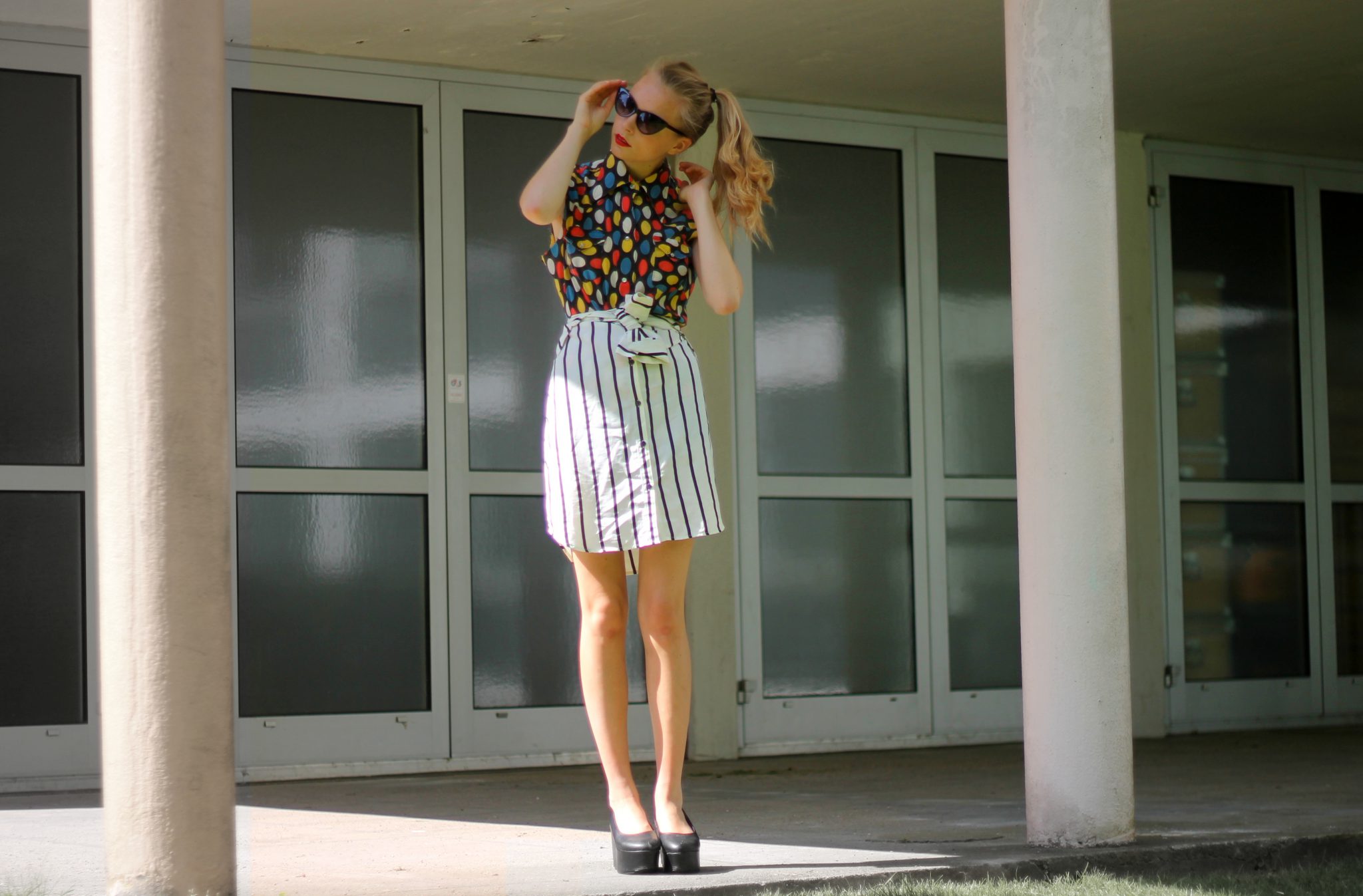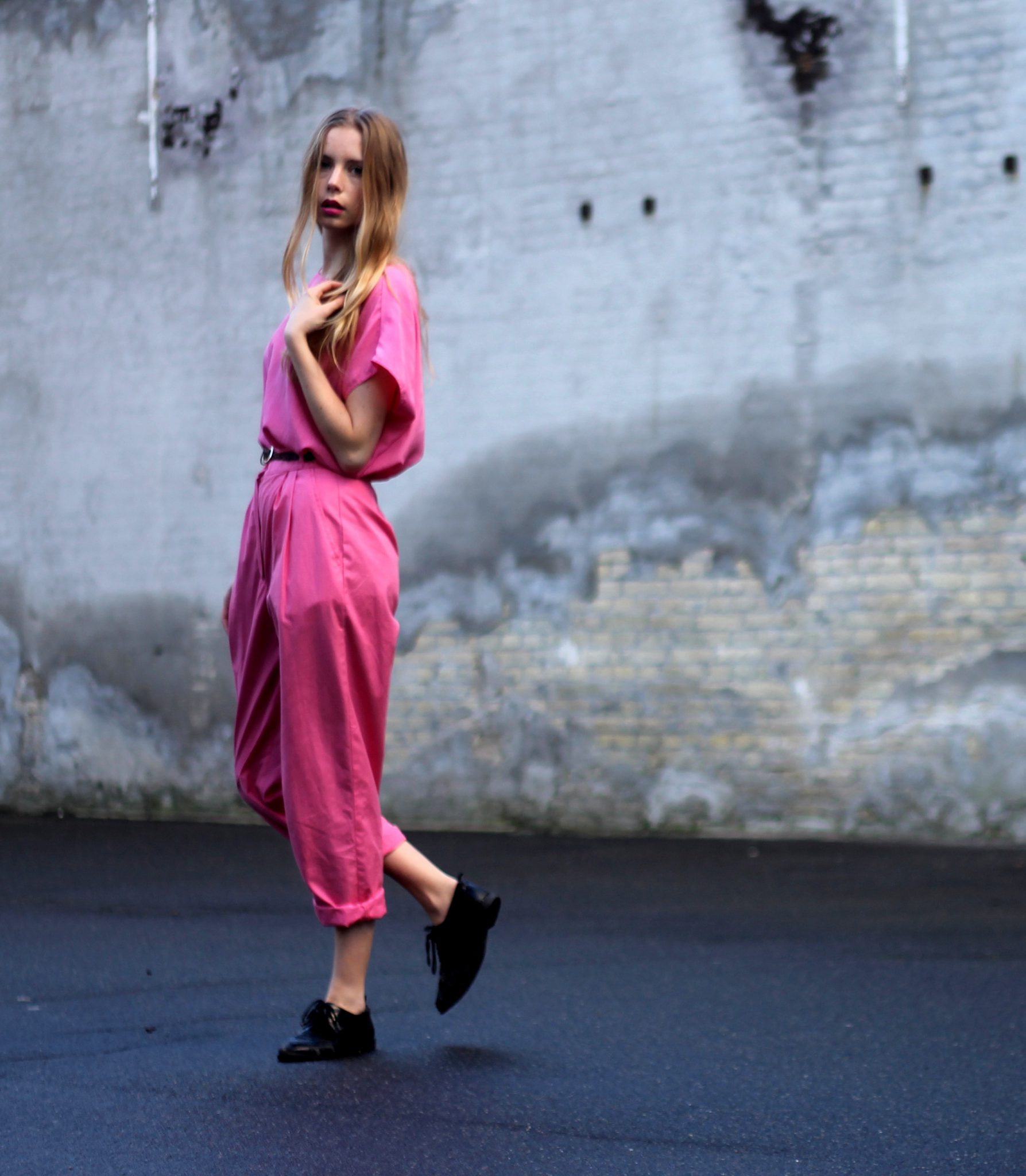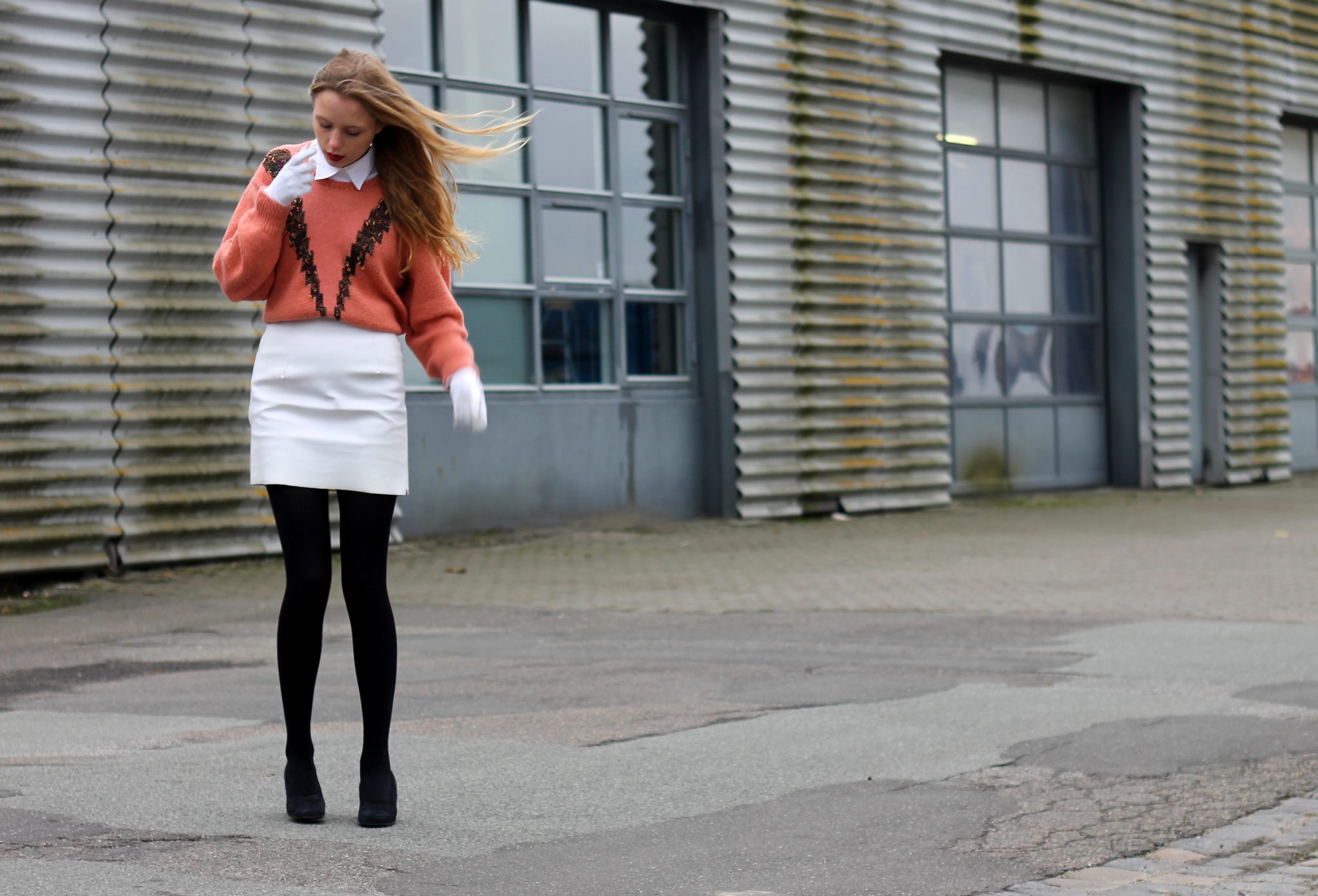 2013: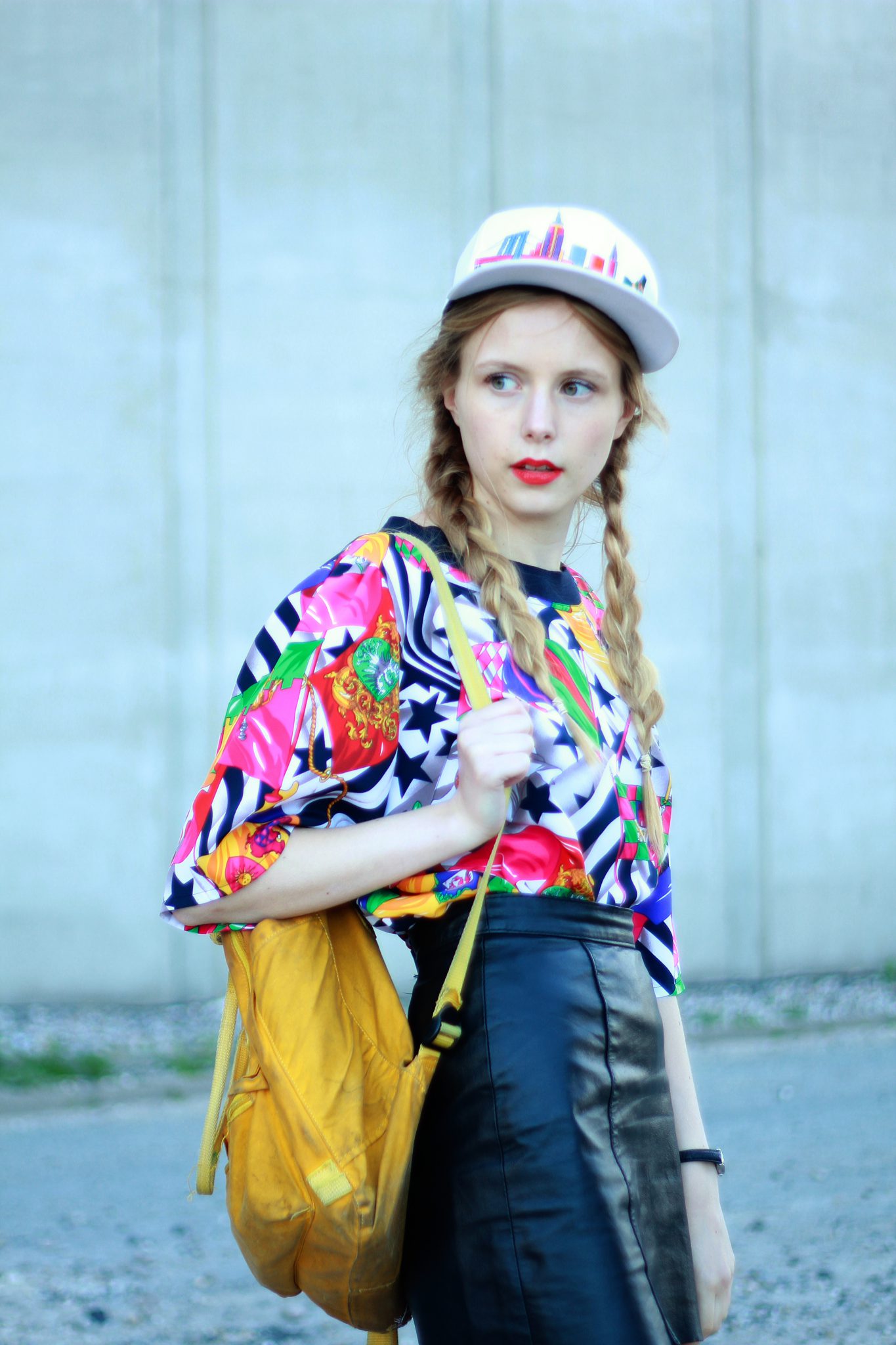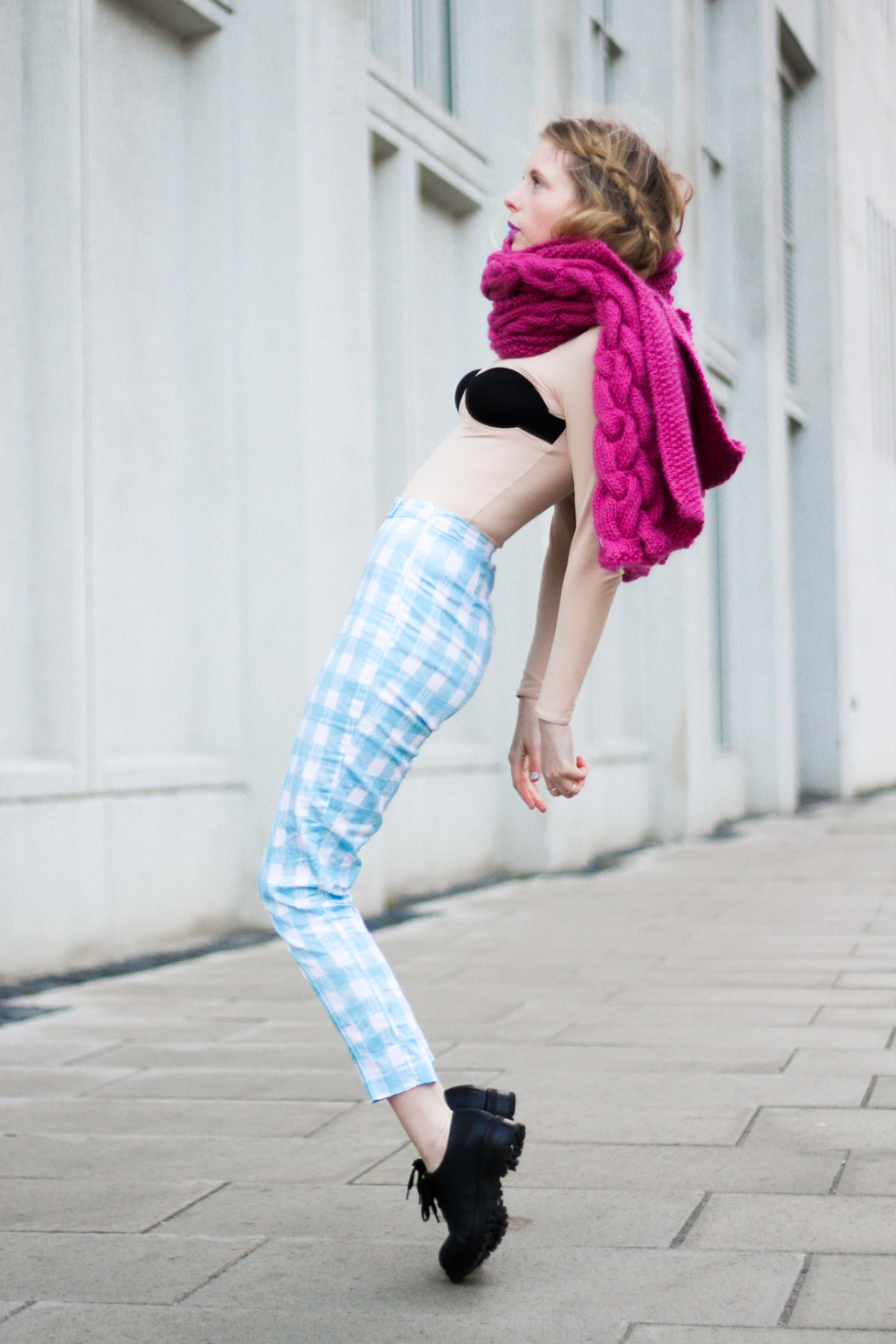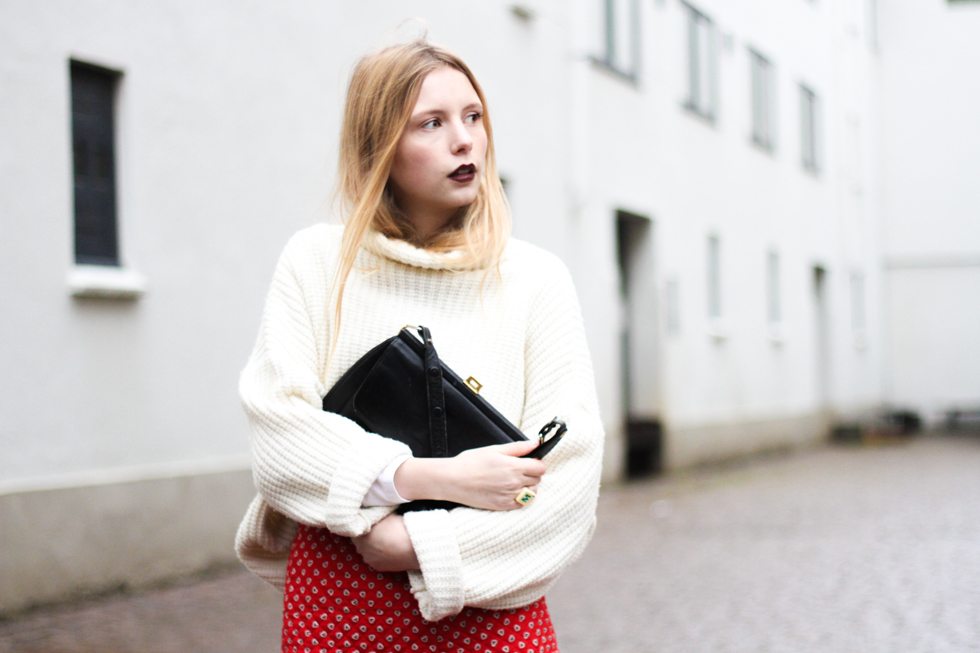 2014: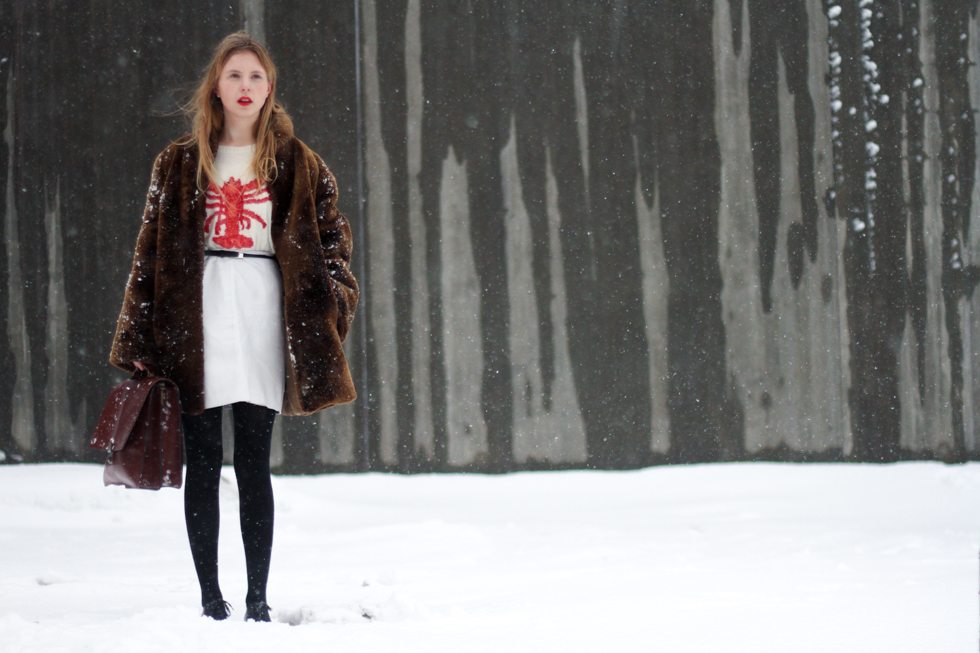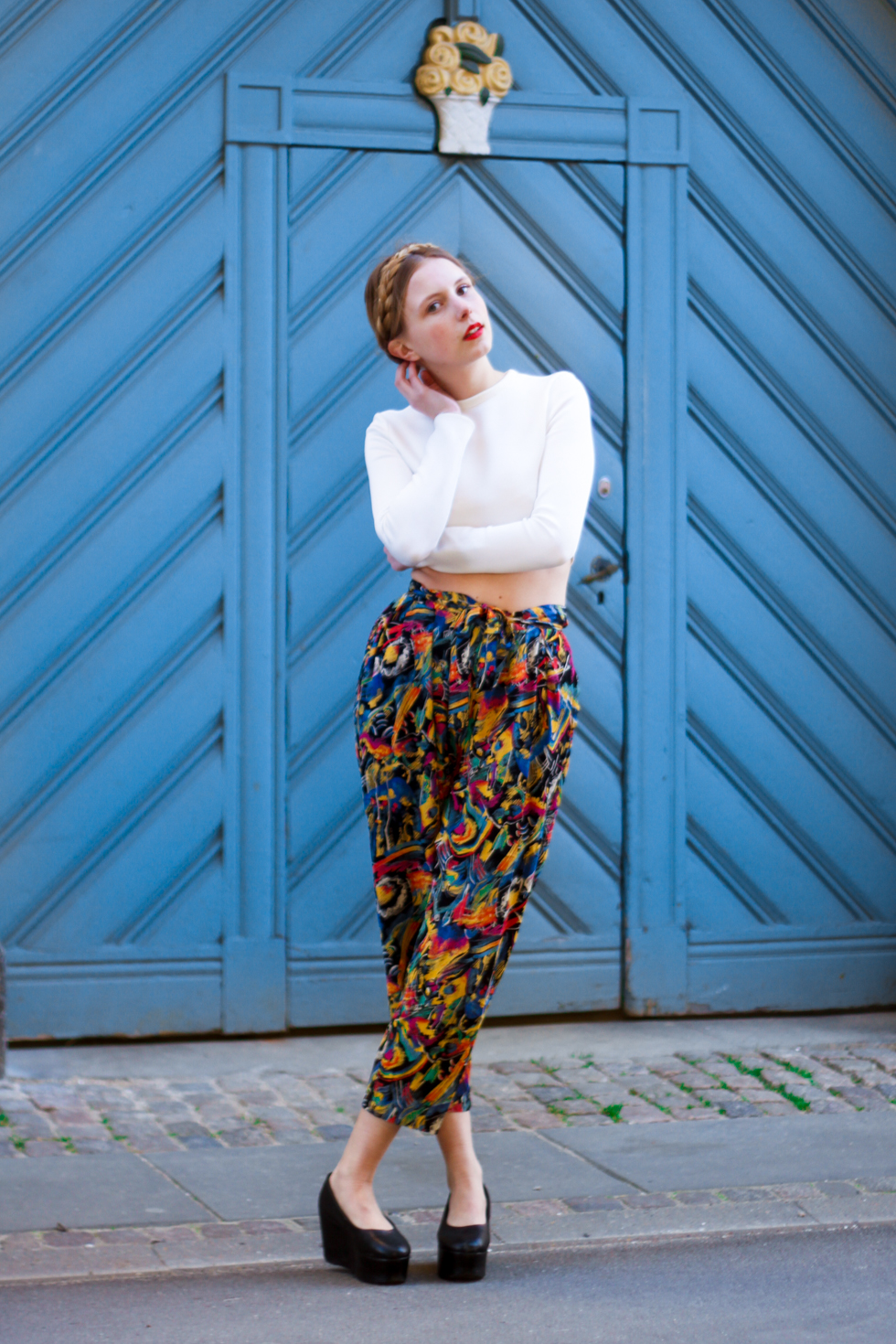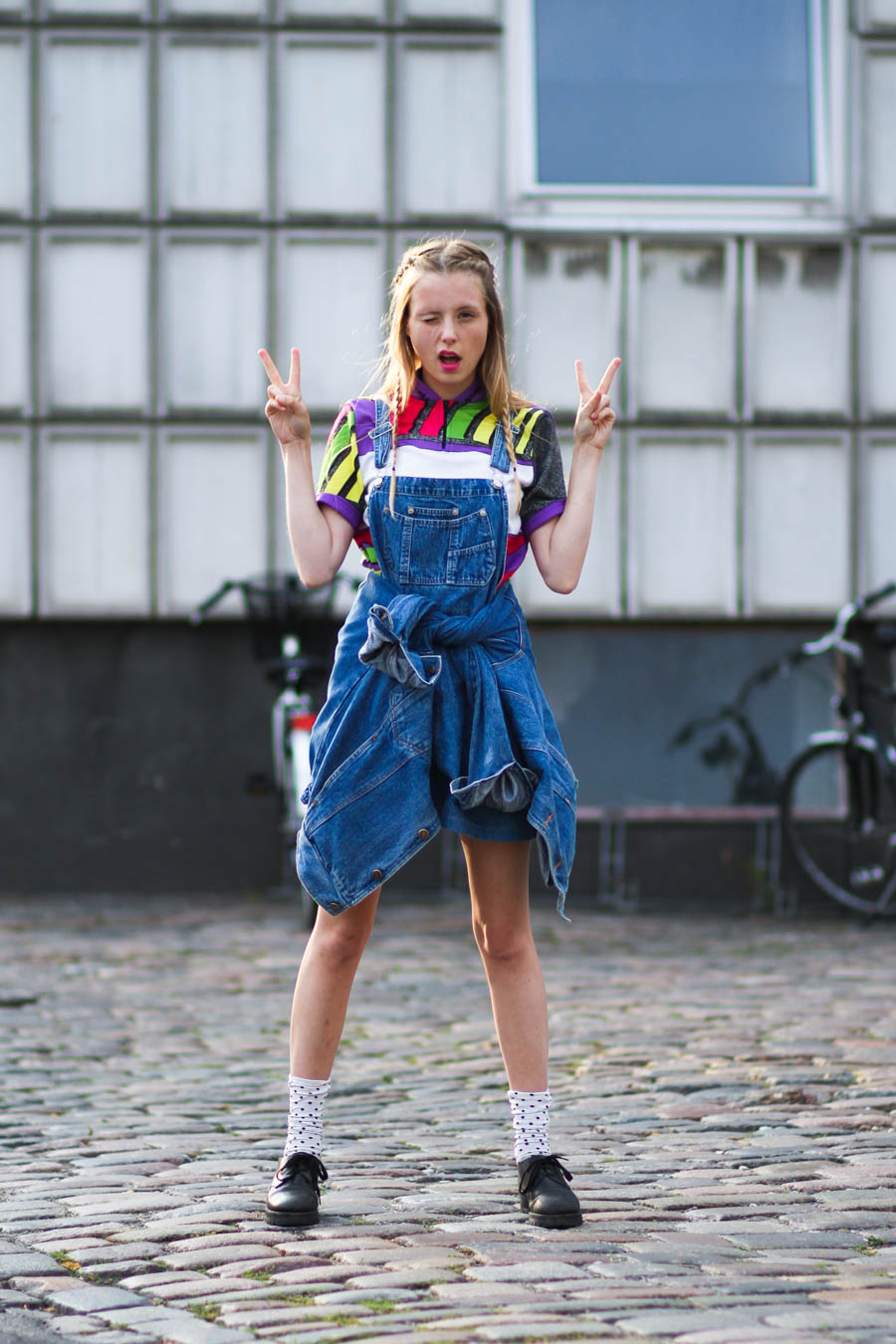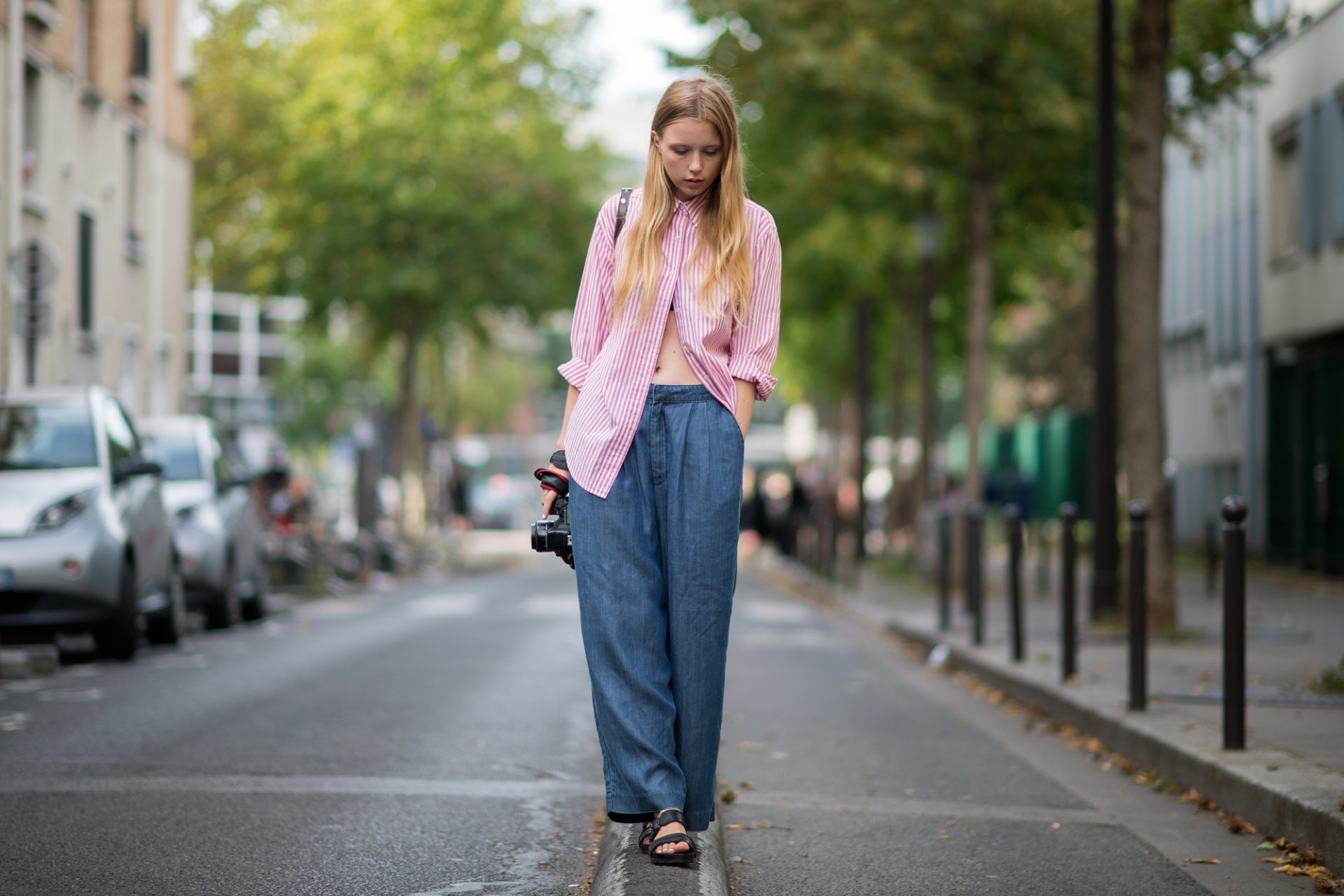 Have you found your style yet or are you still trying new things out?