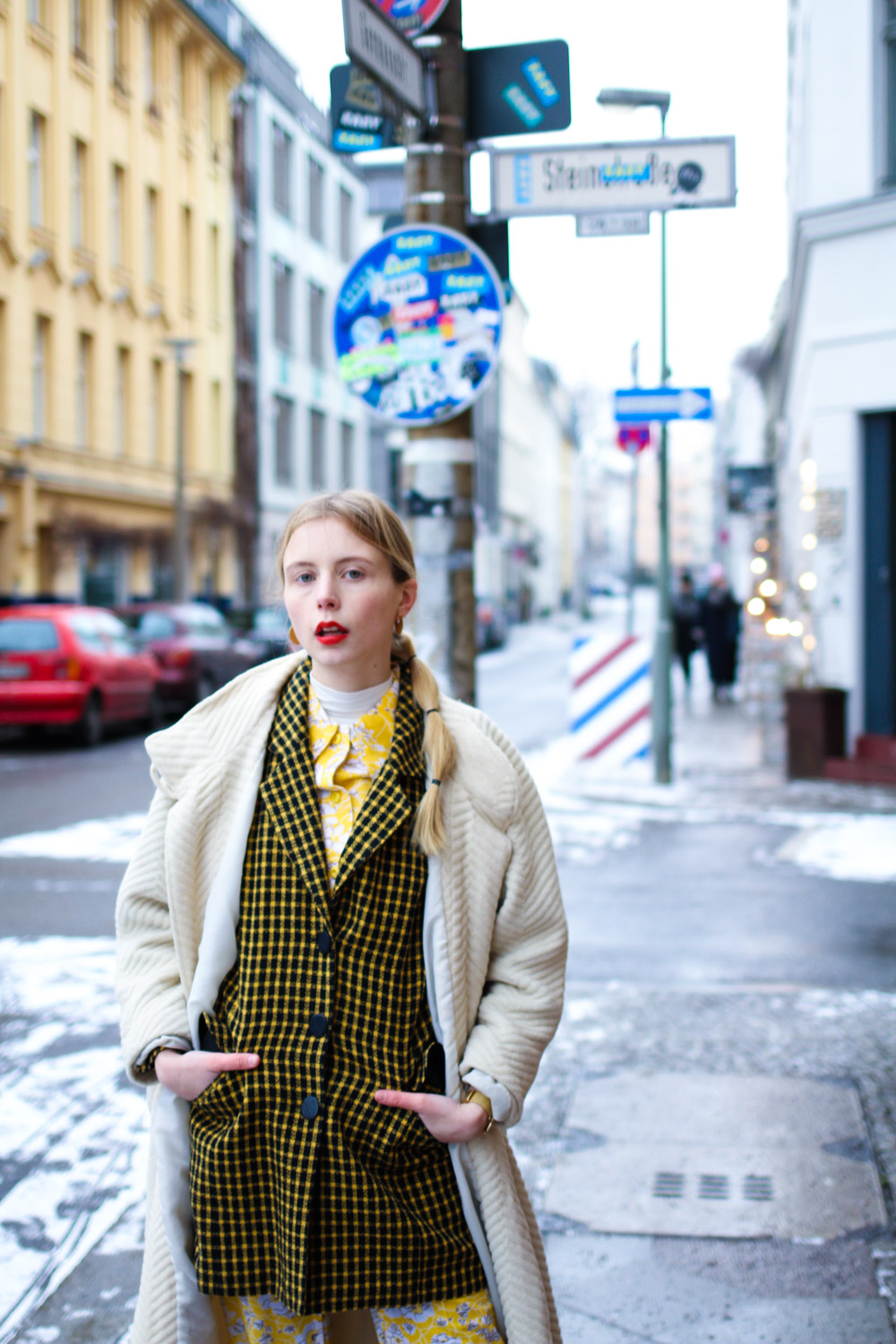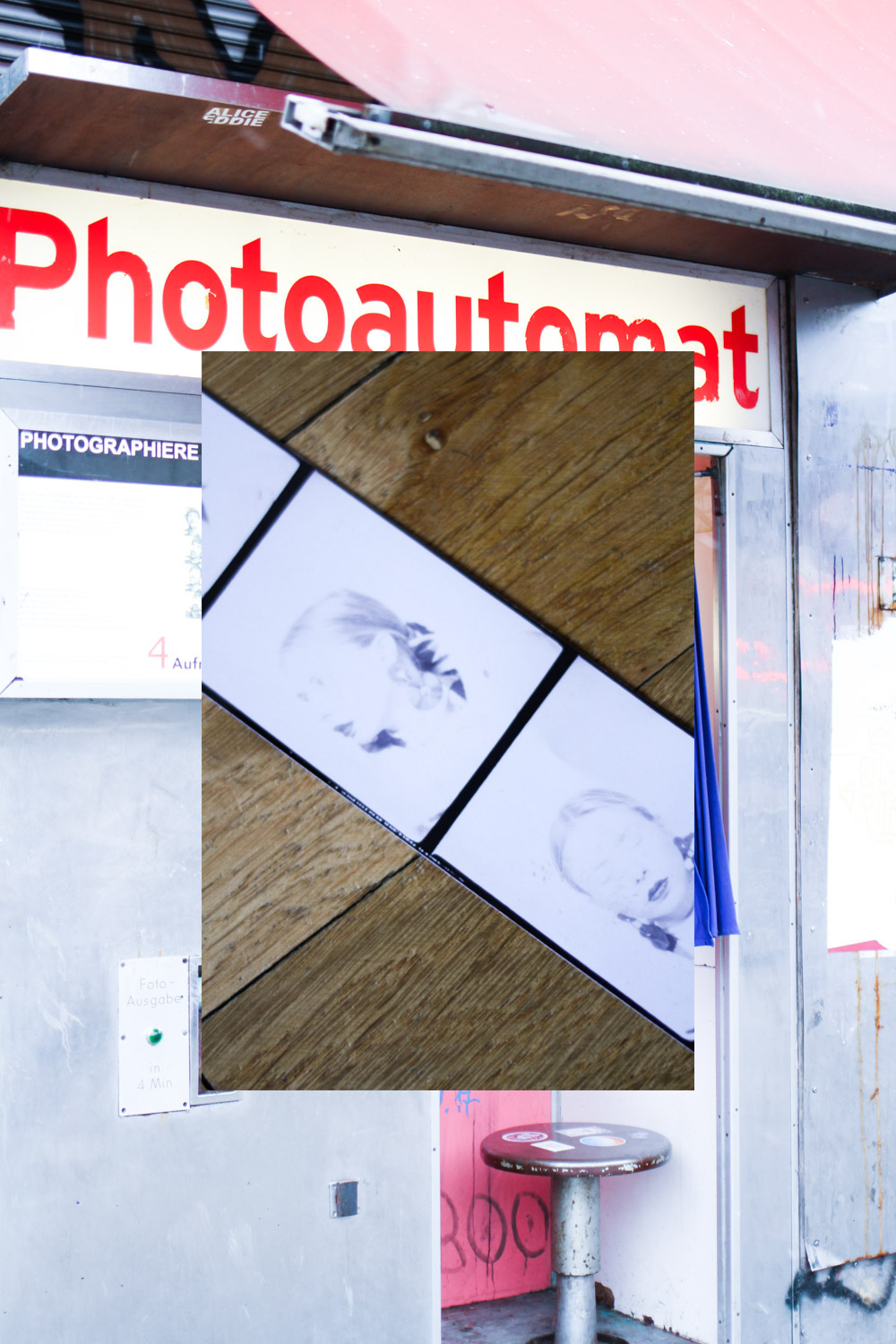 Last night I came back after a three day trip to Berlin, that Rabathelten invited me and some other Danish, Swedish, German and French bloggers on. It was such a nice trip and me, Mie, Ditte, Natalie and Mike spent tons of time hanging out and having fun in the city.
We shopped, ate at nice asian restaurants, had wine and hourlong conversations that ended up in laughing so hard we cried – great company! I also met up with Ale, a friend of Andreea, who showed me some nice places in Kreuzberg that I'll tell you more about further down this post.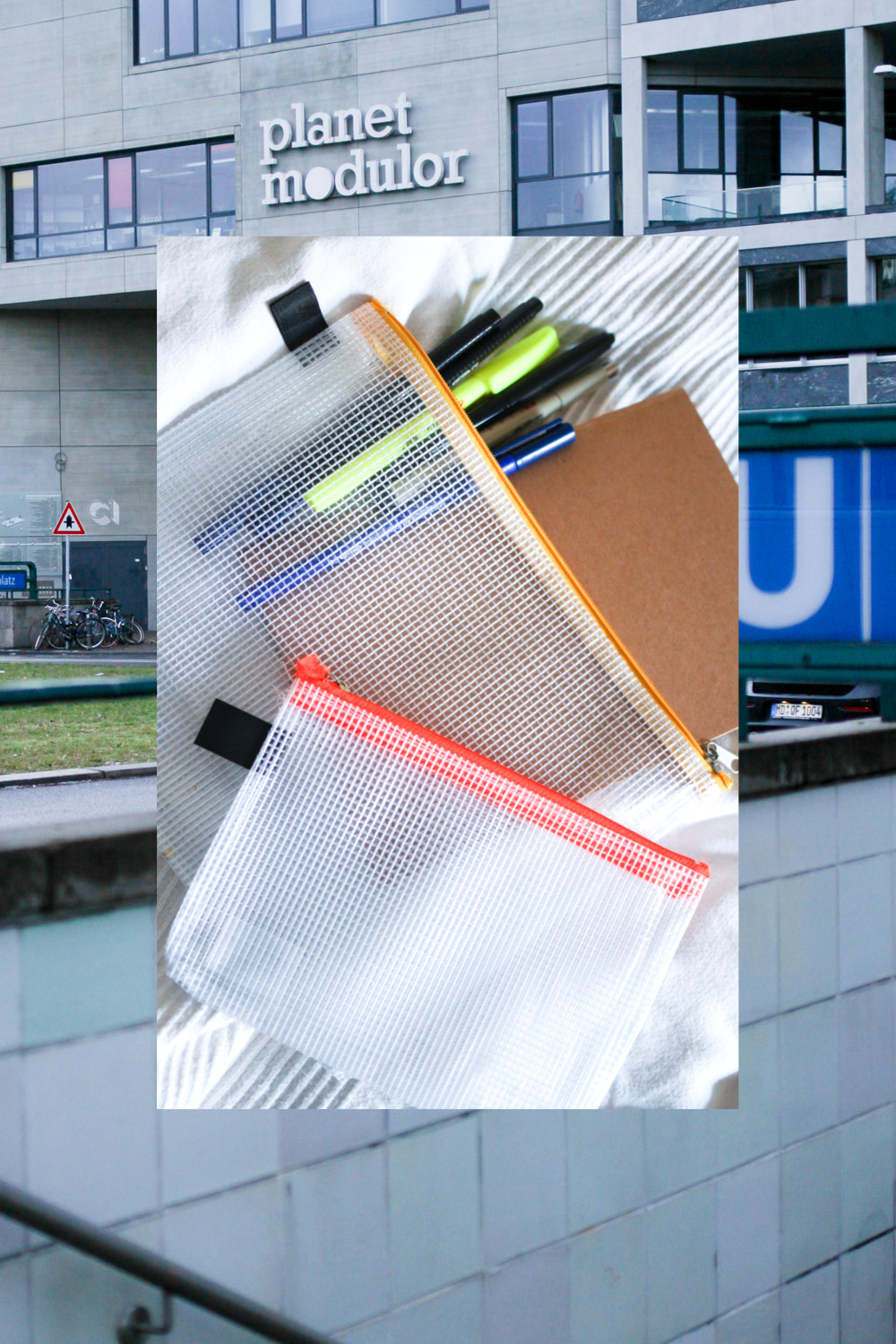 SHOPPING
I didn't do any clothes shopping, but I did go to the best ever stationary-DIY-hobby-drawing-paper-marker-store ever, called Modulor. It's located right by the Moritsplatz U-bahn station.
I also dropped by KIKO in the Alexa mall by Alexanderplatz to buy lipsticks and cheap nail polish.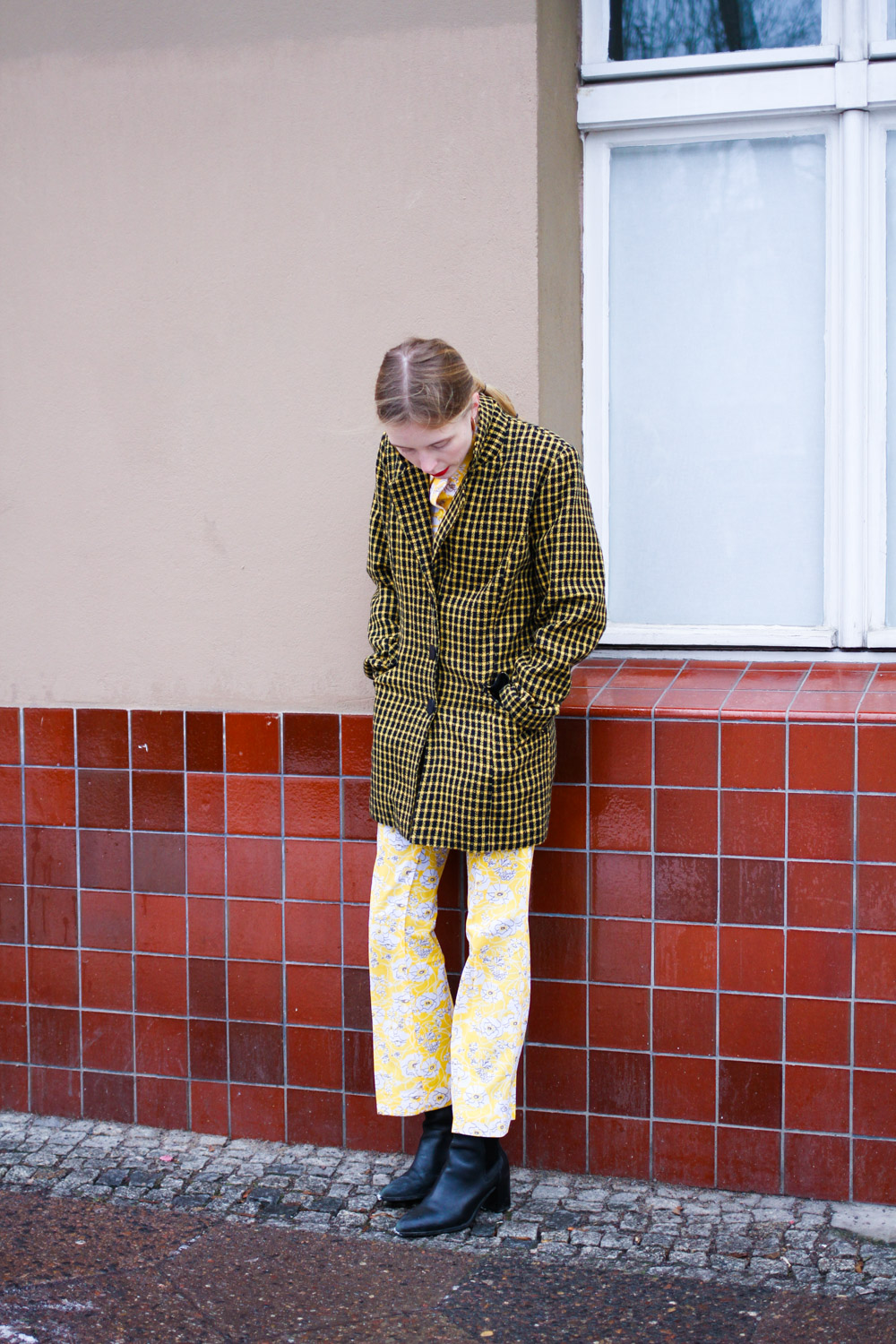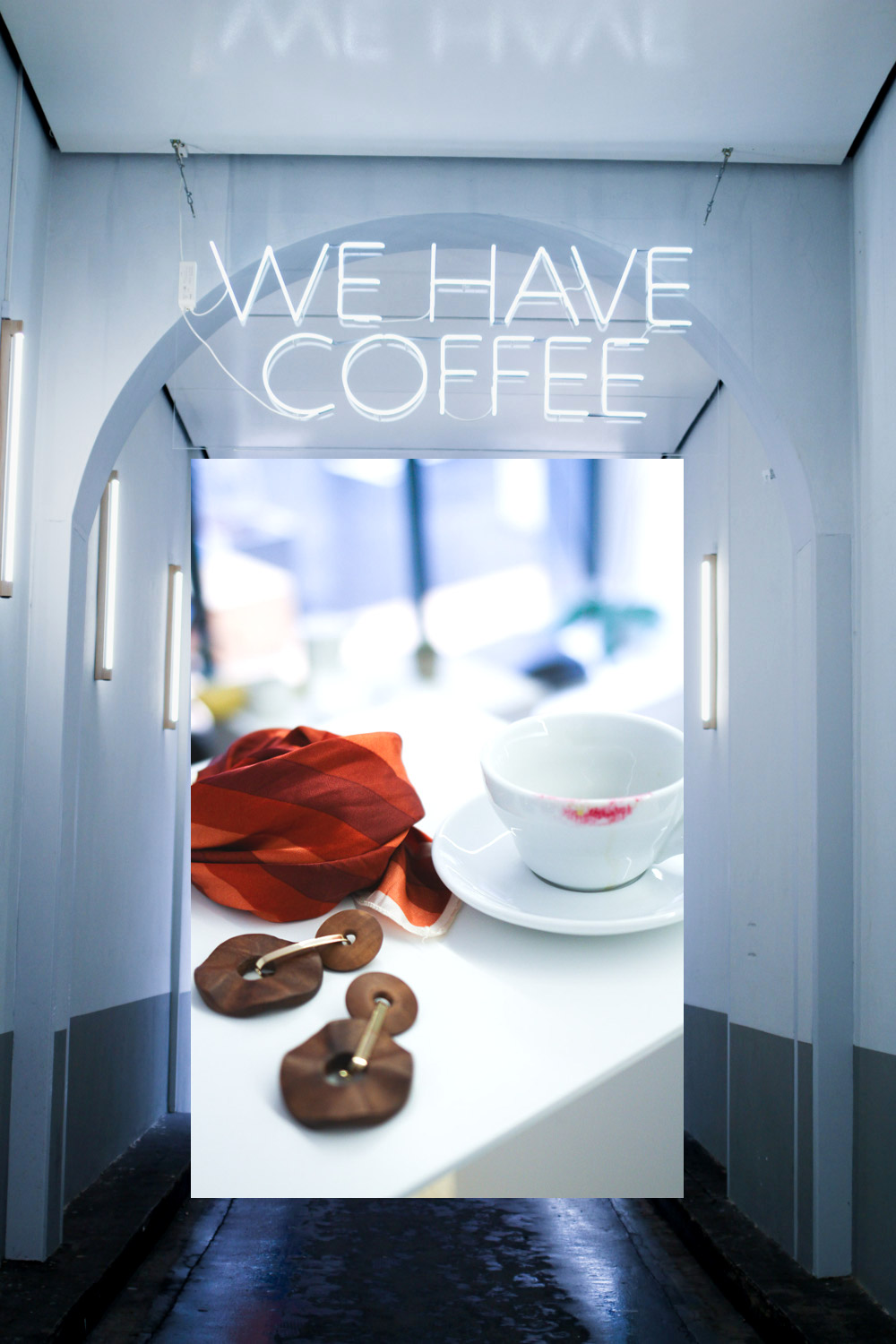 FOOD & DRINKS
On Saturday the 5 of us went out for Indian food in Friedrichshain at a place called Yogi-Ashram – very laid back and very good food at nice prices. It's located on Gabriel-Max-Straße 19.
Right nearby is, by the way, my favorite place in Berlin, the take away spot called Hot Dog Soup where you can get great hotdogs(also veggie and vegan) which is located on Grünberger Straße 69.
In Kreuzberg I went out for coffee in a scandal cool spot called The Visit on Adalbertstraße 9. I also went out for Vietnamese with Ale on a great little place called Miss Saigon on Skalitzer Straße 38 and afterwards we went for a glass of rosé in a hipster cool cafe called Café Luzia on Oranienstraße 34.