I finally put together a small city guide for Cluj-Napoca for those who are going to Transylvania. Here I guide to my favorit dining, shopping and hanging out places.
EAT & DRINK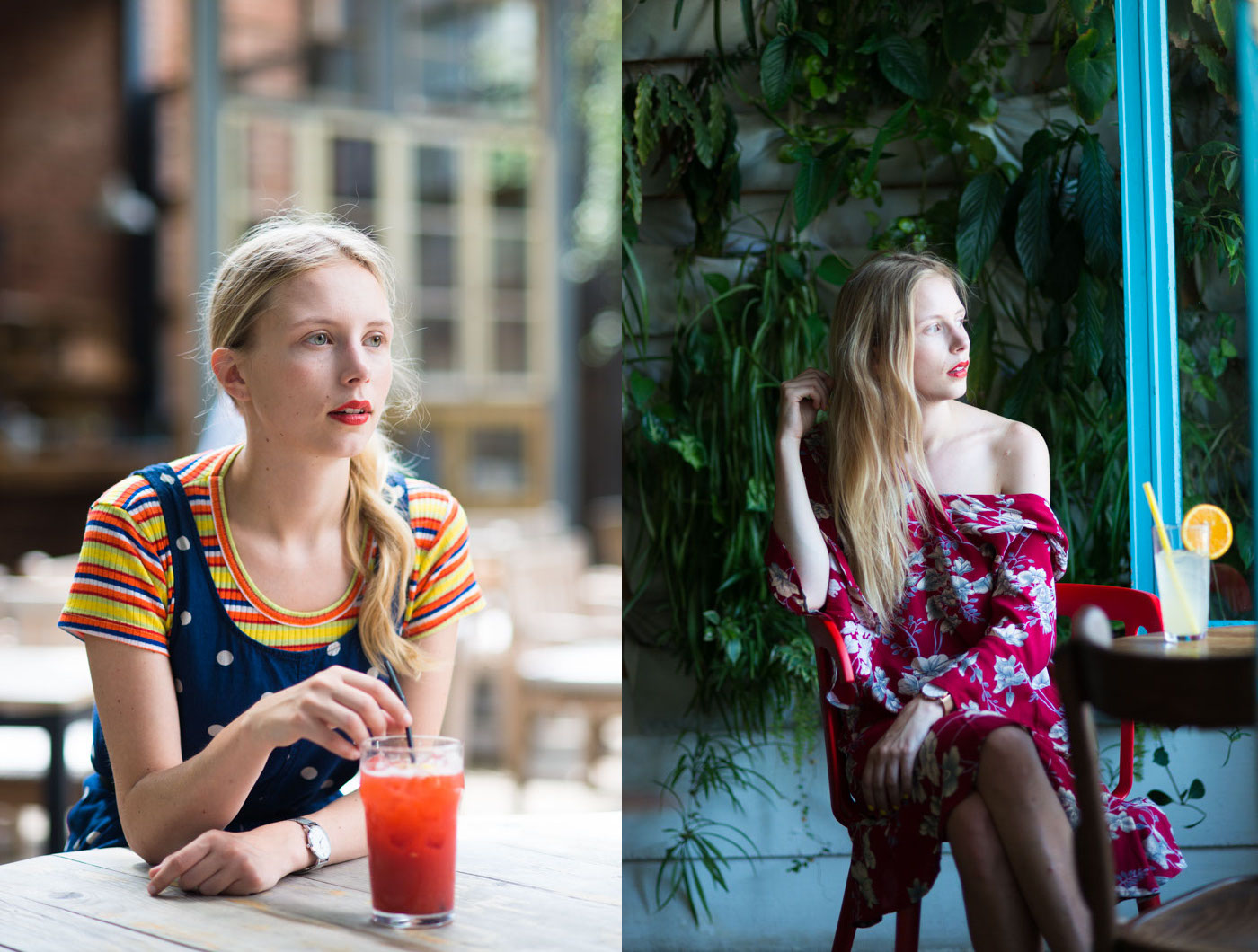 CASA BOEMA – Iuliu Maniu 34 (billede 1)
A cozy and gorgeous restaurant which in the sumemr is situated in an interior courtyard. The kitchen is moved outside, the big bar is open, the atmosphere is great. Go here for their pizzas, lemonades and cocktails.
YOLKA – Piața Unirii 21 (billede 2)
Yolka is the young, hip café of Cluj. It has a great view over the cathedral in the city center. Here you'll find young, gorgeous people, a nice vibe and a great classic lemonade.
ROOTS – Bulevardul Eroilor 4
A very new, nice little cafe. Try the iced coffee tonic(yup, it's a thing) and their brekkie & lunch offers.
MORITZ EIS – Bulevardul Eroilor 1
The best ice cream in town. Moritz is located by the central square and their white chocolate ice cream is to die for.
IN THE CITY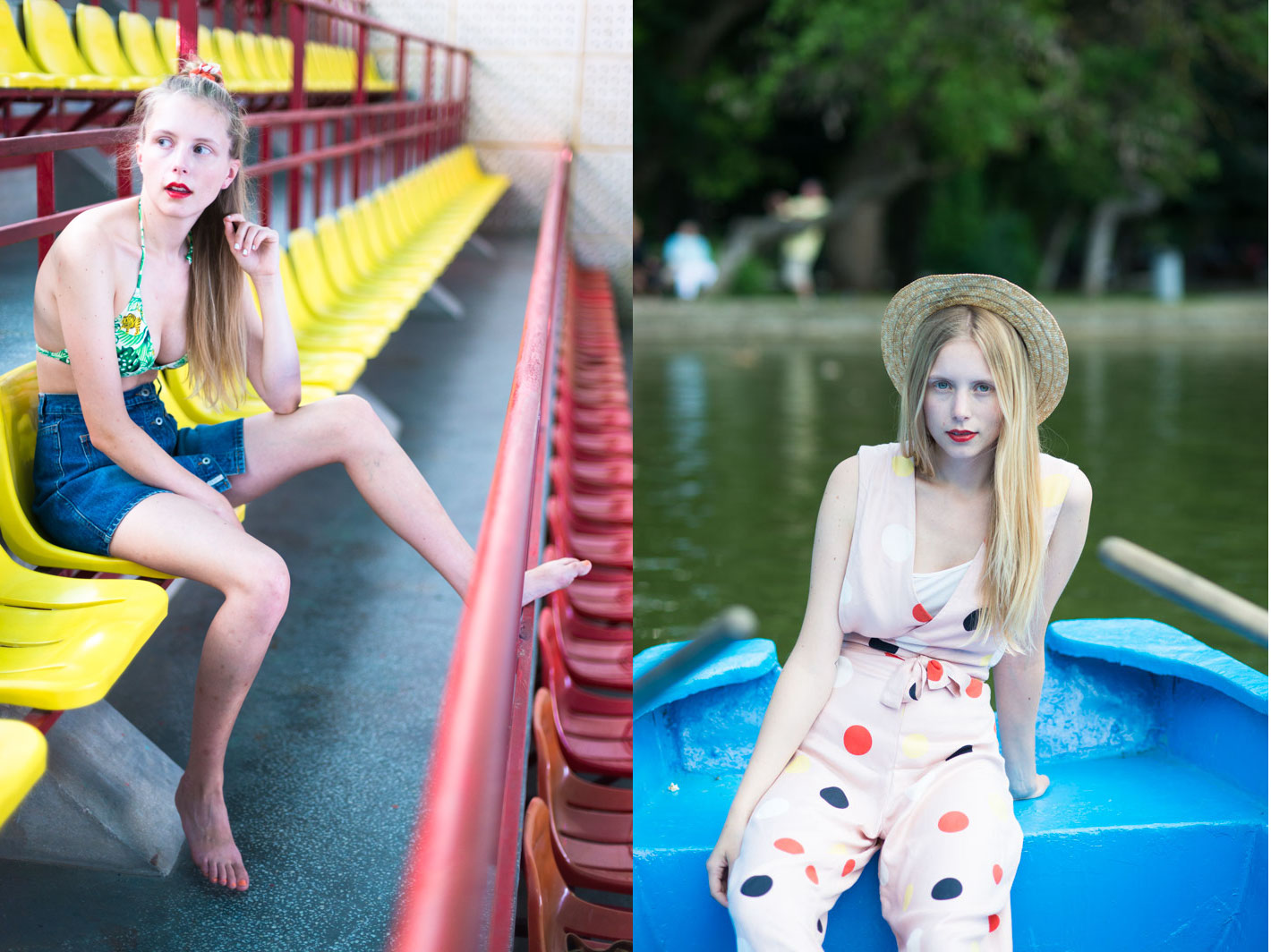 BAZINUL OLIMPIC/ NATATIE – Splaiul Independenţei
The lido of Cluj has both indoor and outdoor pools. Come by in the summer for a morning swim in the outdoor pool and dry up on your towel on the big grassy area afterwards. Student entrance is only 12 lei!
PARCUL CENTRAL
The cetral park of Cluj has a cute little lake, where you can go ailing for about 10-20 lei. The park is also a popular place for young people literally hanging out in their hammocks all day. In the summer you'll find festivals like Jazz in the Park and Cluj Food Festival here.
SECOND HAND SHOPPING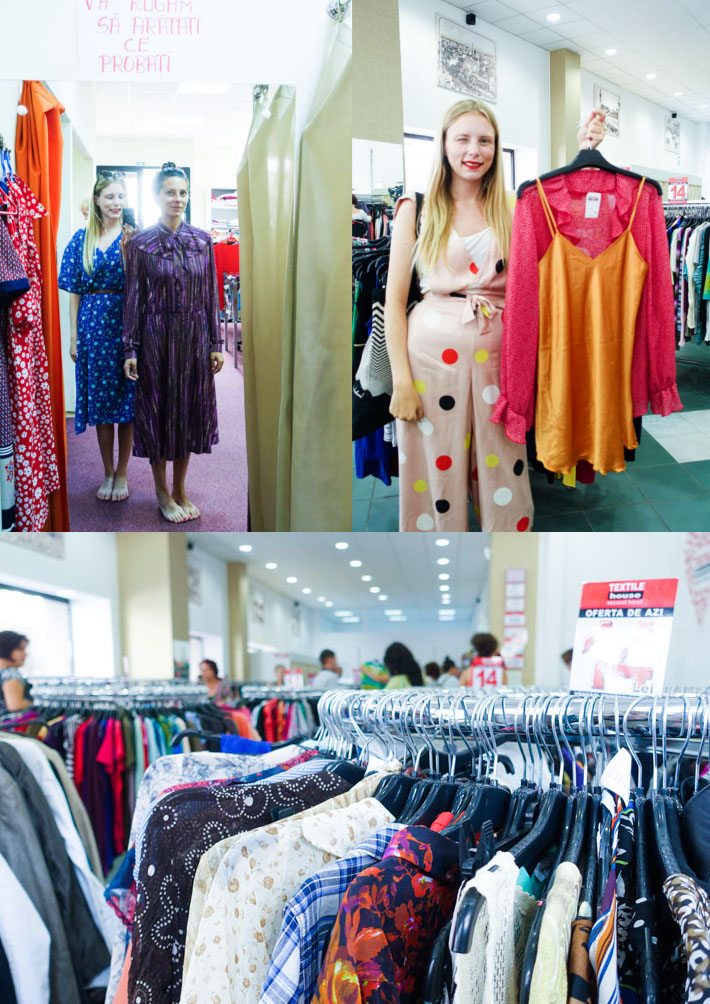 MARASTI-AREA
The area of Marasti is full of great and cheap second hand stores. Around Marasti Square you'll find a lot of Remarcabil and Tabita second hand stores – set off at least half a day for exploring and shopping here. Remarcabil on Bulevardul 21 Decembrie has loads of great shoes!
IN THE CENTER
In the center you'll also find some Remarcabil and Tabita stores. And if you follow Calea Mortilor from the center and away from the center, you'll spot tons of little, cheap second hand stores ont he way.
ROAD TRIPS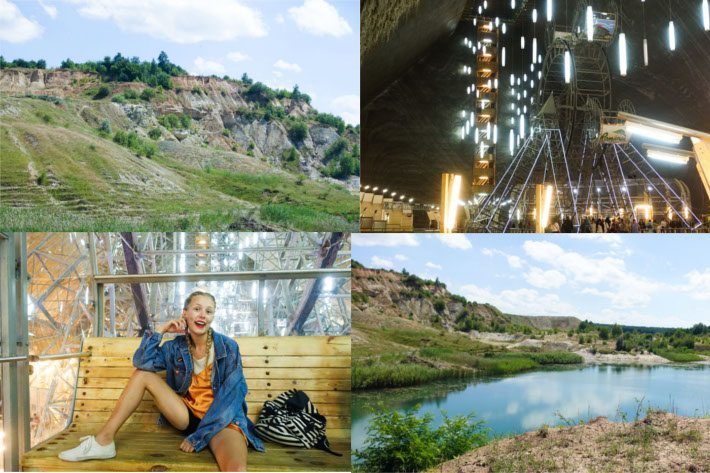 LAGUNA ALBASTRA
About an hours drive away from Cluj you'll find the Laguna Albastra – the blue lagoon – which is a lake in a lime stone quarry. Pack some lunch and go here for swimming, relaxing and taking long walks in the beautiful nature. We got there by car on the little winding roads – I don't think there's any busses going here.
SALINA TURDA
About a 40 minutes from Cluj you'll find the Salina Turda, an underground salt mine, which is amazingly gorgeous. Andrea and I started our day in the salt mine, trying the ferris wheel to get clothes to the gorgeous salt mine walls. Then we went swimming in the two salt lakes right nearby and ended out day with a traditional Romanian deep-fried cheese pie on the parking lot.