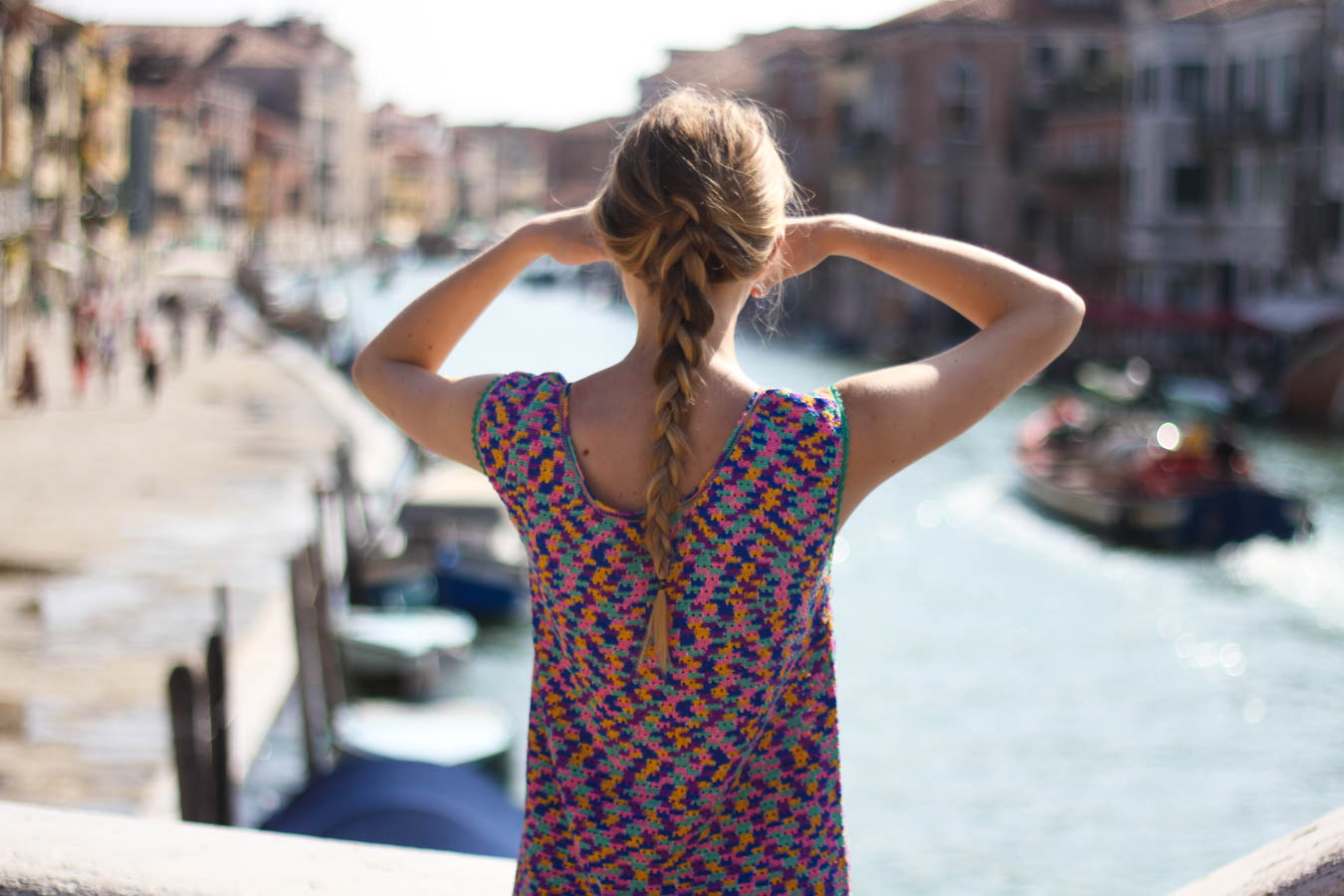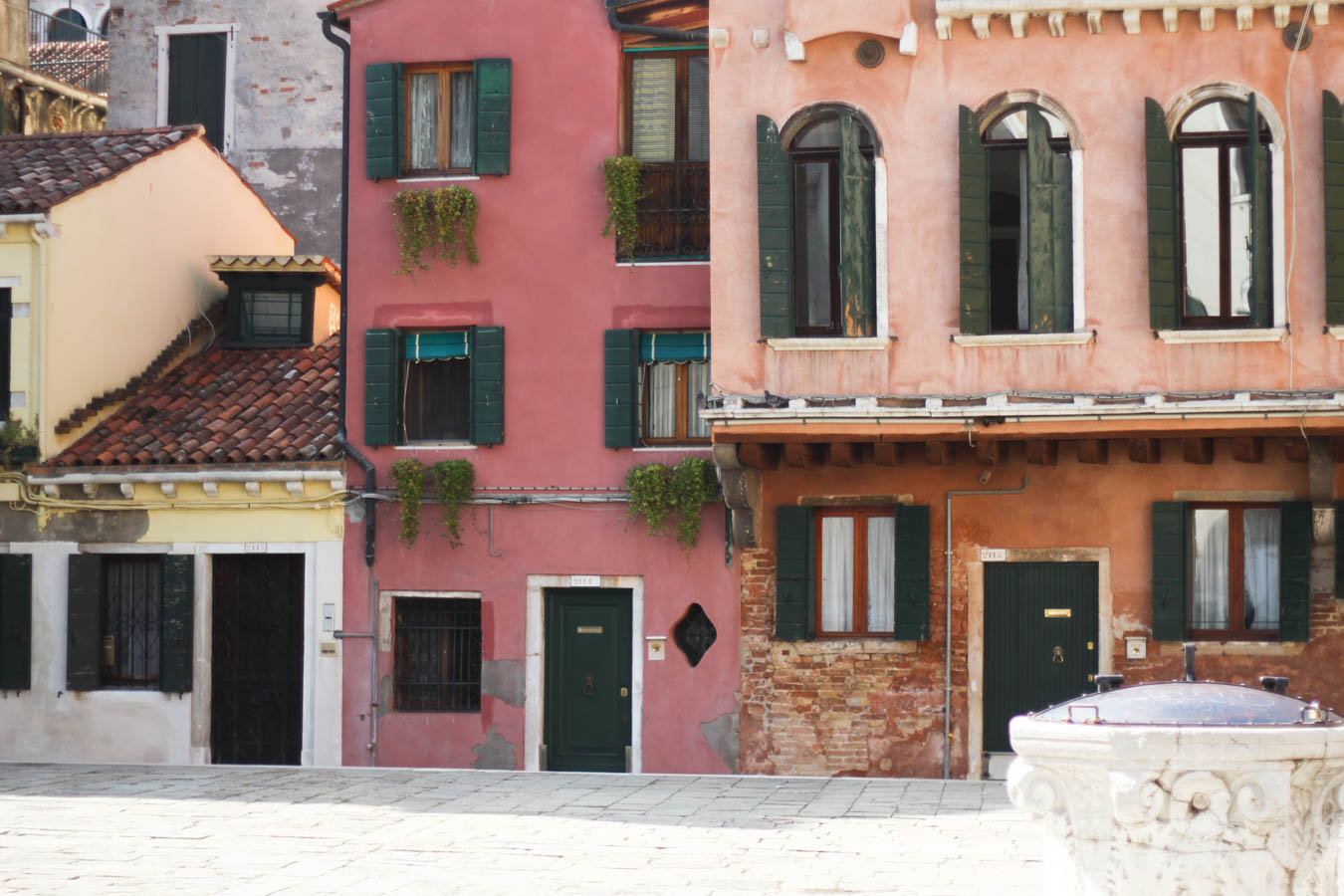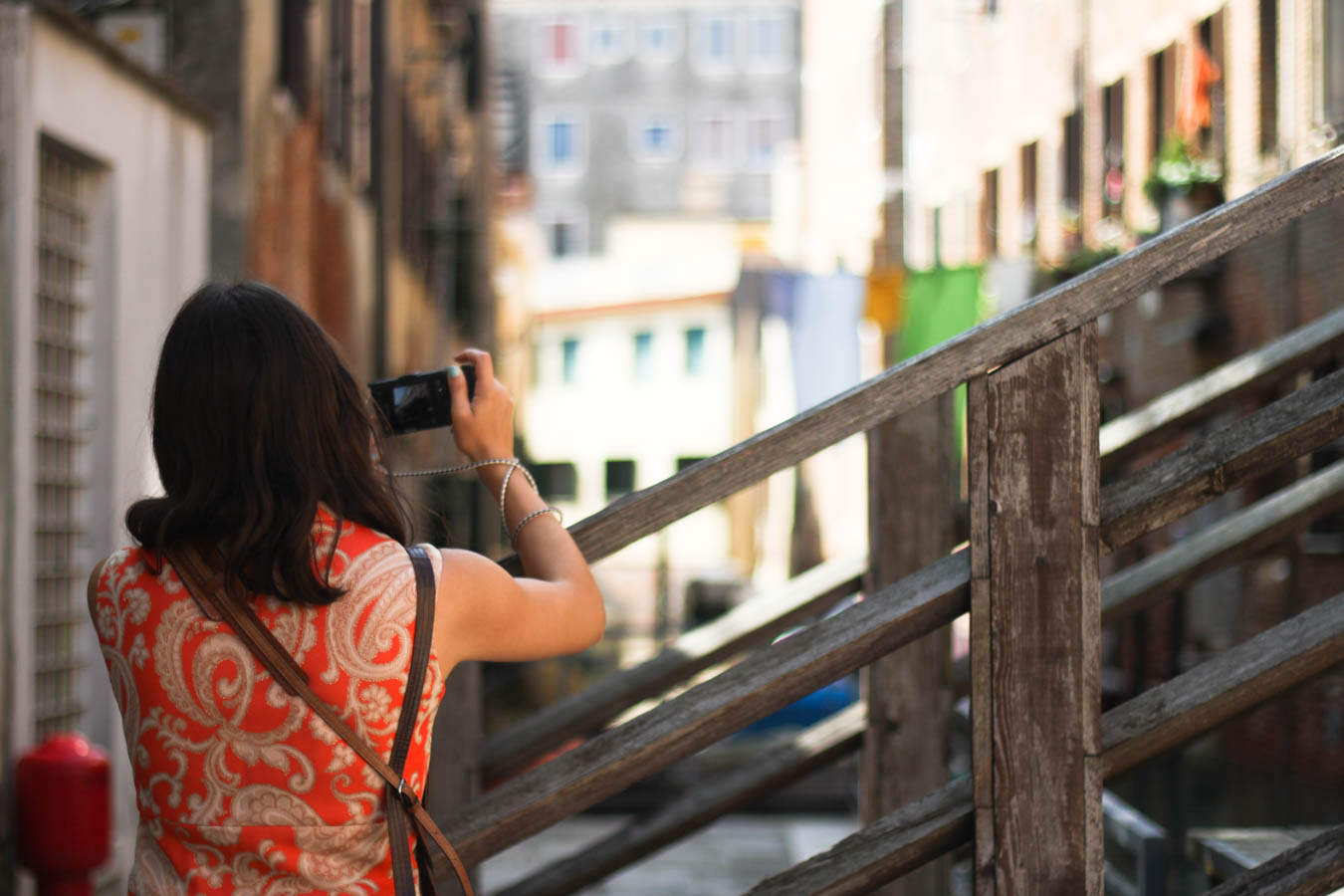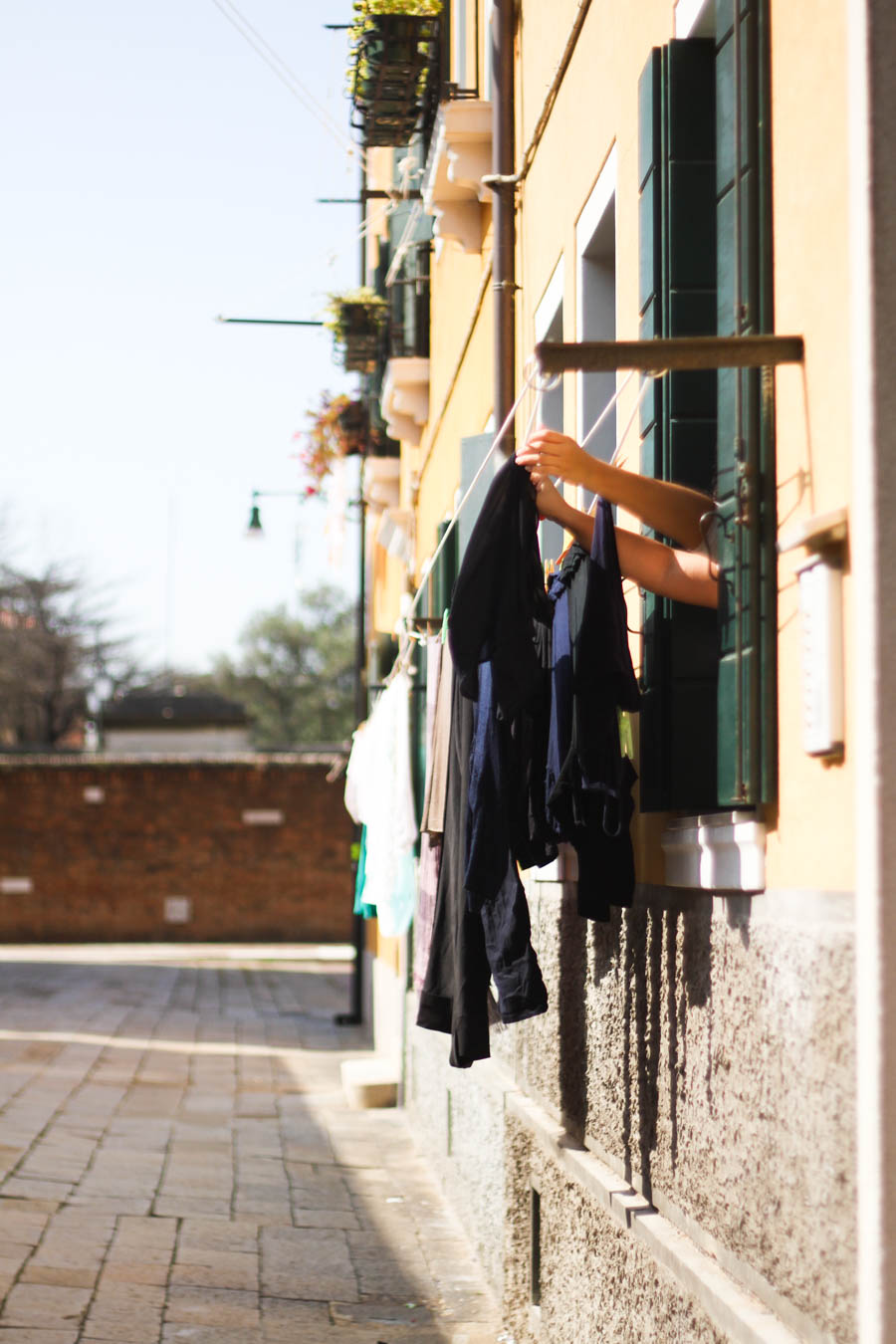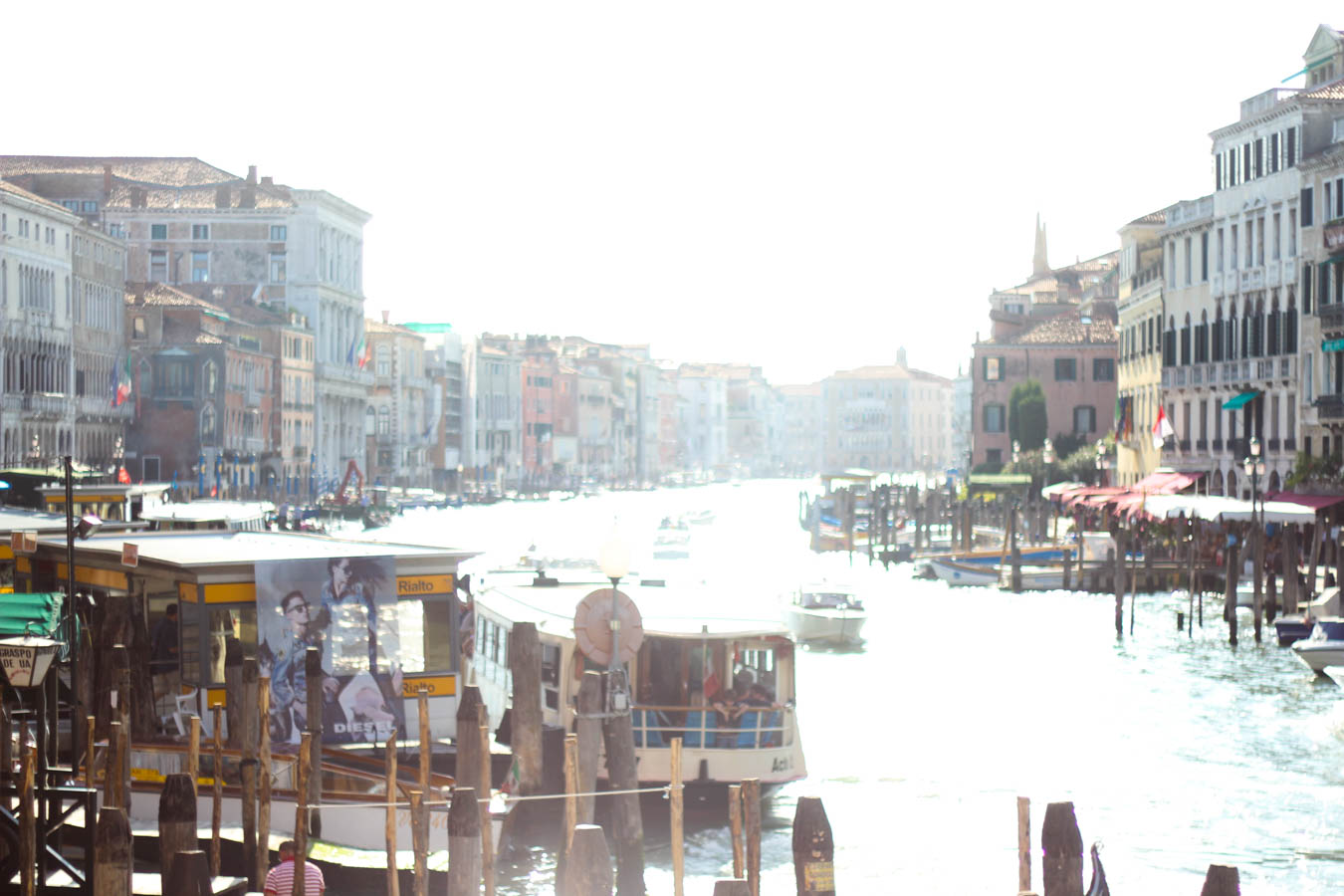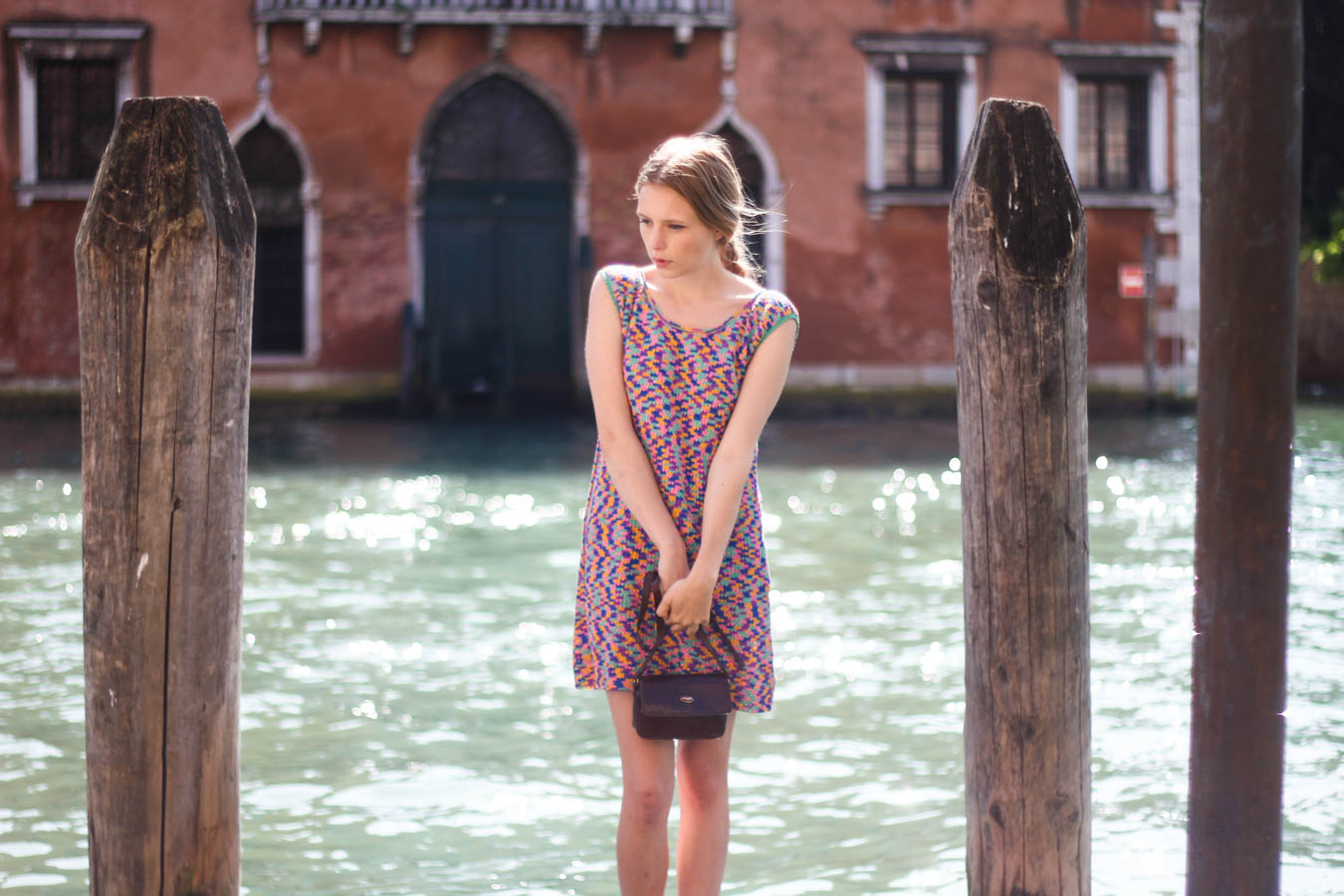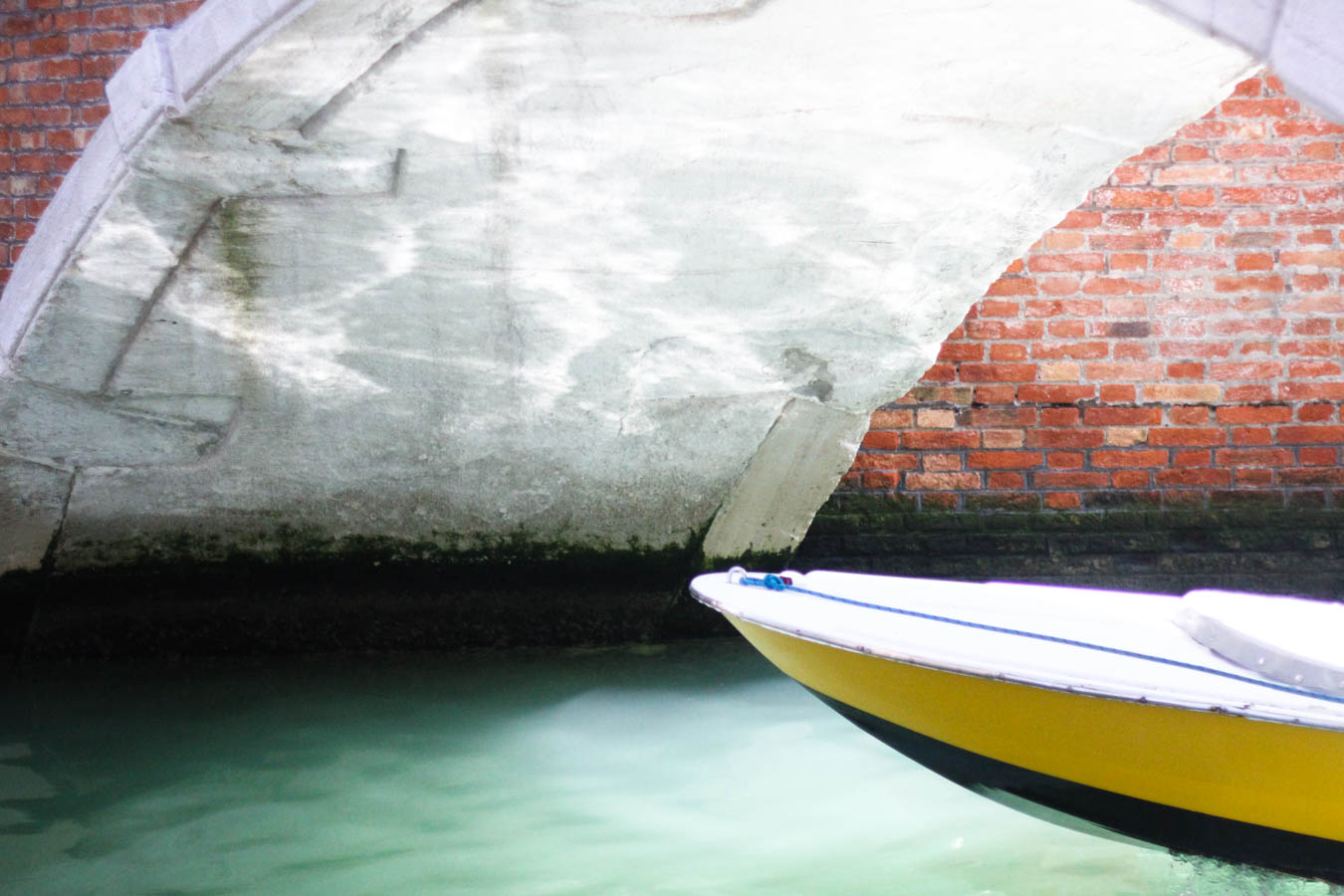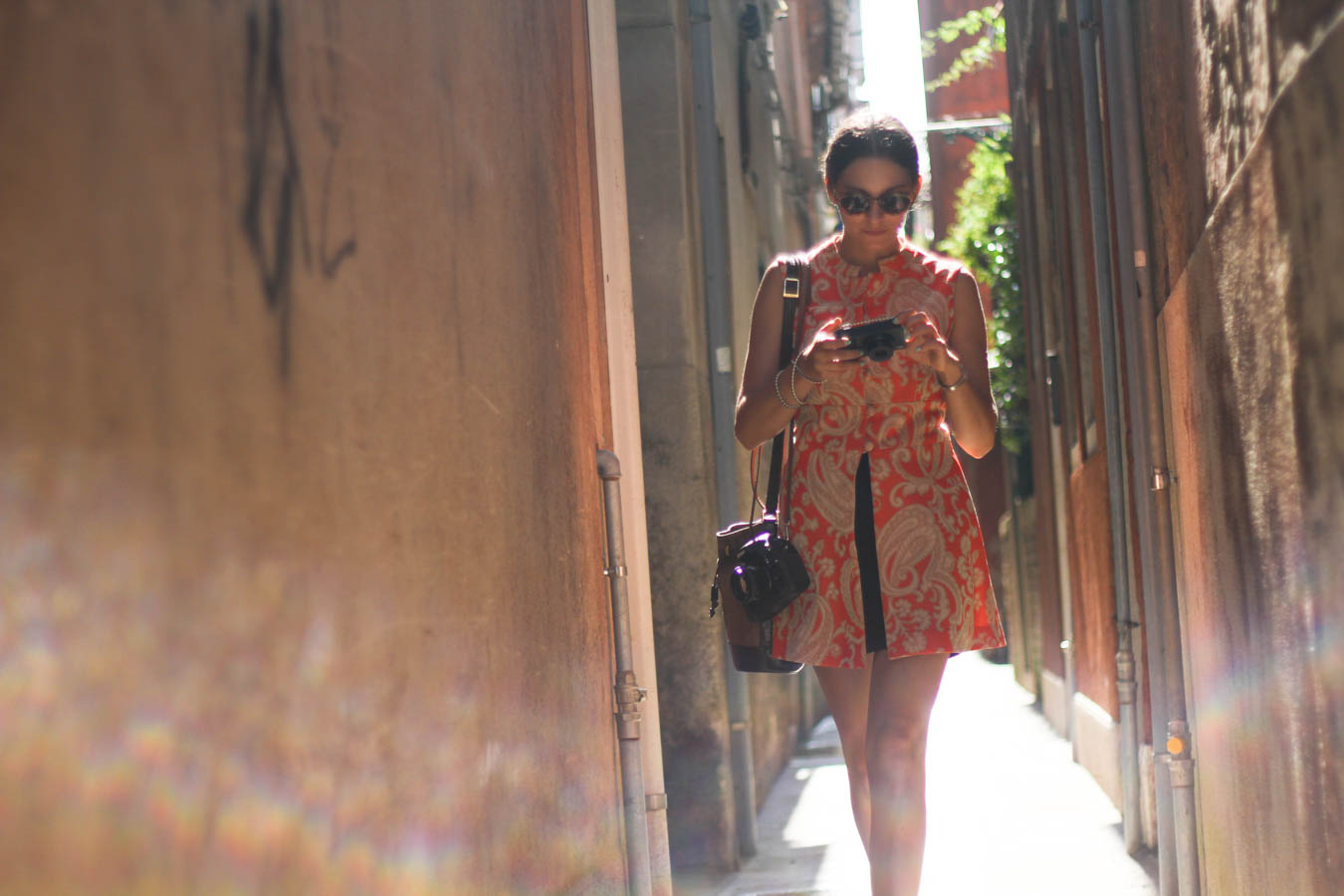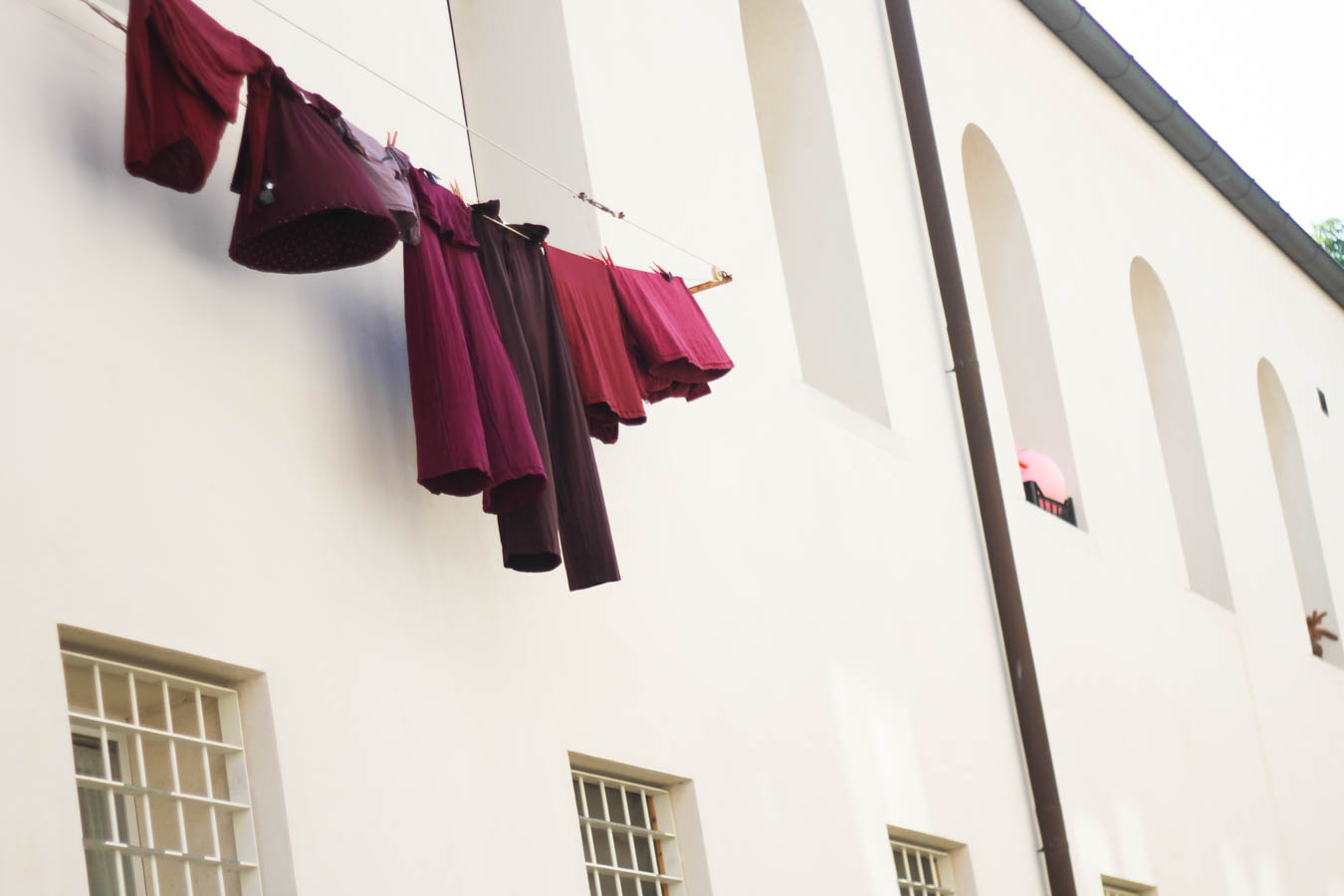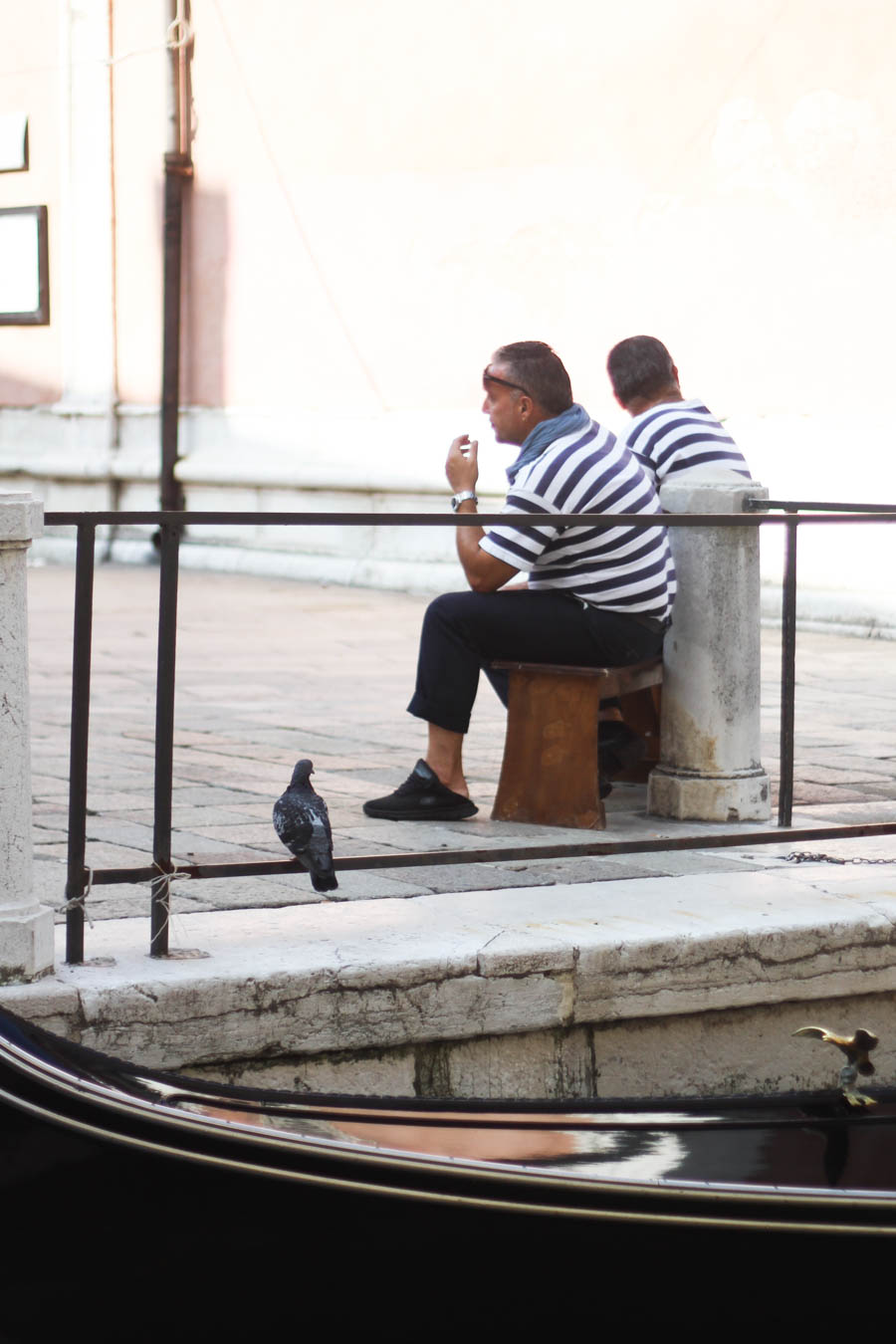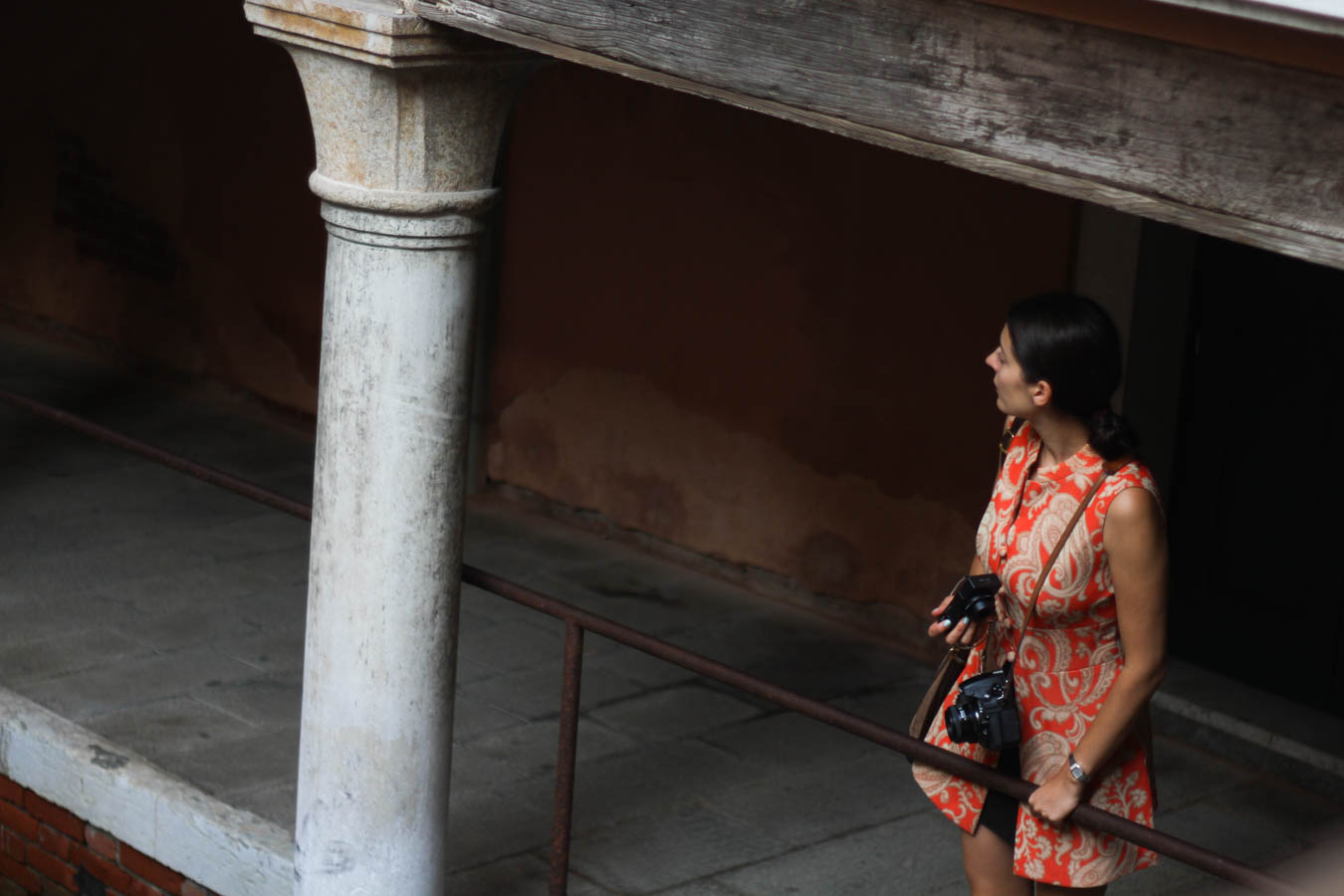 Well, I kind of didn't see that one coming, when planning this fashion month trip.
The last day during Milan Fashion Week was quite uneventful, so my companion in London and Milan, Andreea, and I decided to leave town for a day. The choice of destination ended up being Venice, since it was only a 2 hour train ride away. Easy. So we got up early in the morning and got on the train to the watery city, which welcomed us with sunshine and a lovely, laid back feel.
With those hectic fashion week days, this trip to Venice was quite needed and we enjoyed every second of our mini vacation along the canals and in the tiny streets, both wearing short 60's dresses and flats(remember to check out the blog tomorrow for gorgeous Venice outfit photos). Oh my, one really has to remember to take time off once in a while!
How do you like my Venice shots?