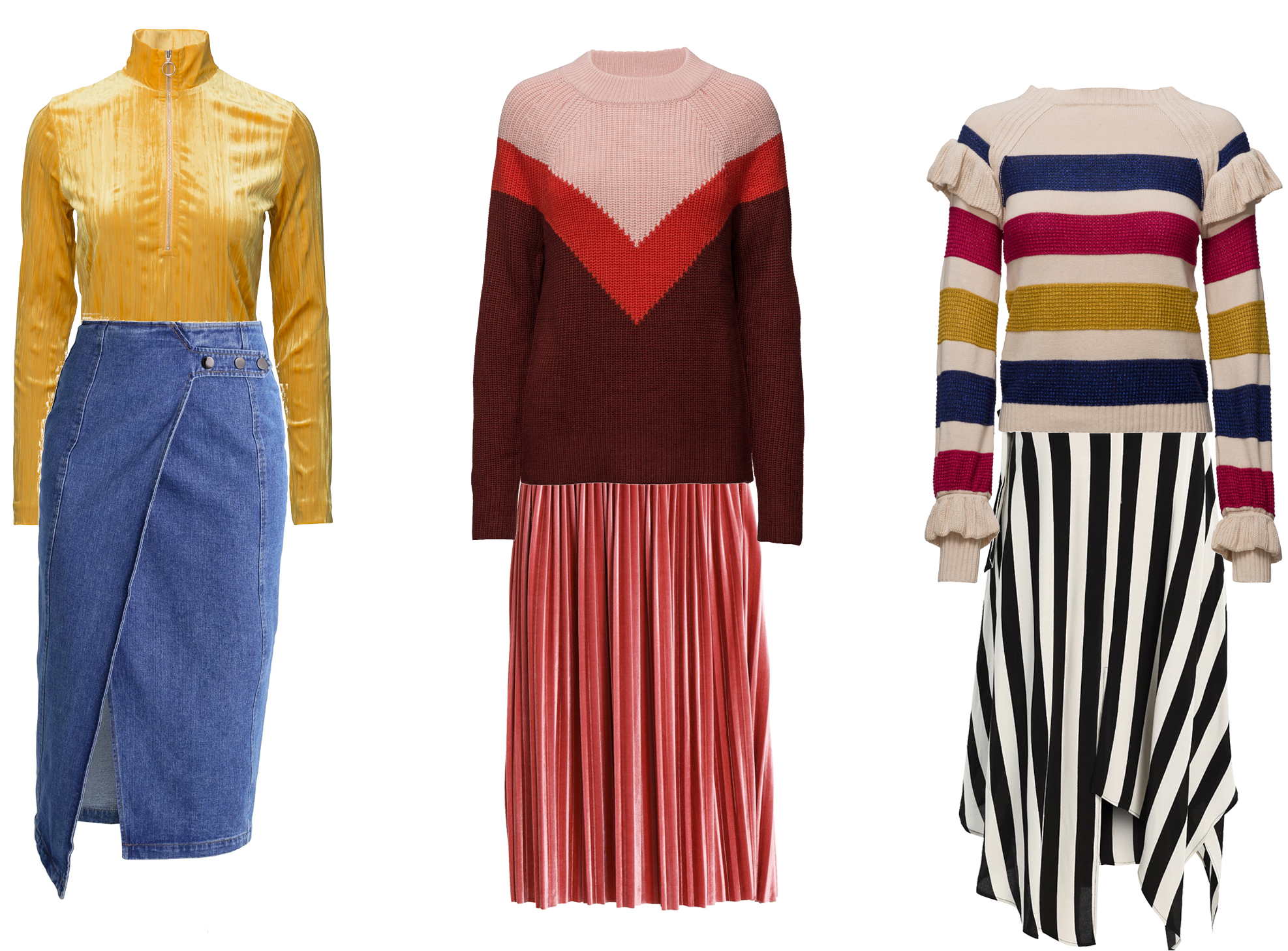 reklame links YELLOW JUMPER: HERE, DENIM SKIRT: HERE, RED JUMPER: HERE, PINK SKIRT: HERE, STRIPED JUMPER: HERE, STRIPED SKIRT: HERE
Yay! I'm back on the blog!
Finally I've got some time to get online again and give you guys some inspo. Today, I'm feeling like inspiring you guys a bit for ideas for fall dressing – I'm really info jumpers with skirts at the moment – I just got this one and styled is with a short, red skirt.
Which jumper and skirt combo is your fave?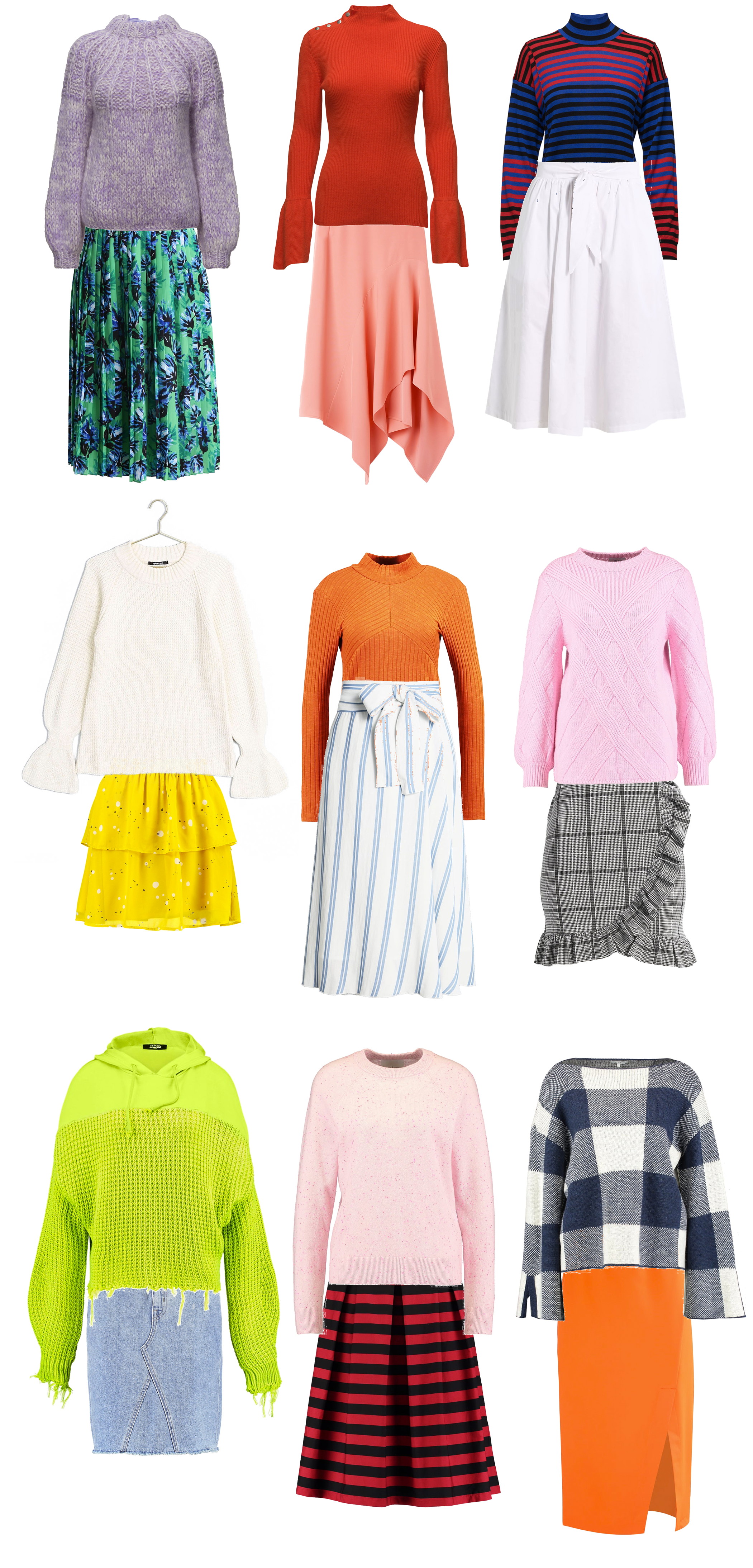 PURPLE JUMPER: HERE, FLORAL SKIRT: HERE, RED JUMPER: HERE, PINK SKIRT: HERE, STRIPED JUMPER: HERE, WHITE SKIRT: HERE, WHITE JUMPER: HERE, YELLOW SKIRT: HERE, ORANGE JUMPER: HERE, STRIPED WHITE SKIRT: HERE, PINK CRISS CROSS JUMPER: HERE, GREY RUFFLE SKIRT: HERE, GREEN JUMPER: HERE, DENIM SKIRT: HERE, PINK JUMPER: HERE, RED SKIRT: HERE, CHECKERED JUMPER: HERE, ORANGE SKIRT: HERE