Do you also think that the costumes in a movie are just as important as the story? I can't watch a movie without spending half the time dissecting the costumes and therefore I put together this little list of movies to watch, where the clothes truly has the characters come to their right and the costumes make the movie complete:
THE GREAT GATSBY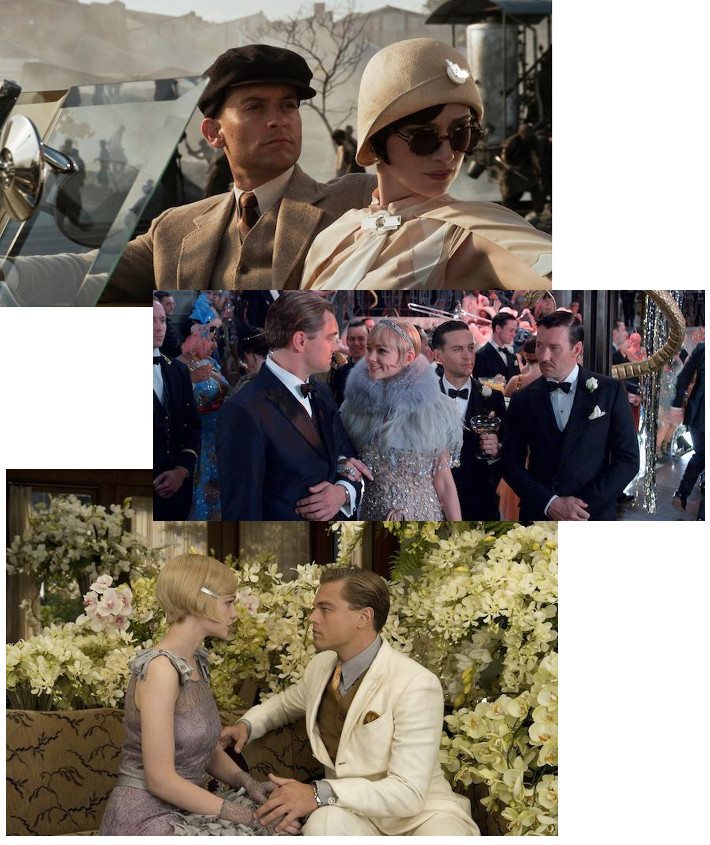 photo souce: here
Visually, The Great Gatsby is formidable in all aspects with saturated colors – well, saturated everything – and 20's costumes that fulfil you every dream of how the upper class dressed back then. For the movie, the costumier worked closely with Miuccia Prada and made over 1200 individual costumes, all different and with great styling and detailing.
THE DANISH GIRL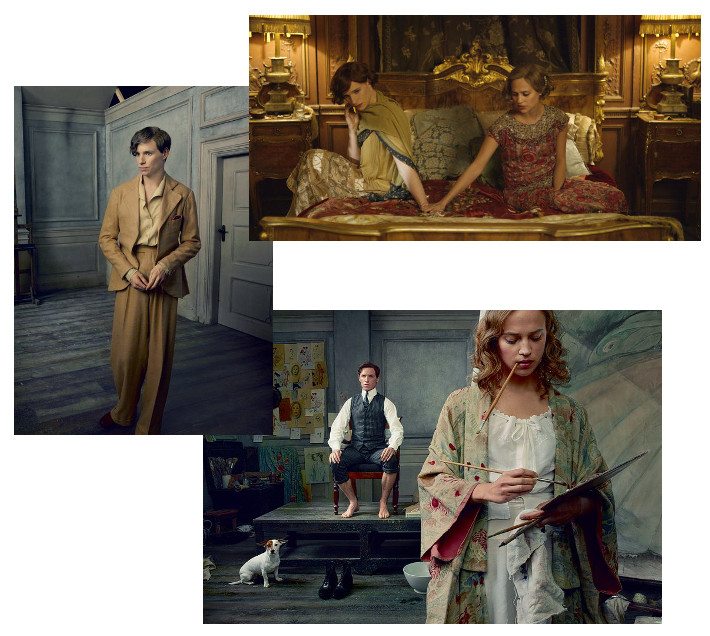 photo souce: here
The Danish Girl is the most beautiful, both visually and story wise. Fashion wise the 20s/30s style is well worked trough and Gerda's many gorgeous kimonos and Lili's loose outfits with draped scarves make the style dreamy and quite bohemian.. And have you wanting to wear kimonos on a daily basis.
BREAKFAST AT TIFFANY'S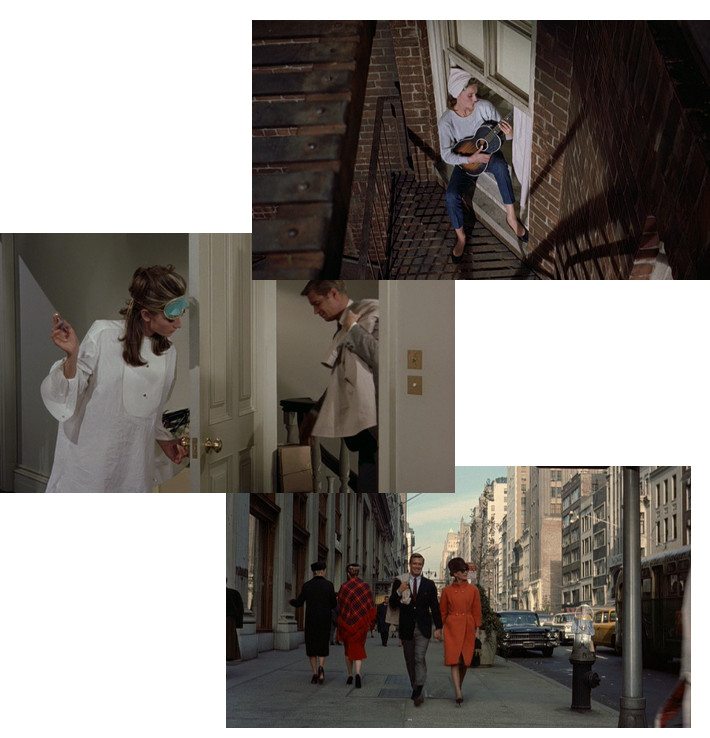 photo souce: here
Is there a more classic fashion film, other than Breakfast at Tiffany's? I don't think so. Holly Golightly's elegante and feminine, yet at the same time, laid back and casual style is truly inspiring and and the mix of feminine and masculine makes the character that much more interesting.
FACTORY GIRL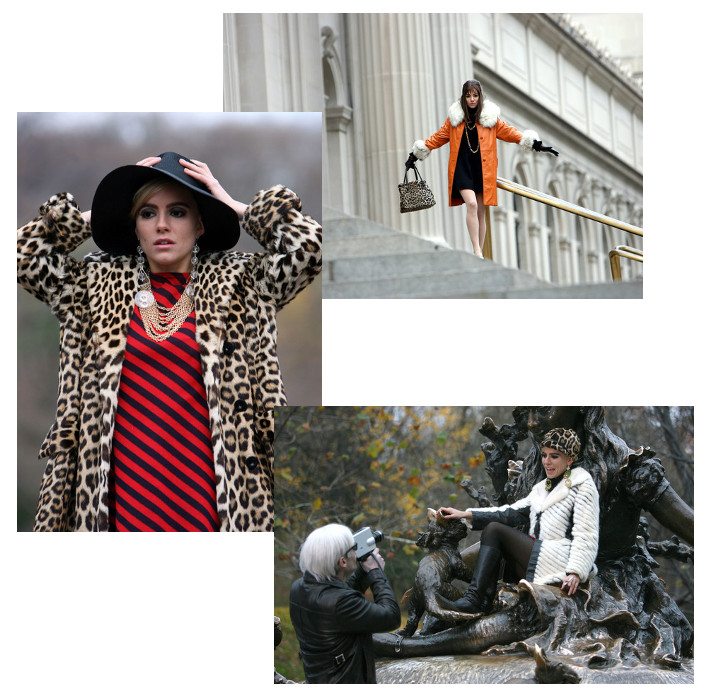 photo souce: here
As it often is with the creative elite, it is here you find the most interesting style. Factory Girl is no exception. The entire movie and Andy Warhol's muse, Edie Sedgwick, touches every note of 60's style, short dresses and exciting color and print combos. And make you dare to do more fashion wise.
CLUELESS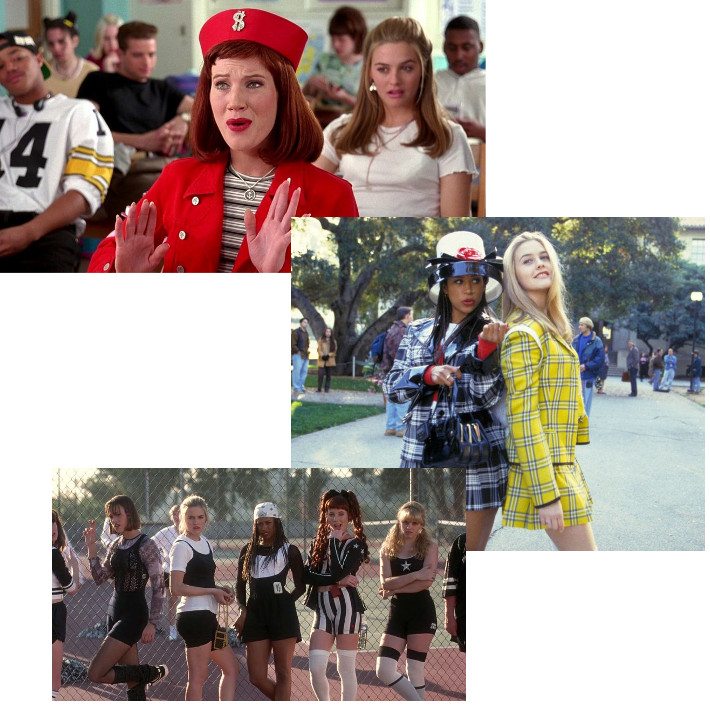 photo souce: here & here
There is Mean Girls, and then there's the forerunner to that, the number one chick flick of the 90's, Clueless, which completely surpasses Mean Girls fashion wise. The main character Cher and her friends aren't afraid of going all in on styling, overstyling, print mixing and crazy hats – the costumes truly add that extra bit of character and teenage-fun to the movie!
Which movies do you love for their costumes?