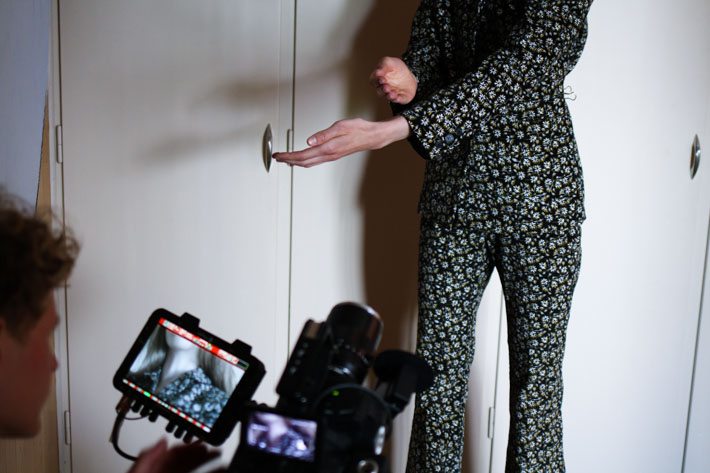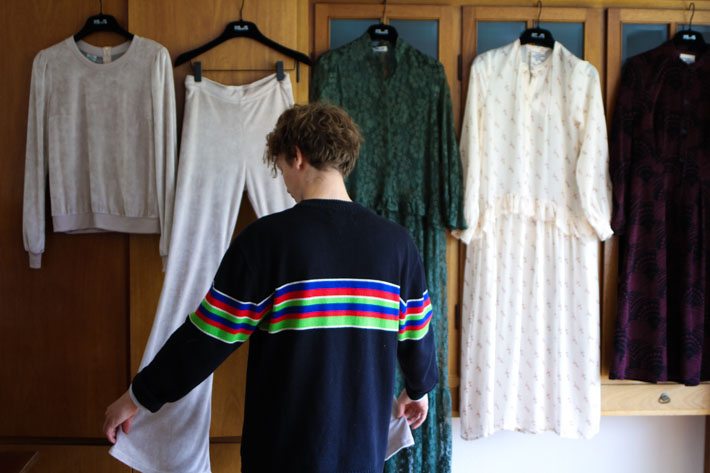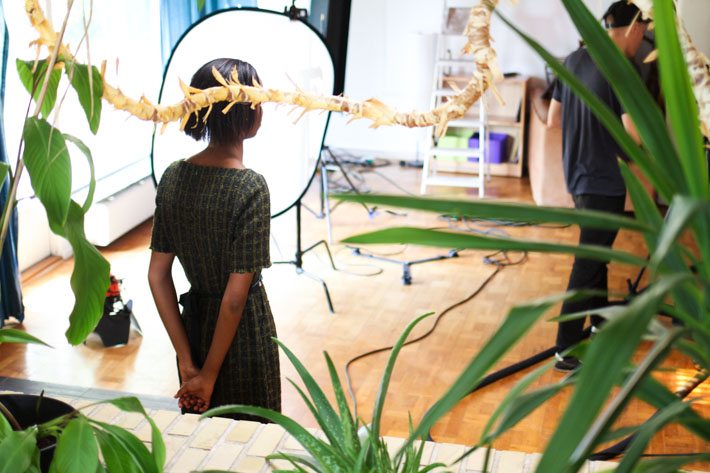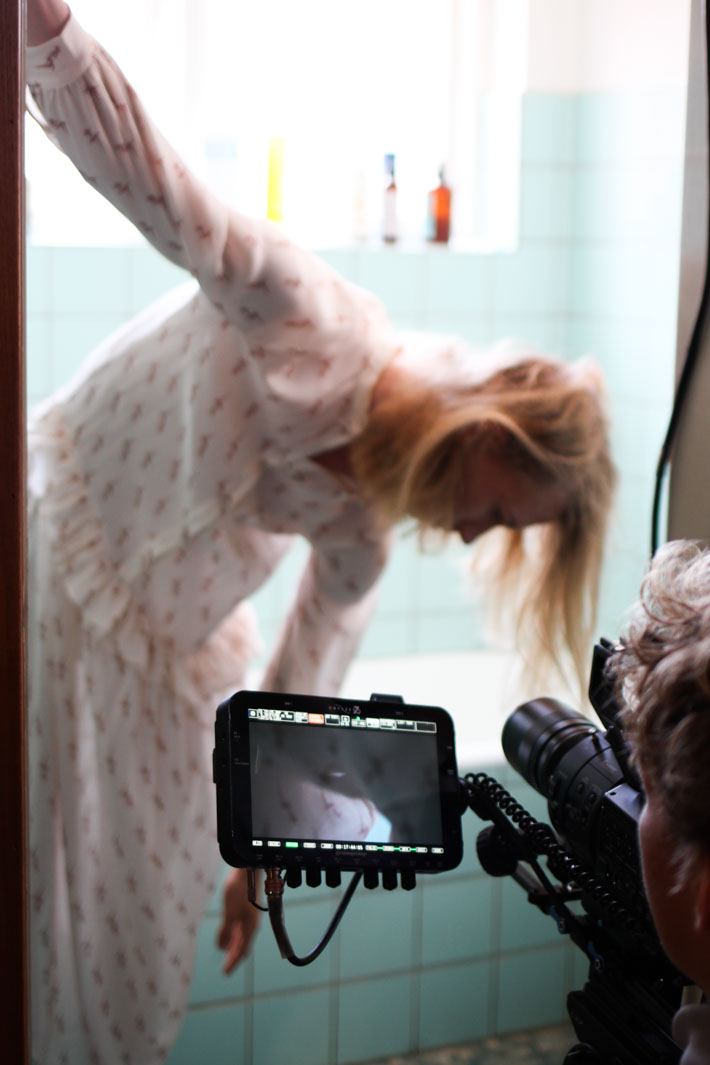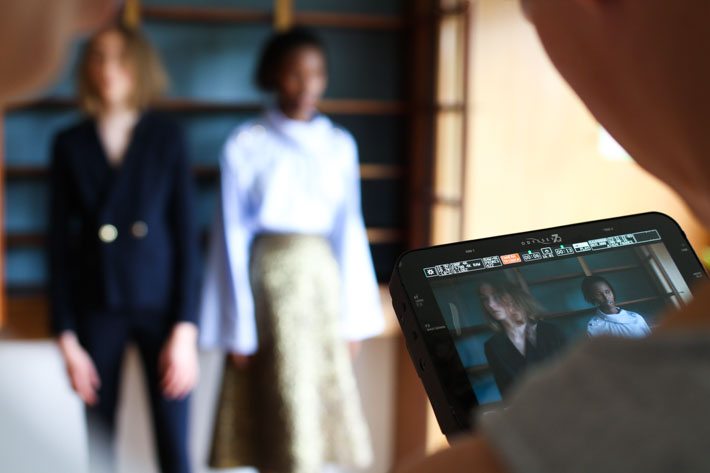 If you followed my snapchat exactly one week ago, you'd notice that I spent the weekend doing a new project with video cameras, lots of clothes and inspiring people.
A couple of cool guys and I have been working on an idea for a couple of months and last weekend we'd put together an exciting production. Since it'll be some time before we show our new project to the world, I can't tell you an awful lot about it now.. But I can tell you that it's awesome! We'd been talking about this project for a year now and having all that talk and planning culminate in a two day video shoot last weekend was so great.
I'm really excited to show you what we've mad and tell you more about everything. As soon as we're done, I'll serve it to you straight up!