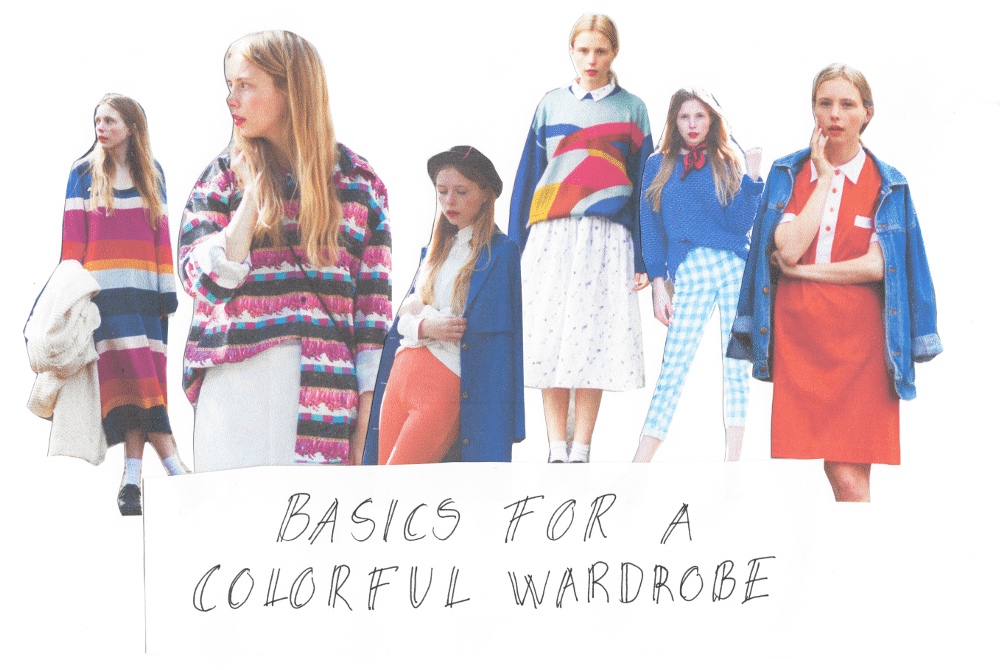 There are oh, so many guides for the perfect basic wardrobe with jeans, t-shirts and all kinds of – to me – boring stuff. So I decided that I'd make a little guide for us, who aren't that into white, grey and black. Here's the things I've found to be the corner stones for a colorful wardrobe:
WHITE SKIRT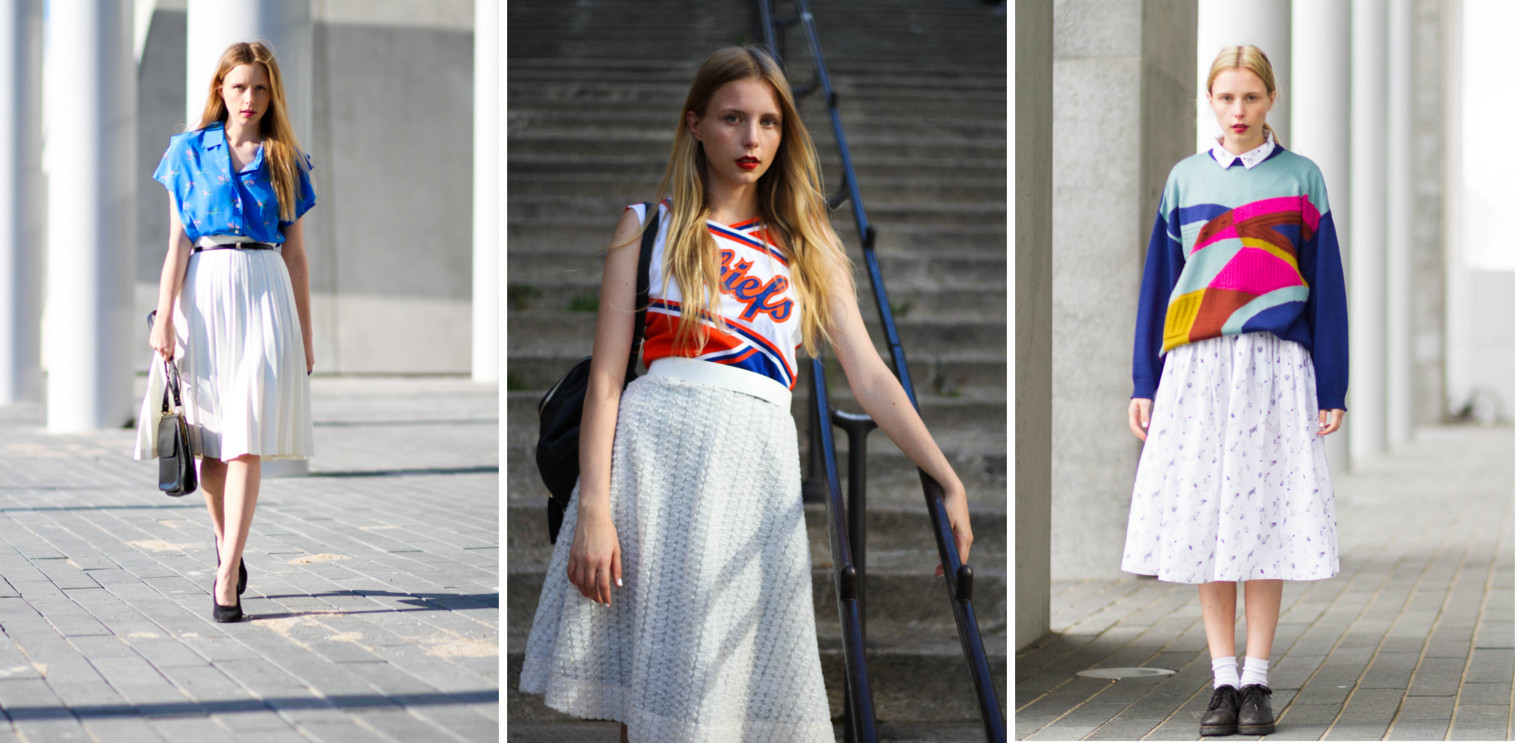 White skirts are one of those items that'll go with everything in your colorful wardrobe. Any shirt, any sweater, any top, any jacket – you name it, this skirt works with it.
[show_shopthepost_widget id="825121″]
KNIT DRESS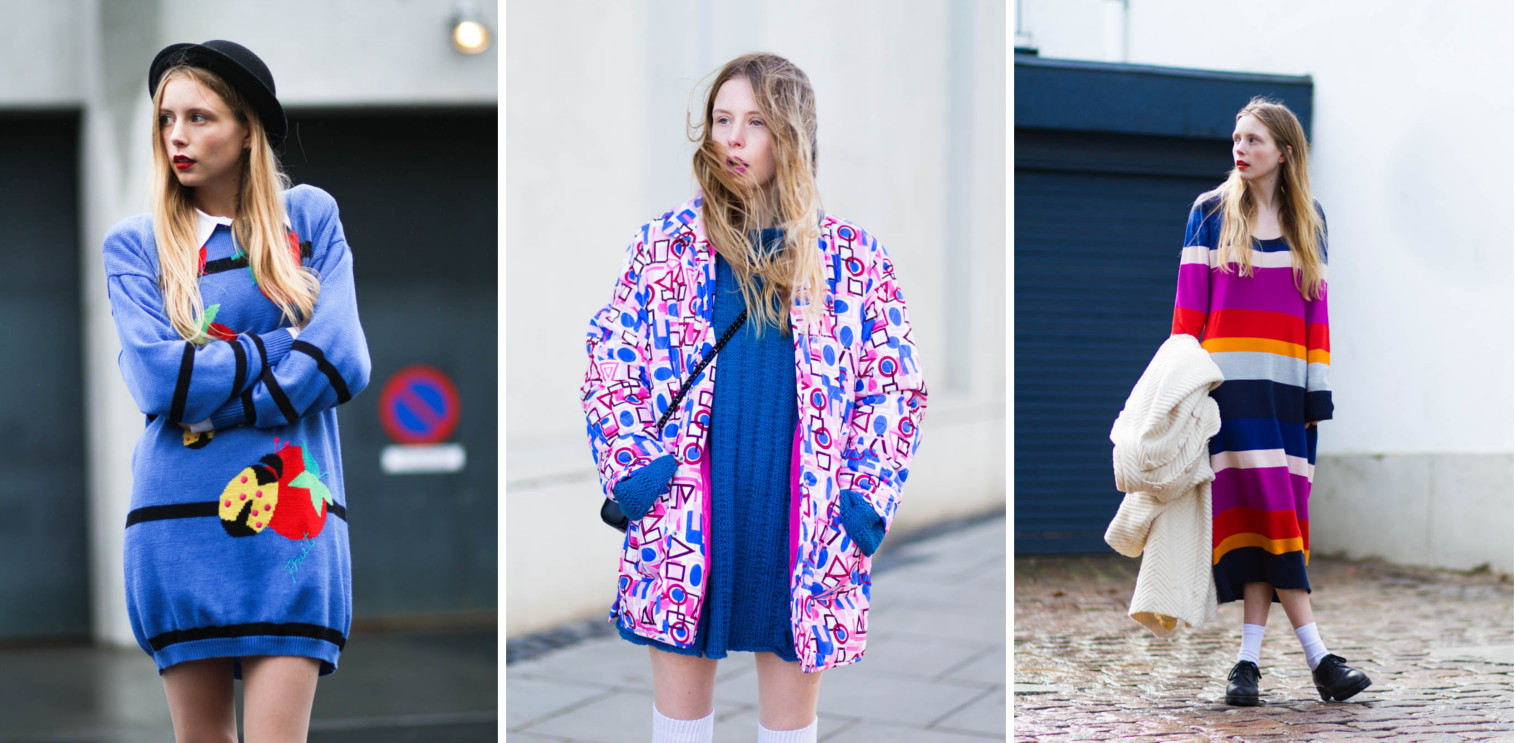 To me, every wardrobe should have something that's an entire outfit in itself. The knit dress is an easy outfit for the less inspired days and they'll keep you warm anytime.
[show_shopthepost_widget id="825081″]
PRINTED SHIRT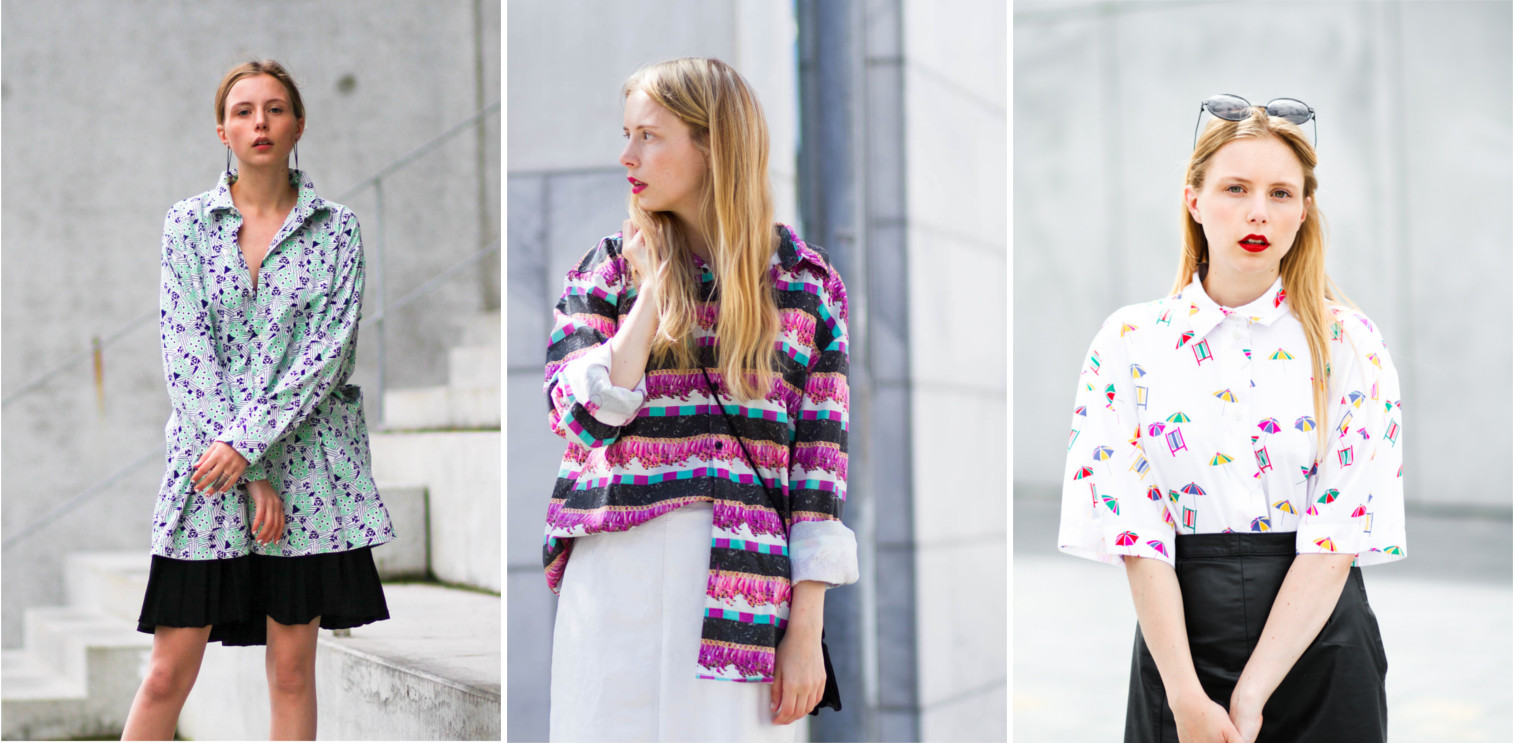 To go with your simpler basic items, the printed shirt has to be there, too. They go with your neutral items and if your a bit frisky, they'll go with your colorful skirts and trousers, too!
[show_shopthepost_widget id="825086″]
DENIM JACKET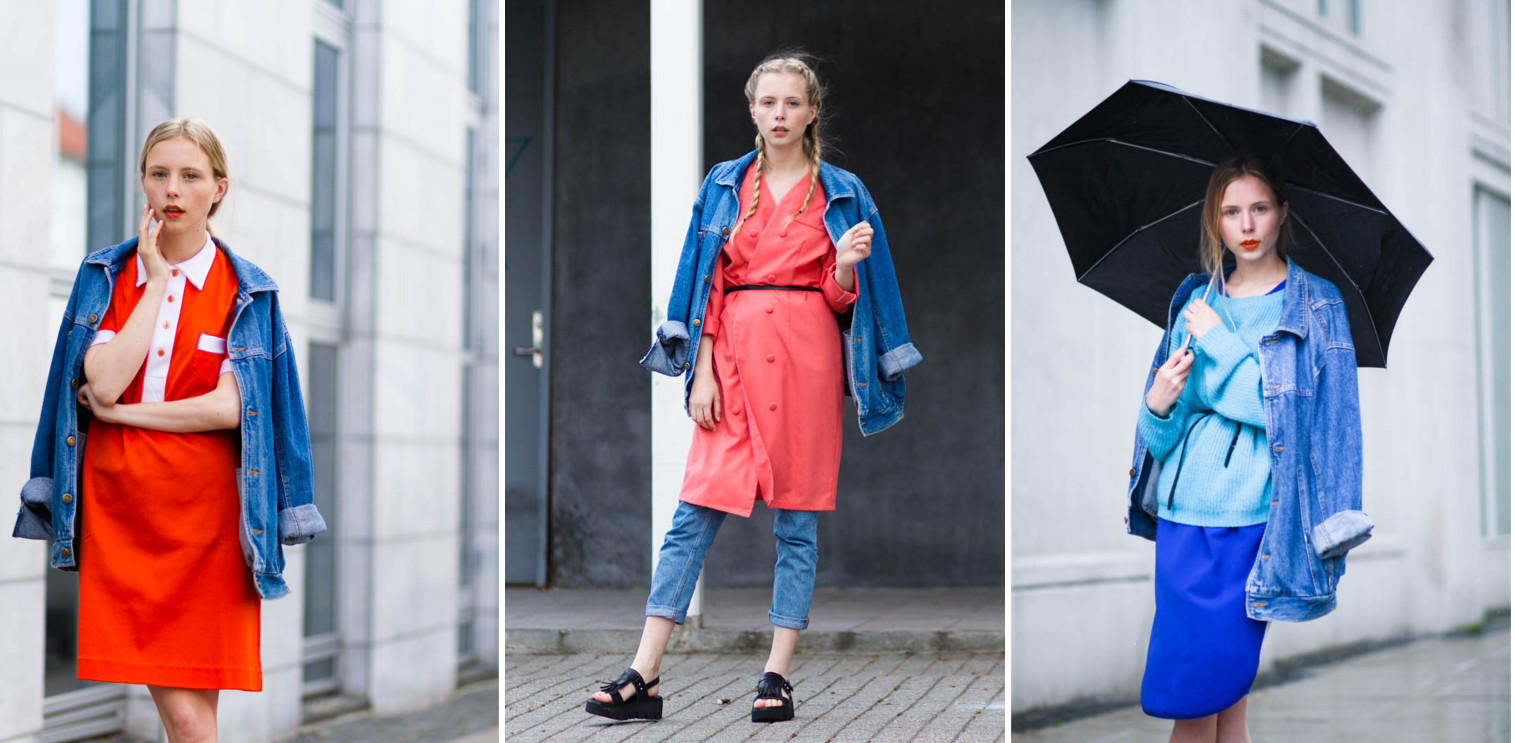 Denim is known as a basic and for your wardrobe, a denim jacket is the perfect basic jacket to go with anything, however colorful it is.
[show_shopthepost_widget id="825076″]
COLORFUL SWEATERS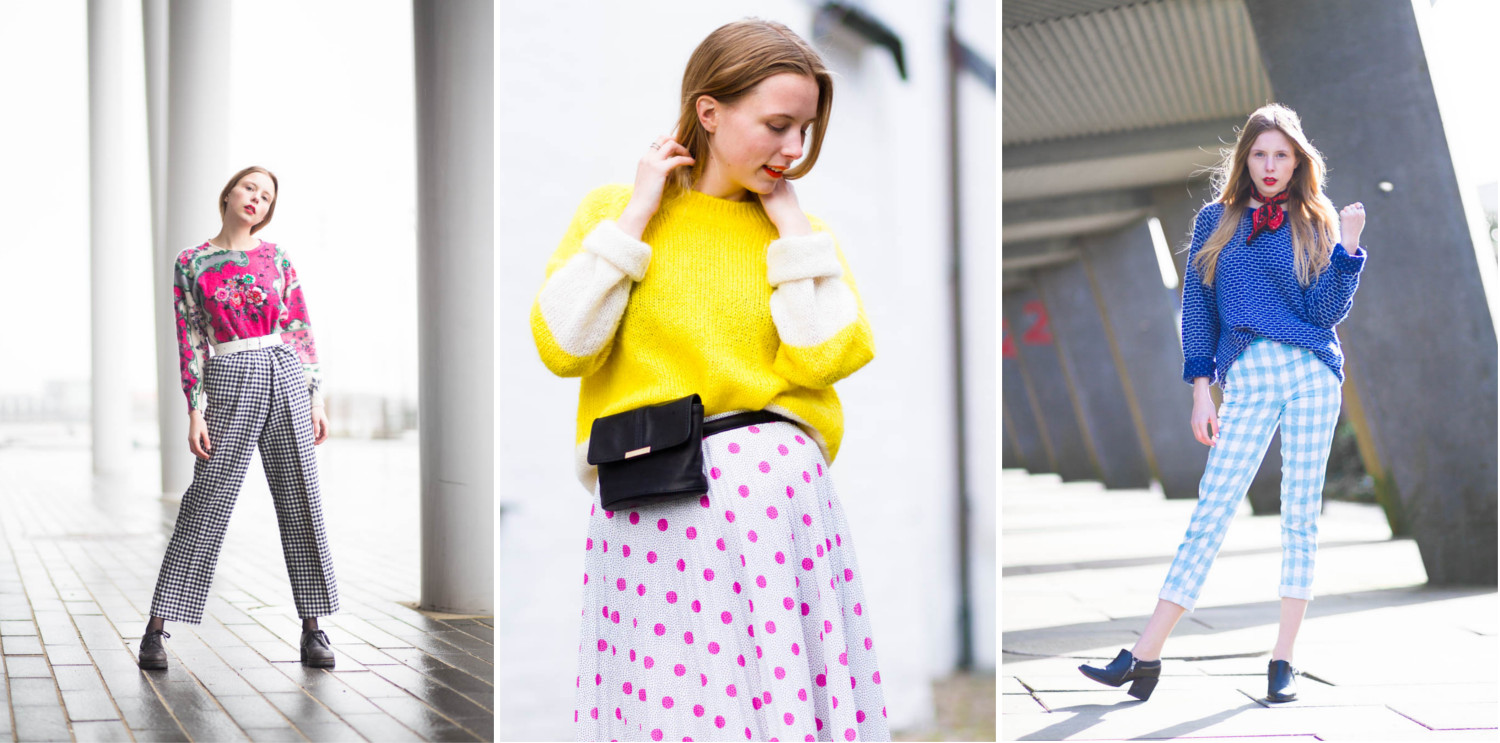 Any wardrobe in Scandinavia needs a sweater. Or two. Or more. And for your colorful wardrobe, there's no reason not to have at least one block colored sweater and one printed one.
[show_shopthepost_widget id="825116″]

COLORFUL TROUSERS
A good pair of trousers is a must! Just like with the sweaters, both block colored and printed trousers should be a basic in your wardrobe to wear with simple tops.
[show_shopthepost_widget id="825106″]

WHITE SHIRT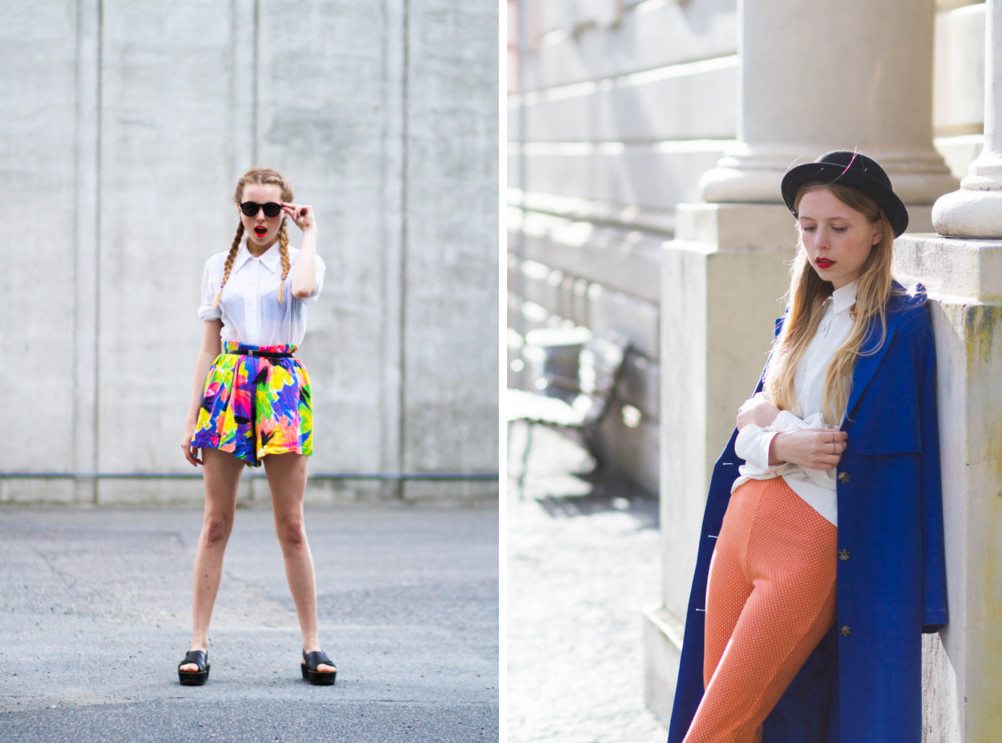 The white shirt might just be the most classic item ever, and it's alsosomething that should be in your basic wardrobe to go with your colorful trousers or under your sweater dress.. And with anything else!
[show_shopthepost_widget id="825101″]