Ever since flipping through my first DANSK magazine in 2007 with Freja Beha on the front, wearing a leopard printed Mads Nørgaard outfit, I dreamed of one day being one of the creative forces behind those gorgeous DANSK magazine editorials. Last Sunday and Monday, I got just a little step closer to that dream.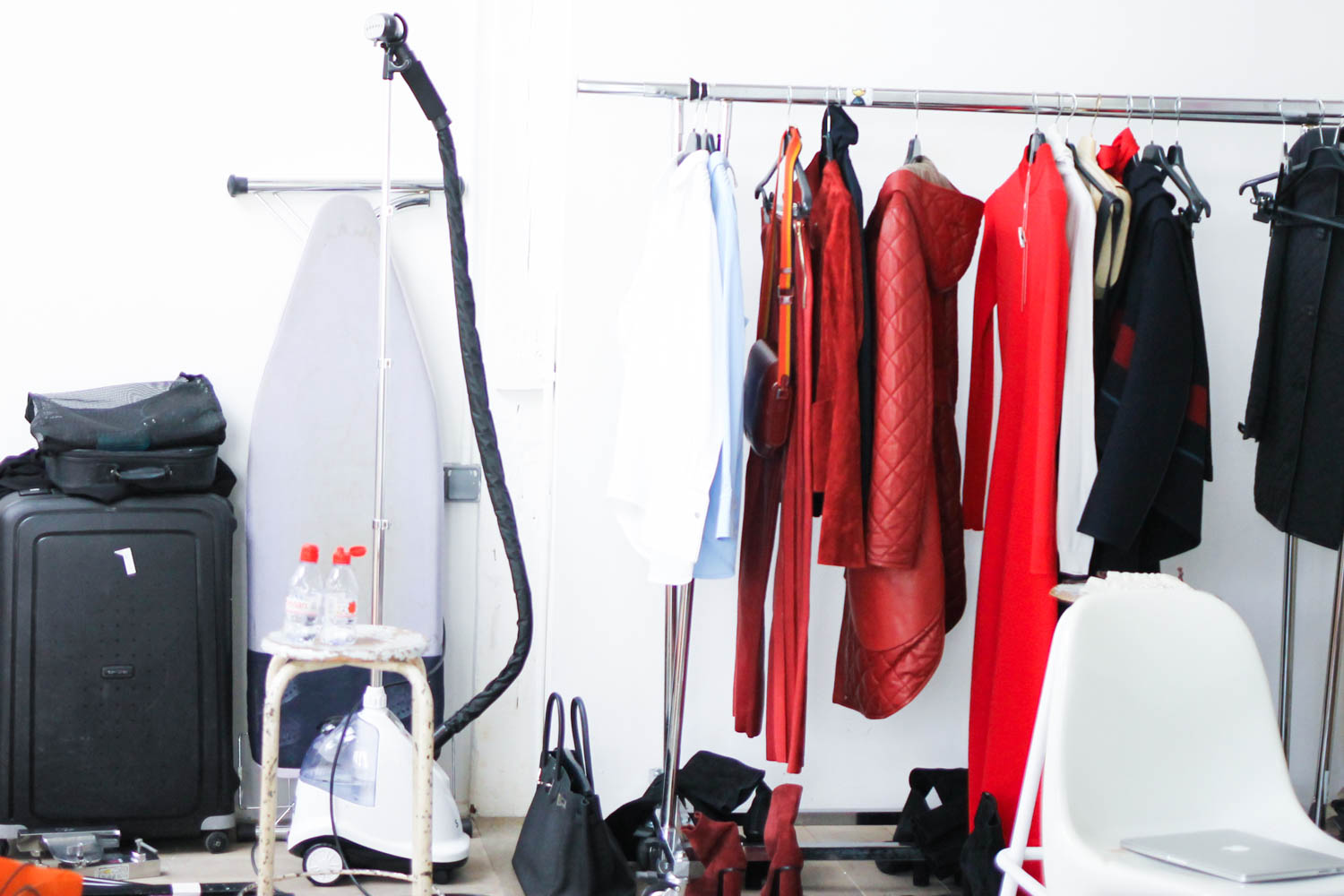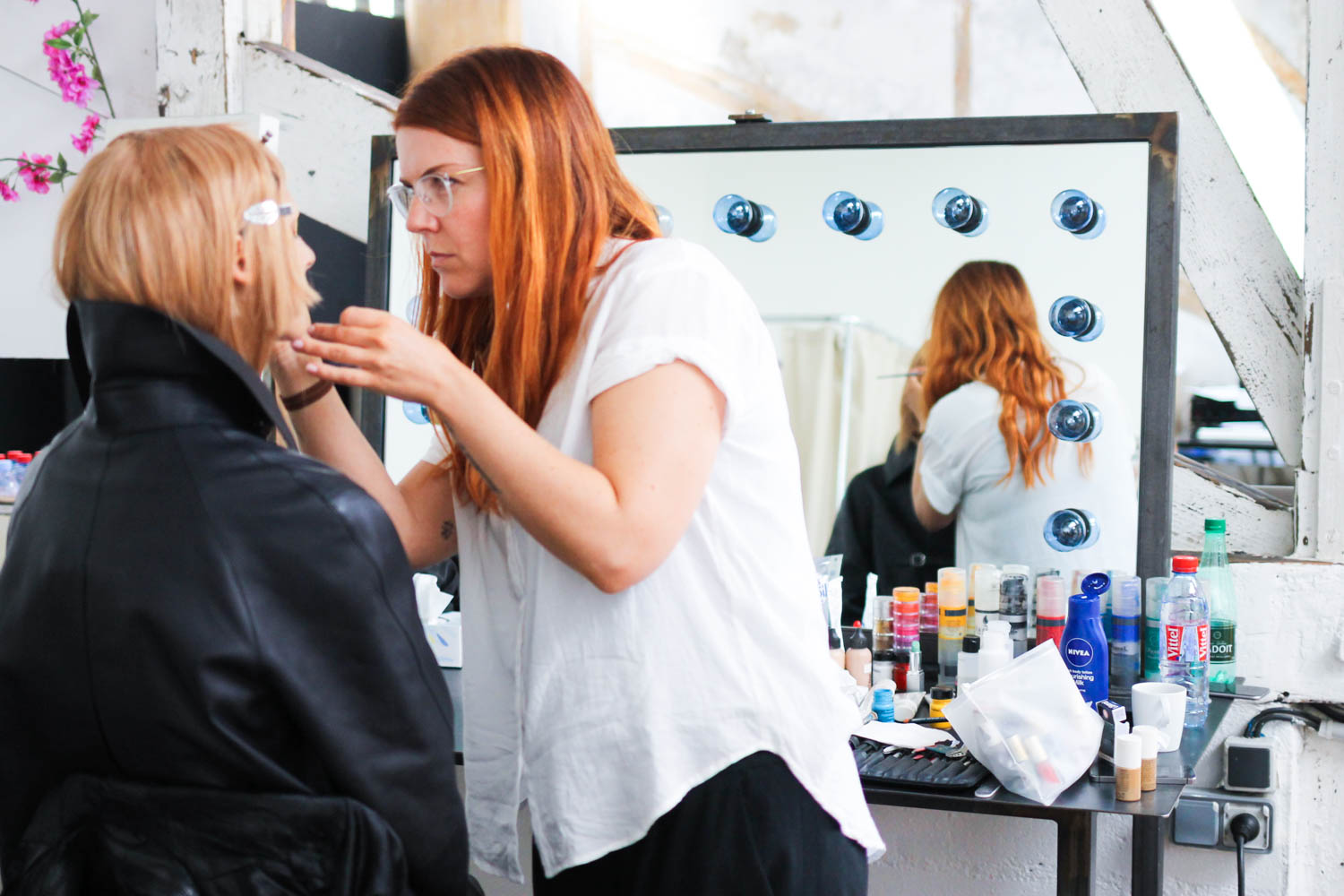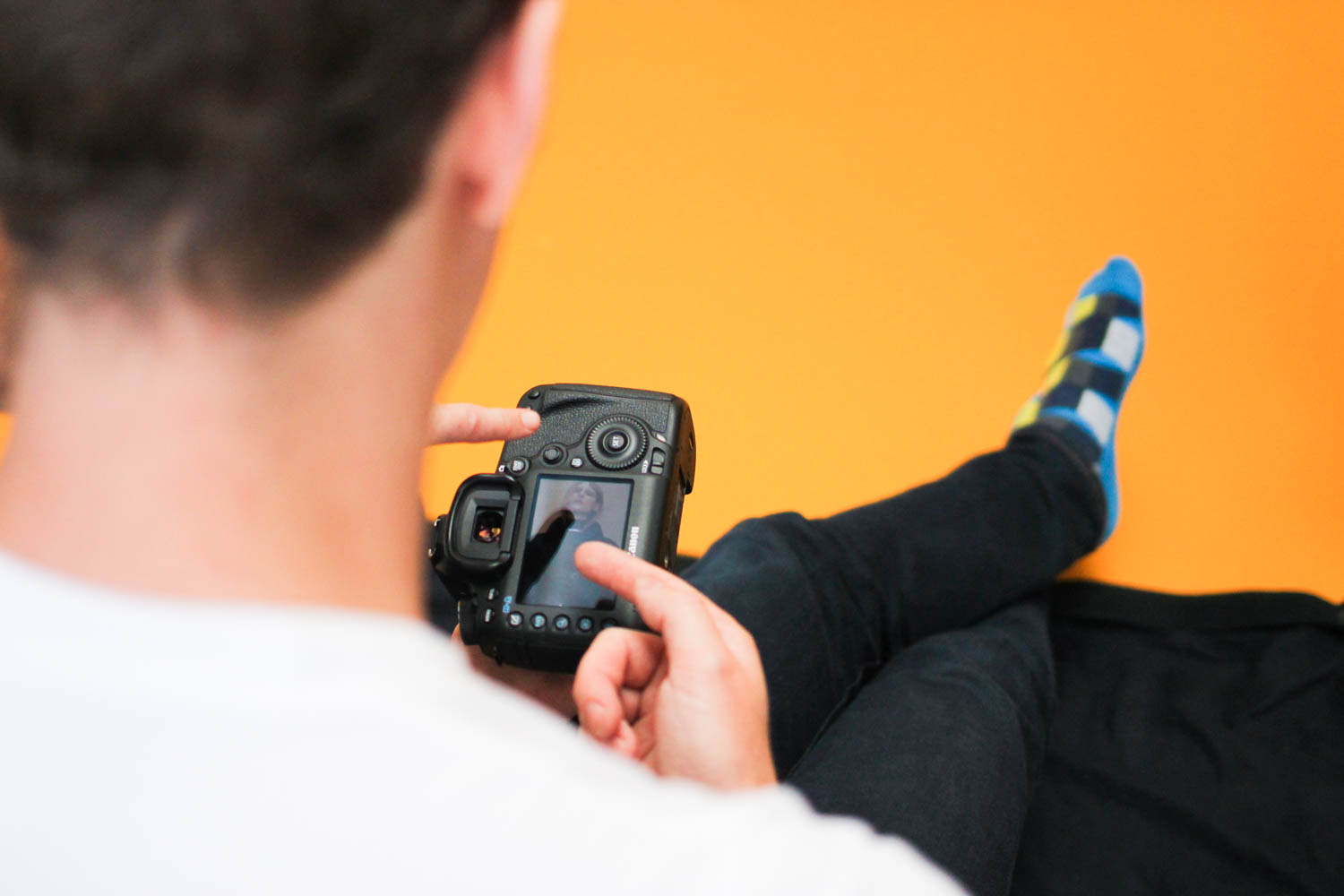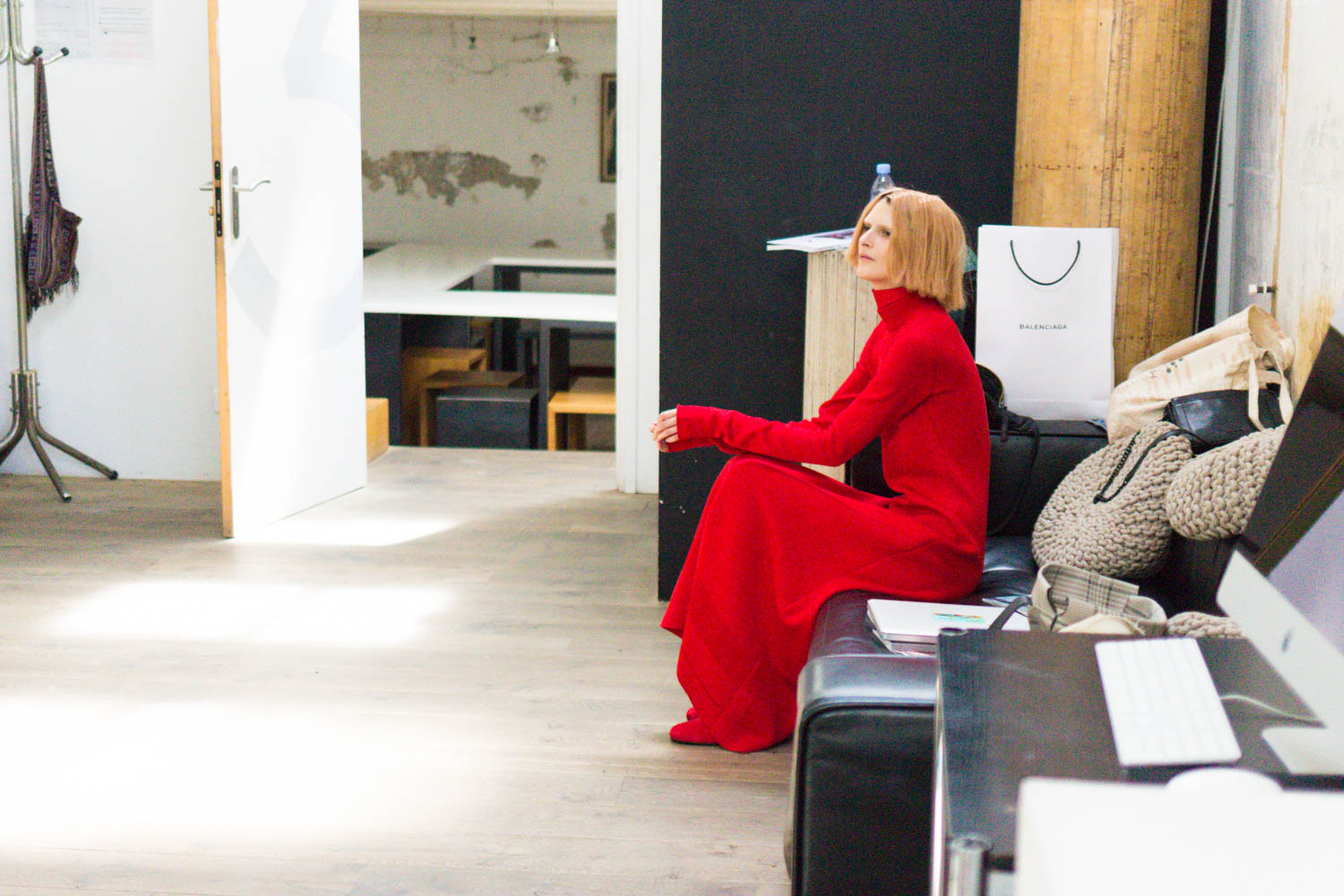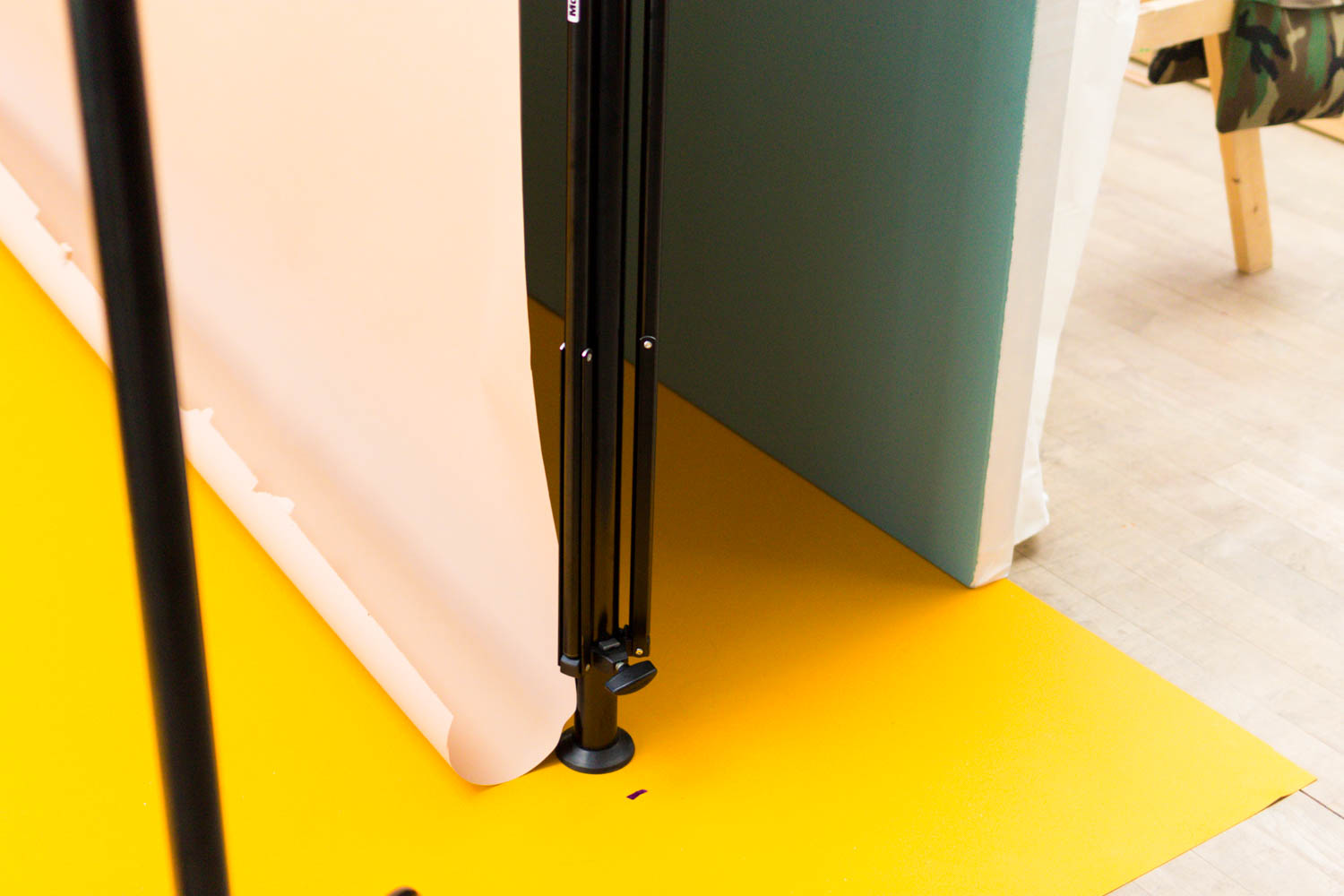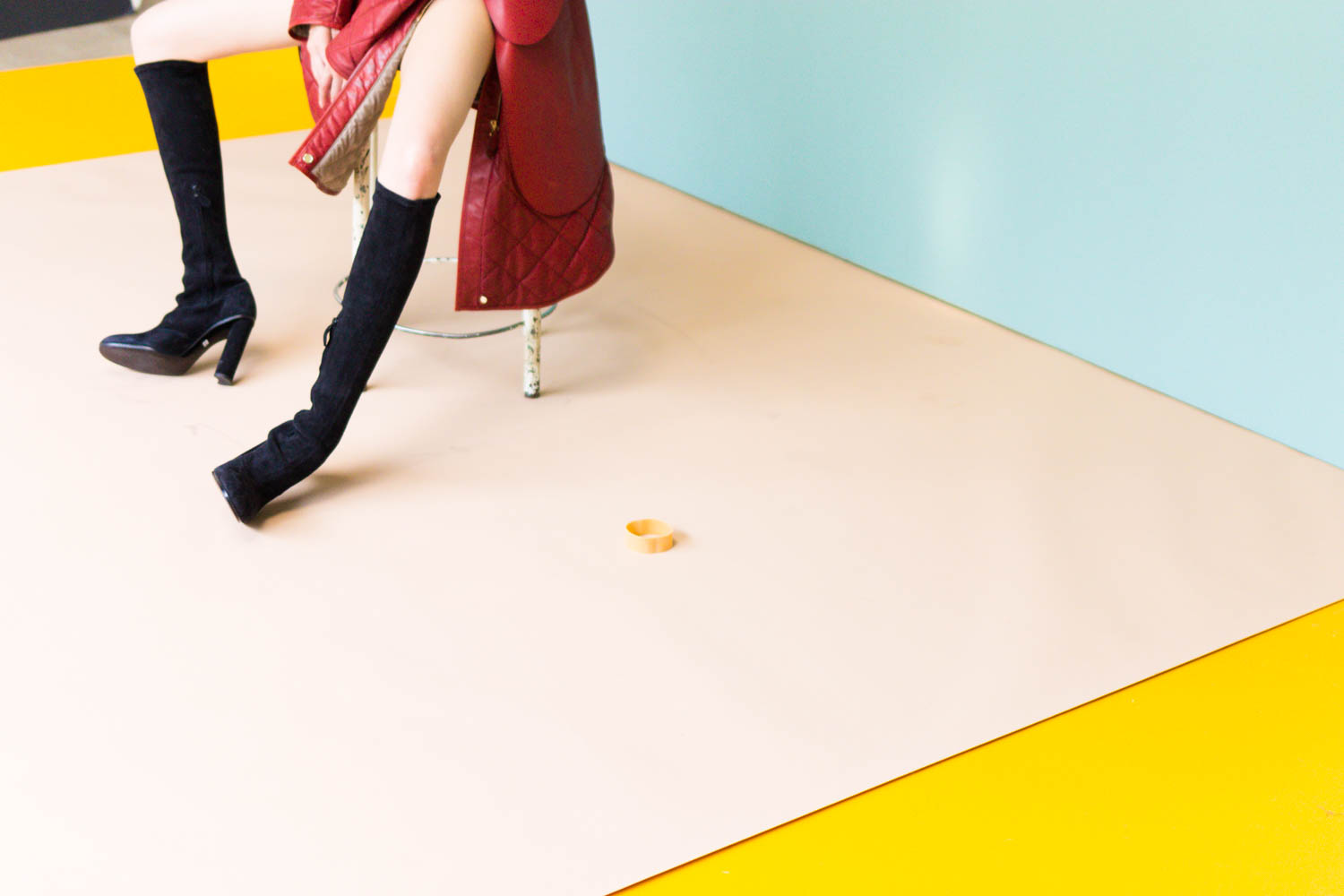 I had gone to Paris to join a cool and colorful shoot tributing the new Hermès designer – so only exclusive, gorgeous Hermès clothes, and the nice company of Birgitte from Hermès in Denmark to watch that the clothes were used as they were supposed to. It was so gorgeous!
Alexandra Carl styles the outfits, Mette Thorgaard did the hair, Anne Staunsager did make-up, Uffe Buchard was the creative director and Marcus Ohlsson was behind the camera. You, a team of all danes and one swede right in the middle of Paris to do a shoot. Luckily, we had a reason to shoot there – in front of the camera, the gorgeous and great french model, Marie Piovesan posed and god, it was good.
It was formidable seeing such a pro and super skilled team working creatively together, feeding off of each other and creating gorgeous images.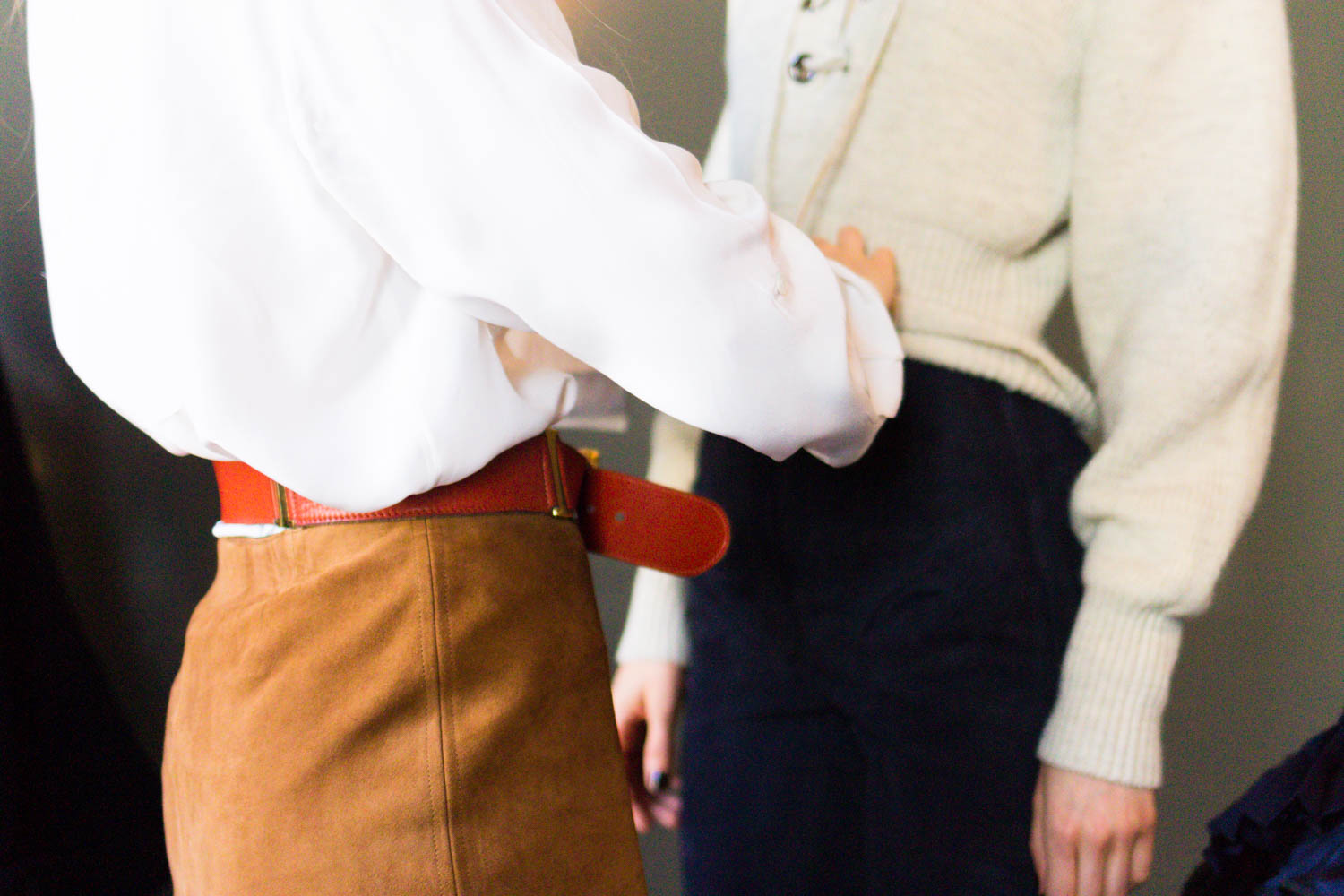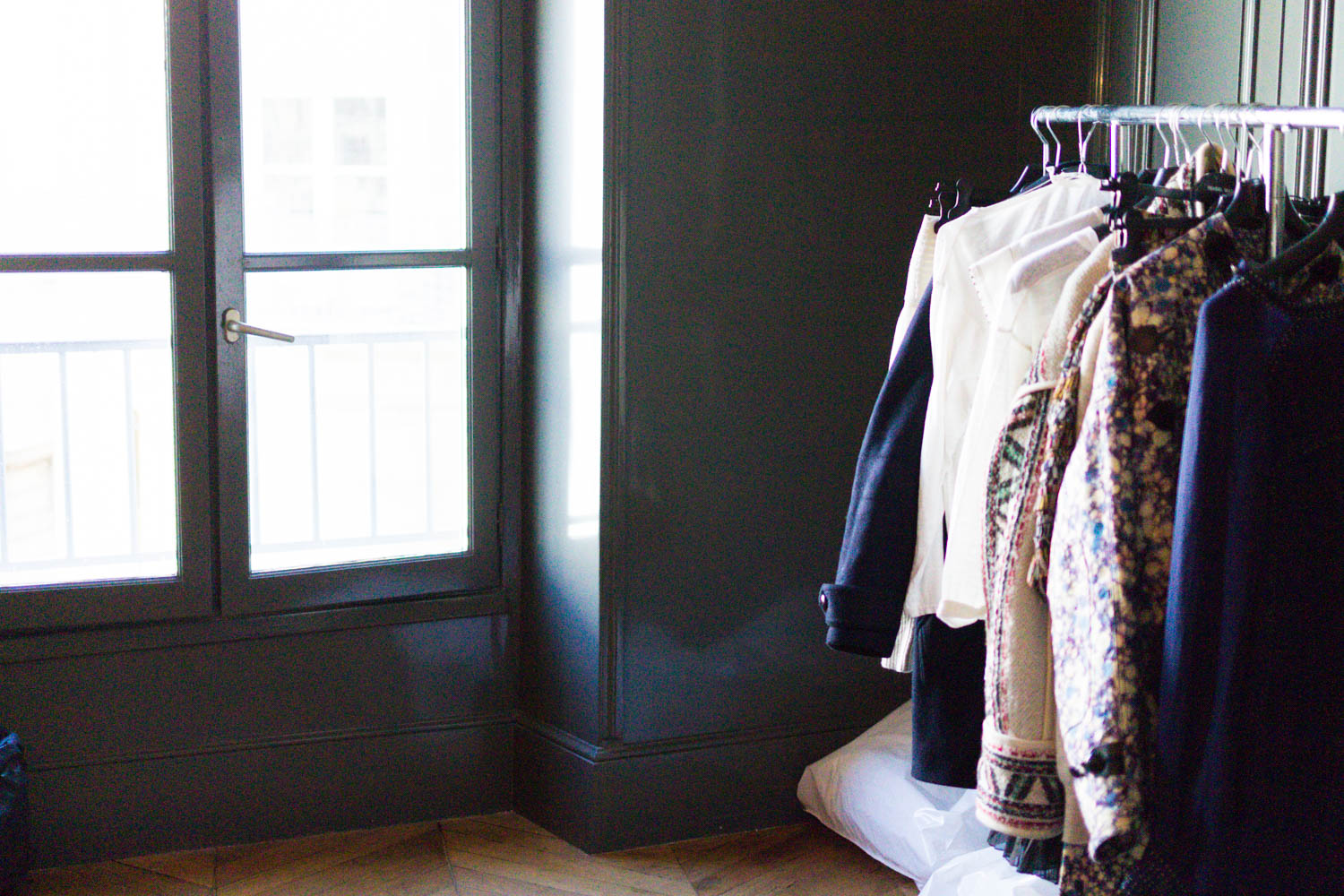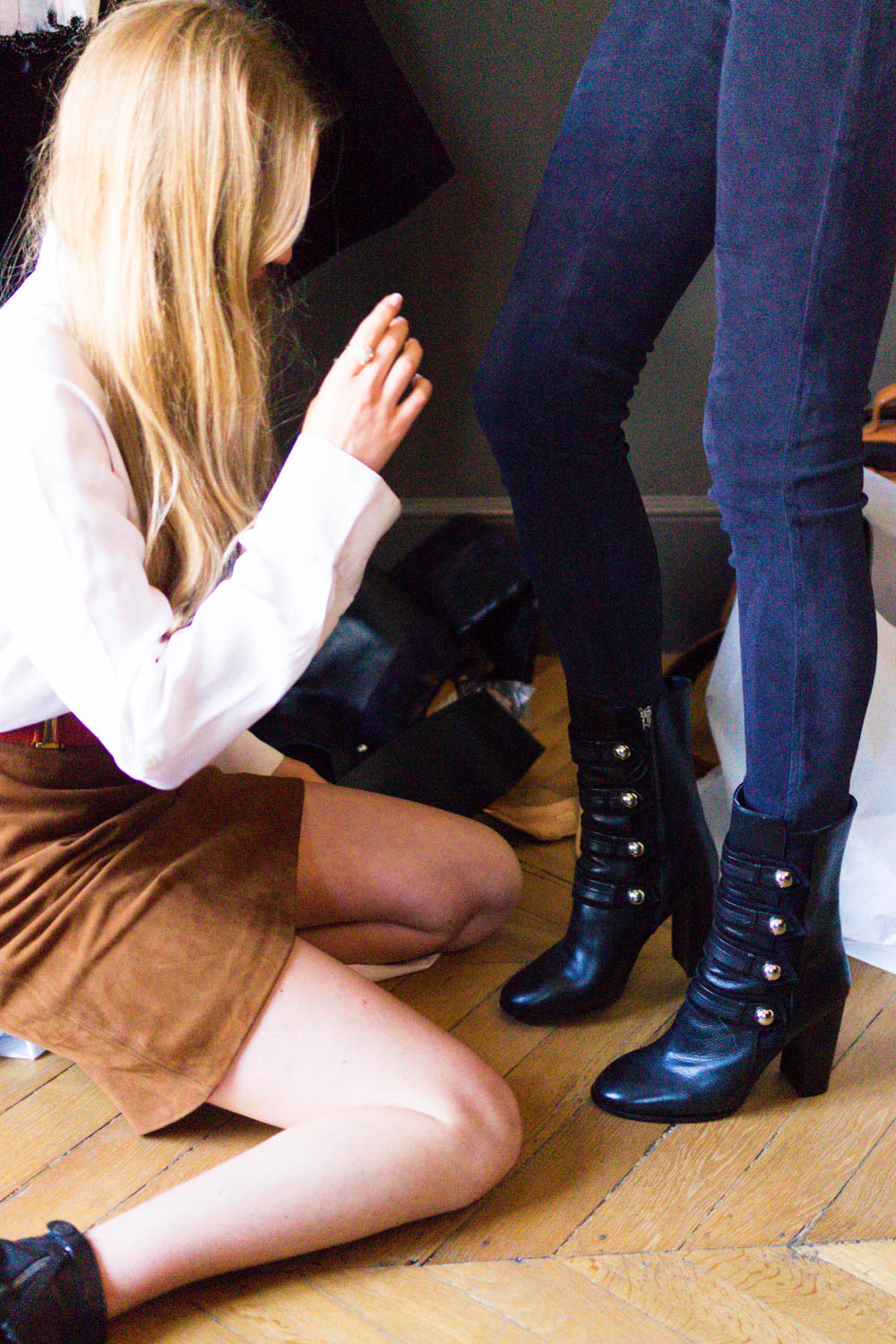 The day after, Uffe, Alexandra and Mette were part of the team again, when we shot isabel Marant at the IM head quarters with photographer Lowe Seger, make-up artist William Bartel and Manon Leloup modeling. It was so cool spending a whole day at the HQ of ones of the prominent Parisian designers – and I even got to meet Isabel herself!
My role for the two shooting days in Paris was quite free. I got to look, listen, and shoot behind the scenes photos – more will be up once the magazine's out – and then I also assisted all over, hanging clothes, steaming it, packing it, and holding reflectors for the photographers.