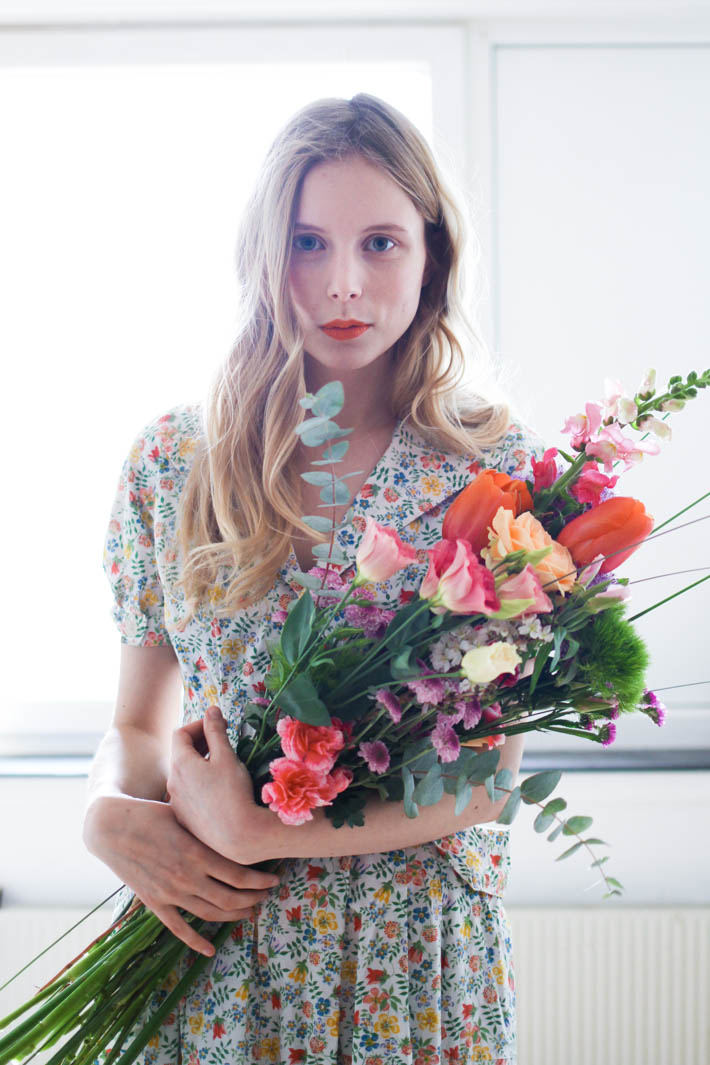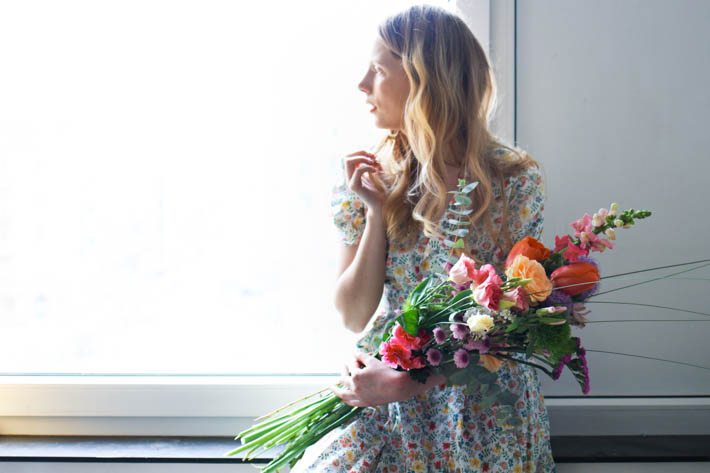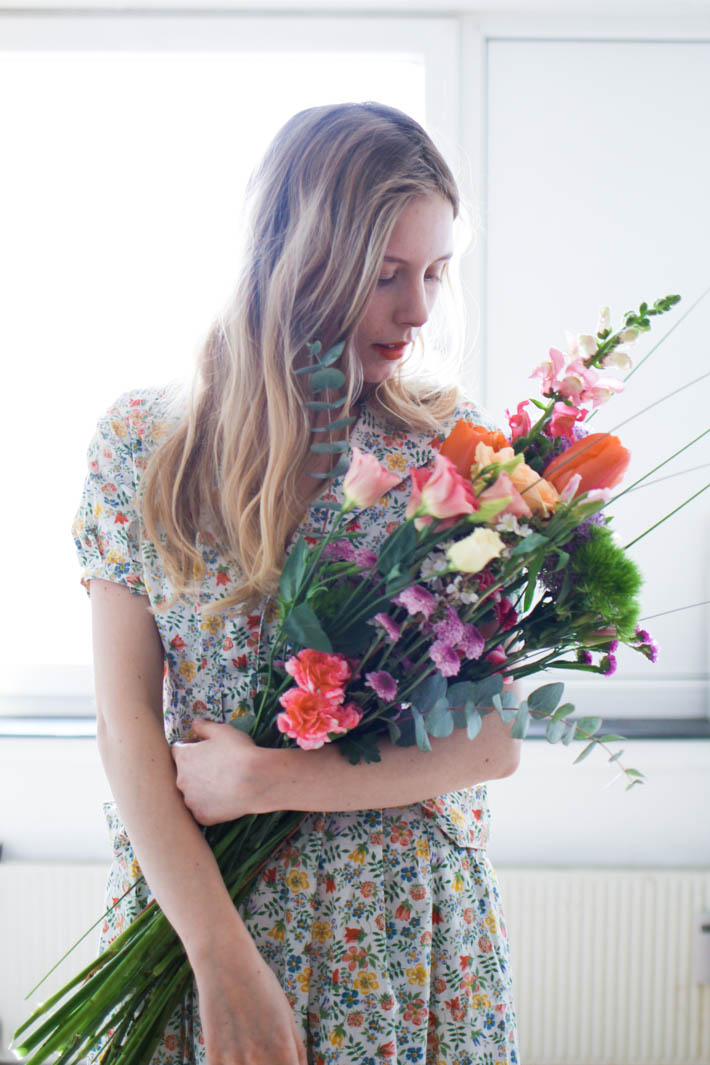 Finally the day is here!
As you might have noticed over the last couple of weeks( and if you've been following me for longer, the last couple of years) I'm very excited by birthdays and especially my own, which I consider the best day of the year. I don't know why I've become so obsessed with my birthday, but I just think it's the need to celebrate. It's been 10 years since my communion, 7 years since finishing school and 4 years since finishing high school, so I haven't had any big celebrations the last couple of years. And if I don't have anything to celebrate, why not just go all in on your birthday then?
This day is no different! I started out the day in the TV-show Good Morning Denmark(where I'll also be tomorrow morning) and in the afternoon, I'm taking a handful of best friends and my sister to La Glace for cake and then to Absalon for dinner, wine and board games.. What is better than fun experiences, good food and good company? Nothing!
Congrats to me with my 24th year(yes, you should congratulate yourself) and remember to come back to the blog tomorrow, where I'll give you the chance to win the ultimate birthday gift!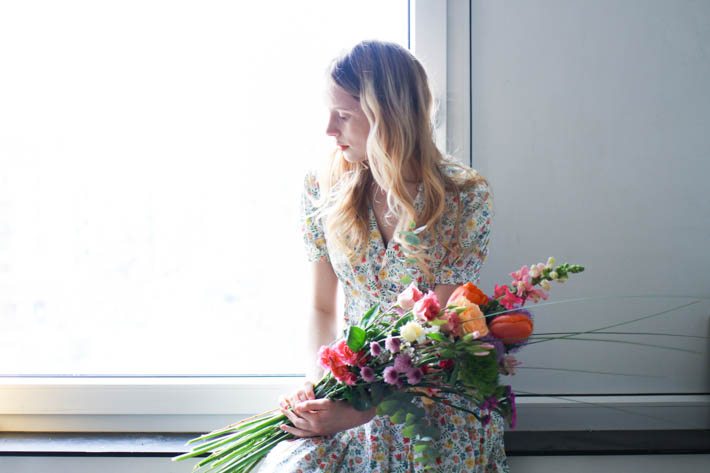 My pretty birthday dress is second hand and my flowers are from a workshop I attended with Bloomon recently.