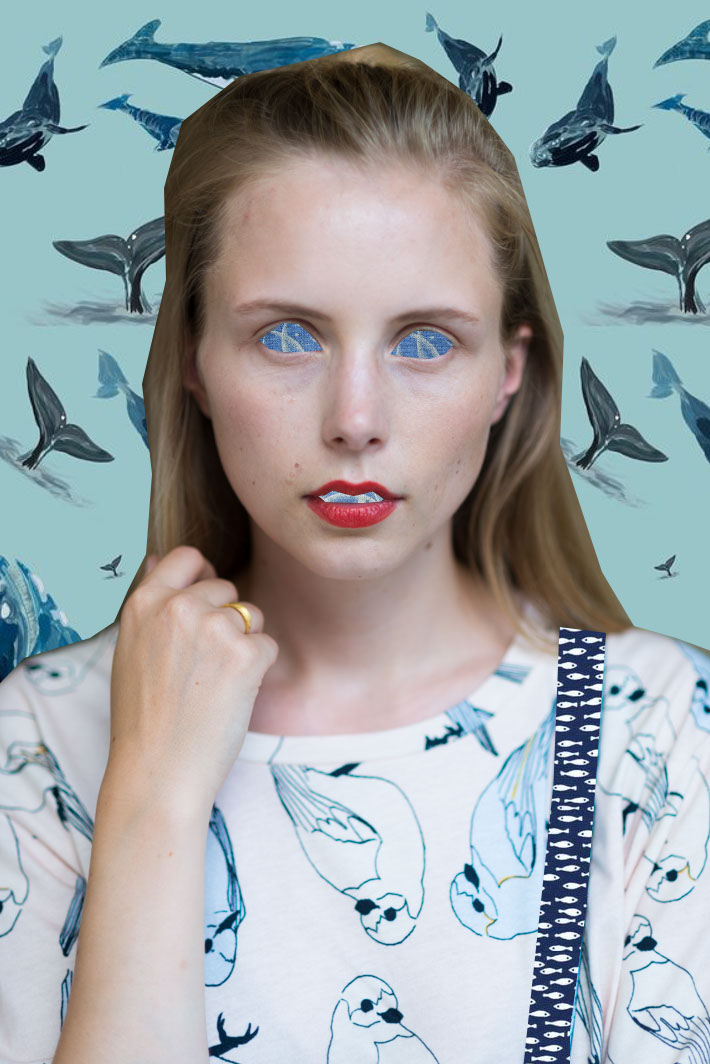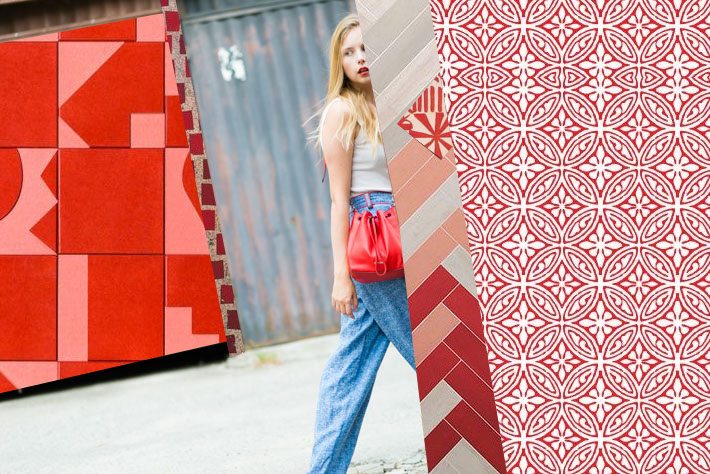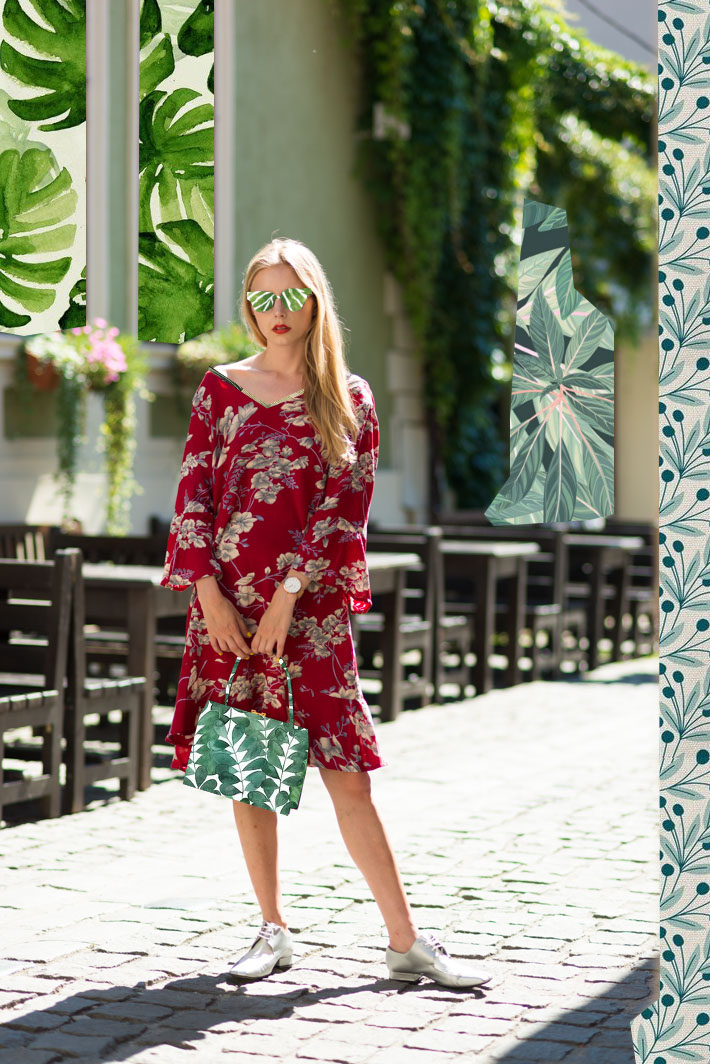 CLICK THE PHOTOS FOR ORIGITNAL OUTFIT POSTS
Even though it's less than a month ago that I got back form my trip to Cluj in Romania, I still get nostalgic when looking at photos from my trip. It was such an amazing trip and luckily I have tons of photos that I can keep as memories.
The first photos is from the day of my first Cluj second hand shopping trip, the second photo is from a full day of fun shoots all over Cluj and the last photo is from my second day in the city where the sun was burning off my shoulders in the red printed dress.
Which photo is your fave?