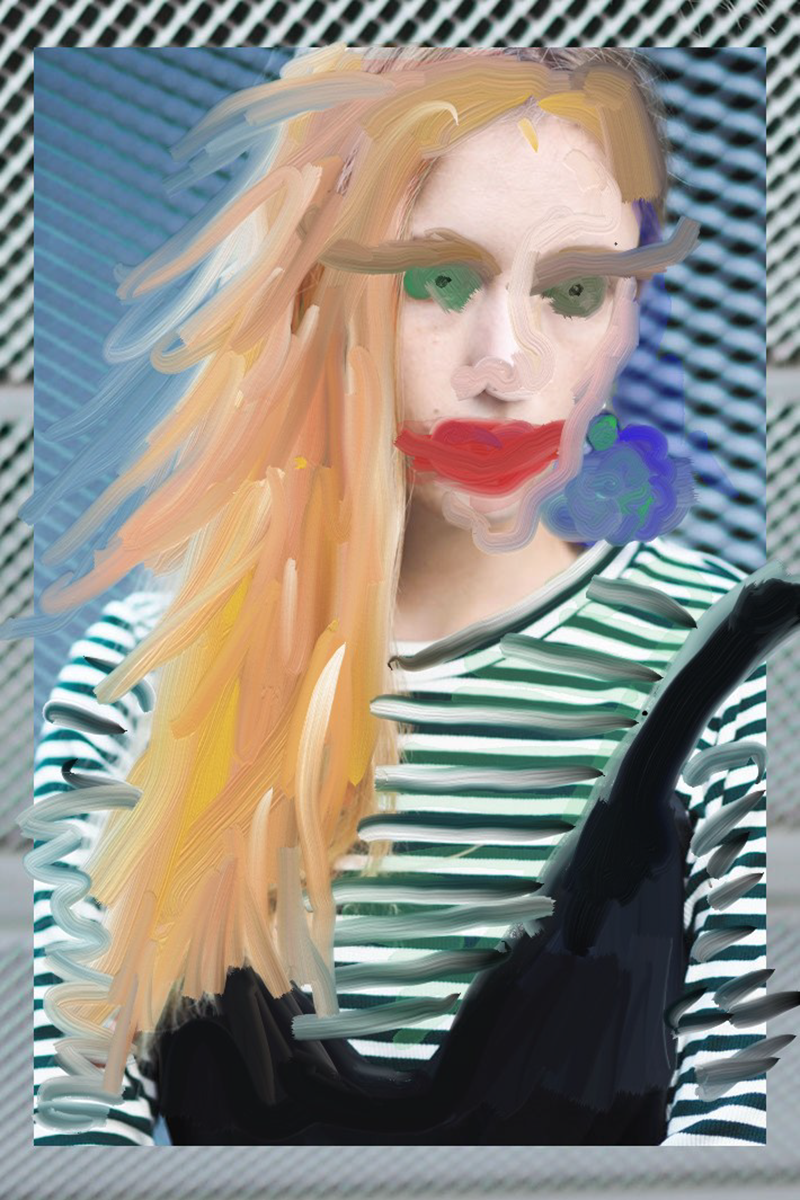 In connection with my collab with Lenovo, I've done one more experiment with my "changes" post. On the Yoga Book that I'm testing I've been able to turn my own photos into little works of art with the Real Pen and the app Art Rage. I almost never use the normal keyboard on the pad, since I just love drawing, writing and controlling it with the pen.
I mostly used the paintbrush in Art Rage to do the Changes-pictures. When you open the photo it's like a wet painting that you can smear, paint, spray and draw on as you like!
Also, the Create Pad is quite sensitive, which means that it senses how hard or soft you press with the pen, so that you can control you strokes and lines just like when you paint and draw analogically.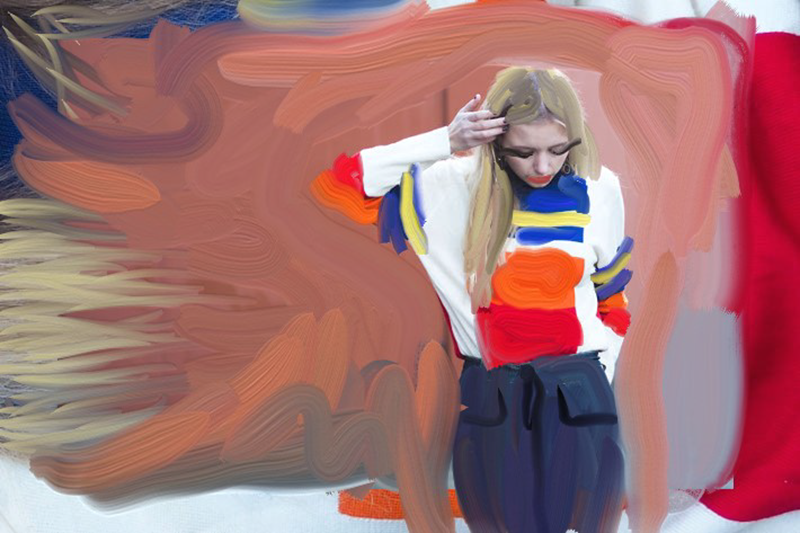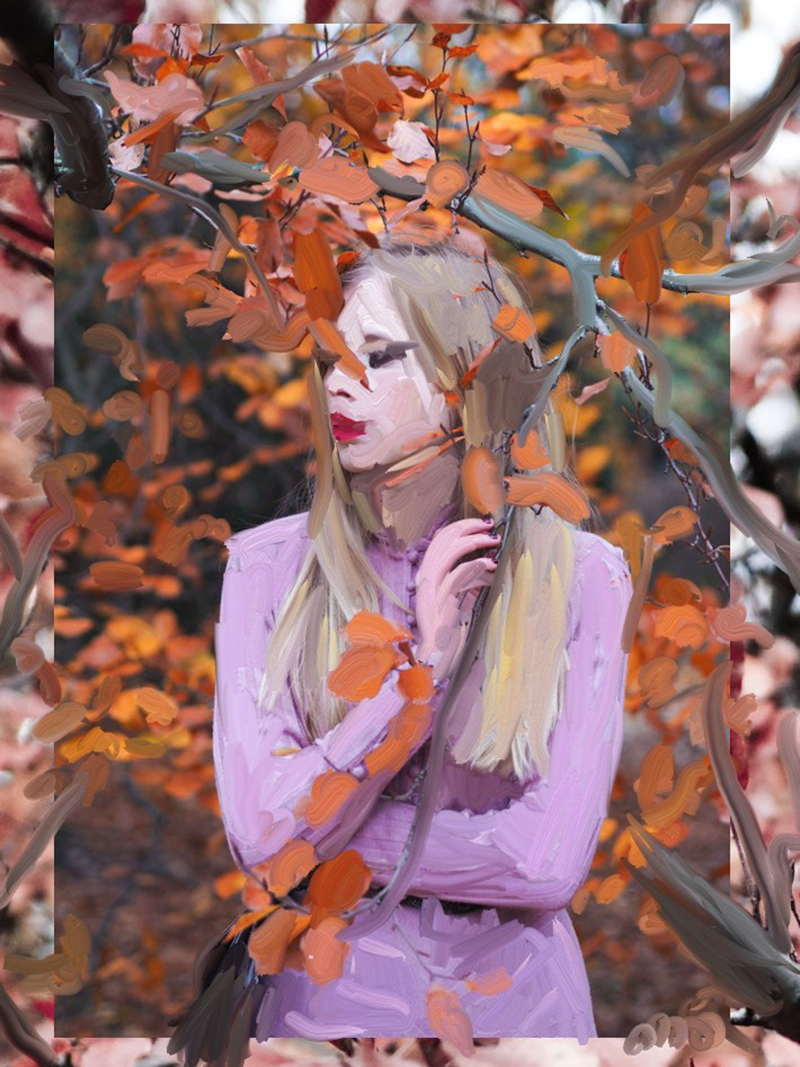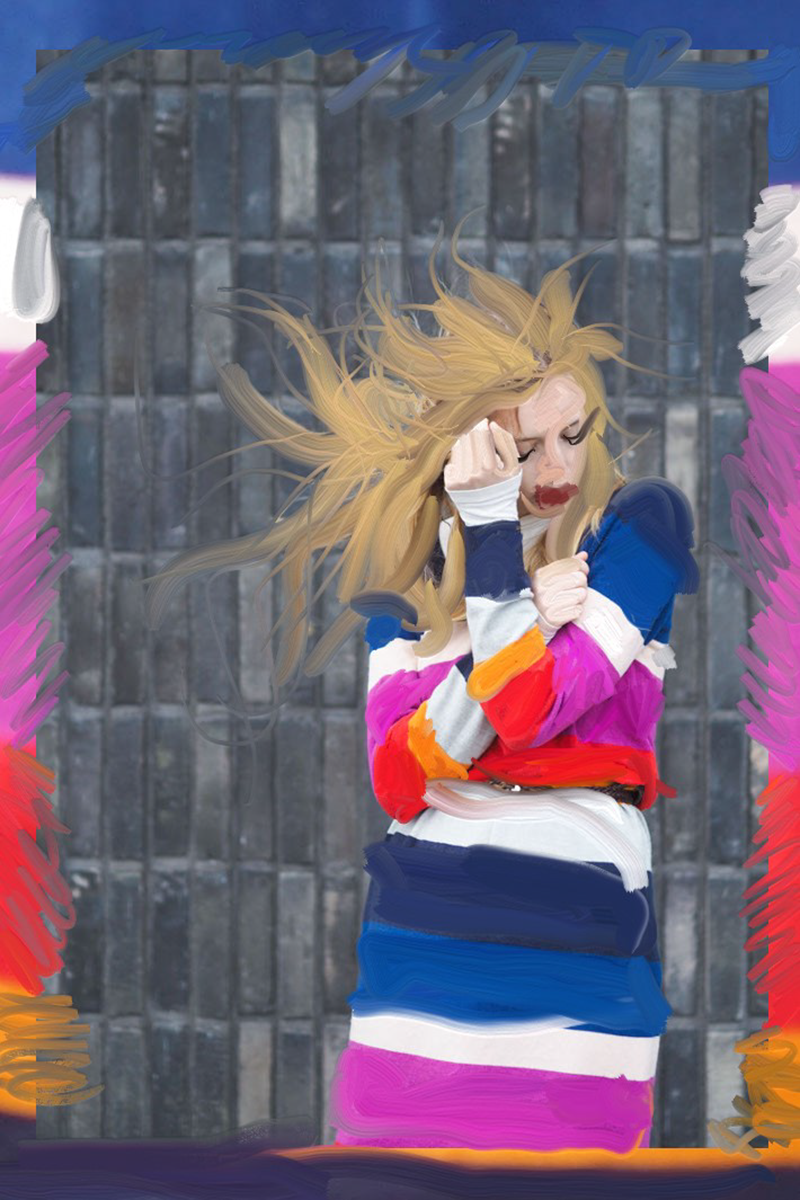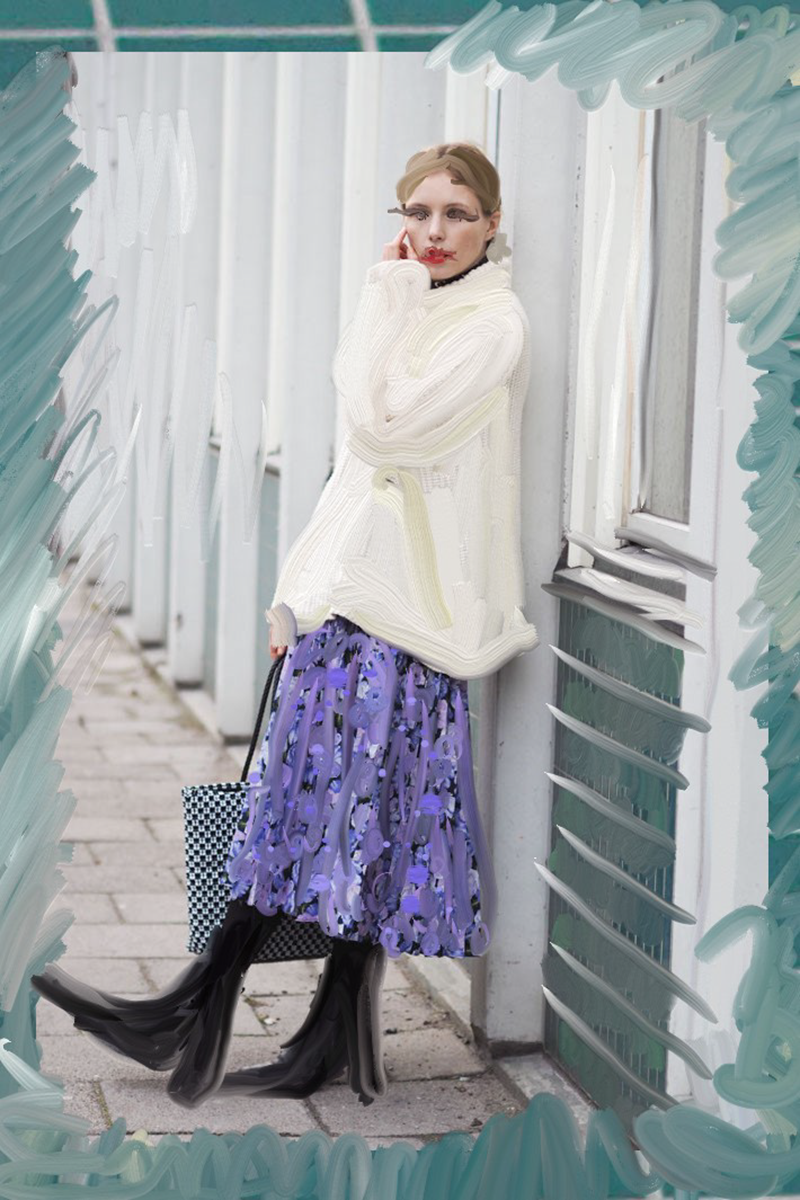 I've been having so much fun using this Yoga Book and I love how easy it is to be creative with it using it in everyday life, working in the blog in and school. I really recommend it to creative people as a computer/tablet (a 2-in-1 as Lenovo calls it) and as an artistic toy!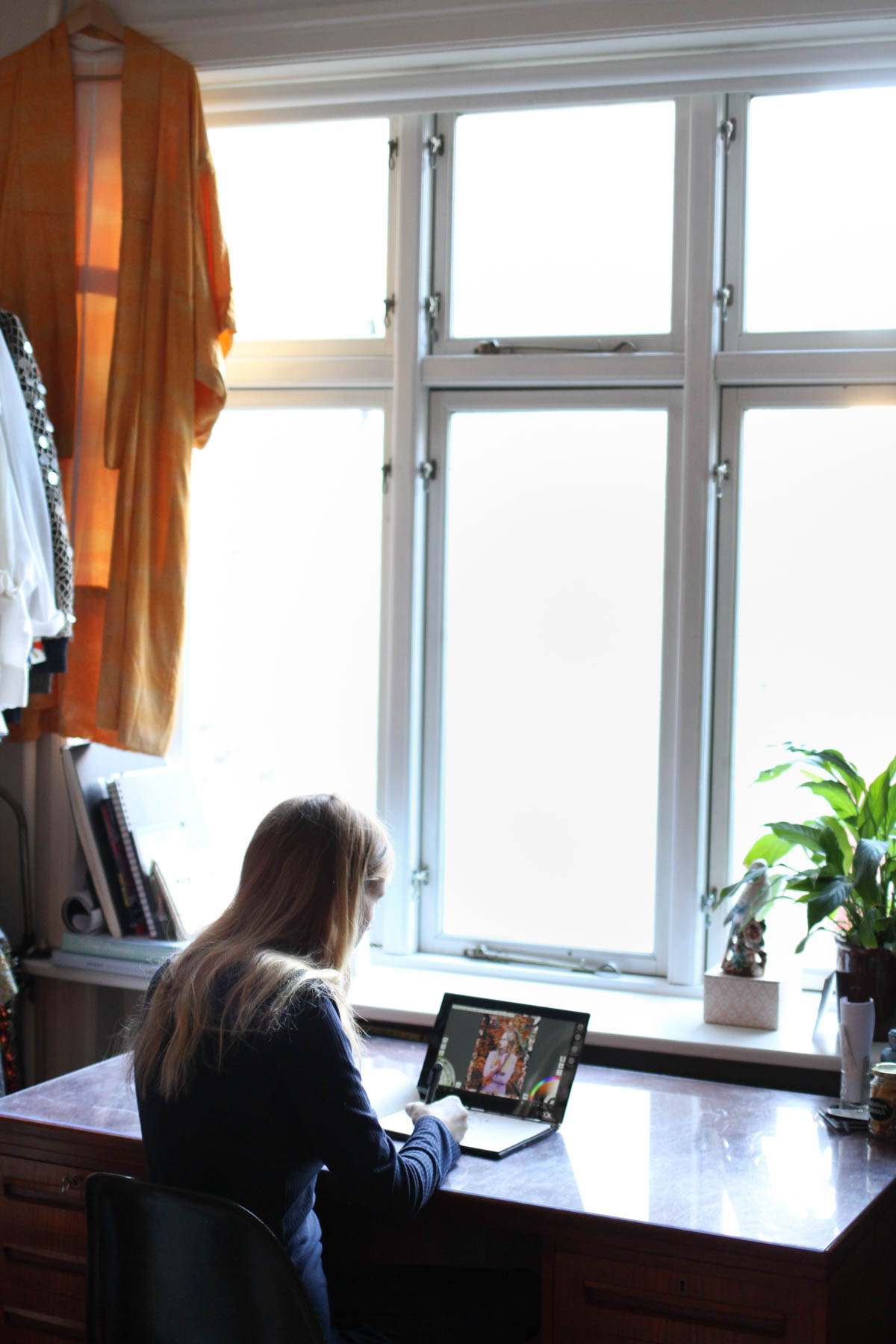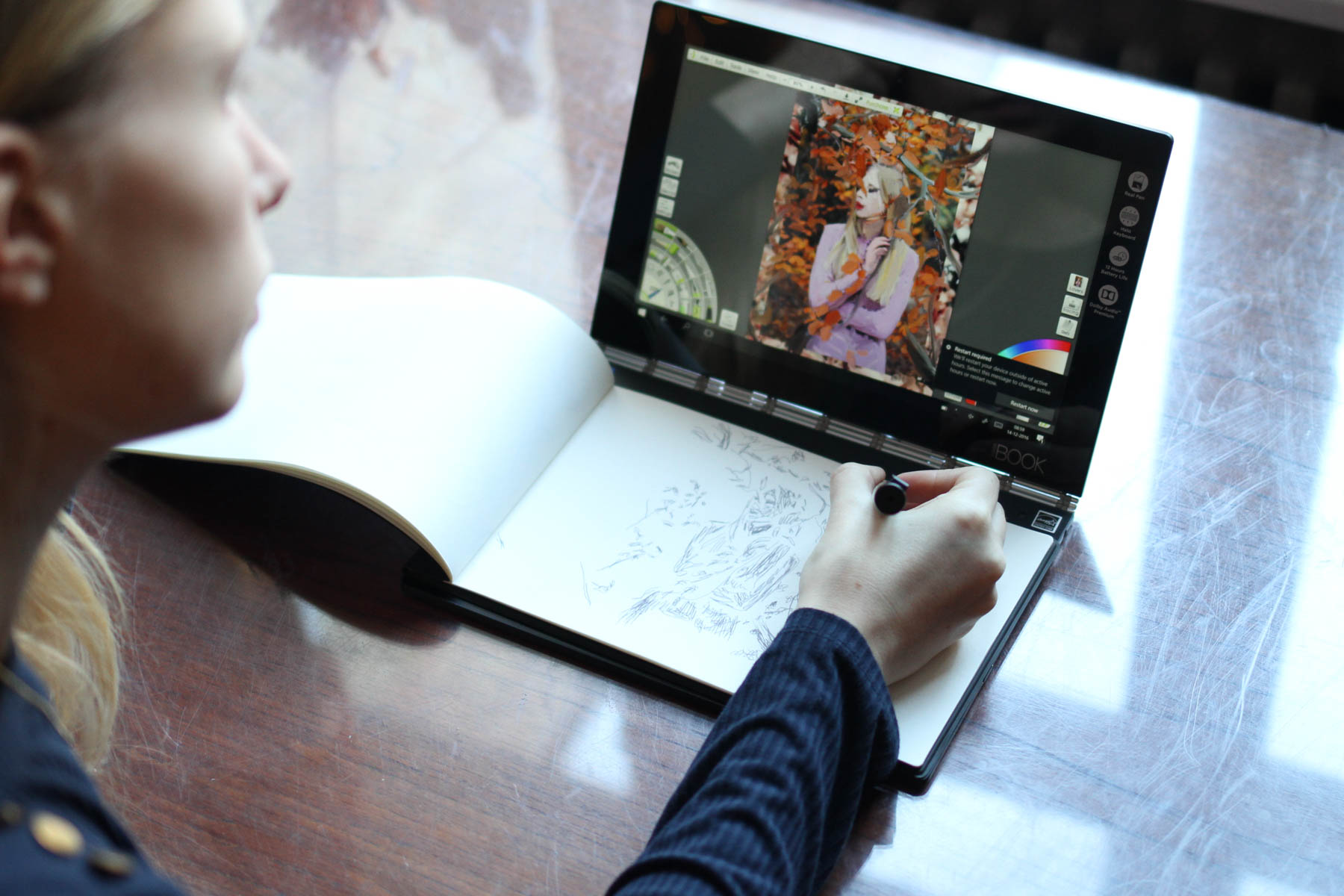 How do you like this month's changes experiment?