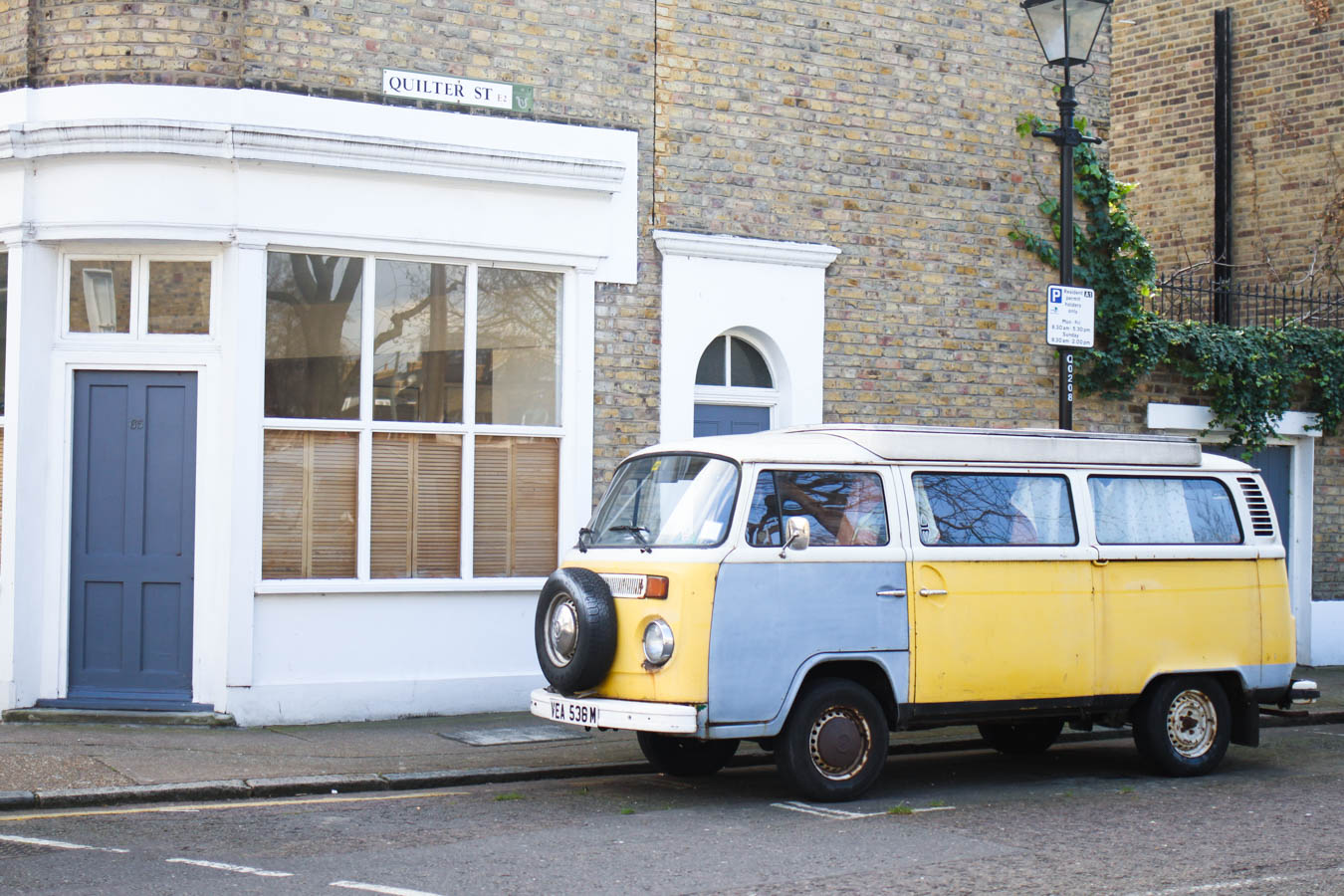 On my day off this Wednesday, I walked from one end of East London to the other – or at least fromWhite Chapel to Hackney and back – and I gathered a bunch on good tips for places, you should go. In general, East London is a great and versatile area, full of young creatives and cute little shops. A must, when going to London!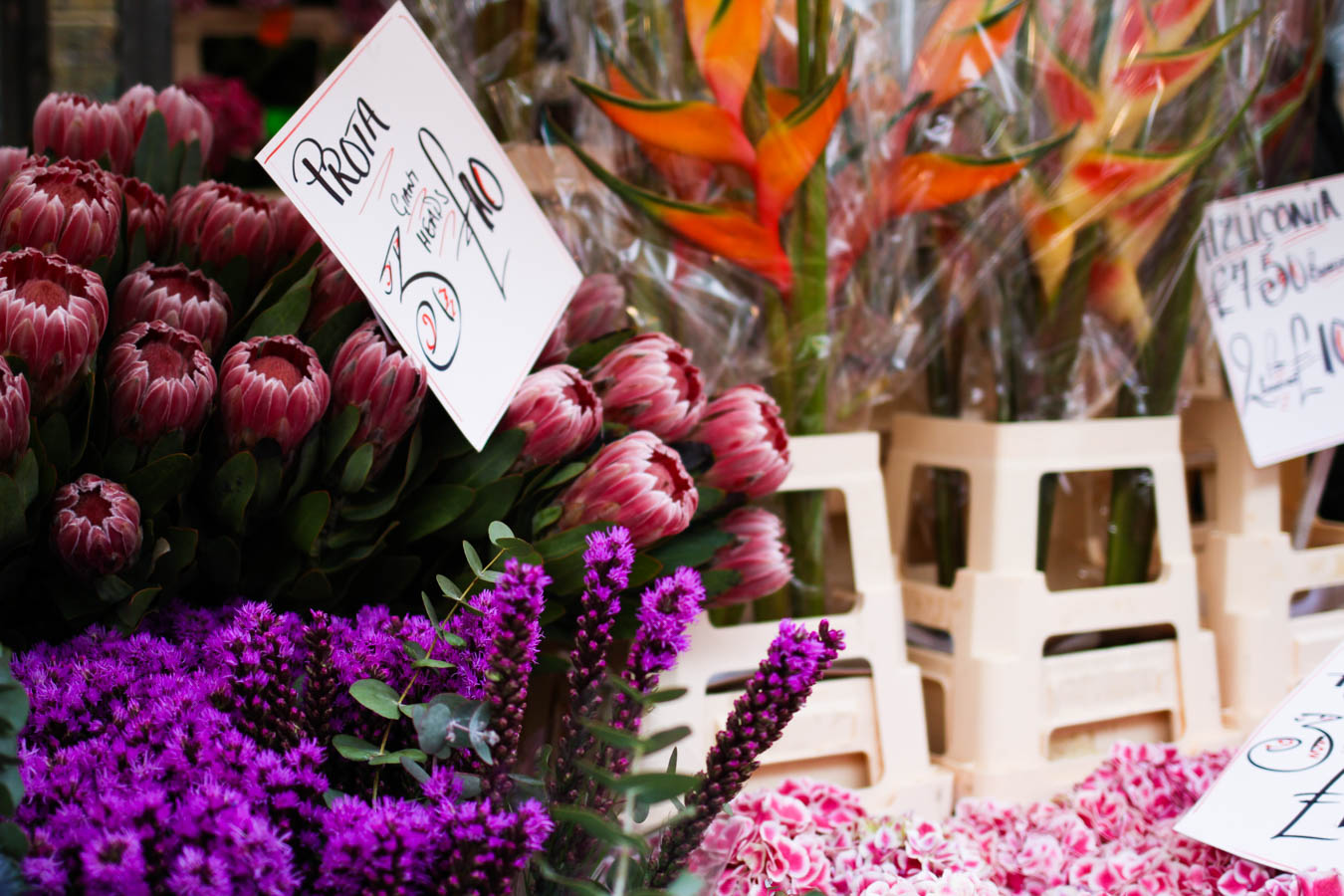 SHOPPING: 
Brick Lane – a street full od vintage shops! On Sundays there's a big street market with anything you heart(and tummy) desires. Remember to swing down Chiswick Street for the best vintage shops!
Old Spitalfields Market – Nearby Brick Lane you find this big indoor market with food stalls, clothes stalls and a great atmosphere!
Columbia Road – The cutest little street with nice colorful houses. Come here on Sundays for the flower market and by the way, most of the shops are only open on weekends. Visit Choosing Keeping for great stationary and Maison & Painter for fun vintage home decoration!
Broadway Market – also go here on Sundays for a fun street market and street musicians!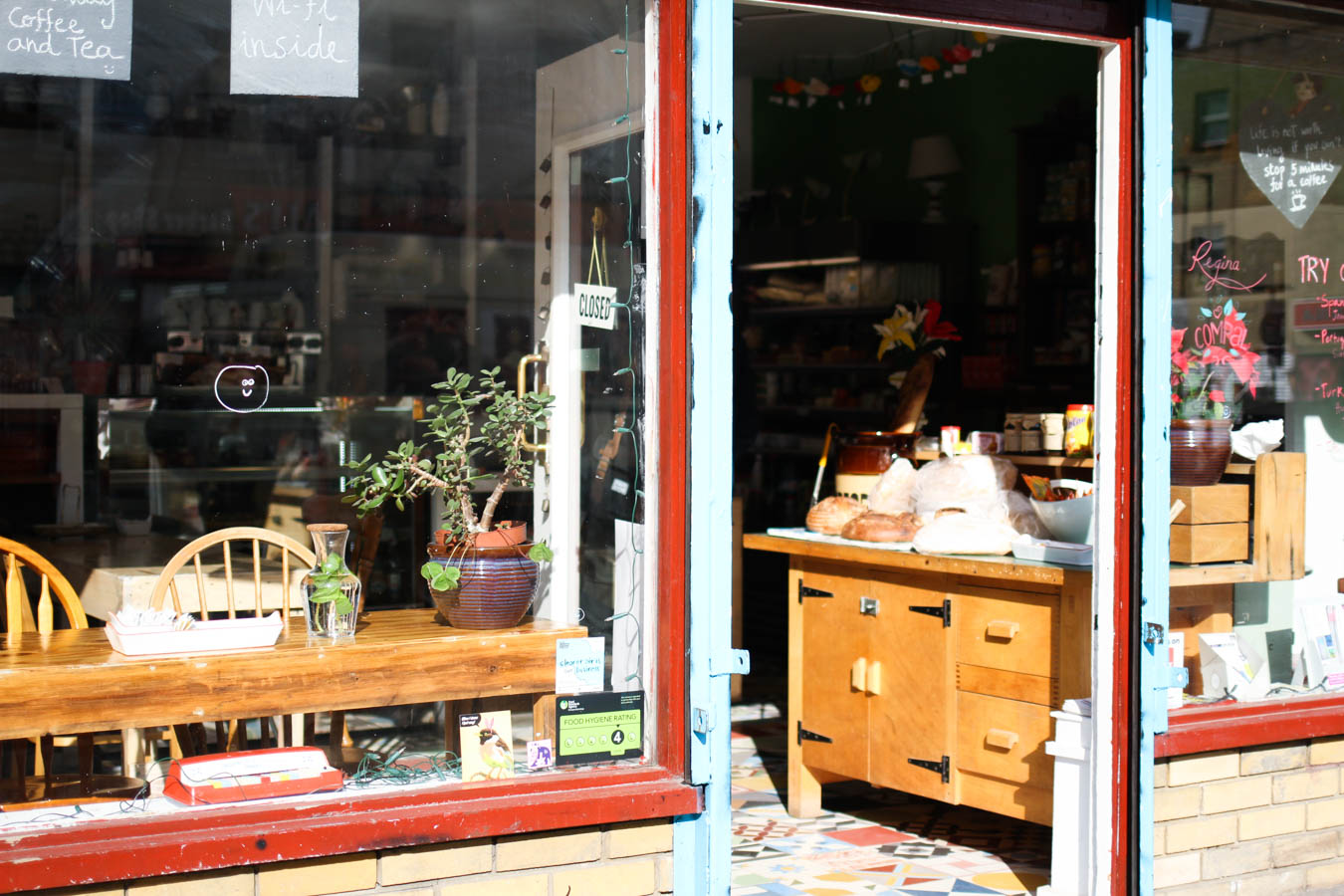 SPIS:
Rosa's Thai Café, 12 Hansbury Street – great that food right between Brick Ln and Spitalfields. Try the miso soup!
Dirty Burger, 13 Bethnal Green Road – amazing brugers and fries! The chain of Dirty Burger has a cafe in Whitechapel and in Shoreditch. Try the vegetarian dirty burger – it's just to die for!
A Corner of the World, 253 Bethnal Green Road – The cutest little Portugese café in Bethnal Green. The athmosphere is great, the café is colorful and the cheese and rosemary toast is so tasty! pssst.. it's right by Columbia Rd!
L'eau a La Bouche, 35 Broadway Market – come here for great salads and the most amazing sticky caramel brownie you'll ever have!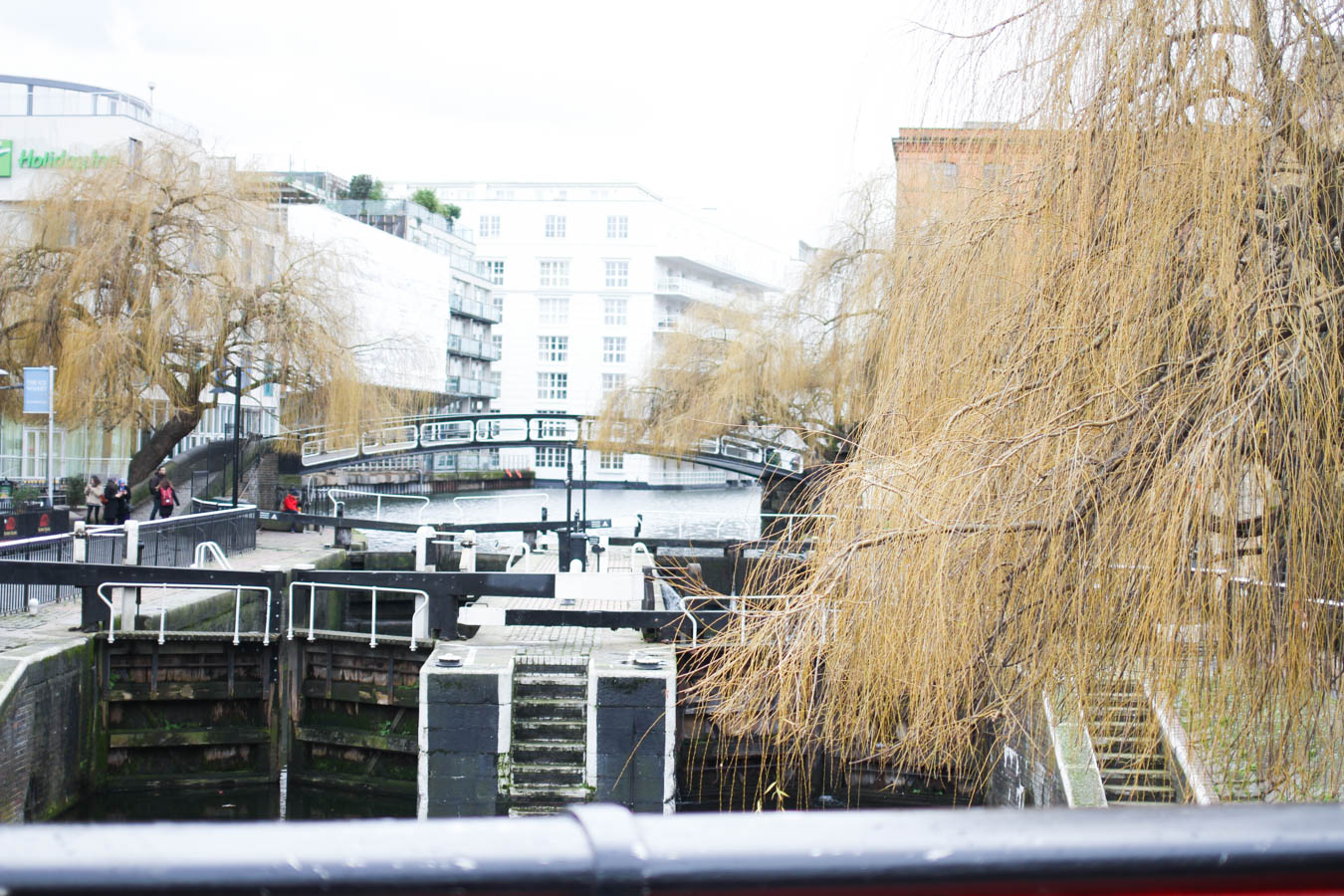 GÅ EN TUR:
Hackney City Farms & Haggerston Park – between Columbia Rd and Broadway Mkt you'll find the cute little Hackney City Farm full of chickens and sheep, and nice, calm Hagerstown Park full of squirrels right behind it!
Regents Canal – for a nice, calm walk by the water, go along the Regents Canal and look at all the cute little house boats.
Got any tips for London? Go ahead in the comments and tell me!