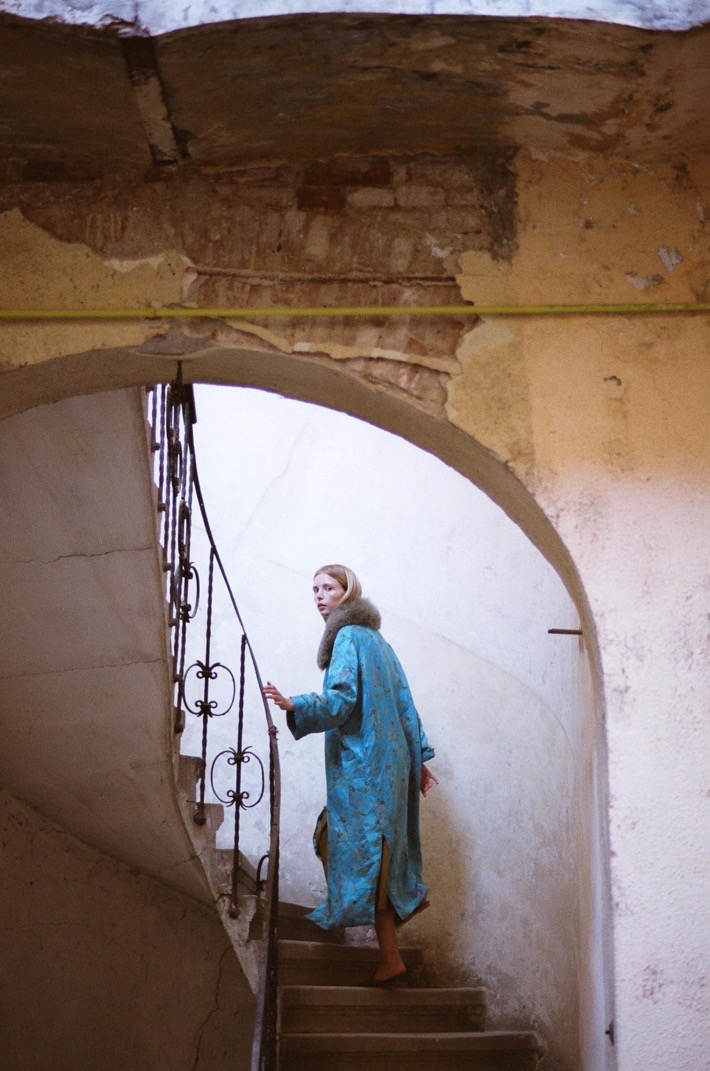 PHOTOGRAPHY: ANDREEA BOGDAN, MODEL & MUA: MARIE MY, STYLING & ART DIRECTION: MARIE MY & ANDEEA BOGDAN, PHOTO ASSISTANT: MIHAIL ONACA
An then came the second part of our interior courtyard shoot from Cluj and these photos are the ones that I've been looking the most forward to showing you. Especially on this grey afternoon, where I'm still make by the debauchery of the weekend, listening to quiet music and dreaming myself far away. That's what I think these photos show. A quiet afternoon without too many ambitions. Kimonos and homewear. Layers on layers, an obvious quiet atmosphere and then a decadent contrast within the gorgeous location and the upperclass like styling. I am feeling this editorial quite a lot this Monday afternoon.
How do you like the photos?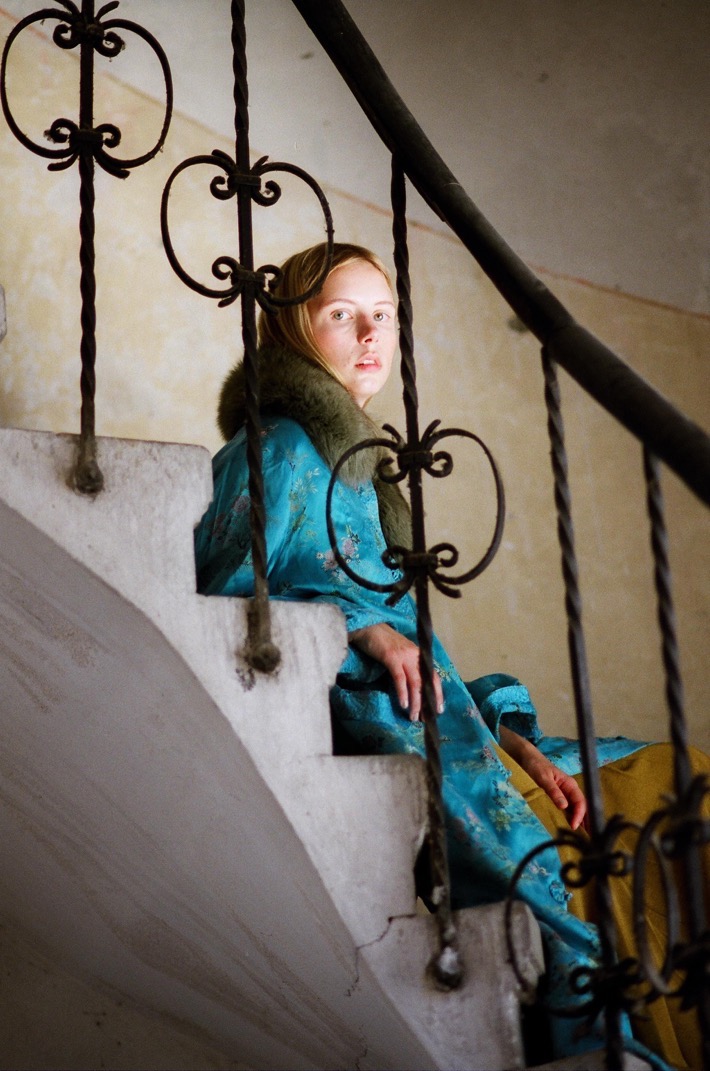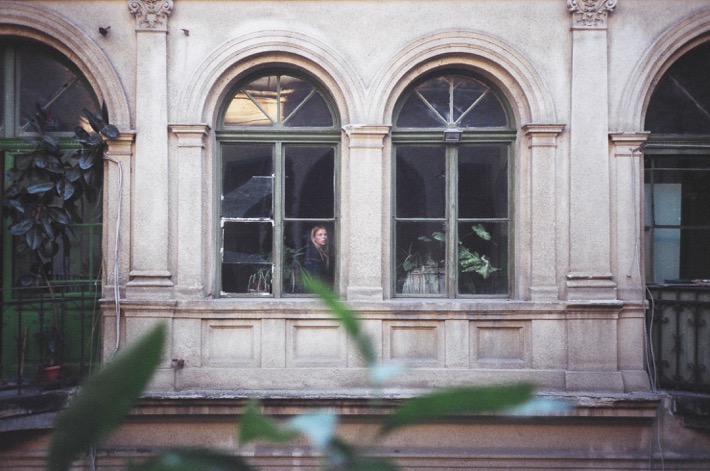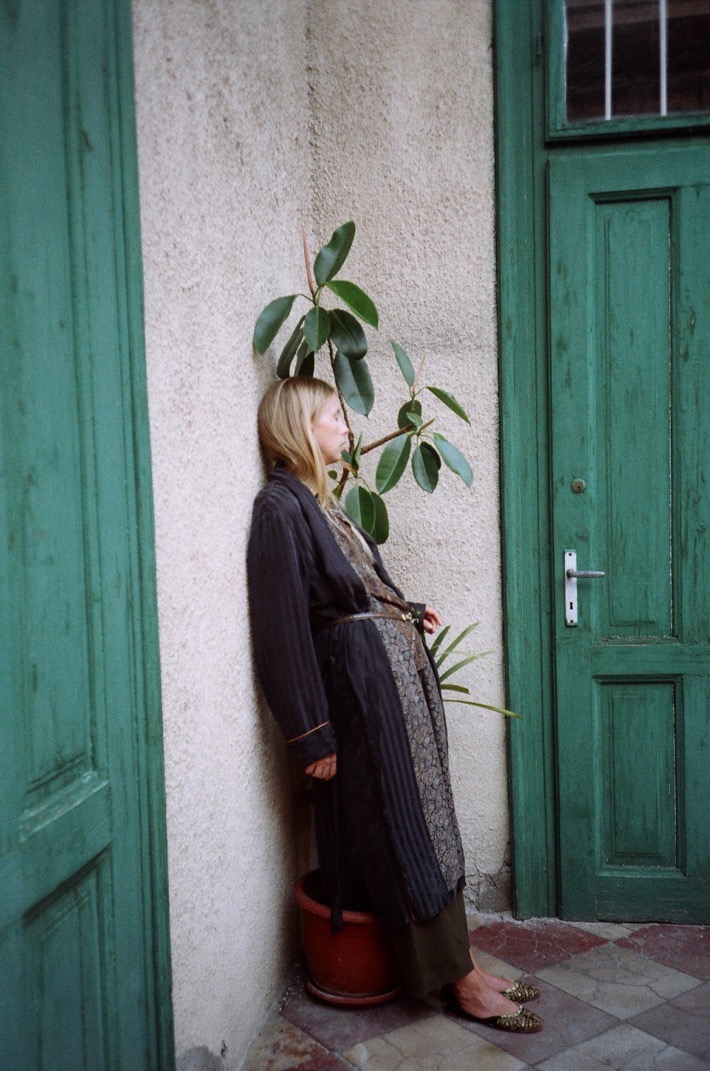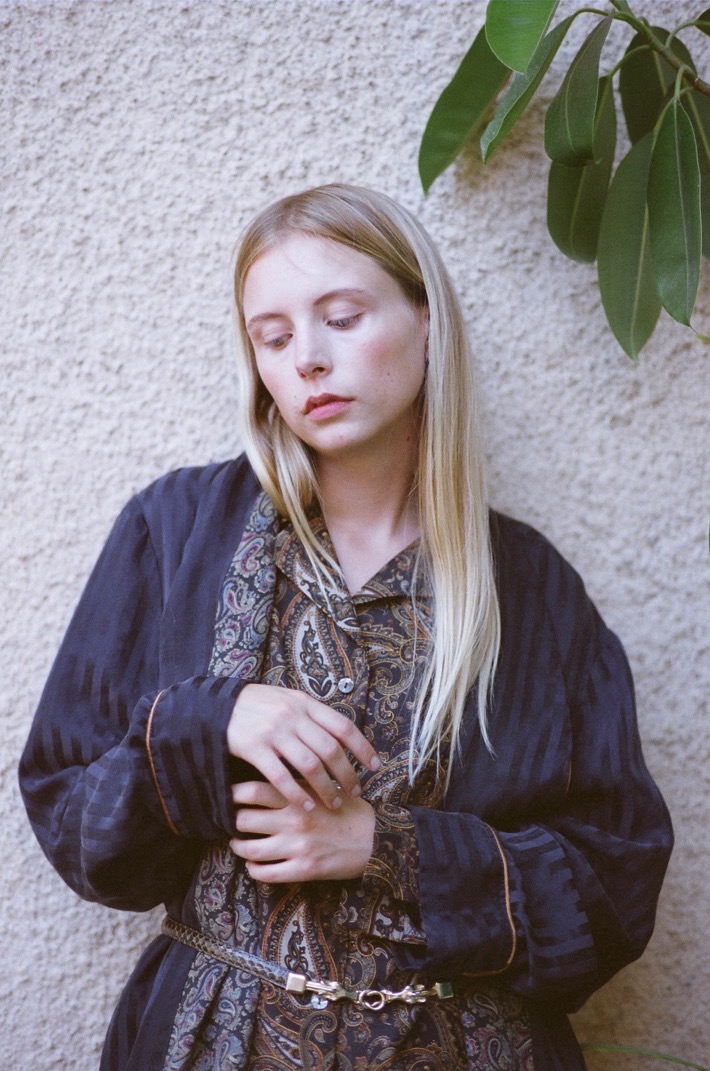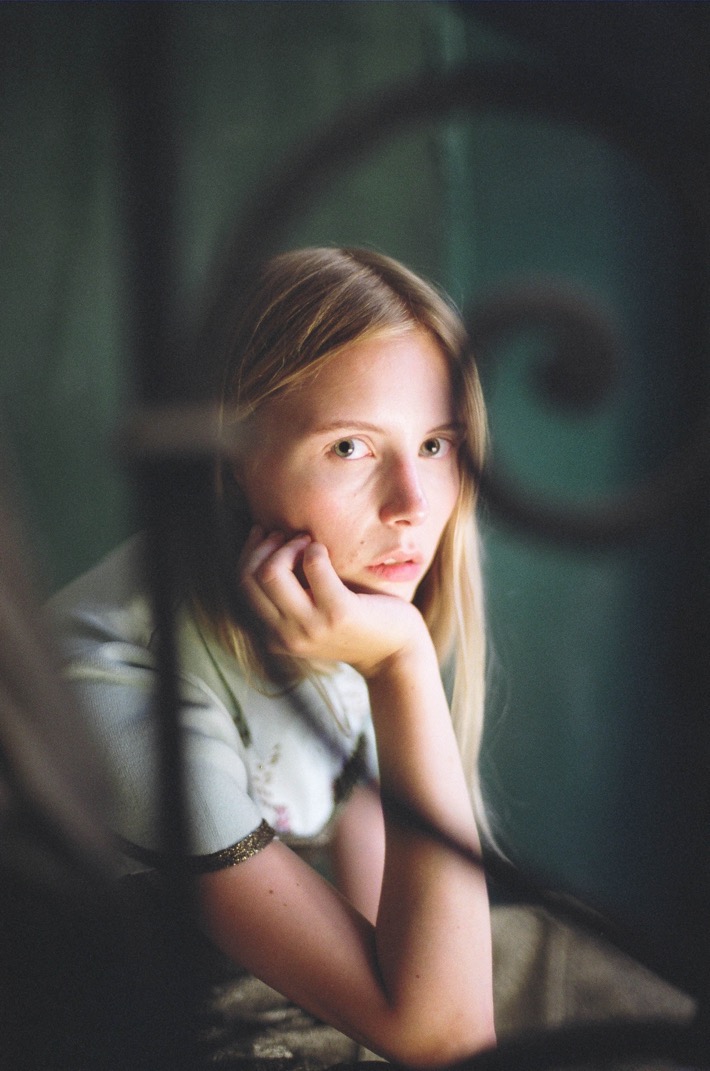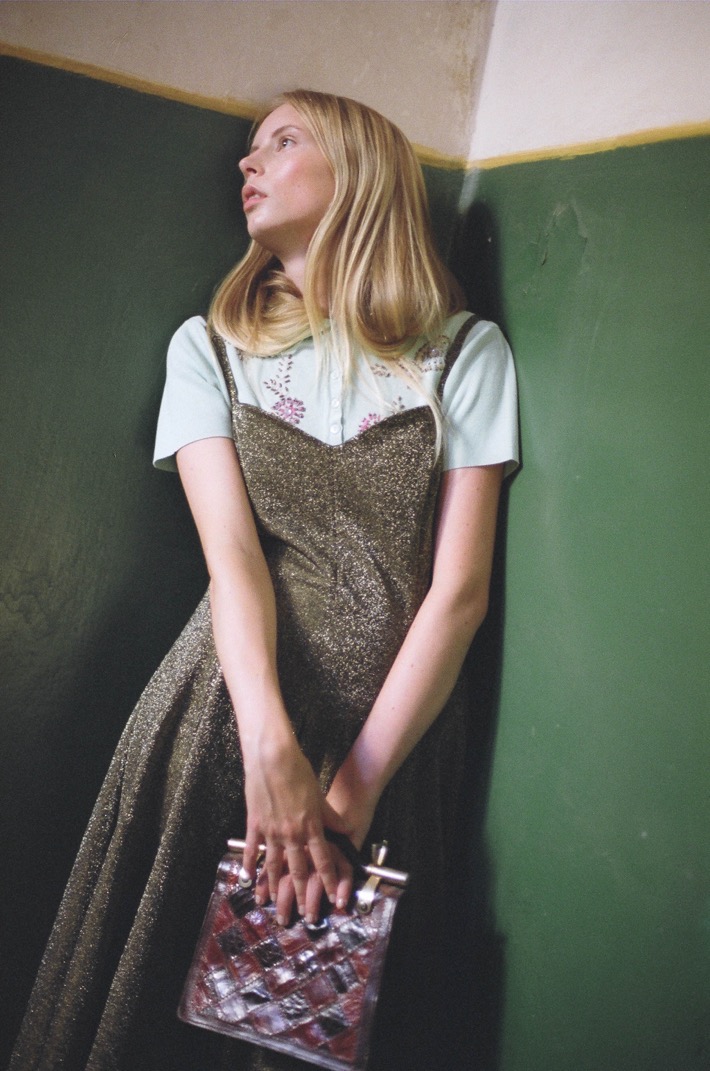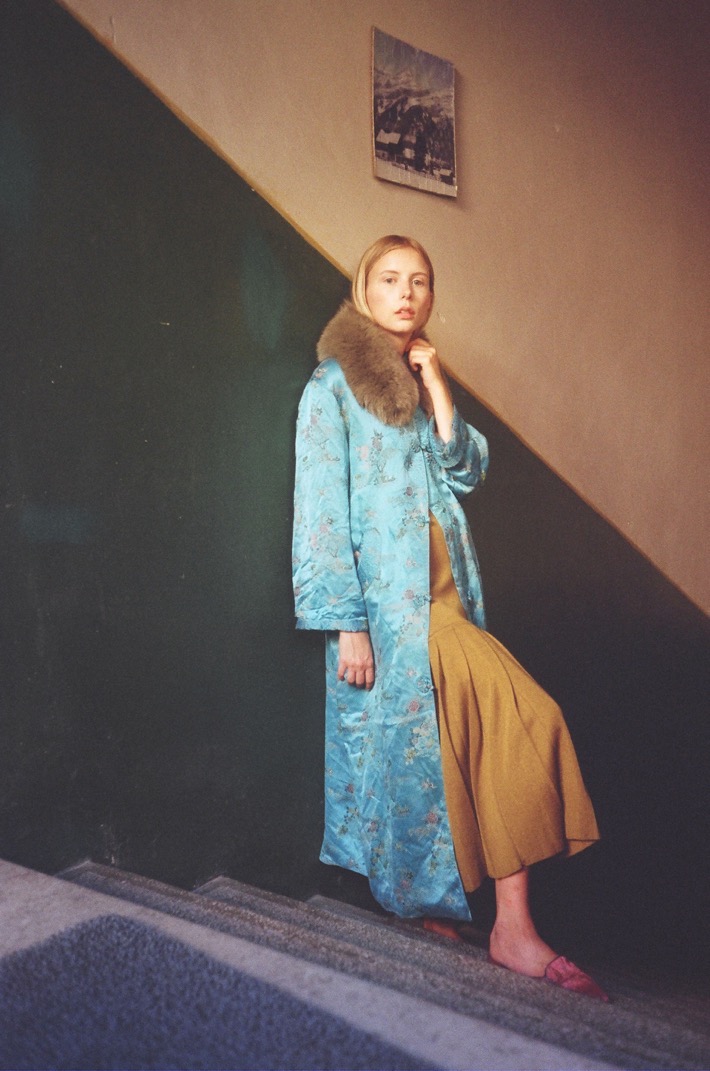 See more editorial shoots I did here: