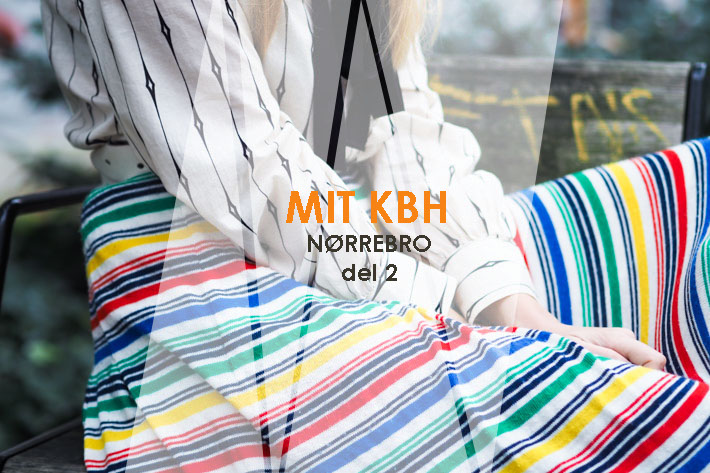 Now we're at the last – so far – of my "My Copenhagen" series and today we're checking out the good Nørrebro shopping spots. Remember to check out my Nørrebro eating spots here! I don't shop a lot, but I do have my few second hand shops that I like and some shops where I go to dream about having loads of money.
My favorite second hand shops are all quite close to or on Nørrebrogade. Røde Kors on Fælledvej is a huge shop with furniture, clothes and things – loads of place to go for a treasure hunt! On the other side of Nørrebrogade, on Blågårdsgade, you'll find a great vintage shop called Studio Travel with hand picked vintage items.
Røde Kors Megastore, Fælledvej 4
Studio Travel, Blågårdsgade 14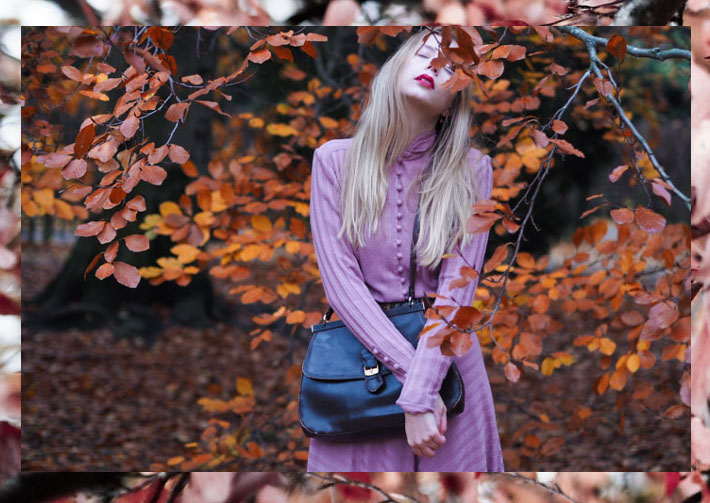 On Nørrebrogade you'll find a big clothes Røde Kors shop and next to it is a smaller, hipper Røde Kors called Fremtiden, which is def worth a visit! If you want to pay a bit more for fancier second hand, cross the street and visit Prag! Further down Nørrebrogade you'll find HjerteGenbrug – a second hand shop with loads of weird stuff – this is where I found THIS dress! 
Røde Kors og Fremtiden, Nørrebrogade 40
Prag, Nørrebrogade 45
HjerteGenbrug, Nørrebrogade 116
One more good second hand shop is a resellers shop called Tu á Tu, where you can buy good quality fancy brand second hand clothes. Further down the street from that shop, you'll find Palermo Hollywood. Here's loads of gorgeous books and funny stuff! For more fun stuff, visit Dimseriet on Stefansgade, where there are gorgeous plants, skin care, homeware, home knitted cloths and everything in between. I love that shop!
Tu á Tu – Resellers Archive, Jægersborggade 56
Palermo Hollywood,  Jægersborggade 31
Dimseriet, Stefansgade 31
Which shops are your faves on Nørrebro?