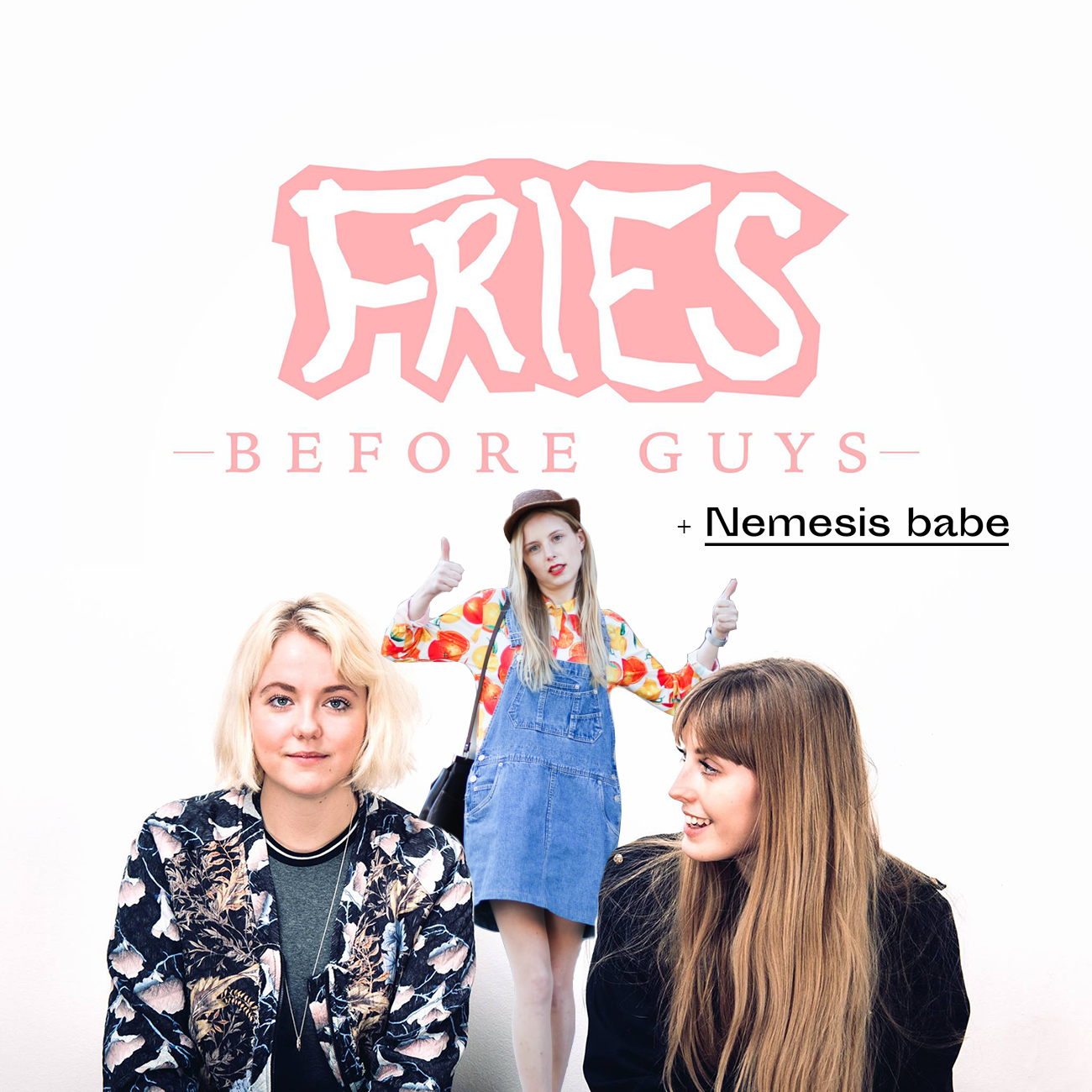 I'm so nervous today!
Because finally it's here! The podcast part that I did with the two coolest girls making podcasts in Denmark, Fries Before Guys. They're so nice and I loved recording with them. We had a long chat about blogging and the responsibilities that come with being an influencer. When your job is also your hobby and when you should take responsibility and when you don't have to.
The entire podcast is in Danish, so if you don't understand Danish, I'm so sorry! If you do understand – click the link below to have a listen!