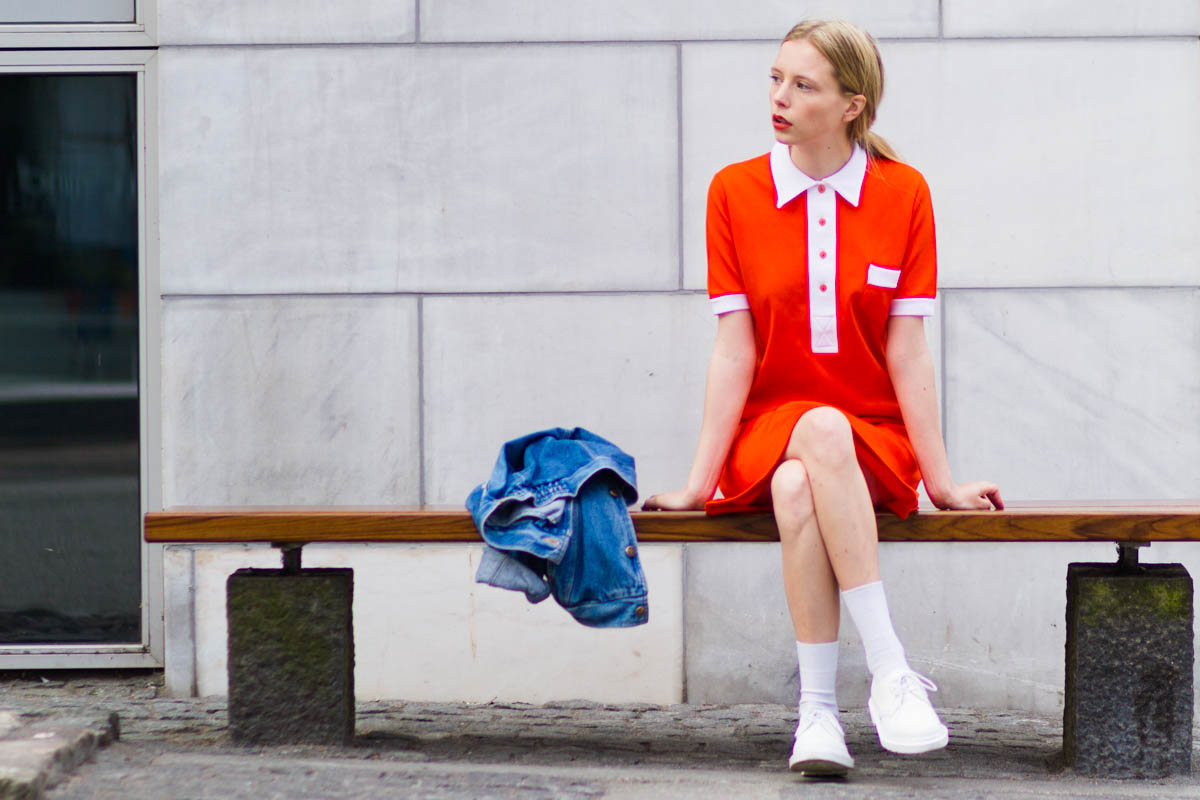 It's been some time since I've done a personal post, so heres a quick, fun post about my life!
I lived 5 places in the past year – Aalborg, Copenhagen Ø, Copenhagen K, Copenhagen S and now Copenhagen N.
I have 220 full hangers in my closet, which among other things include 50 dresses, 40 skirts and only 11 pairs of trousers/jeans.
I like noticing the small indifferent things, you see everyday – like a lot of people waiting to use a cash machine, a lot of wooden pepper mills in one place or a man with a patch on his eye – and then I write it don't in a small leather book every night.
I learned to drink sparkling water and eat breadrolls with cheese last year, and I love it!
I meditate 15 minutes every morning.
My 24th birthday took me one more step up the adult ladder and I suddenly feel much more grown up than I did a month ago.
A month ago, I had no idea I'd be moving in with Emma on the 1st of May – everything happened very quickly and I didn't know for sure that I'd be moving until a week before it happened. 
I love windows. I love light and looking at things though windows, so big windows in my room and window seats in busses, on trains and on airplanes are a given.
What are your fun facts?