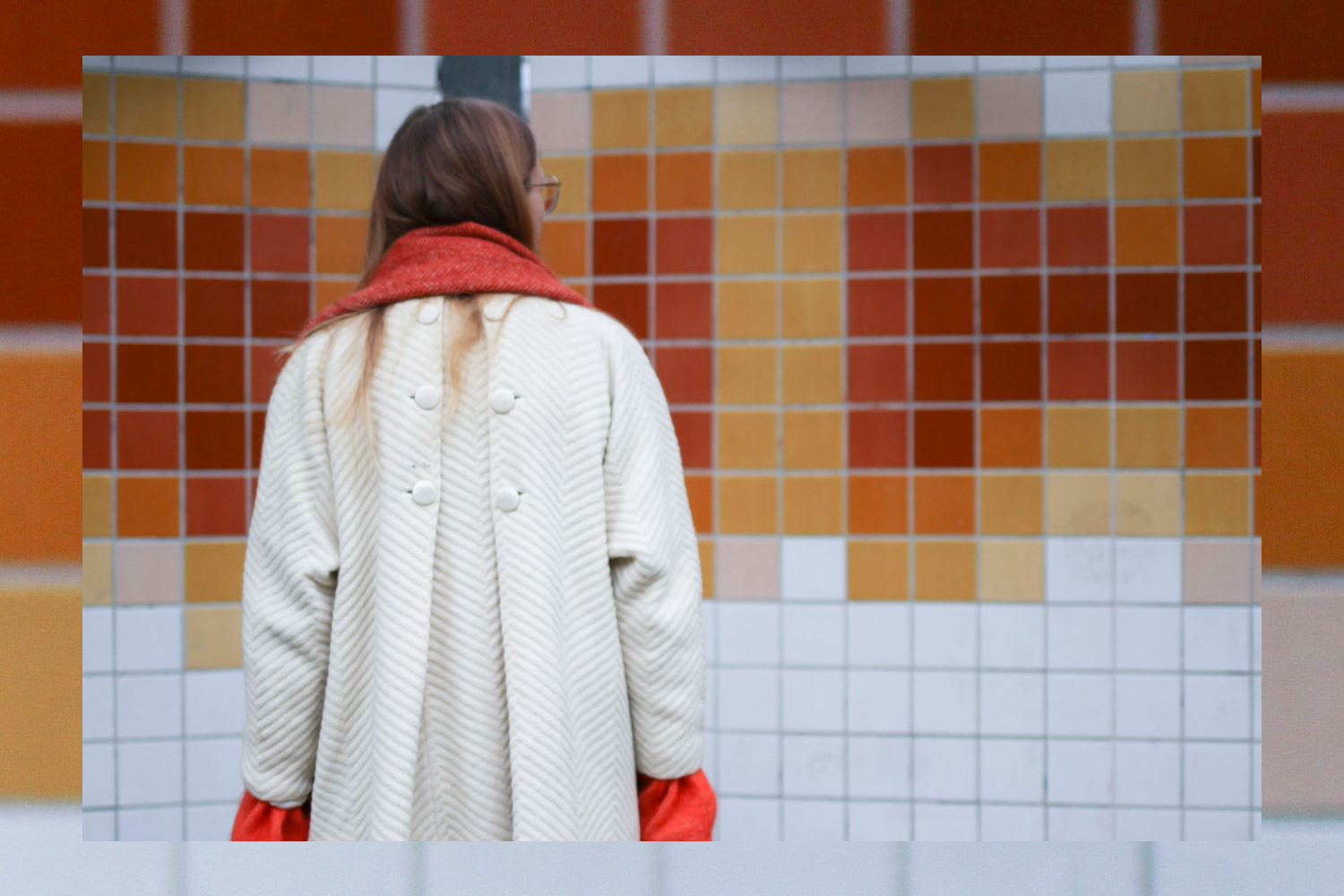 SCARF: MARIMEKKO(old, similar from FWSS*), COAT: SECOND HAND(similar from glamorous*), GLASSES: LOUIS NIELSEN(similar from asos*), NECKLACE: gifted by LINE ROSSAU, JUMPER: H&M CONSCIOUS(old, similar from Vero Moda*), JEANS: MONKI(similar from Weekday*)
I wasn't supposed to put this outfit on the blog. On the day I wore this, I just had to get comfortably dressed for a school day, and I ended up going all orange and red and actually having a fun outfit come out of it.
I think it's such an easy way to get dressed – going monochromatic. I always do that when I don't know what to wear!
Affiliatelinks: