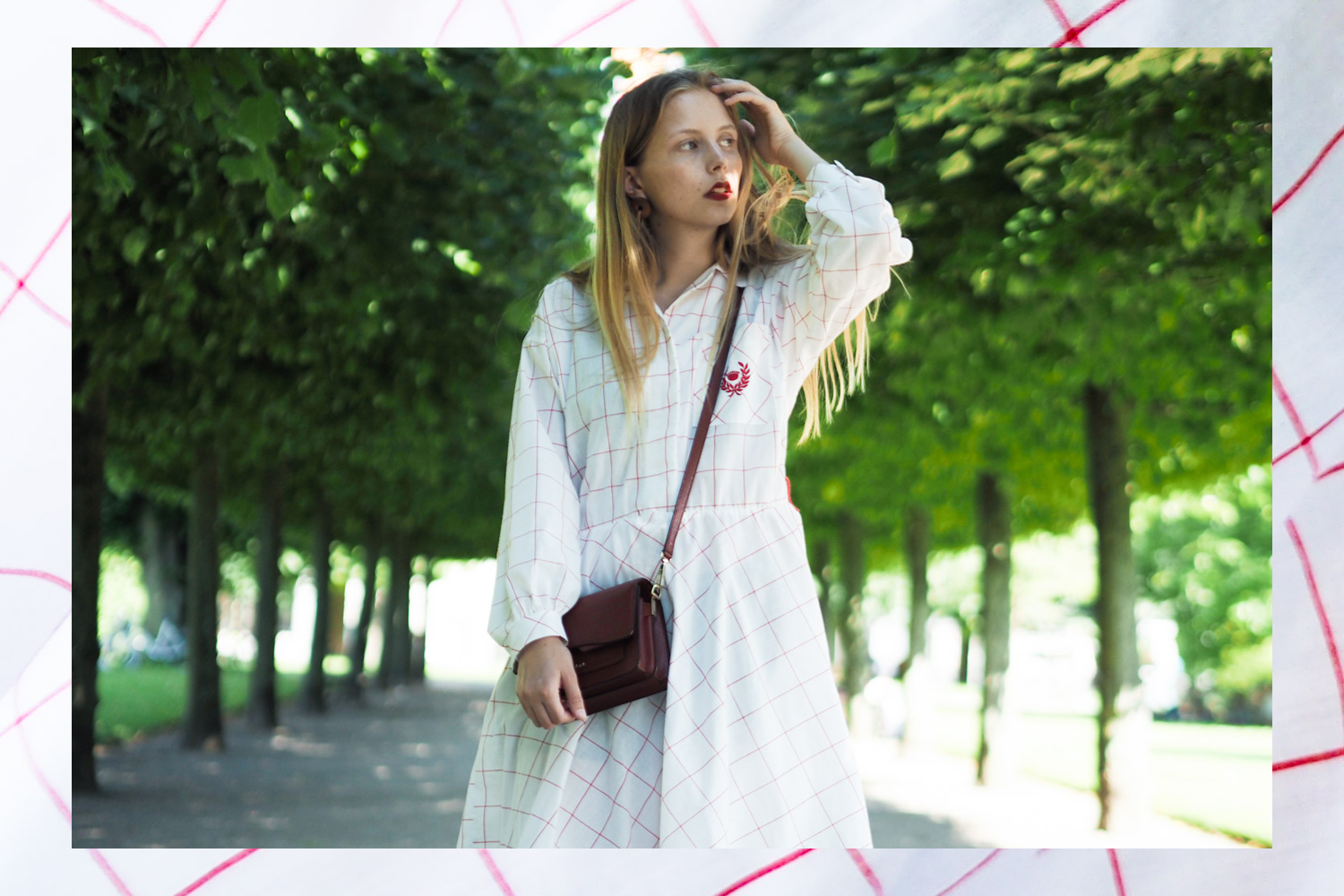 DRESS: SECOND HAND, EARRINGS: MONKI, BAG: DKNY(SPONSORED BY NEYE), SHOES: ASOS, WALLET: BELSAC(SPONSORED BY NEYE)
Wednesday I had a much needed blogger date with my best blogger buddy Stine in King's Garden in CPH. The sun was out and we'd planned on hanging out, chilling and shootings a shitload of photos for our blogs. Stine told me about that she might soon relaunch her blog and I can't wait to see what it'll look like! (and have even more nice blogger/photo dates with the girl).
I wore a nice old second hand dress from Paris(remember this?), a pair of blinded out shoes and a fancy bag, that I got from Neye, a Danish bag store, for whom I doing a school start ambassadorship – a collab I'm really liking!
Whilst editing the photos from this shoot, I've been having this old favorite song of mine going on and on in my mind – remember King's Garden by Tim Christensen? Truly bringing back those teenage memories!
How do you like my red summer look?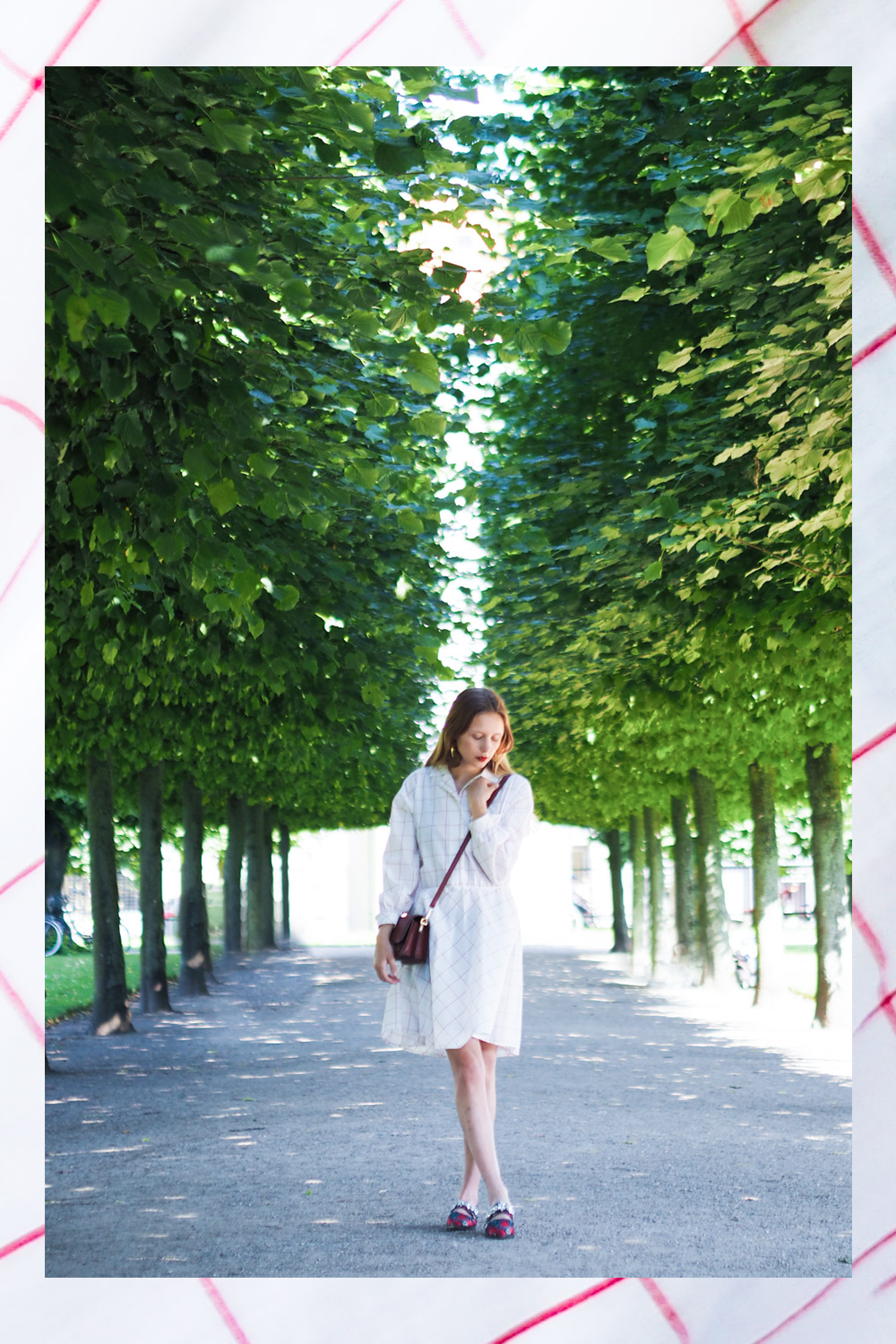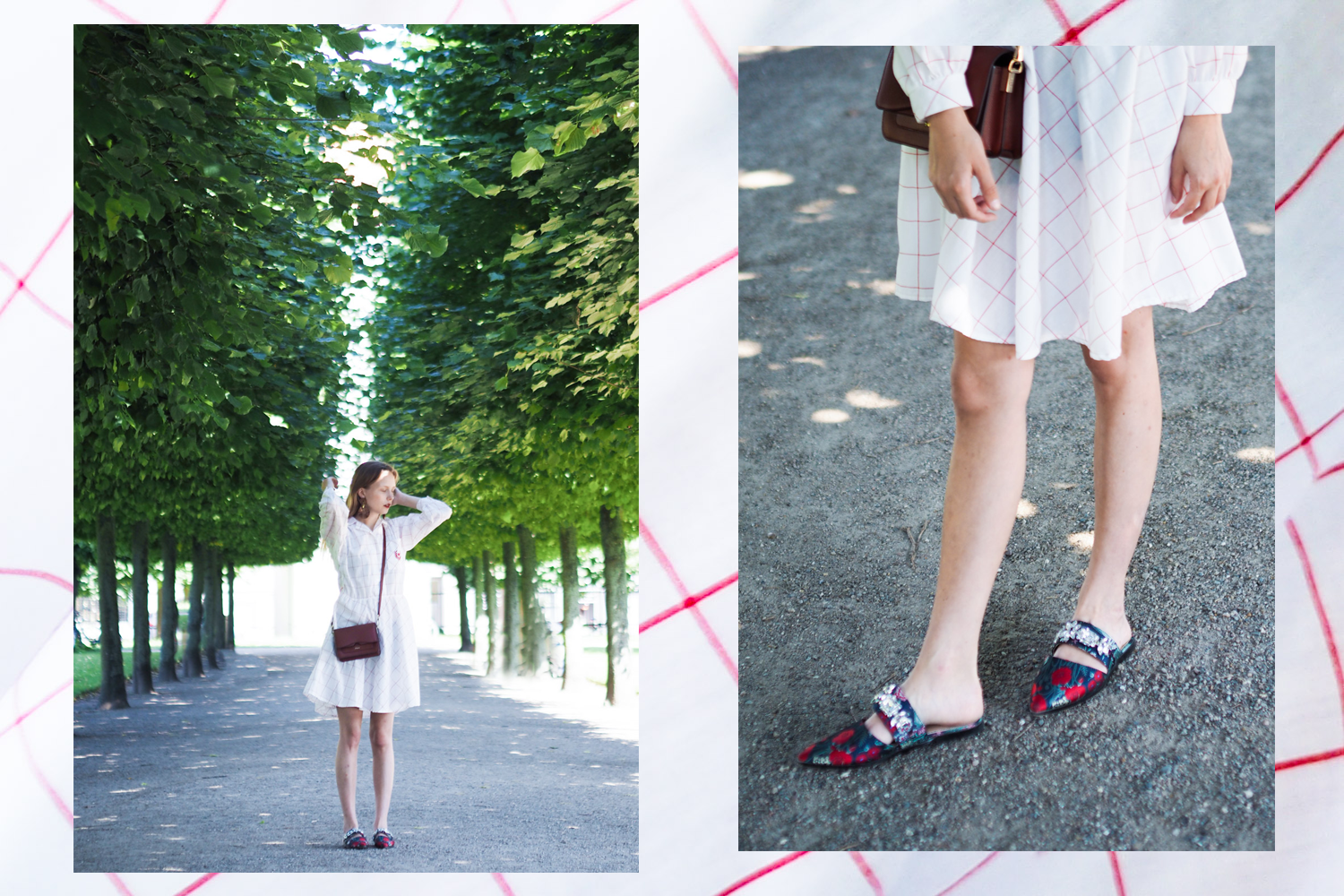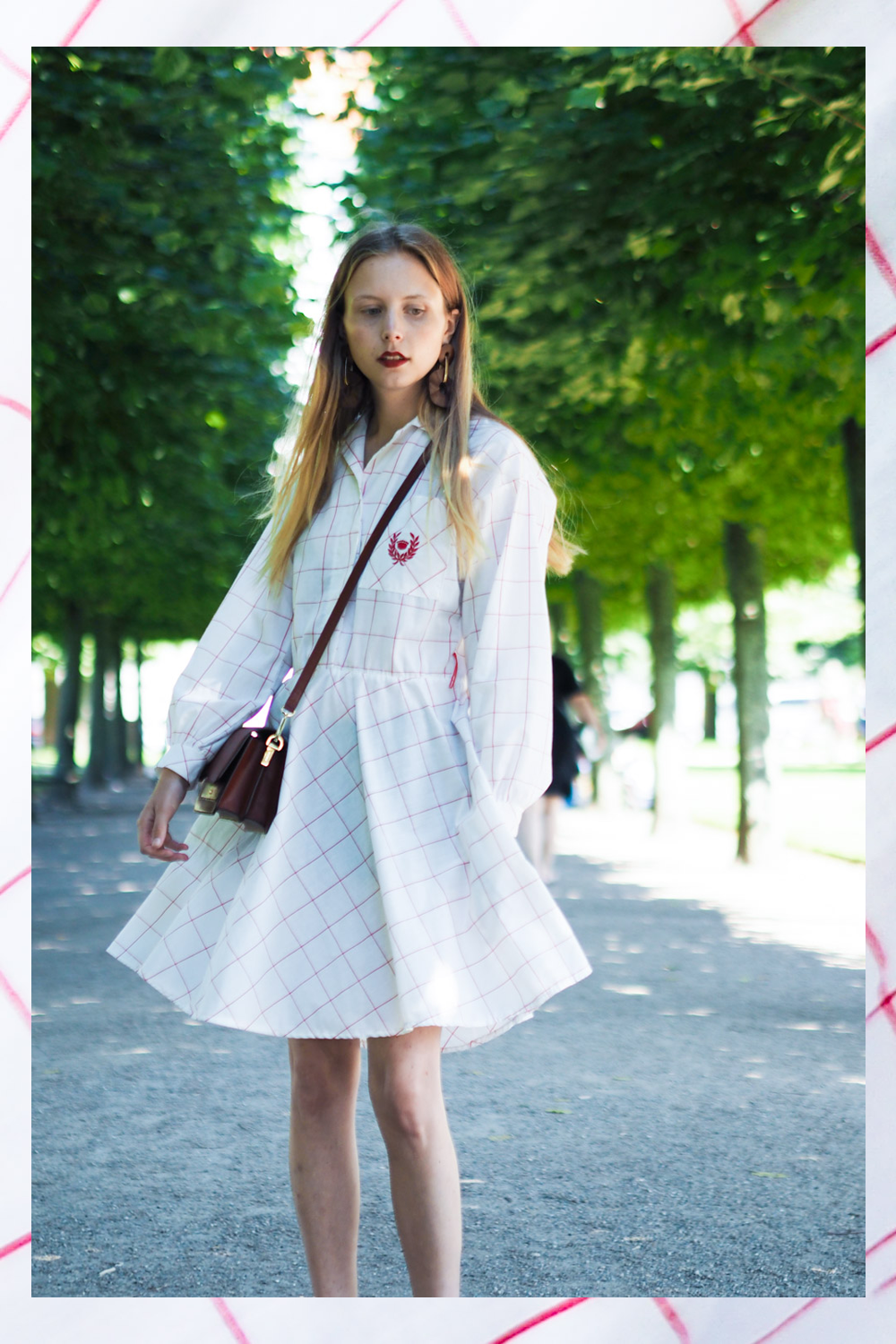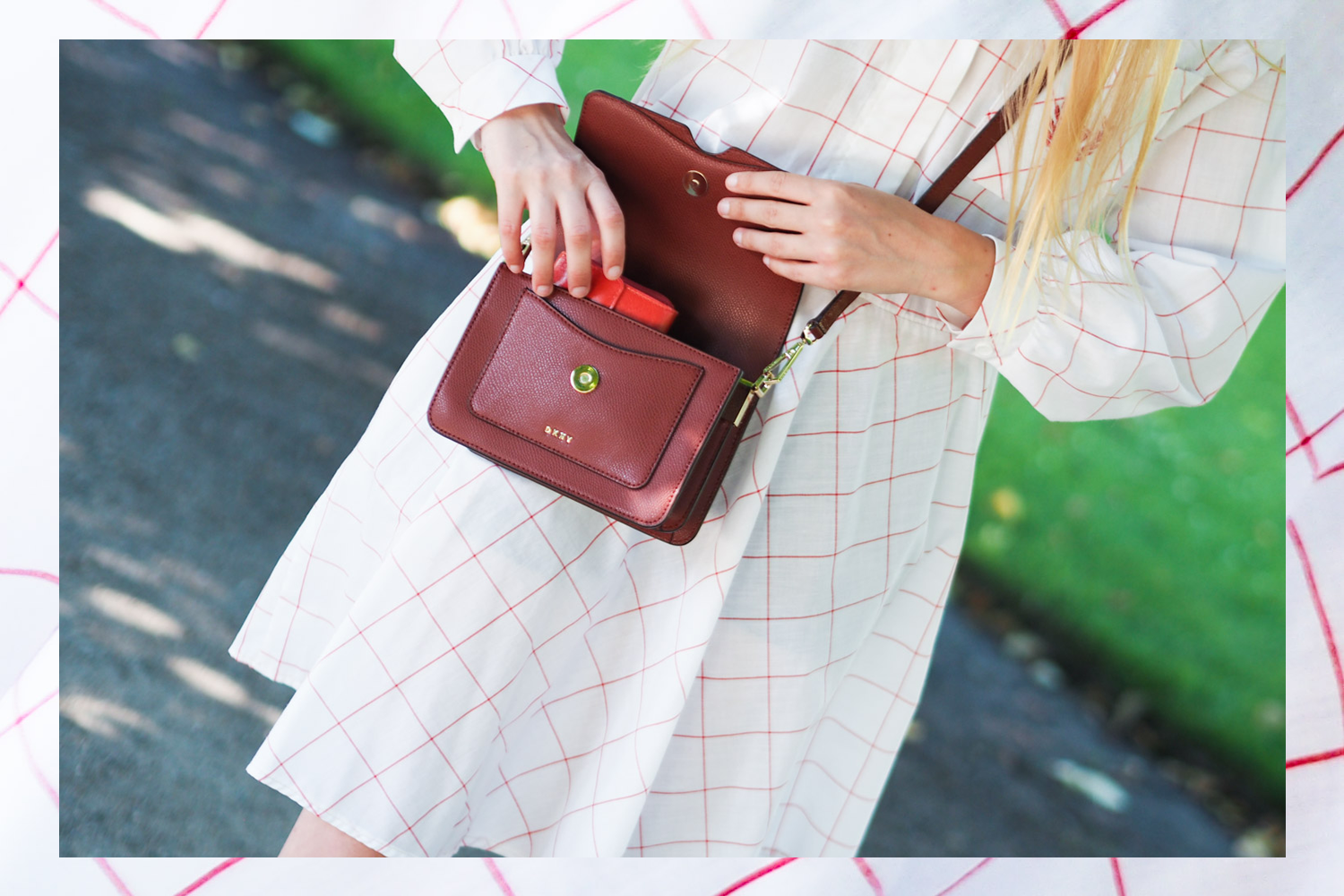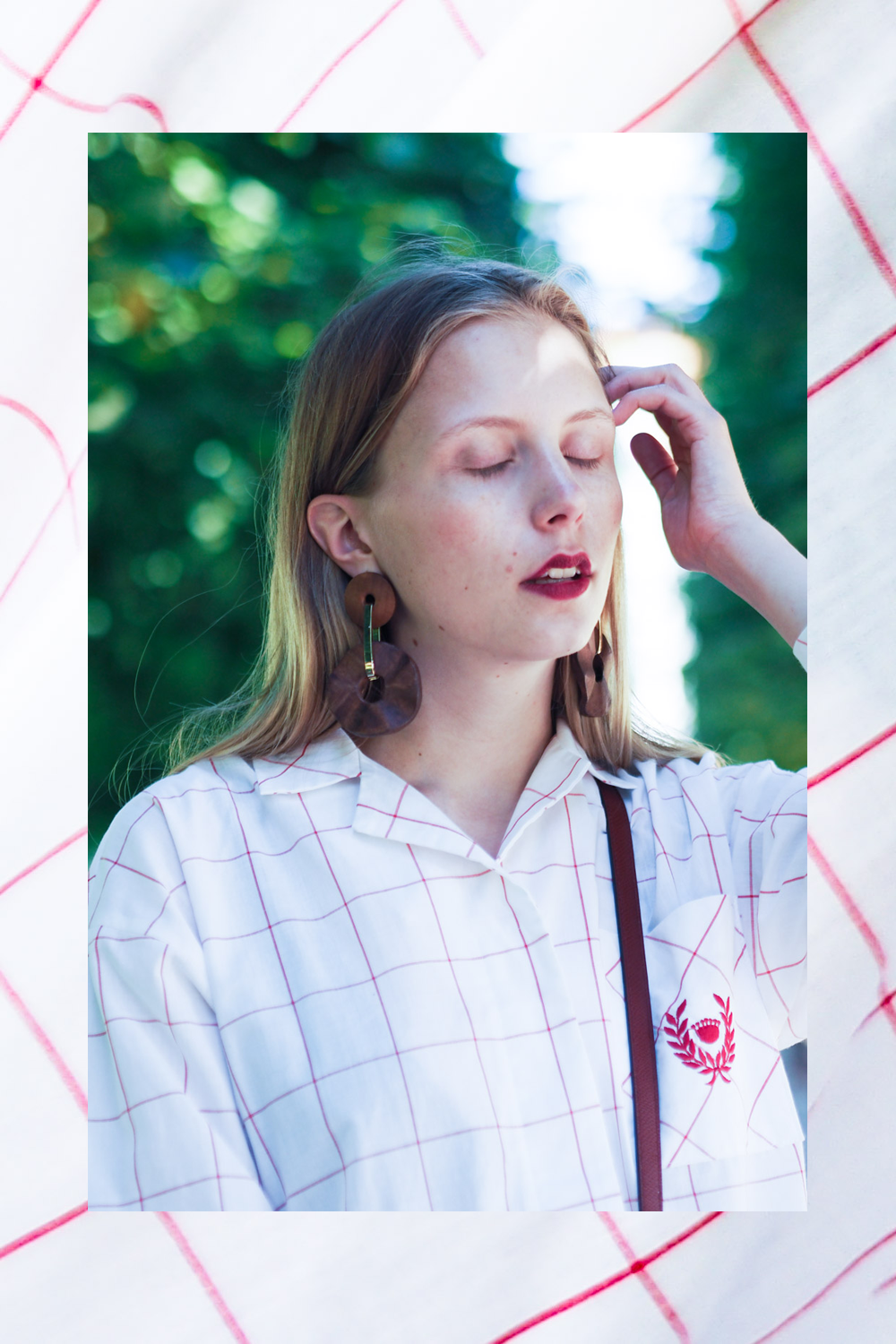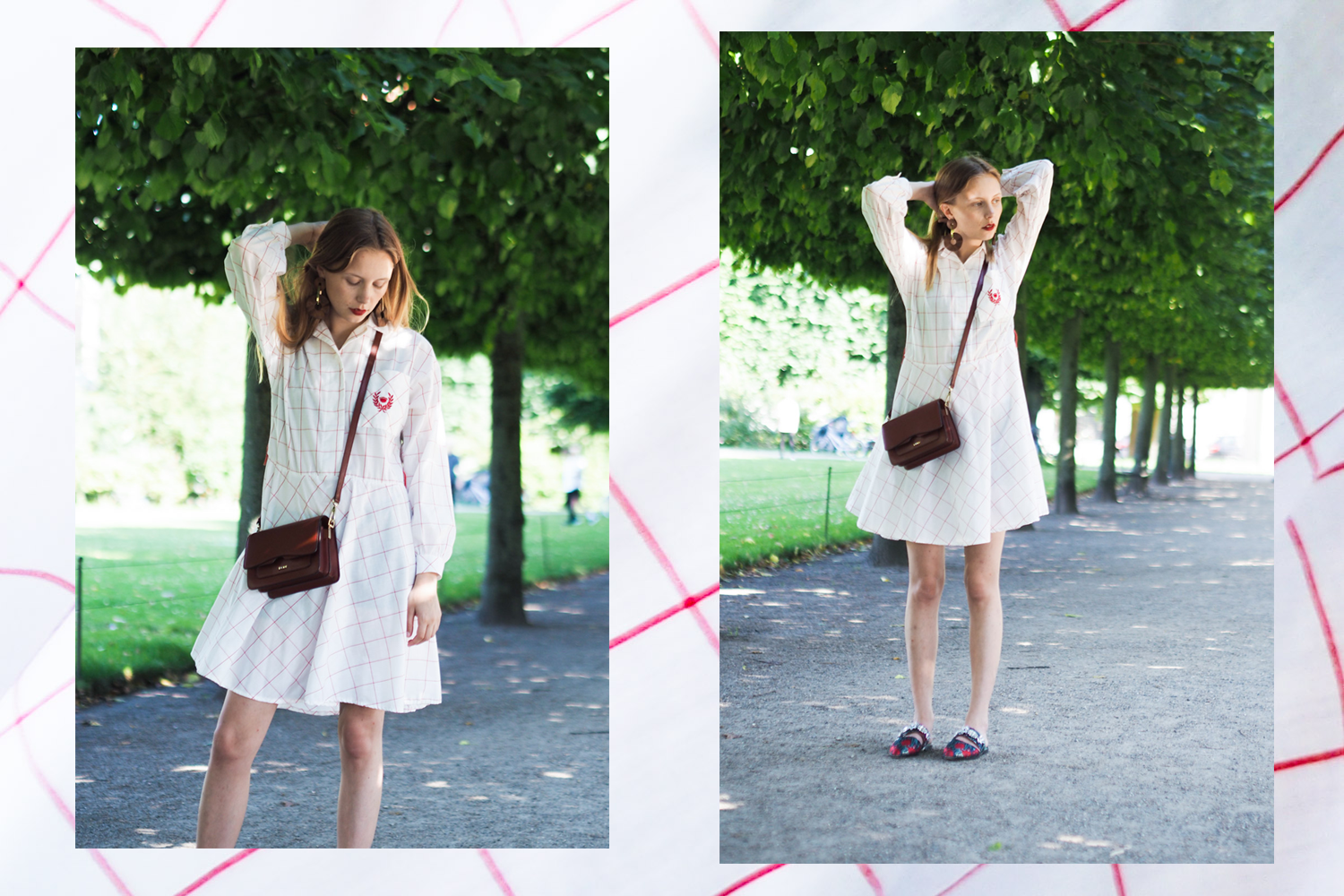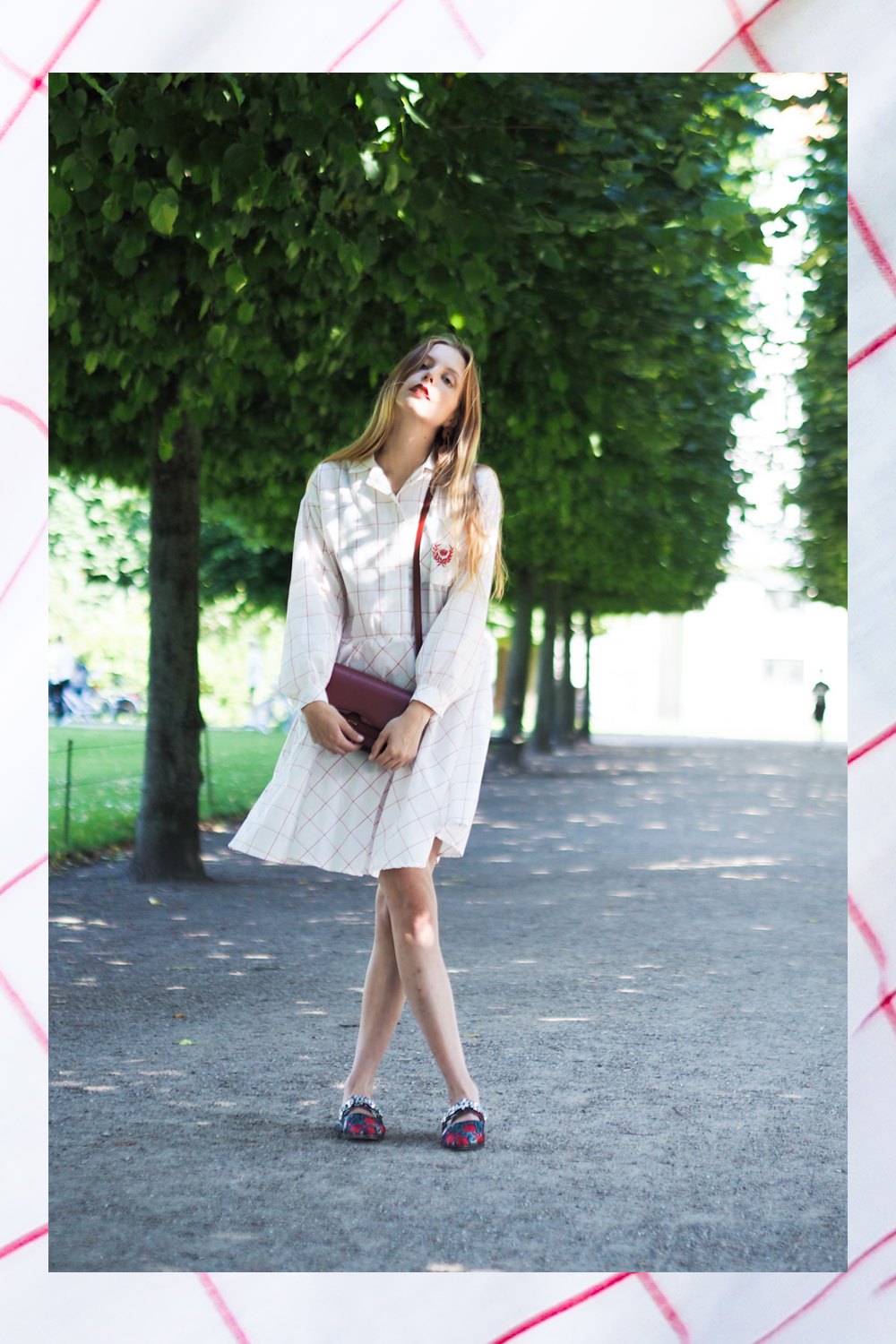 THE POST IS MADE IN COLLABORATION WITH NEYE