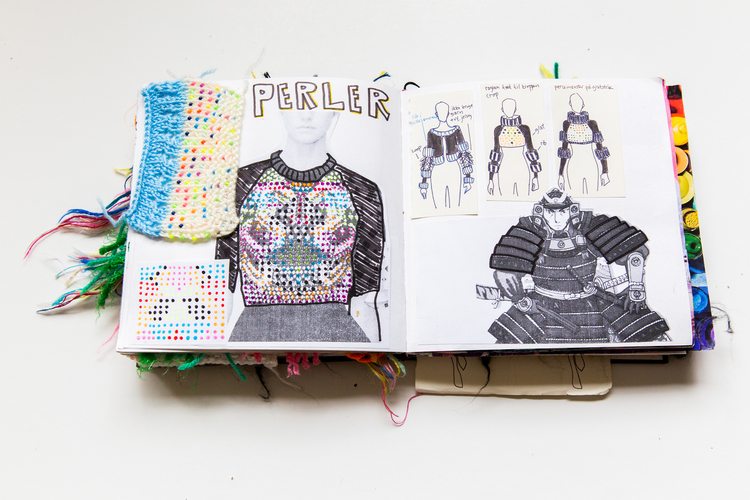 Recently I got an e-mail with the words "Fashion Knitwear – Laerke Bagger" in the topic line. I opened the e-mail expecting an other press release from a pr-agency or an other request from a newly started webshop, who wanted me to blog about them.
But what I got was a nice e-mail from a Copenhagen based Aalborg-girl, Laerke Bagger, who studies Fashion Knitwear design on The Royal Danish Academy of Fine Arts. She had recently discovered my blog and liked my untraditional way of styling compared to other people from Aalborg(where I live) – quote: "I'm born and raised in Aalborg, so I know how it can take courage to not look like everyone else in their extensions and beige blouses from the popular main stream stores". But that wasn't the only thing she had to say – she, as a fellow untraditional Aalborg-girl sent me a link to her website – "Check it out and then you're welcome to share it if you like it.".
I was intrigued as to what Laerke had to offer, that she found adequate for me to see on her new website. I clicked the link and – P O W !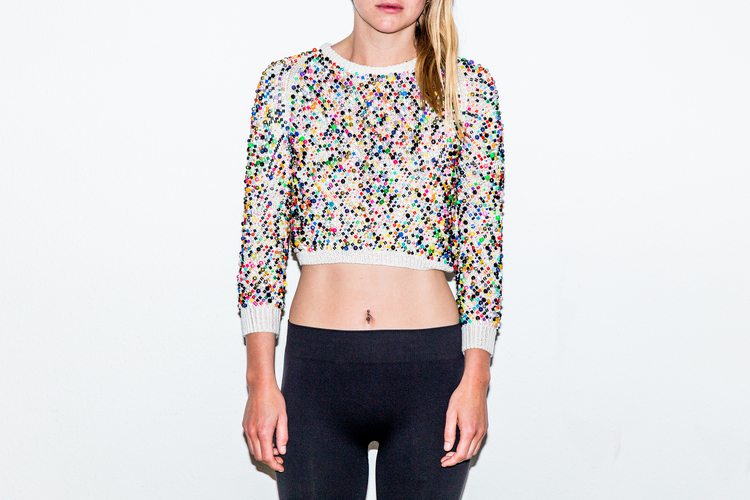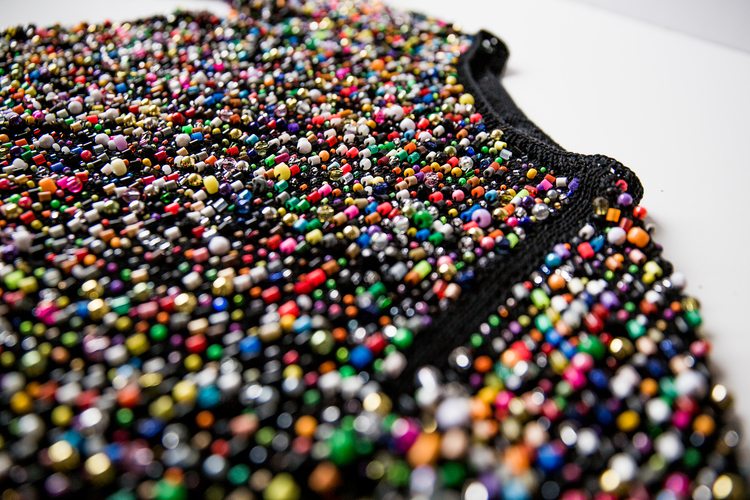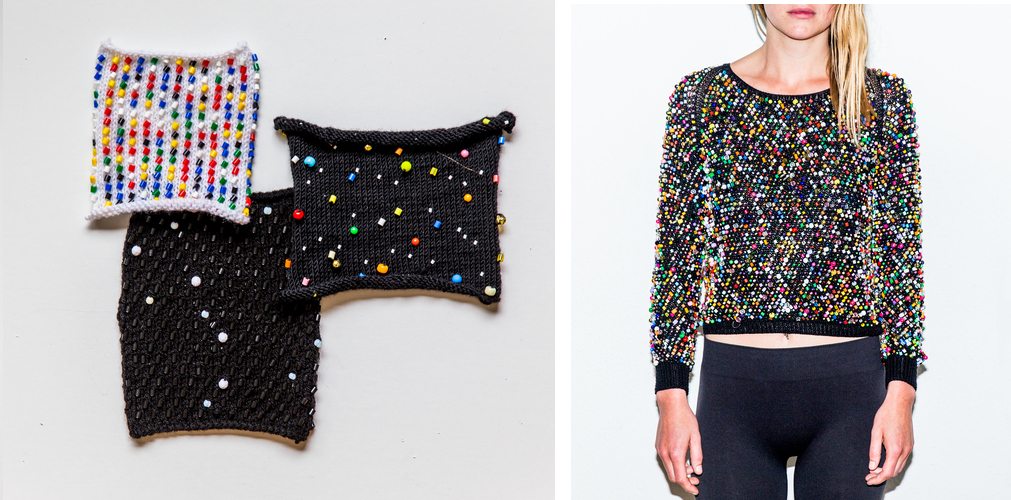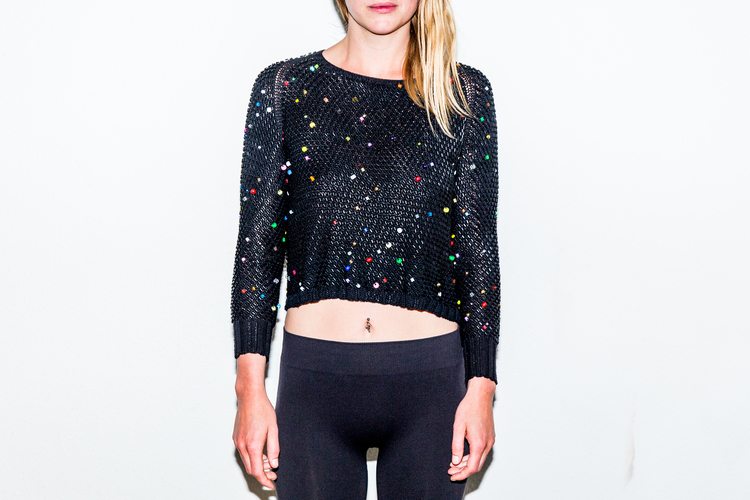 I landed in a universe of amazingly beaded knits – beaded armor as Laerke calls them herself. I couldn't believe my own eyes and as I scrolled through the photos I kept being surprised by her amazing skills in beading and knitting. With my jaw on the floor, I looked through all of her work and every time a new photo showed, my first thought was "I need to get my hands on that!". Now that, my friends, is craftsmanship!
So I've chosen to share it with you and give you a taste of Laerke's skills before you click on through to her website and get even more awe-inspired. Laerke is also on instagram as @laerkebagger.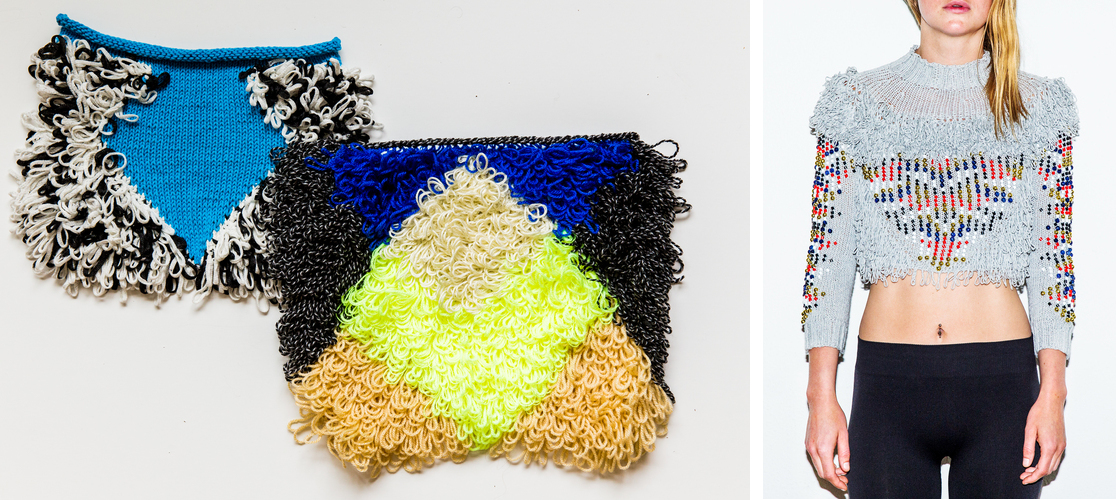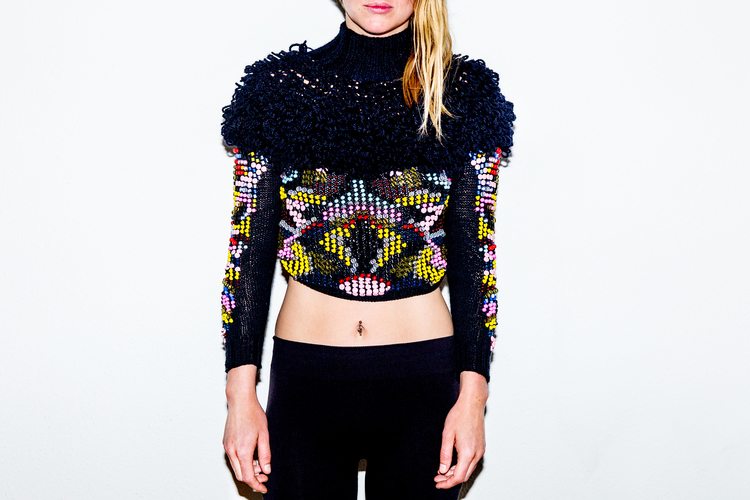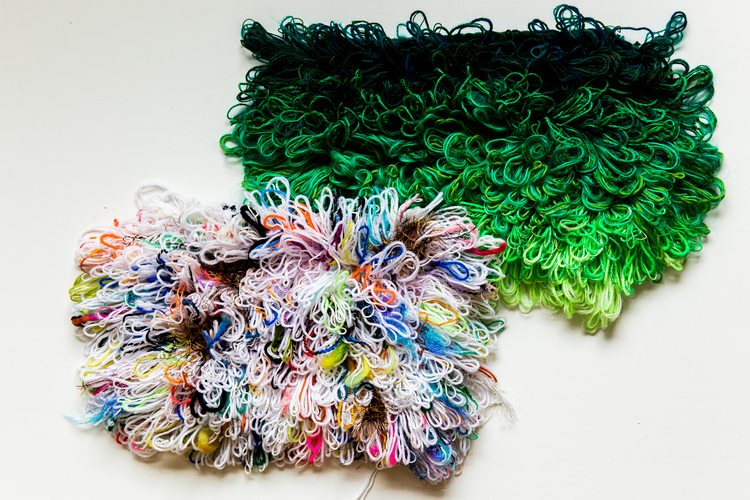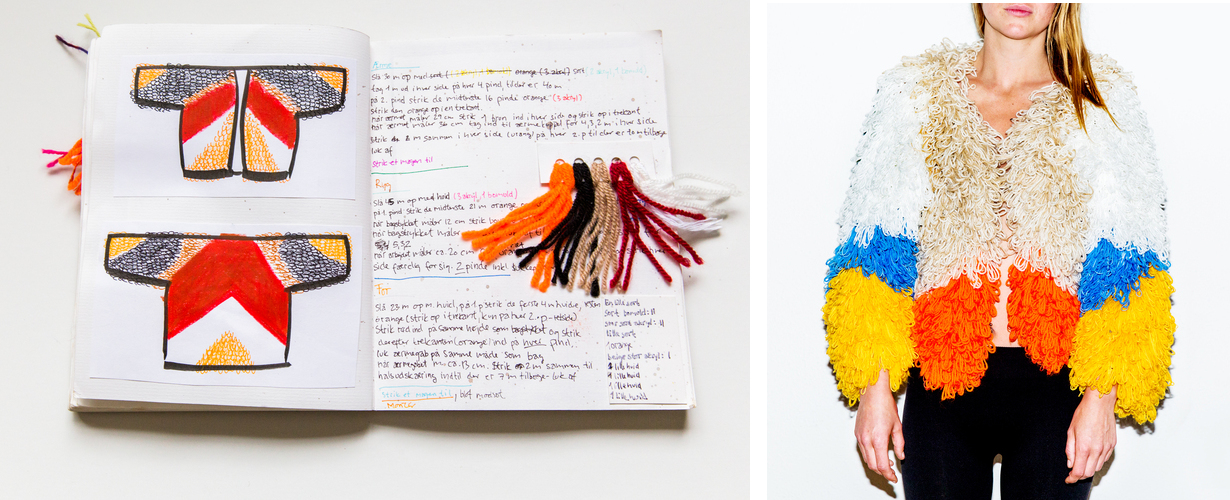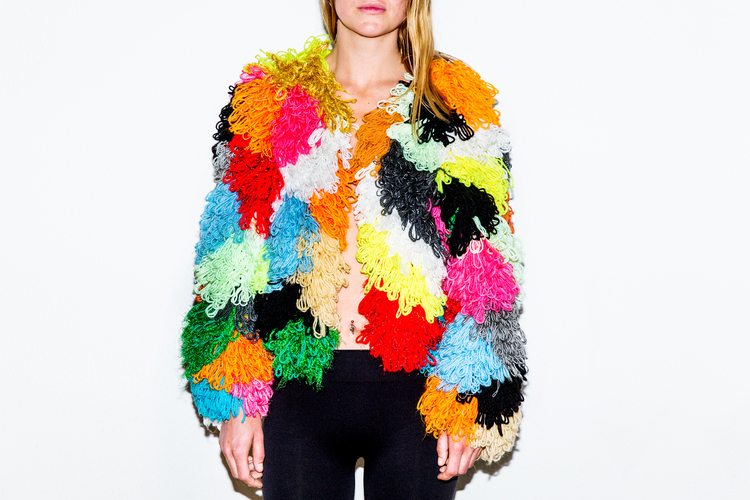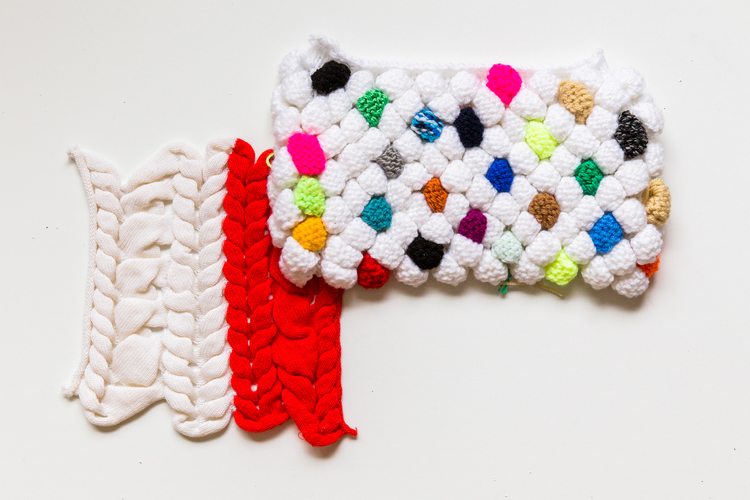 Laerke sure "one to watch" on the Danish knitting scene. I don't doubt it!