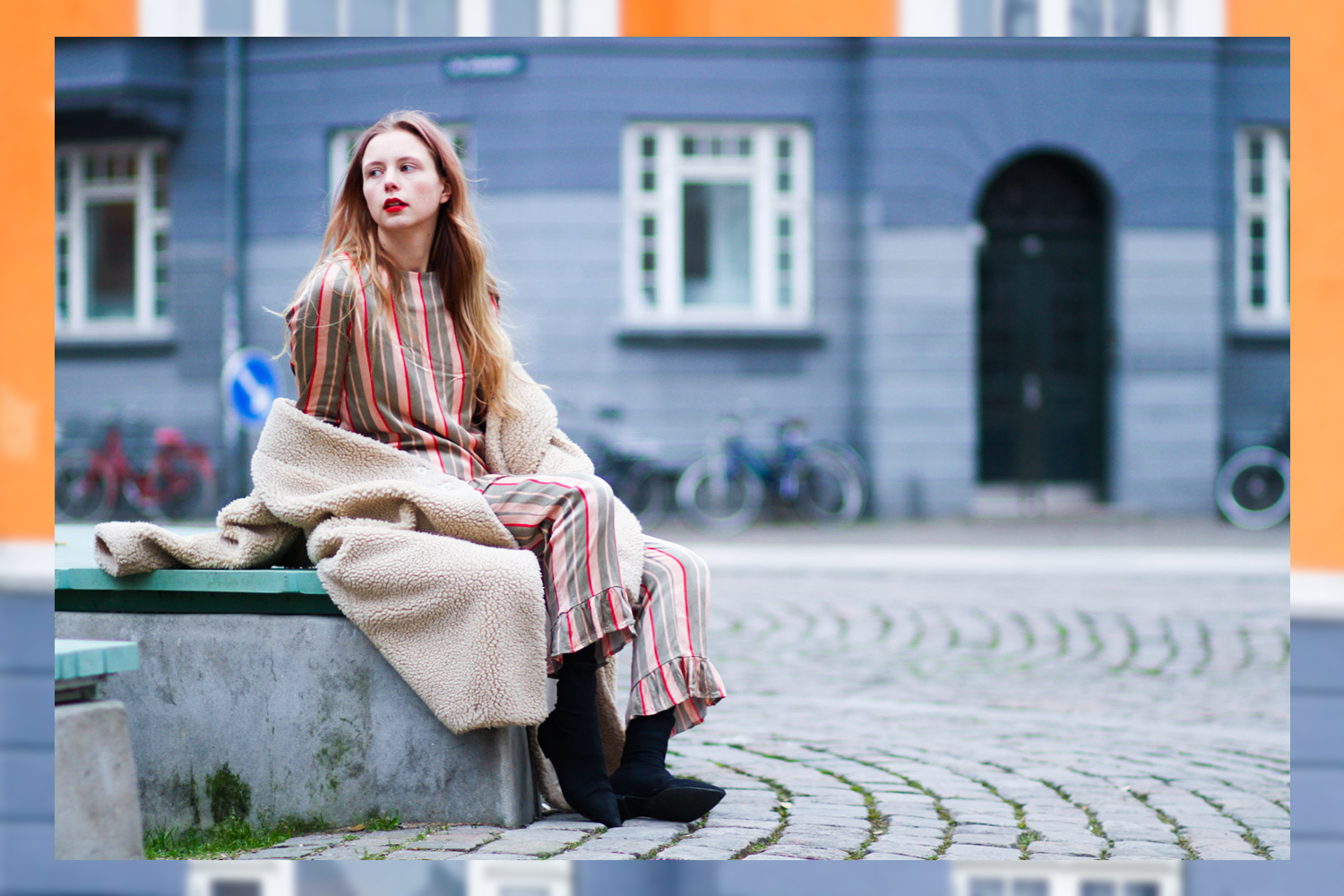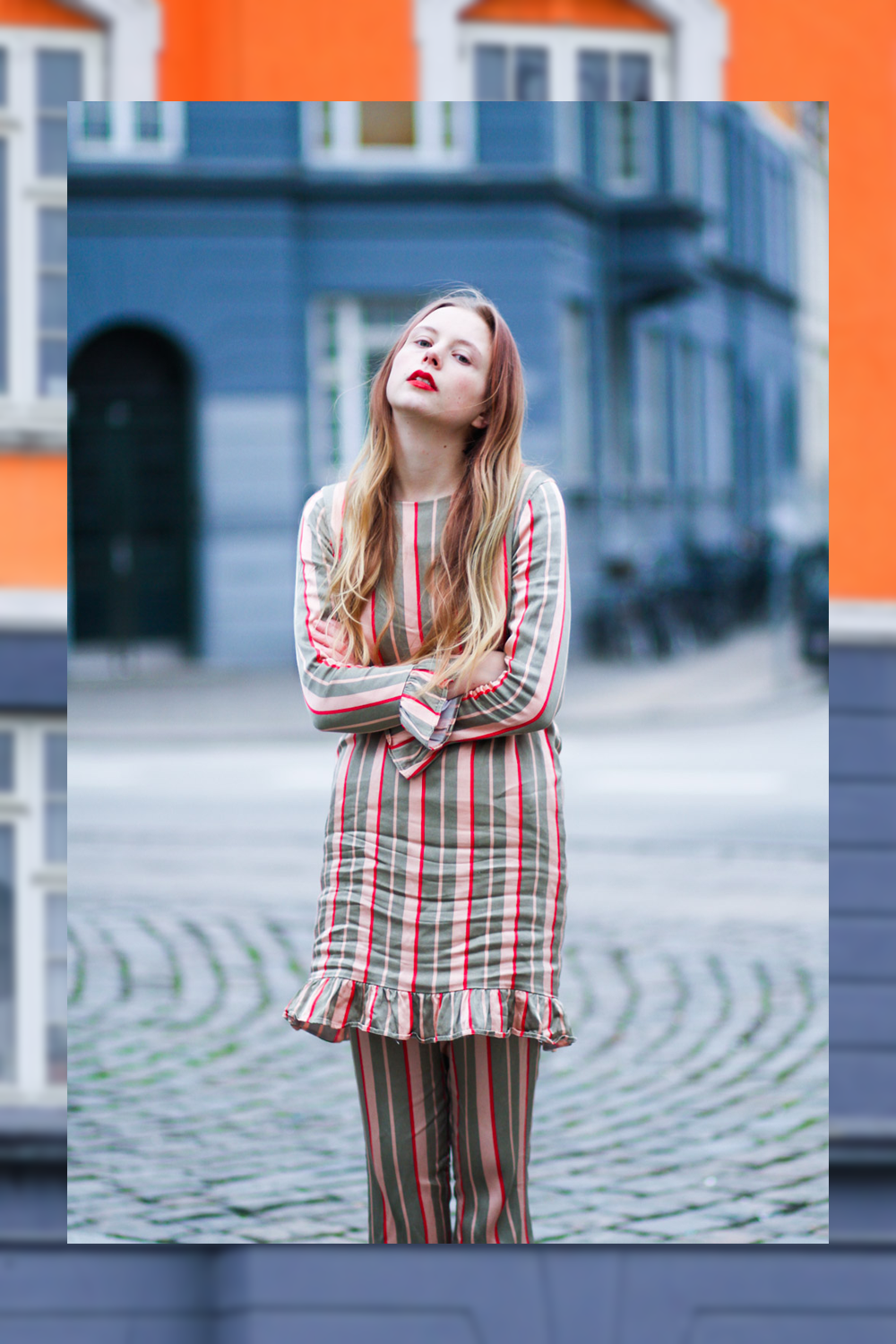 this post contains affiliate links, which are marked with a * 
DRESS & TROUSERS: gifted by RESUMÉ, SHOES: VAGABOND(similar from VAGABOND*), JACKET: MONKI(old one, similar from ASOS here*)
Know those days, where you wanna go a bit extra, even though it's a standard school day? I had such a day last week, when me and my group did the last project presentation of the semester. I wore a co-ord of a dress and matching trousers I got from the nice girls from Resumé last year. I think it's equally clown like and pyjama like(in a good way, though), so when I stood there, presenting our project with three mates completely dressed in black I felt a bit.. flashy? Well, I certainly stuck out, but I felt comfortably colorful and I also got a compliment from my teacher om my outfit, haha!
Do you also sometimes go a bit "more" on the everyday outfit? 
Ps. finding dress/pants combos that match 100% seems impossible, so here's my suggestion for combining some pieces I found! (affiliatelinks)
And since my great jacket is from last winter, here are some similar ones! (affiliatelinks)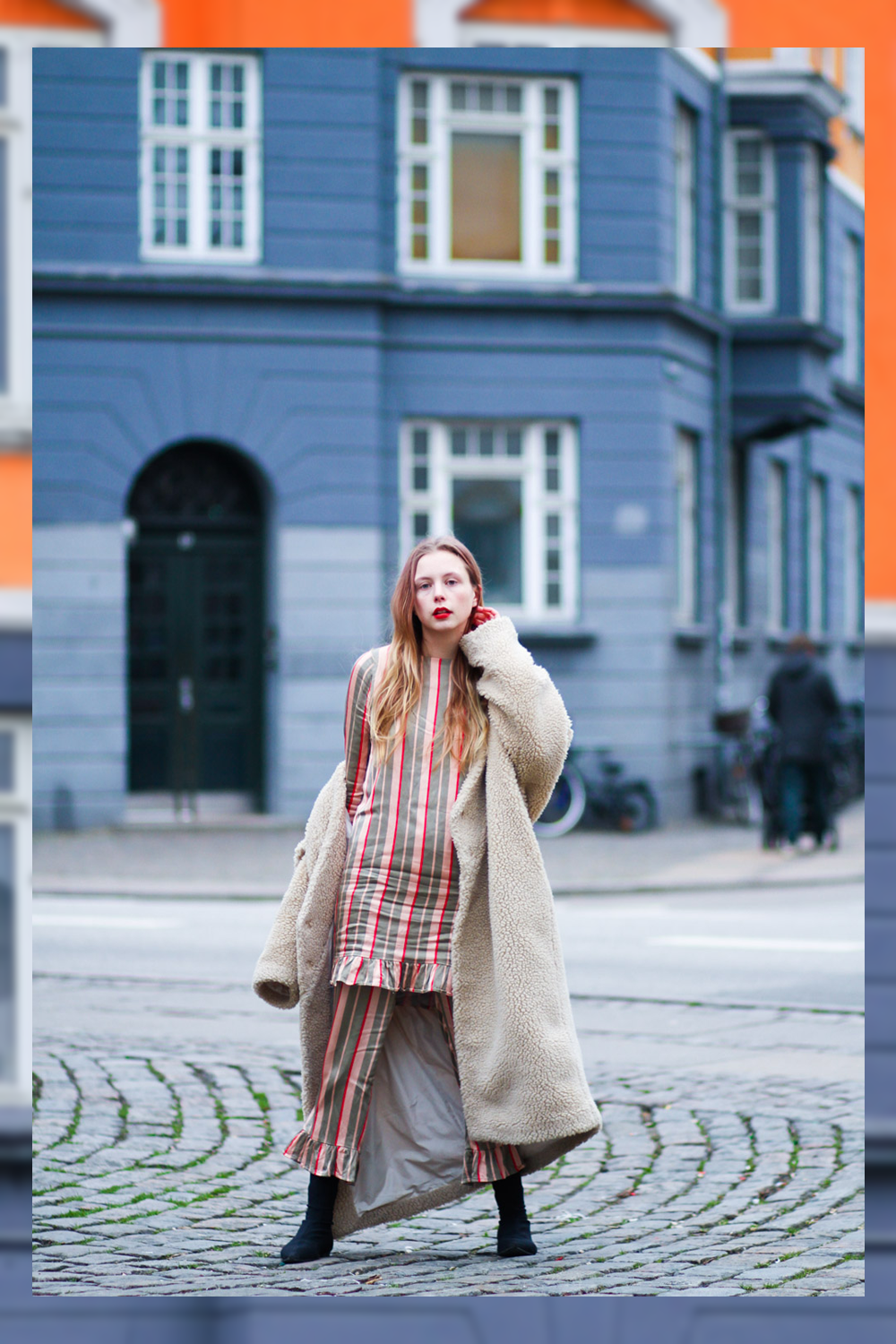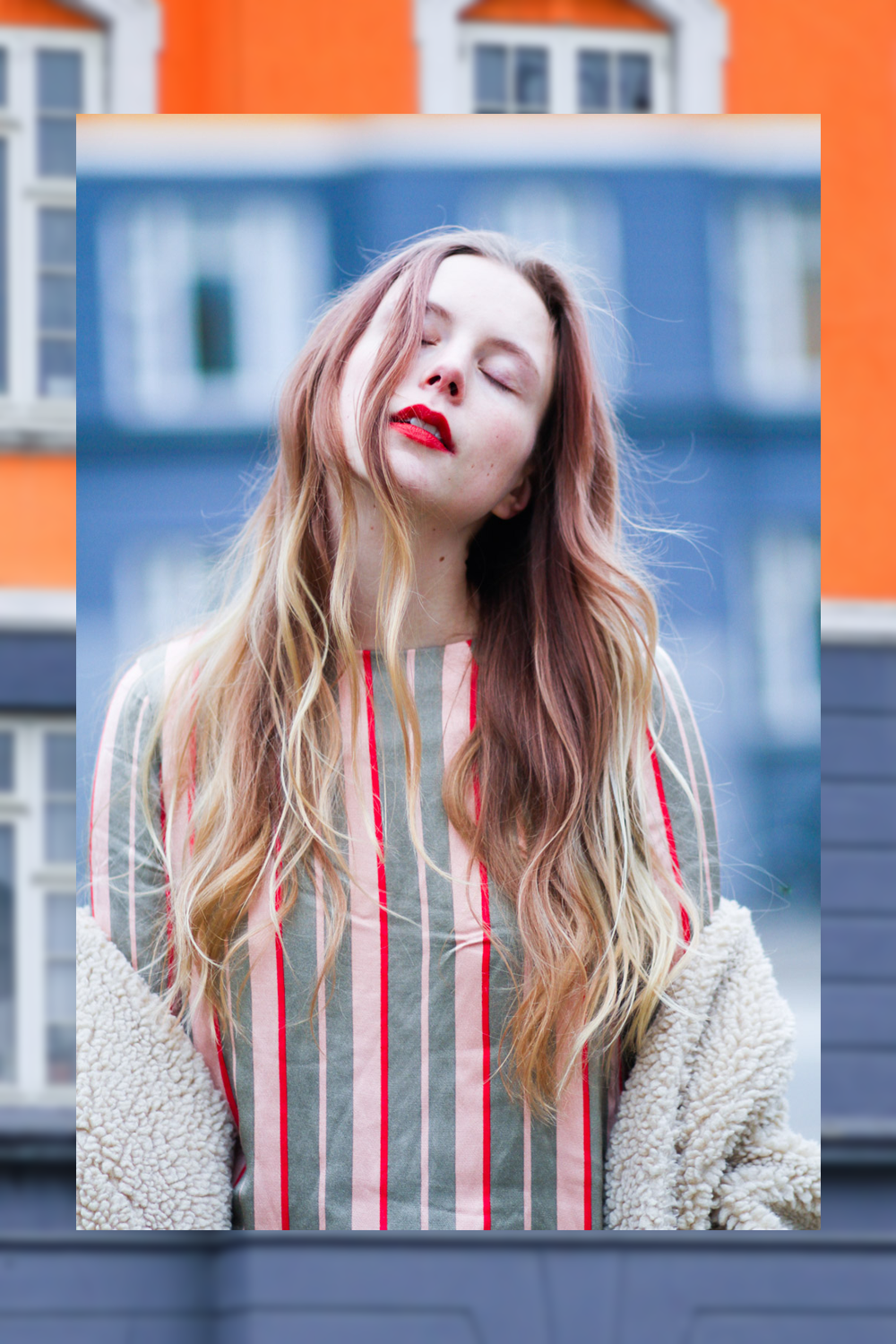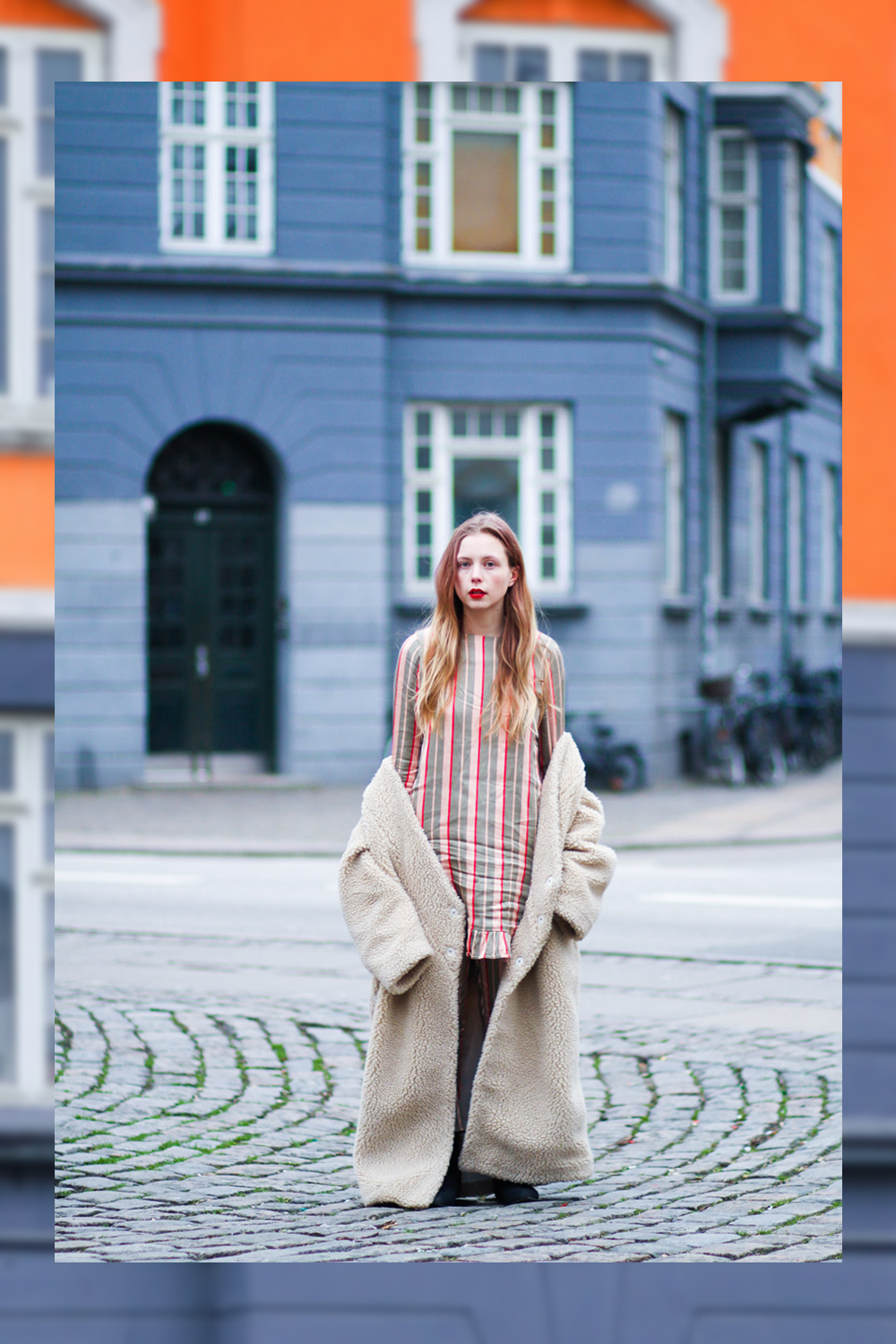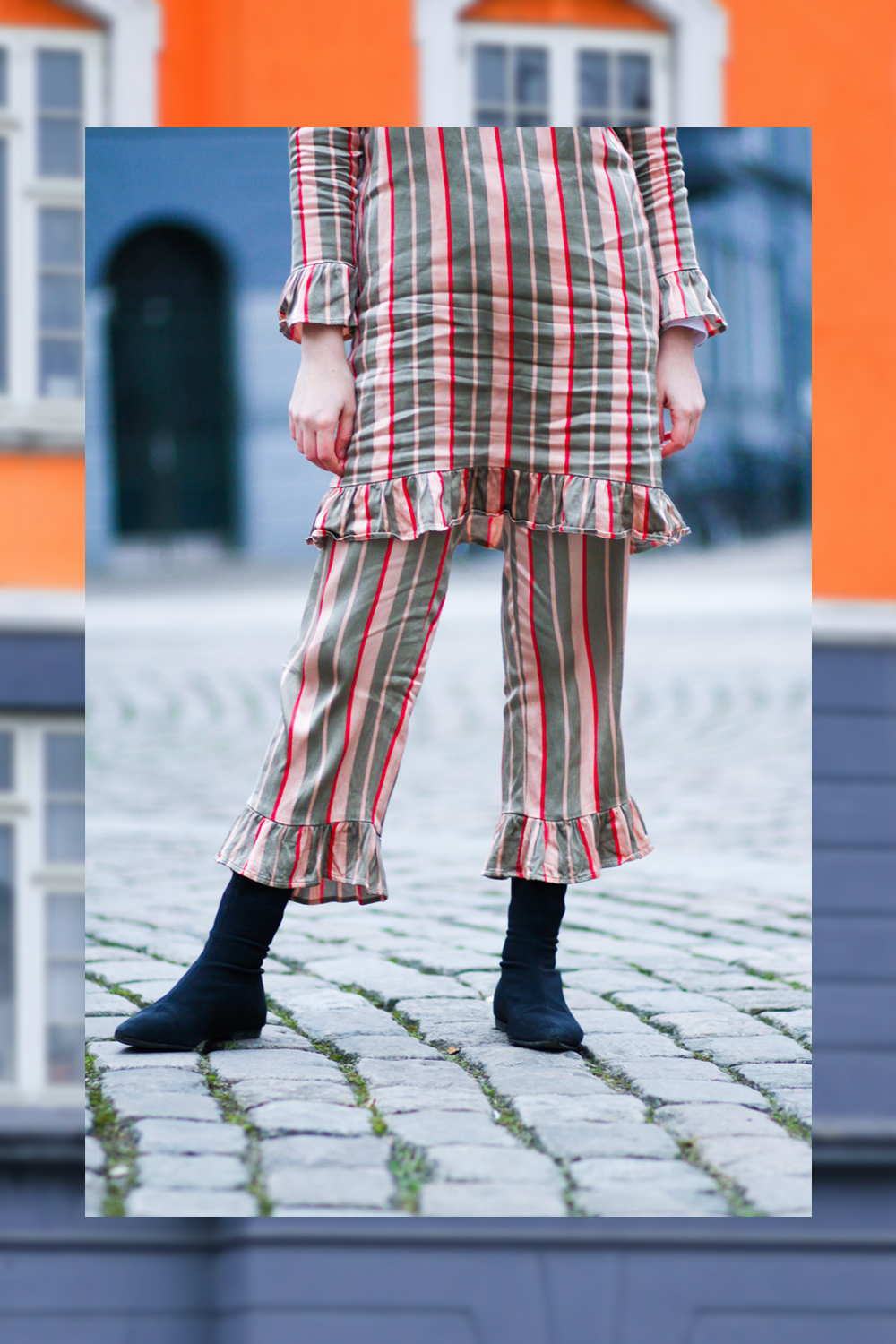 similar shoes (affiliate links):