Everyone has their small hacks to make daily life and getting dressed easier. Recently I got to thinking of my own best hacks and I thought that I had to share them with you. So here you go – my 3 best styling hacks!
FOLDING TROUSERS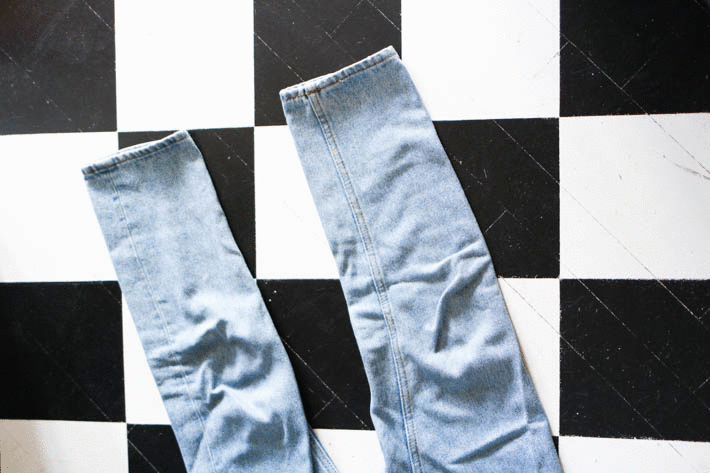 THIS might be a simple one, but not everyone remembers it. If you want to fold up your jeans, so both legs are at the same height, do it before putting them on! Lay your jeans or trousers flat on the floor and fold them, so that they end up symmetrical and put them on afterwards.
FOLDING SCARVES
IT CAN BE a bit tricky folding a scarf to wear on your hair or neck without getting those corners sticking out. A trick to prevent that from happening is by folding in two opposite corners before folding and rolling your scarf. After folding the corners, keep folding in the sides and roll the last part.
SHORT SKIRT ALERT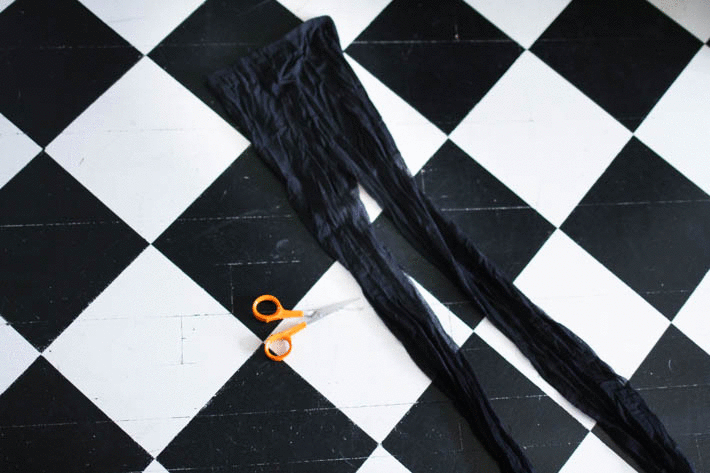 HERES A TIP to both recycle old nylons and keep people from seeing your bum when your wearing shorts skirts. I always wear a pair of cut off nylons under my skirt when the skirt goes above the knee. Cut 2/3 of a pair of nylons and wear them under your skirt, so you can do cartwheels in your feminine outfits without showing all!
Whats your best styling hack?