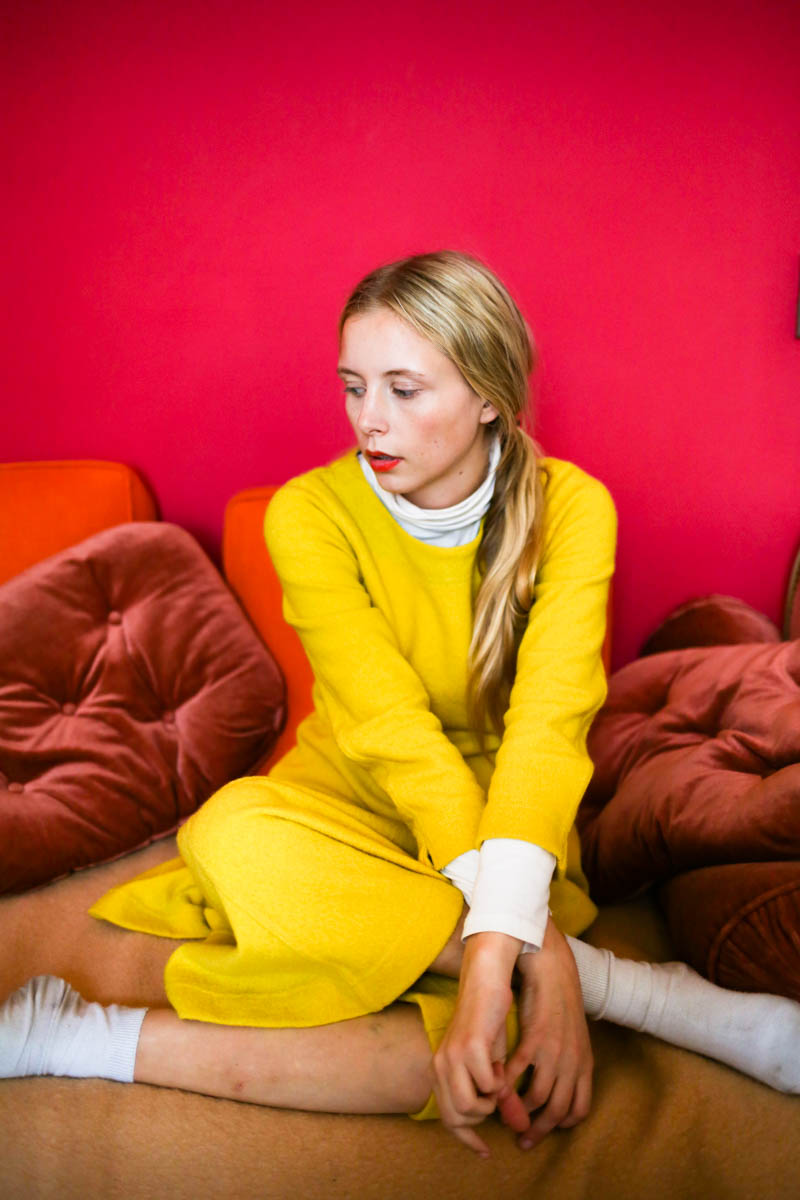 The year is coming to an end and it's been way too long, since I've taken the temperature on you guys when it comes to NEMESIS, BABE. Since you're all such a big part of the blog – I wouldn't be able to do this if it wasn't for you guys – I want to know how you feel about the blog.
What do you think of NEMESIS, BABE? What do you like or even love when it comes to the blogposts? What do you want more or less of? What do you think of the development on the blog?
Please tell me all about it in the comments!