Da jeg for snart to år siden tog til min første modeuge i London, stødte jeg ind i en rar mand med en tysk accent og en idé om at blive "one of the big ones, you know. Like Scott or Tommy.". Det var den vidunderlige Daniel fra TheUrbanspotter, som næsten lige havde startet sin blog og begyndt at fotografere street style.
Jeg, med min danske jantelov i baglommen, gik og gnækkede lidt over det, at han var helt ny, uprøvet og ville så meget. Han talte med alle og fotograferede alt det, de andre gjorde og fortalte folk om sine store ambitioner indenfor street style-fotografi.
Nu, knap to år senere, står han med en hulens masse kontakter, en masse erfaring, et lækkert kamera, jobs for kunder som TeenVogue UK, Vogue Nederlands og HighSnobiety og 40.000 følgere på instagram.
Typen med den tyske accent, som jeg nok undervurderede dengang, har givet den en masse gas og arbejdet hårdere end nogensinde, hvilket har givet pote og sat ham på verdenskortet over de gode street style-fotografer til modeugen.. Og så er han simpelthen så rar, nede på jorden og snakkesalig, at han også er blevet en af mine gode venner blandt street style-folket!
Nu hvor den danske modeuge snart går i gang og da street style-scenen i København virkelig har blomstret på det seneste, har jeg hevet fat i min gode, gamle Daniel og stillet ham en bunke spørgsmål, der kunne hjælpe jer, der kunne tænke jer at fotografere street style eller måske endda blive fotograferet af Daniel.
Alle fotos er fra Daniels street style-blog TheUrbanspotter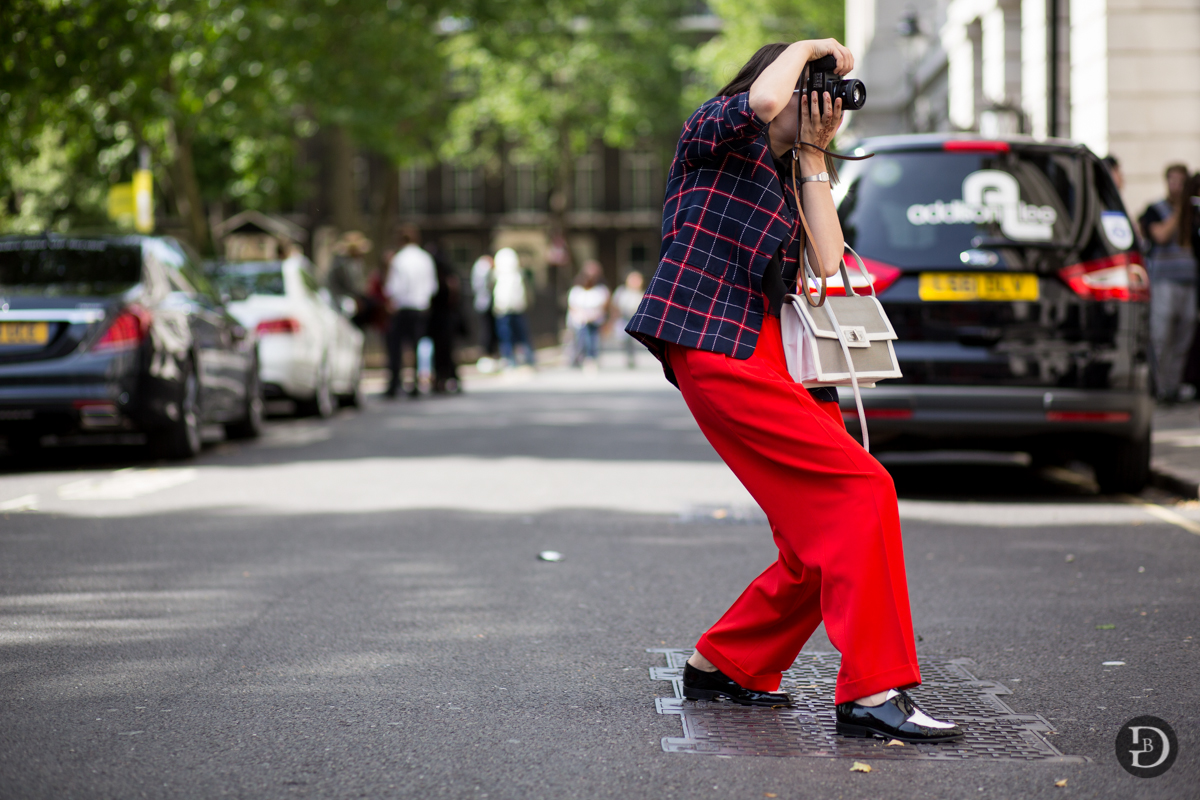 When and why did you start shooting street style? 
In 2009 I stumbled upon the blog, The Sartorialist, and I loved it. Once I moved from Scotland to London I started to do my own blog, which was the birth of theurbanspotter.com.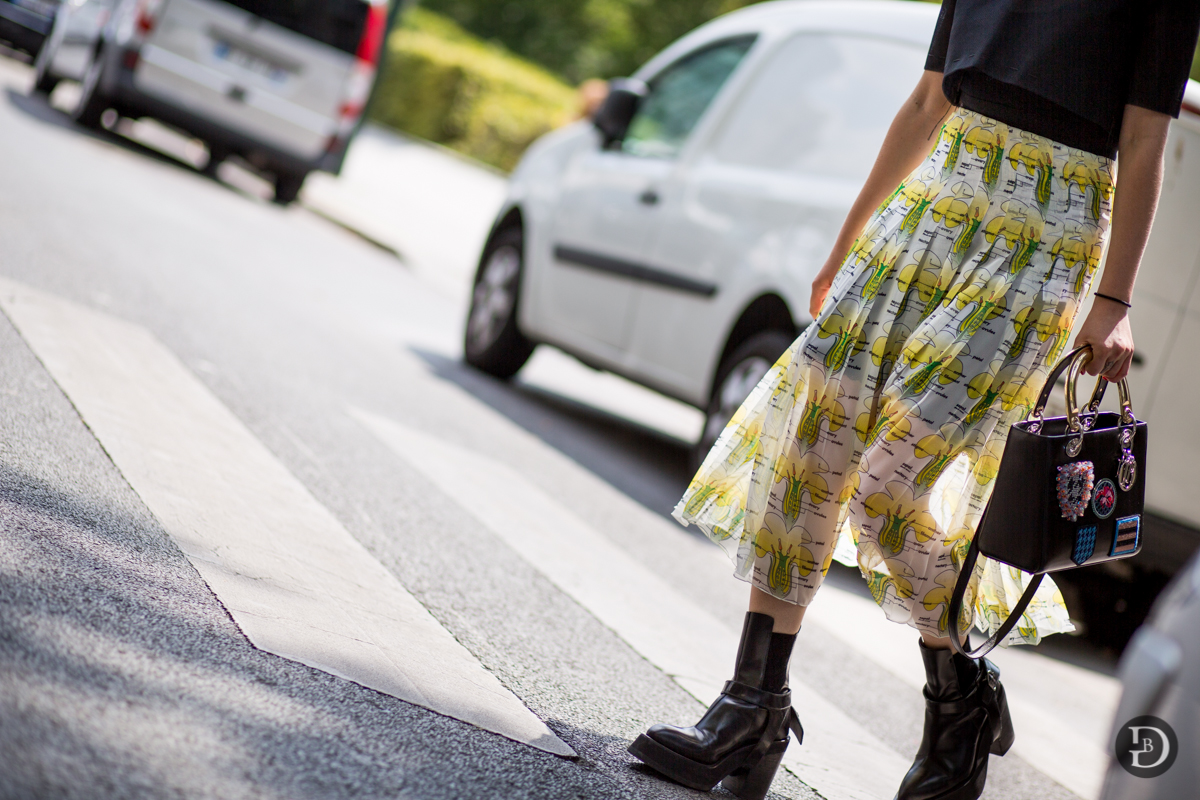 What's the most fun about it? 
What I like most about shooting street style is the fact that you meet so many interesting people from all over the world.
What's the least fun about it? 
Especially during fashion weeks you encounter situations where you sometimes really wonder about what you are doing: There are too many photographers and spectators around that make your task creating beautiful street style images very difficult. At the same time it can be very rewarding if you get it right under those conditions. So in a way it is a love-hate relationship for me.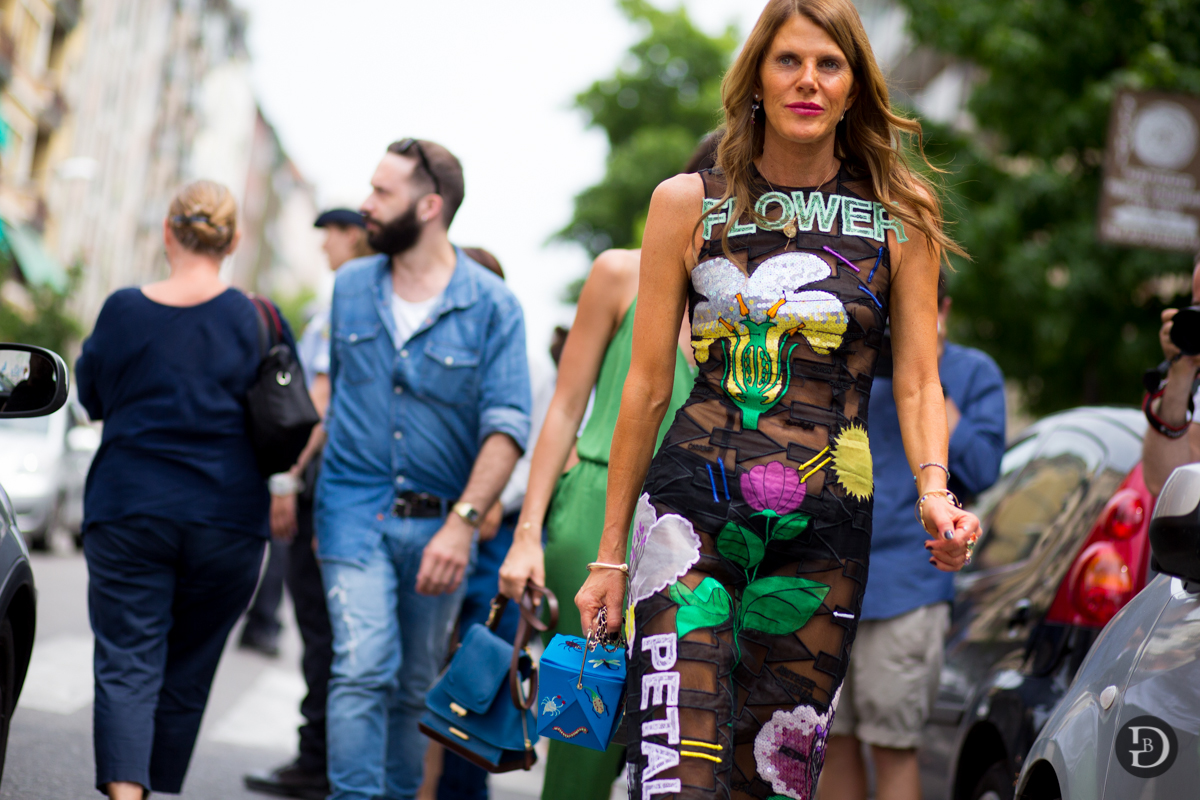 Which memorable experiences have you had while working as a street style photographer? 
After having experienced three complete fashion seasons there were numerous very rewarding situations as for example doing selfies with Hanneli Mustaparta, having interesting conversations with Anna Dello Russo or just sitting in a plane next to a bunch of models.
Where has street style photography taken you so far? 
This September I will finally also shoot during New York fw. Geographically seen this is the furthest street style has taken me. However, I have plans for the future to travel to Sydney and Seoul fw and many other places within Europe where I so far have not been shooting street style yet.
Carreer wise, during this past half year, people have noticed that I am serious about what I am doing and have given me more recognition than before. I am just beginning to see that street style photography can be a door opener for many different spin-off projects and collaborations within the fashion photography field. Recently I had offers to shoot lookbooks and smaller editorials.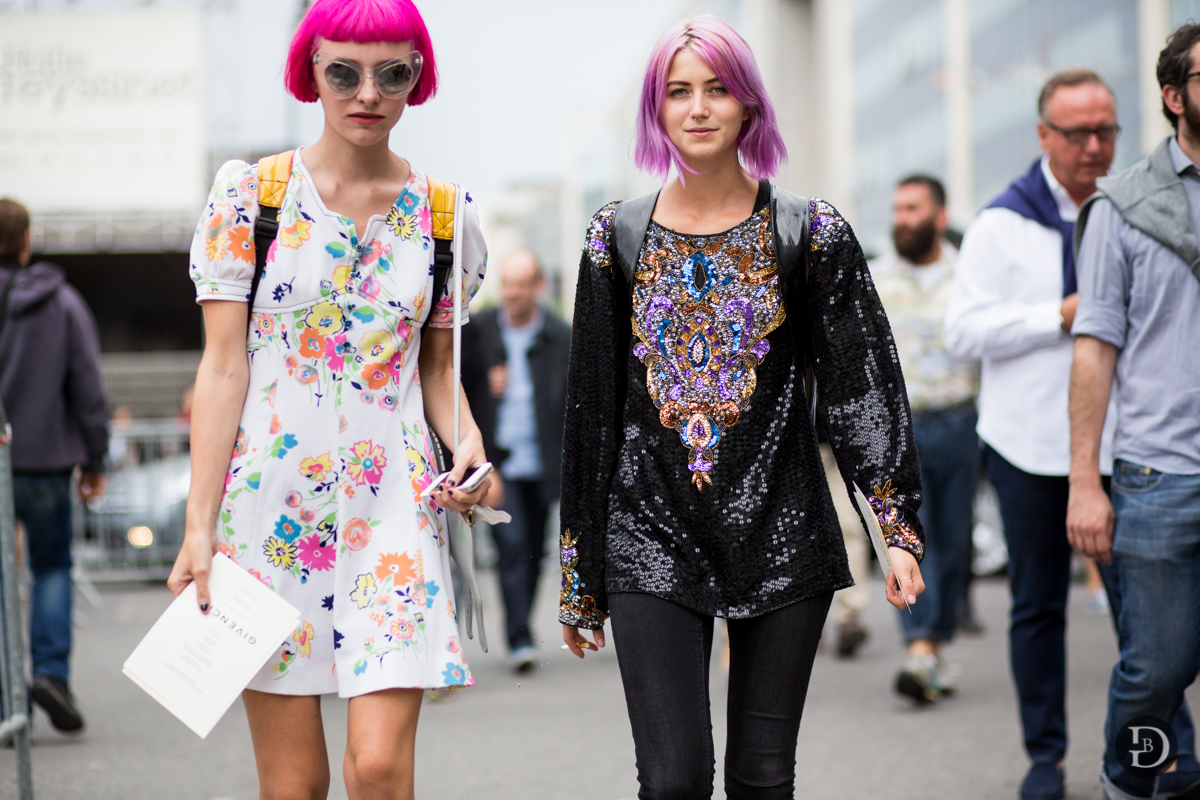 Where would you like street style photography to take you? 
Ultimately, I would love to become a fashion photographer.
What's the recipe for success in the world of street style photography? 
I am not sure I have a recipe for success. I am very passionate about what I am doing, and I think that without passion I would not be there where I am today. You need a lot of perseverance, sneakiness, good social skills and some talent in order to leave your mark on the streetstyle industry.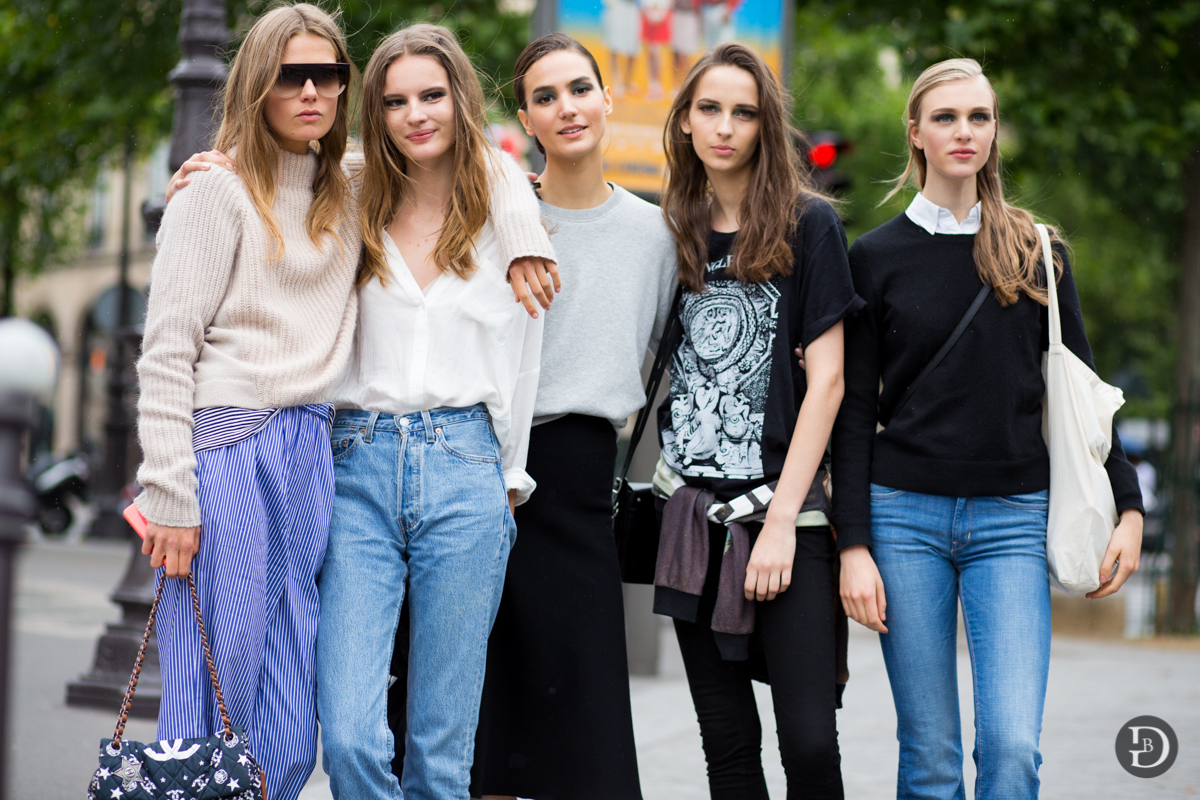 What do you look for when shooting? 
When I take pictures on the street, I have certain criteria in my head that act as a guideline for shooting streetstyle. Ultimately these criteria determine if I can create an aesthetically pleasing picture or not. It's also beneficial when people are confident and feel happy in their body and clothes.
What should someone wear to make you want to shoot a photo of them? 
It is not necessarily the clothes you wear but more how you wear it. Thus, you do not need to wear designer clothes in order to get my attention. If you pull off a great outfit wearing only second-hand clothes then that is amazing.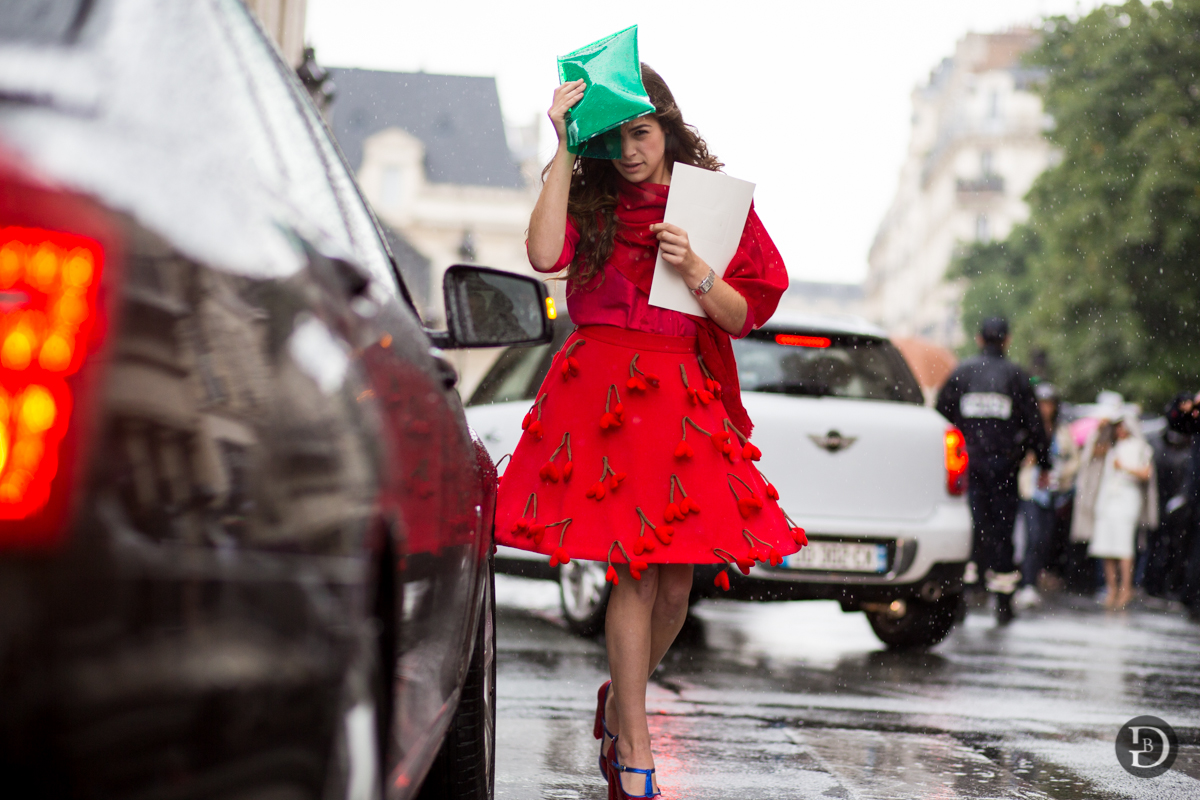 Hvis ikke du skal til New York, London, Milano eller Paris i september, kan du såmænd også rende ind i Daniel foran diverse show-venues under modeugen i København fra d. 5-8 august!